Borneo Bouffe is a free mobile food directory app specially built for Borneo area which covers for Sarawak(Miri, Bintulu and Kuching), Sabah and Brunei.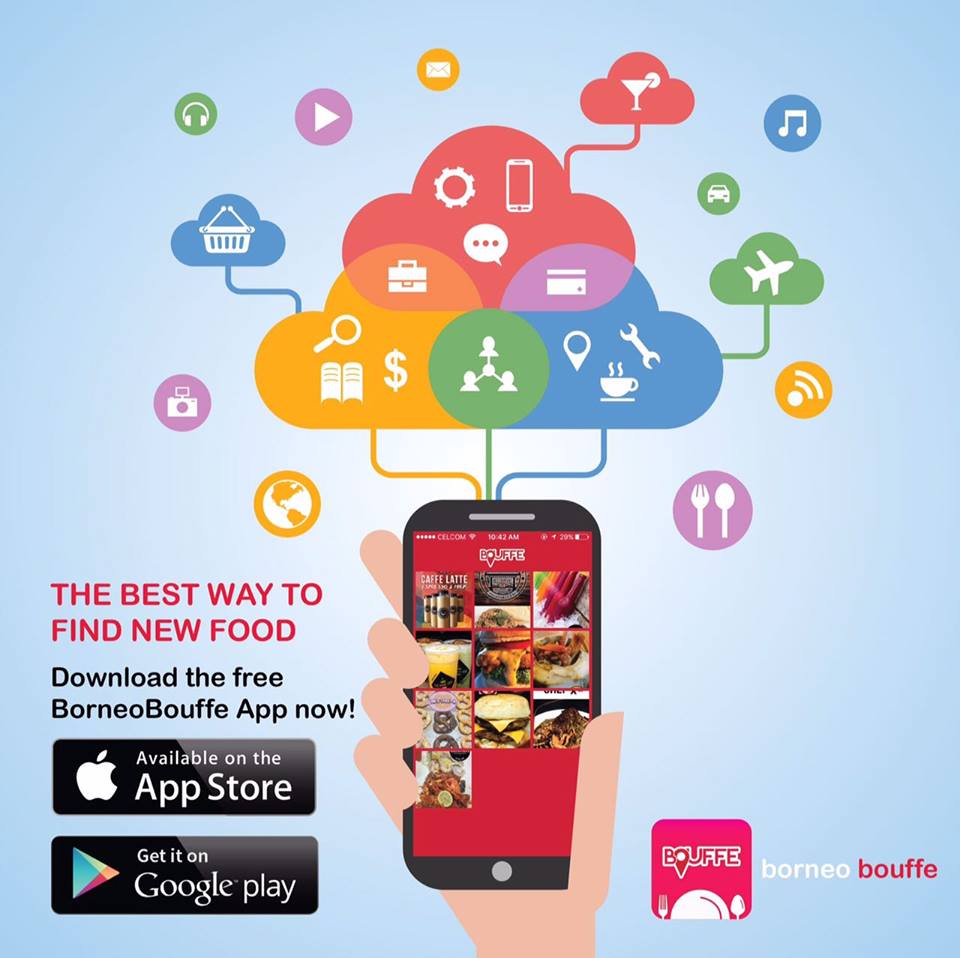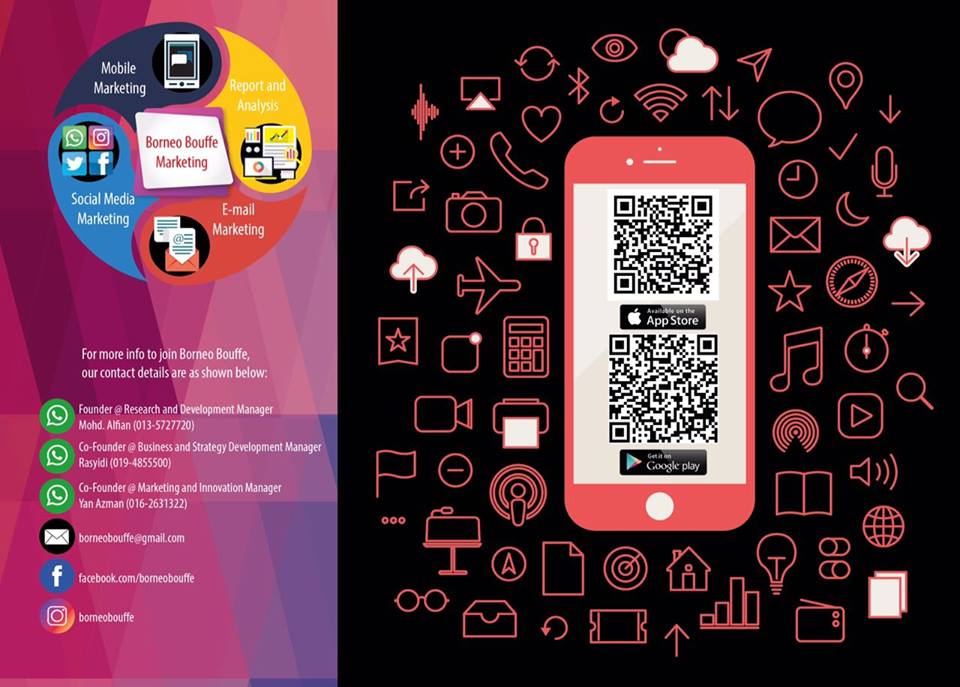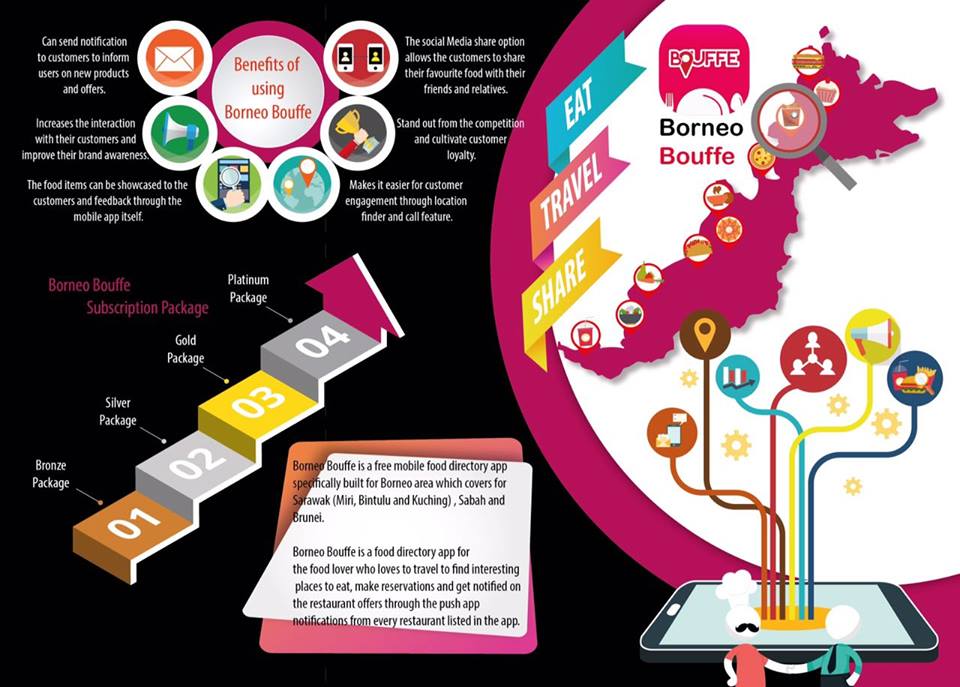 A food directory app for the food lover who loves to travel to find interesting places to eat, make reservation and get notified on the restaurant offers through push app notifications from every restaurant listed in the app.
Just letting you know that we just launched an app for food directory specifically for Borneo only. I would love to collaborate with you guys to get any great places to eat in Miri City. Our app is a directory so its not only for halal food but as well as non halal food.
Alfian from Borneo Bouffe
Looking forward for your feedback.
This article is some info about us.
Apple user download here.
Android user download here.