Uber service has finally arrived in Miri City here.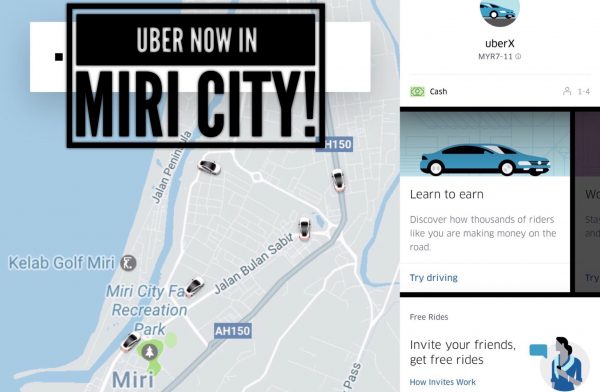 Uber has just started at Miri City here, we need a lot of drivers. If you can, promote Uber driver and Uber rider in your page.
I'm in charge of registeration for Uber Driver. For those who wanted to become Uber Driver, can WhatsApp me for registration. My number is +60168595109.
For rider who is the first time user, can ask me how to use Uber too.
Info by AndyLau1988.