The Miri Taste of Borneo Carnival, a part of the Sarawak Food Festival, celebrates diversity and cultural harmony in Malaysia's eastern state of Sarawak from October 20th to 29th, 2023.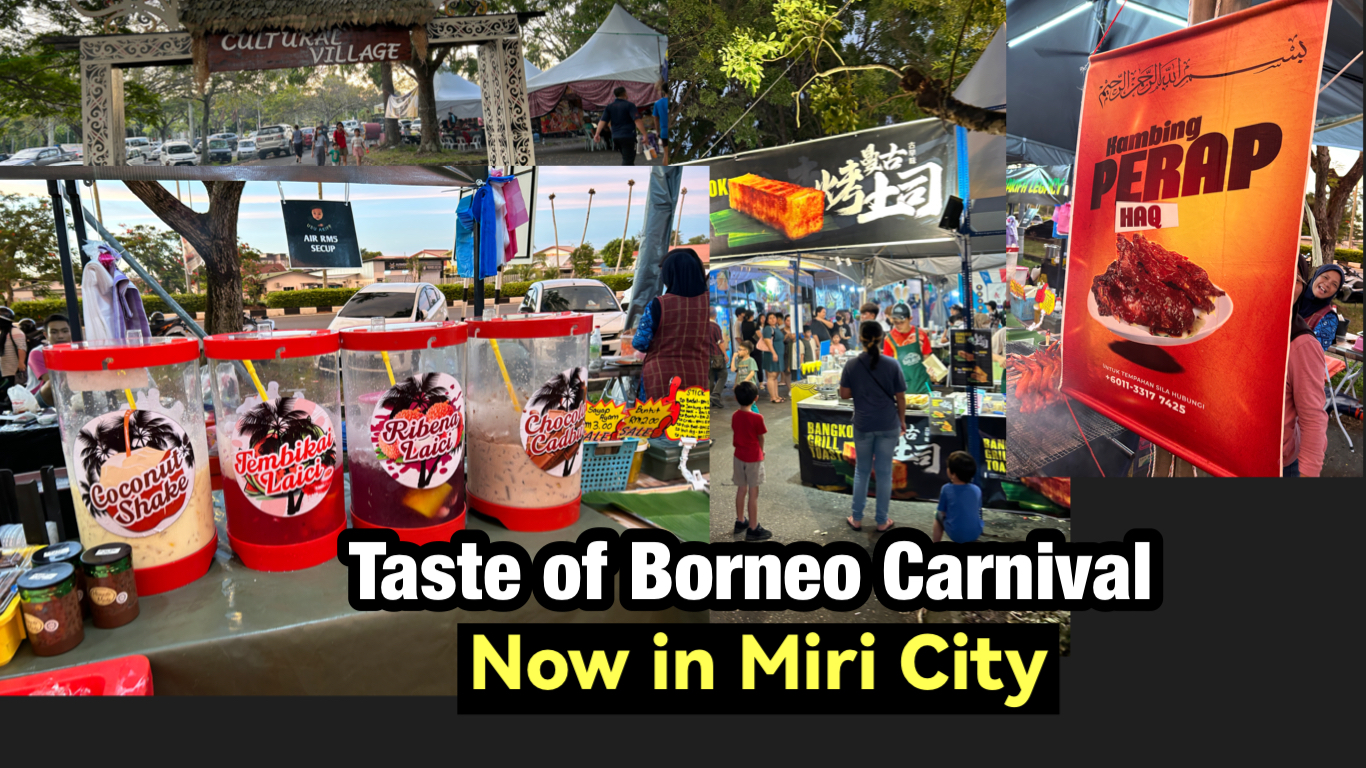 With a rich mix of ethnicities, this festival showcases unique dishes from Chinese, Malays, Indians, Iban, Bidayuh, and 19 others.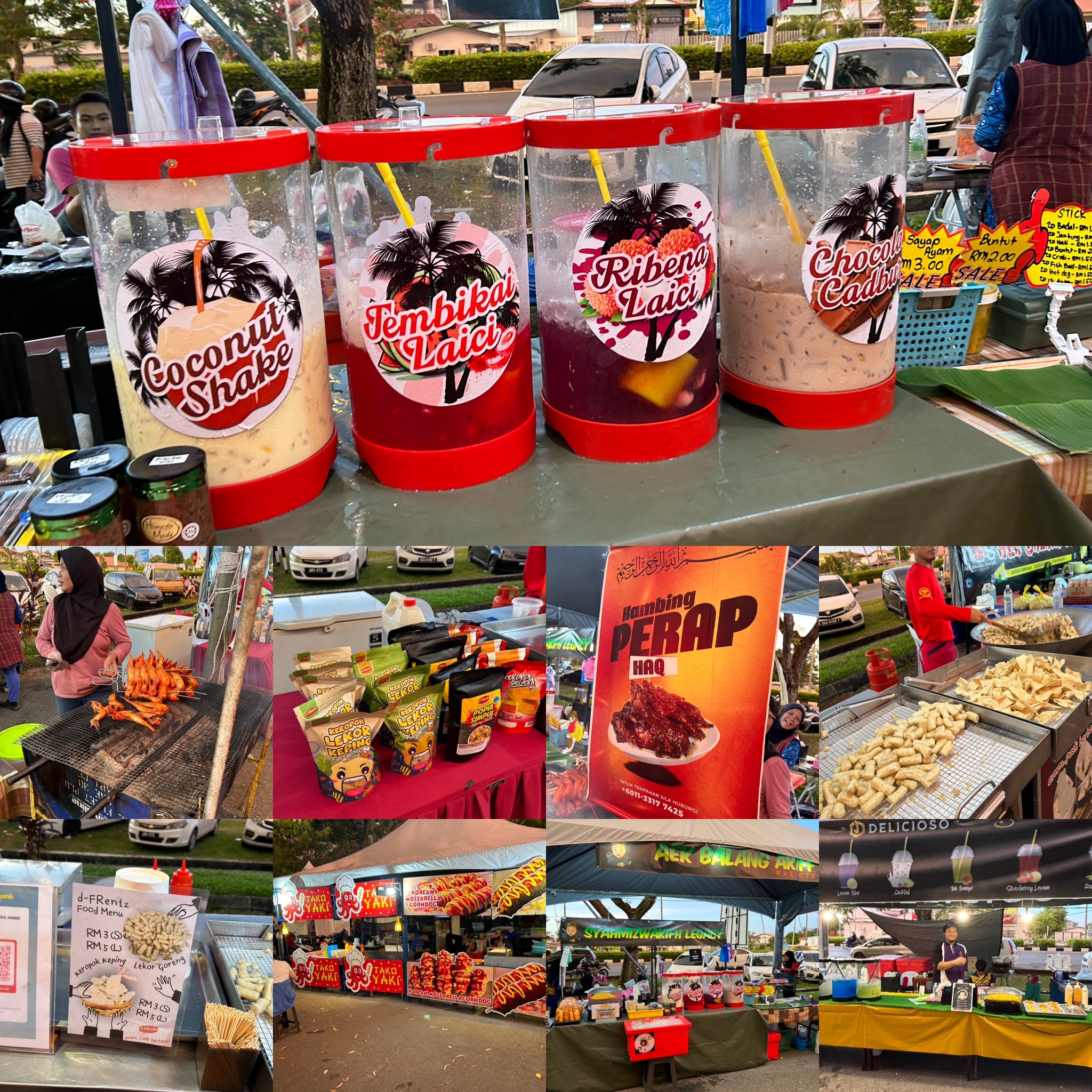 It's a symbol of unity, where diverse communities collaborate to share their traditions, creating deep friendships and promoting ethnic harmony.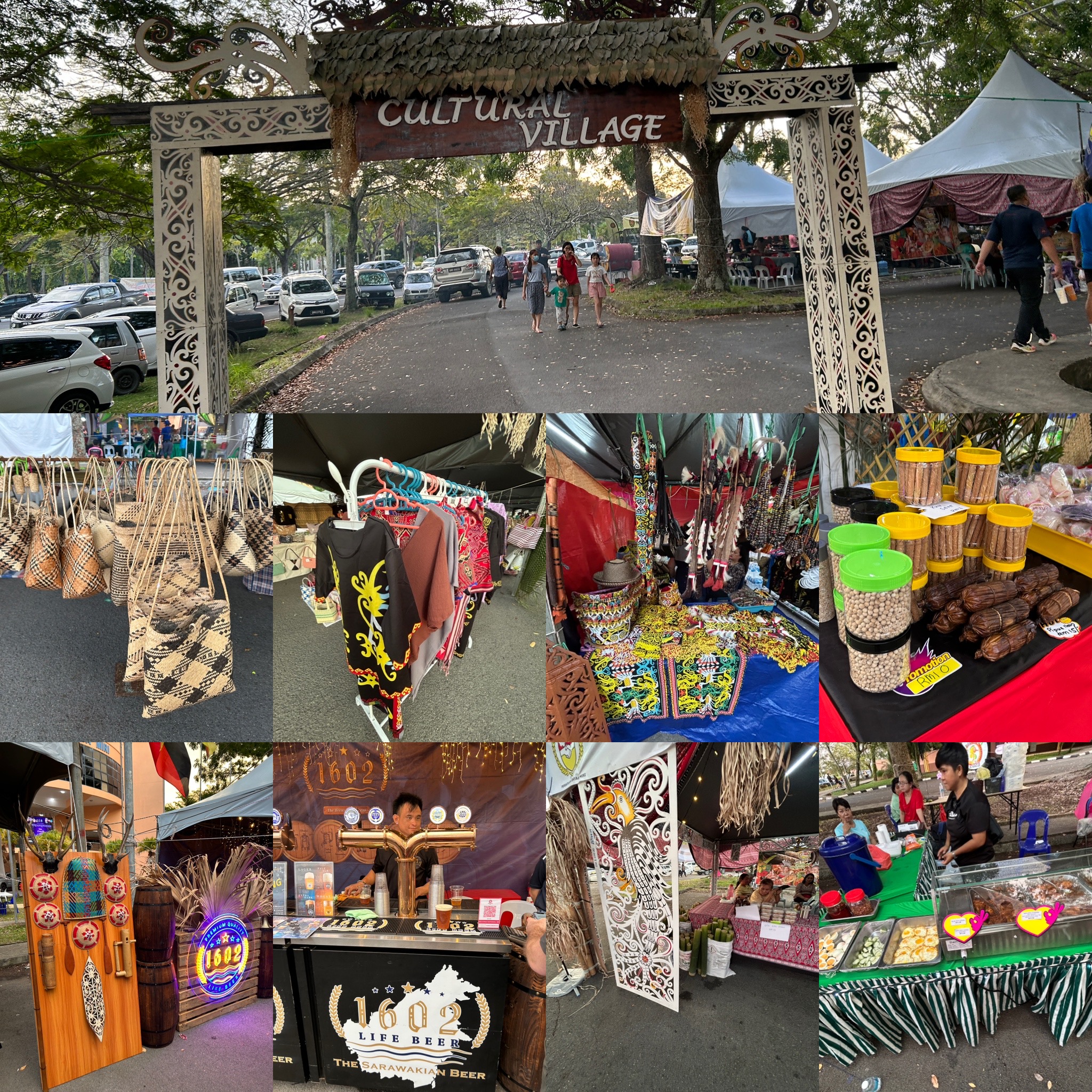 This event not only delights taste buds but also exemplifies the state's harmonious multicultural coexistence.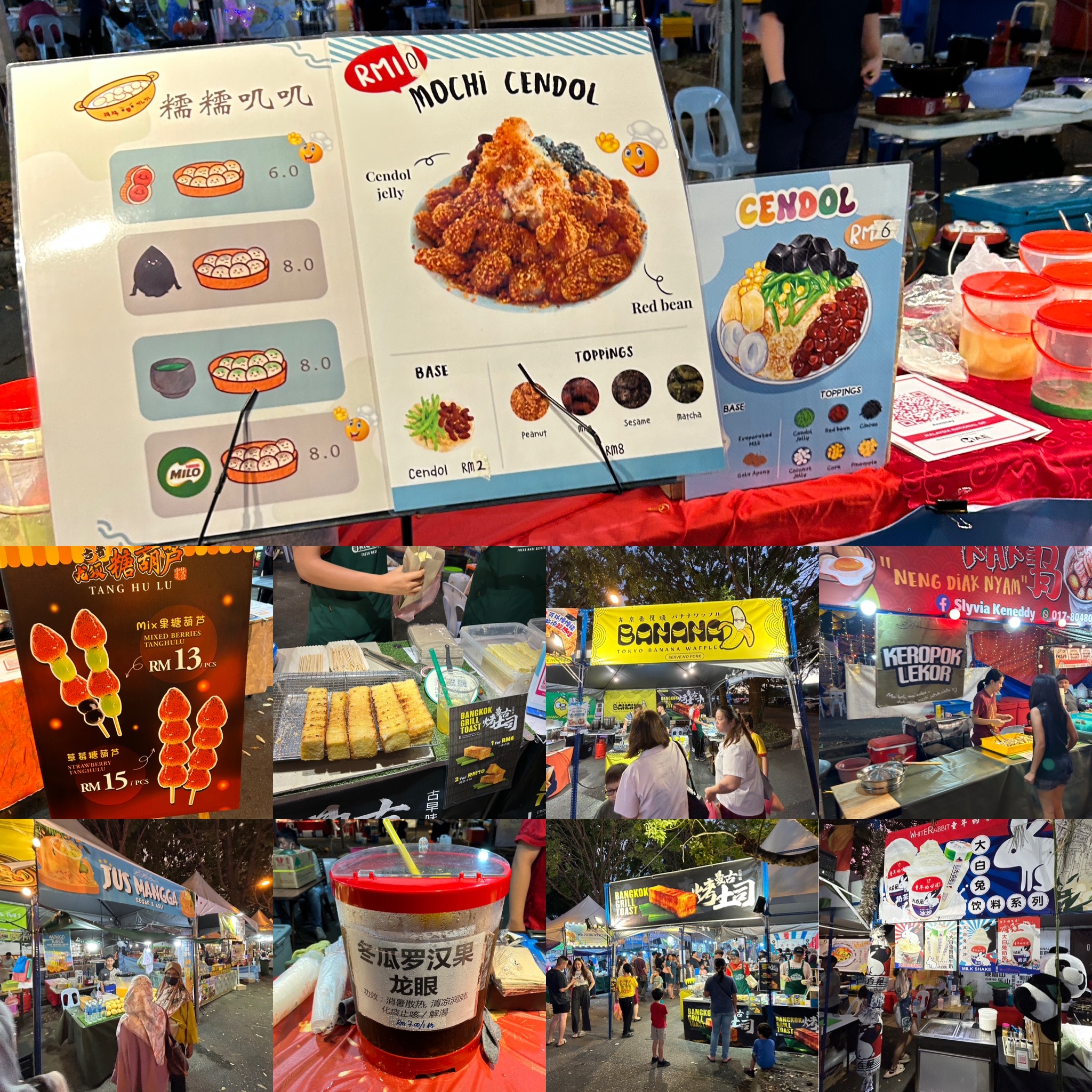 美里婆罗洲美食嘉年华
Miri Taste of Borneo Carnival
📍Indoor Stadium Miri
20th – 29th Oct 2023