If you have a passing by in front of Jinhold Hotel & Airport Road Apartment, you will see one chocolate canopy.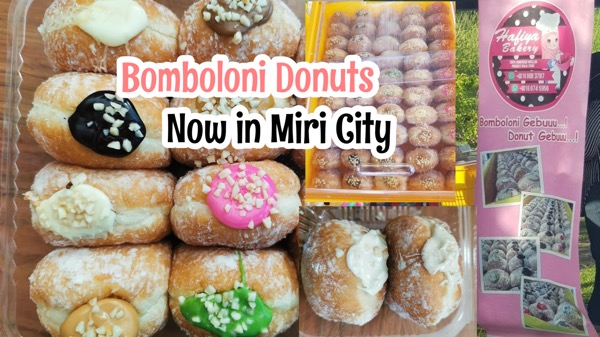 Sometimes this canopy is in the evening and sometimes in the morning.
You must be wondering what's sold there until many people stopped p by to buy. Actually the stall sells fluffy bombolony fluffy donuts from Hafiya Bakery.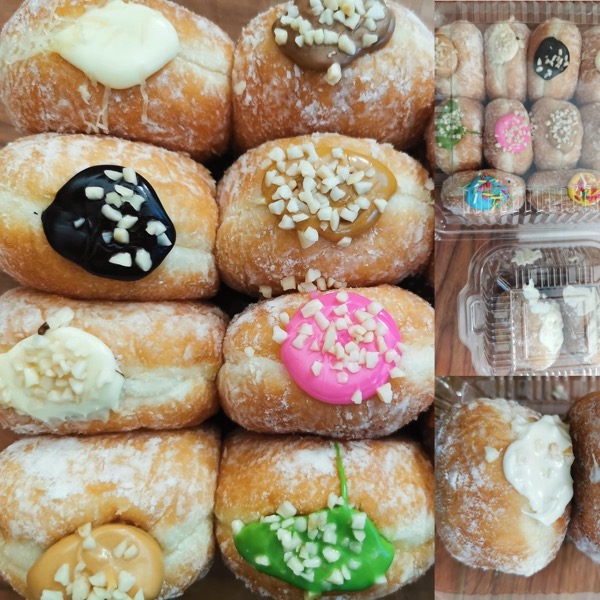 Tthis stall sells 12 types of bomboloni flavors. Among the flavors sold are strawberry,
cappuccino, chocolate and more.
The price for one is for RM1.50. The other day we took all the flavors that we have. Let me think this bombolony is really delicious. The bread is soft and fluffy. The point is also a lot. Definitely not stingy the ingredients. It's worth the price.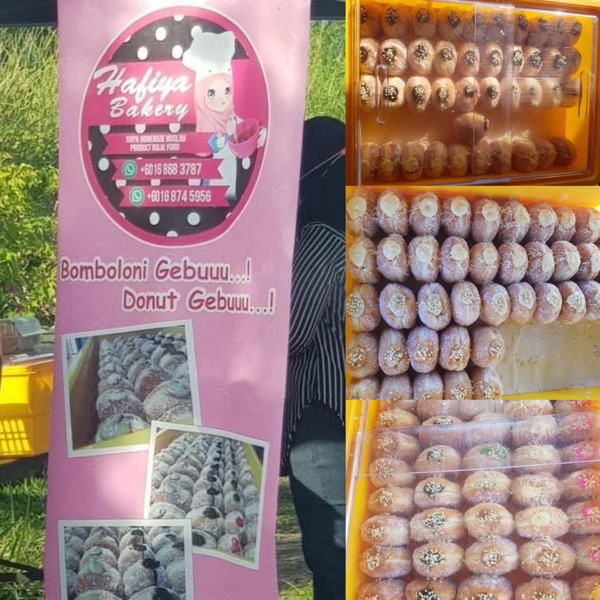 For those who want to get it, you may check it out in the morning or evening in front of Jinhold Hotel & Apartment at Jalan Airport. You can also contact them at the number shown in the picture later.
(Images/info via/courtesy of Amiruddin Amin)