Blue Tears 蓝色的眼泪 Movie will be officially on cinema this June 2018 throughout Malaysia!
Mirians & Sarawakians, this is our first movie production in Sarawak. We should be proud and let everyone in Malaysia know how beautiful Sarawak is, by sharing this to your friends & families.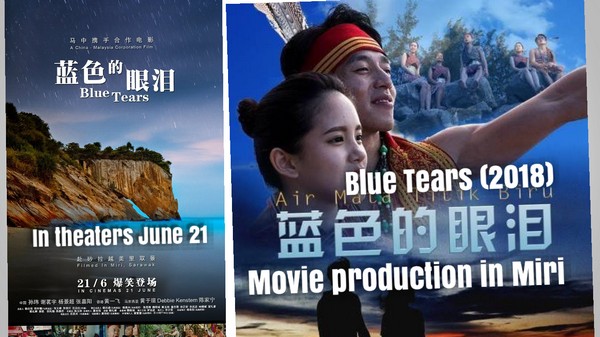 Official trailer will be up latest.
Stay Tuned!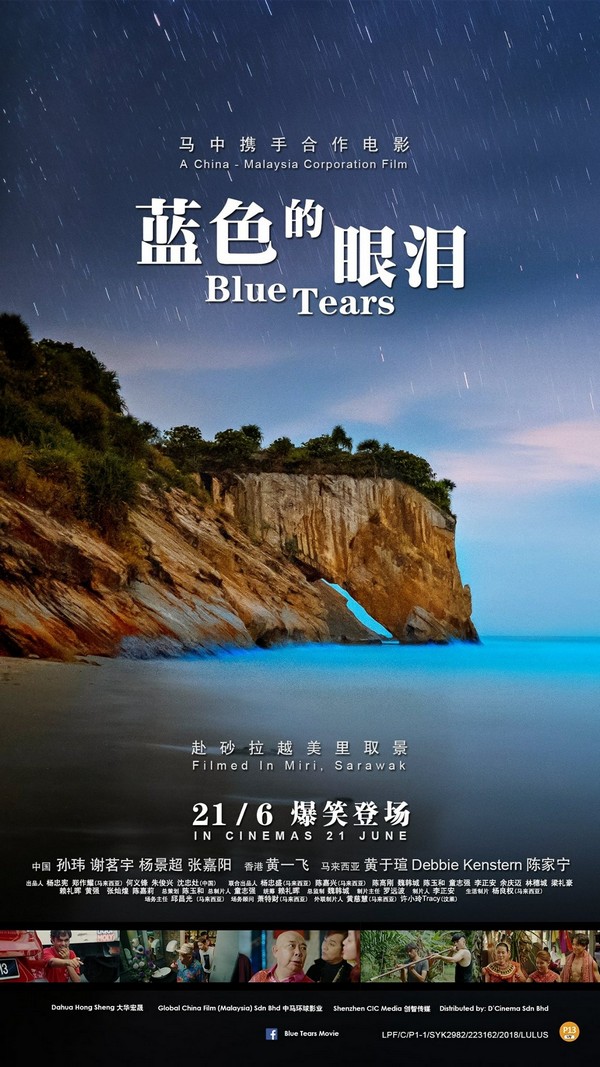 Blue Tears 蓝色的眼泪 (2018) | Official Poster
Producer: Global China Film (Malaysia) Sdn Bhd
Distributor: D'Cinema Sdn Bhd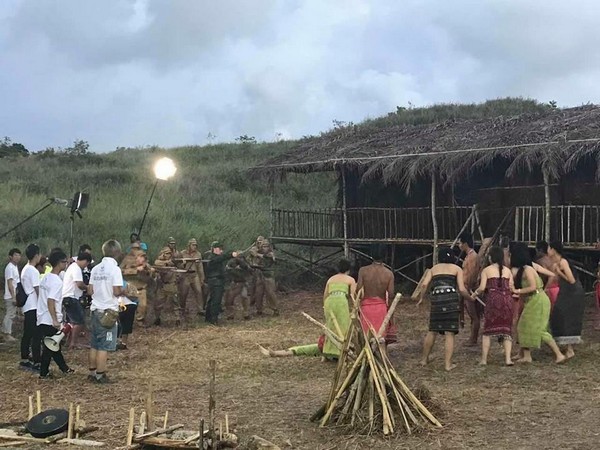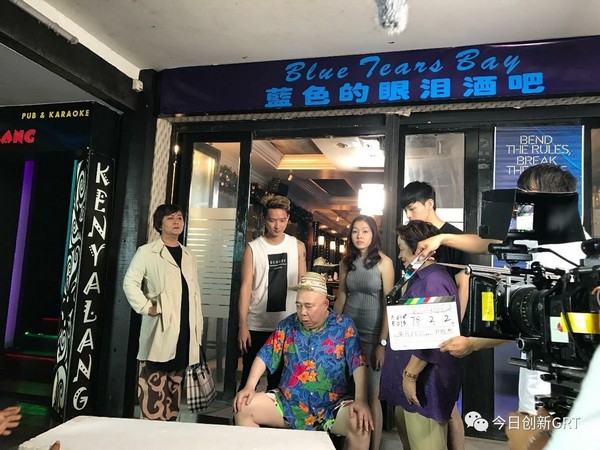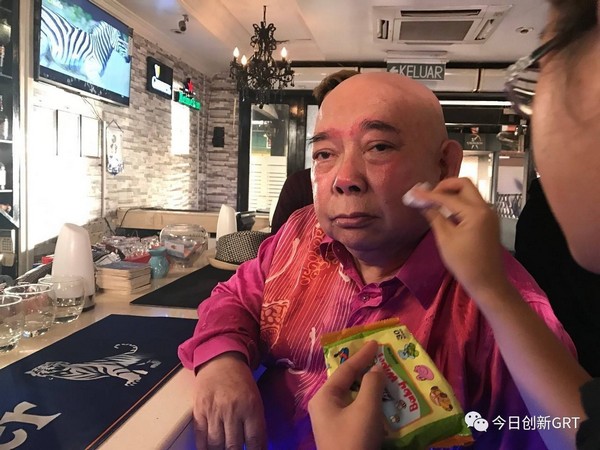 Blue Tears In theaters June 21
Air Mata Titik Biru Miri Movie
Genre: Romance, Comedy
Duration: 95 Minutes
Language: Mandarin
Subtitle: Malay
Director: Zhu Dan, Wang Jiang
Cast: Wong Yat Fei, Clara Wong, Xie Ming Yu
Classification: P13
Synopsis: Lin Fu Sheng who were in love with Katrina, got separated because of the Japanese invasion in Miri, Malaysia. Now, will his grandson find the love of his life?
Like Blue Tears on Facebook: https://www.facebook.com/bluetearsmovie/
Leading actor Wong Yat Fei (黃一飛) is a Hong Kong cinema actor who has acted in numerous Cantonese films. Wong is still remembered for his role as Iron Head in Shaolin Soccer 少林足球 and won popular awards for the same. Wong appeared in more than 139 films in his career.

Blue Tears 蓝色的眼泪 is the first romance comedy movie production in Sarawak, Malaysia, filmed at tourist attractions such as Tusan Beach, Niah Cave, Canada Hill, Marina Bay, Mulu and many more.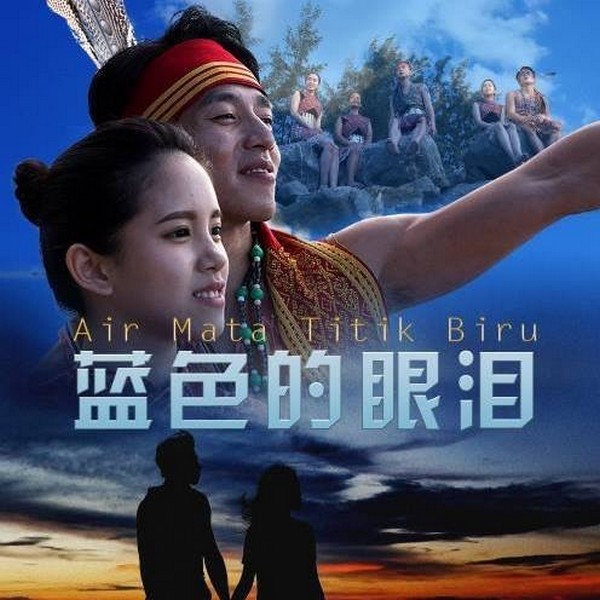 (Images via/courtesy of Blue Tears Film & GRT)