Only coffee is sold here, but it is high-quality coffee. People who love coffee must come here to taste a cup of coffee beans.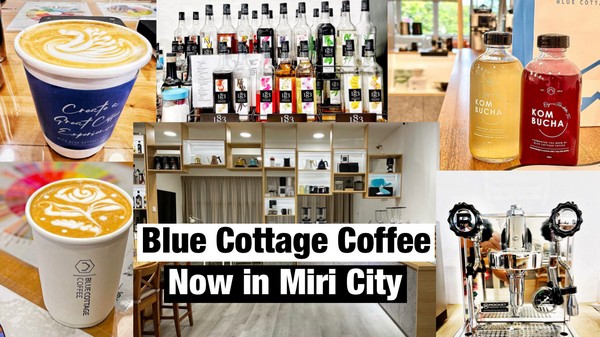 Different coffee beans have different tastes. It also sells coffee beans, coffee machines and coffee appliances, etc.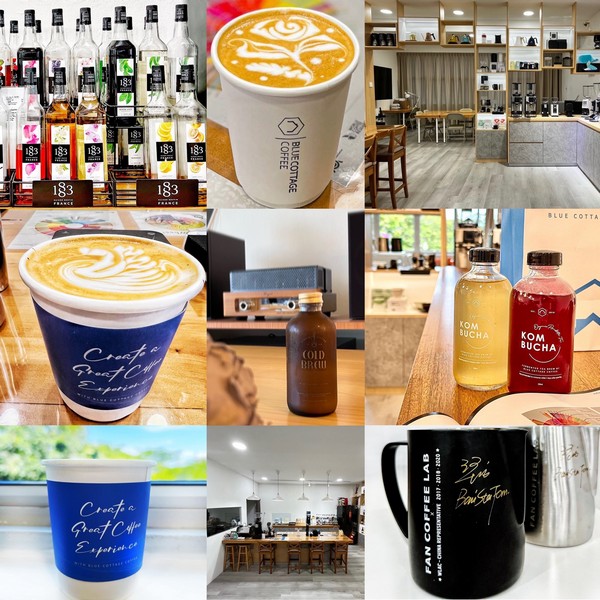 Location:
Blue Cottage Coffee
2nd Floor, Bulatan Commercial
Centre, No. 2279, Jalan Datuk
Muip, 98000 Miri, Sarawak,
Malaysia.
(Images: Blue Cottage Coffee, Miku Siong)