Bitter Sweet Cafe Miri could be a nice place to hang out and relax with friends and families in Miri town area.
As a new kid on the block, we are aiming to give you the best out of us – our food, our service, coziness – just for you.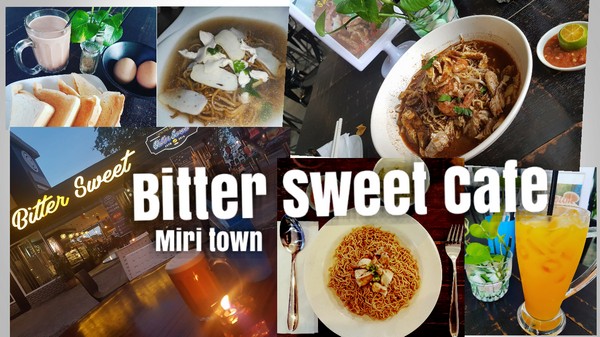 Our new outdoor tables,inside our compound. Cool view! yes.this is what outside inside that ppl say.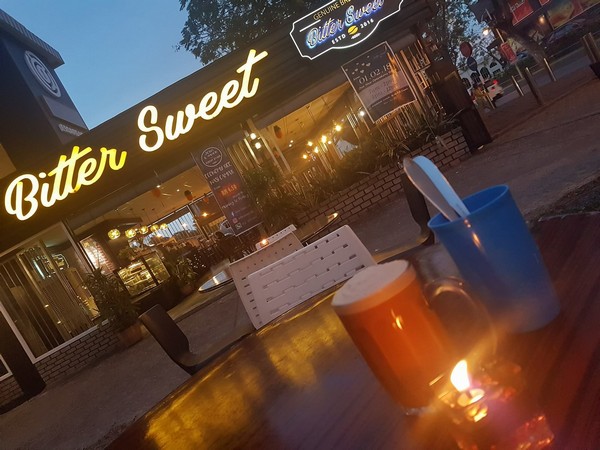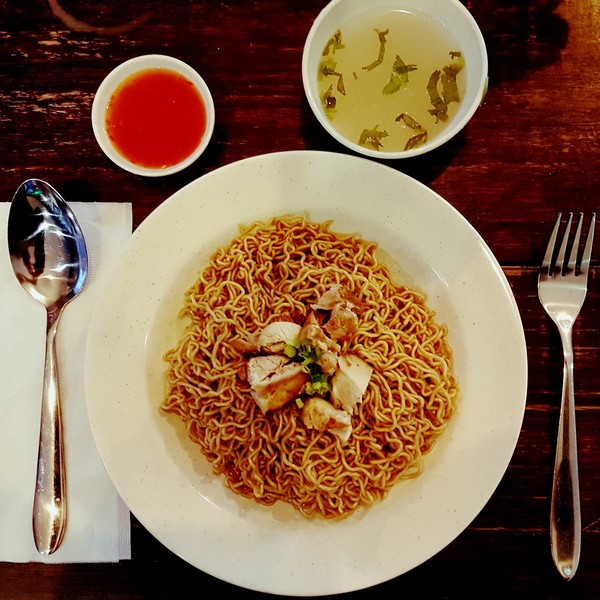 Appetizing foods with attractive presentation. Nasi Goreng Seafood.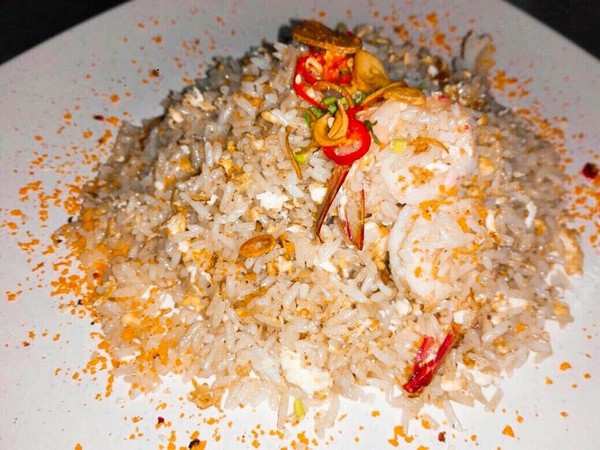 Nasi Goreng Kampung.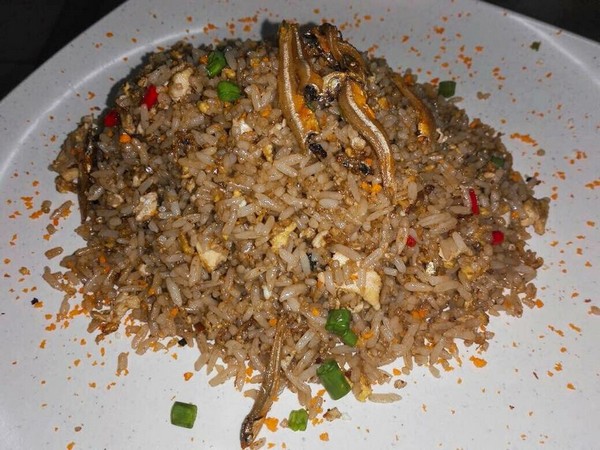 Nasi Lemak Pandan.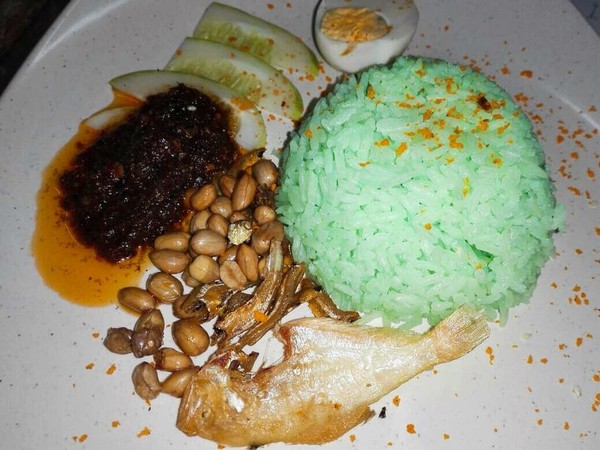 Mee Goreng Basah.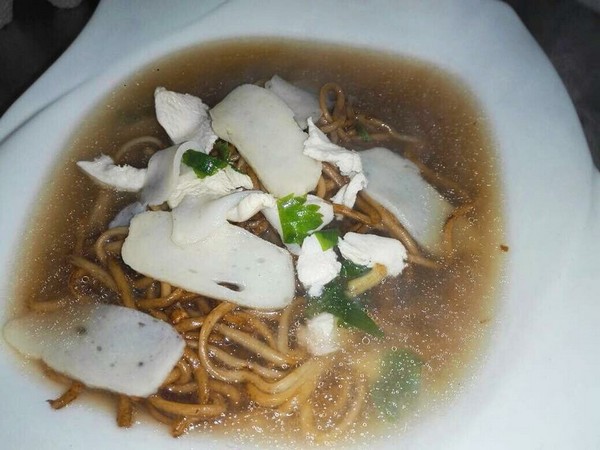 Butter Milk Chicken Rice.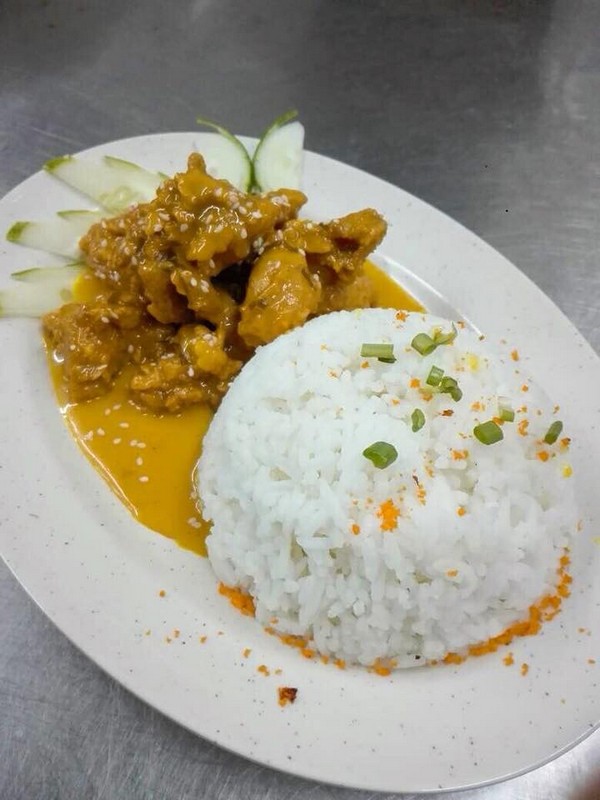 Sweet & Sour Chicken Rice.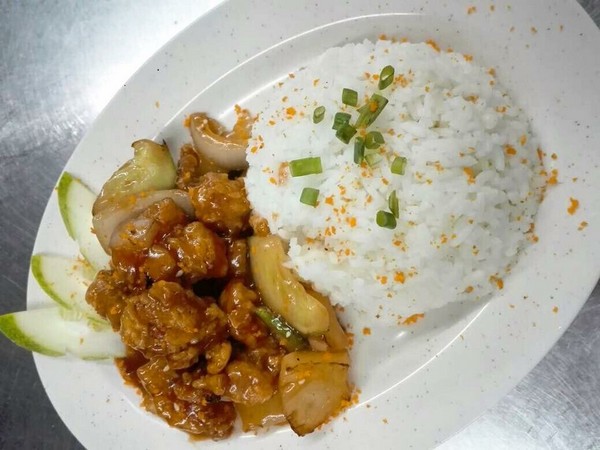 Start your Great Day with a Healthy breakfast with us at Bitter Sweet cafe.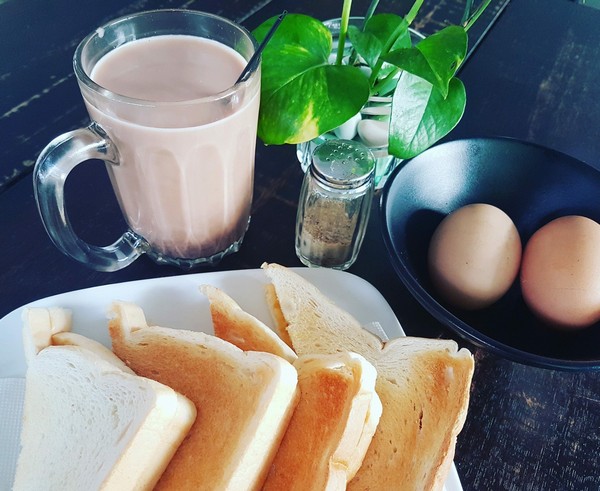 LAKSA for breakfast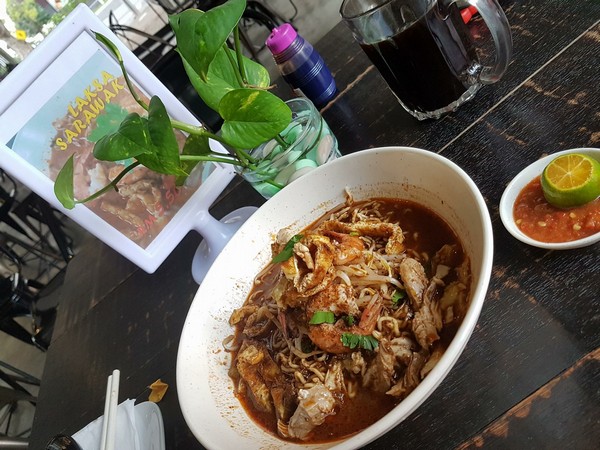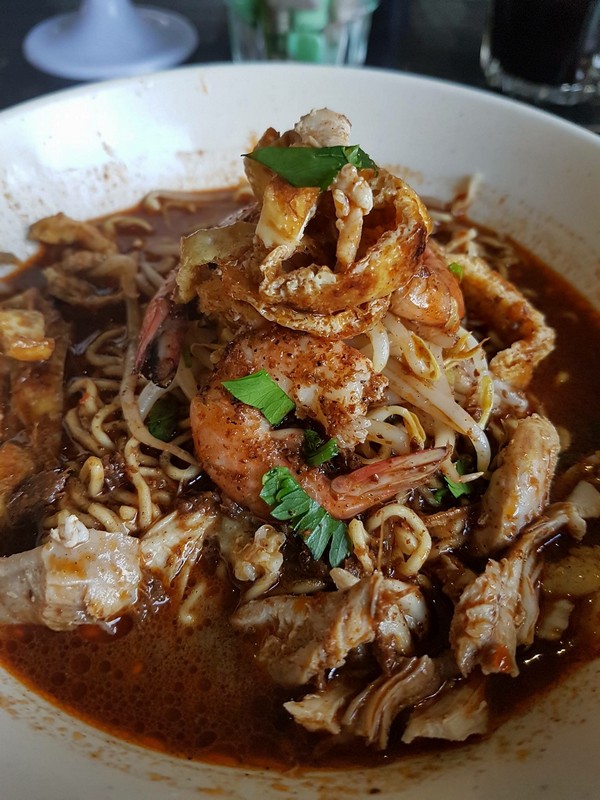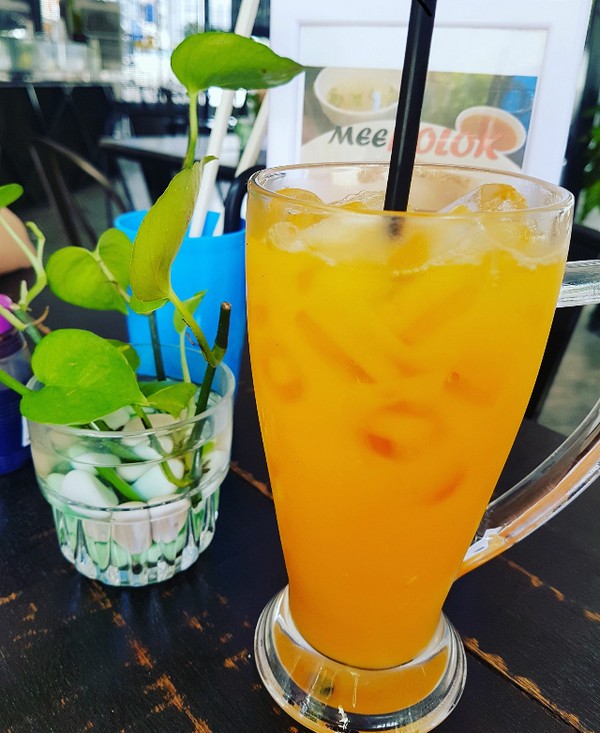 Address:
Bitter Sweet Cafe
No.15, Jalan Merpati
Miri, Sarawak 98000
014-696 3654