CharQuBex Miri is open after magrib at 7pm till 11pm..dont miss out. We Closed on Sunday. Location at @883buffetsteamboatandbbq between Persatuan Melayu and Persatuan Melanau. Across Pos Office Miri.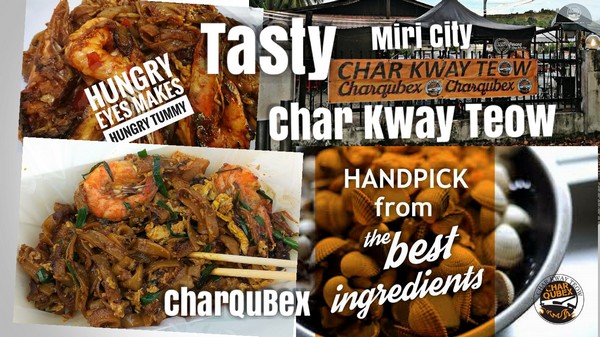 CharQuBex was a name made from a group of DOTA friends, hanging out while having dinner. The idea was to create a place that can make Miri people proud someday. Food that can out beat the original of its birth place itself, "Char Kway Teow Peneng (Chinese and Malay version). But it was just an idea during that time, and its was so called a "cerita kedai kopi".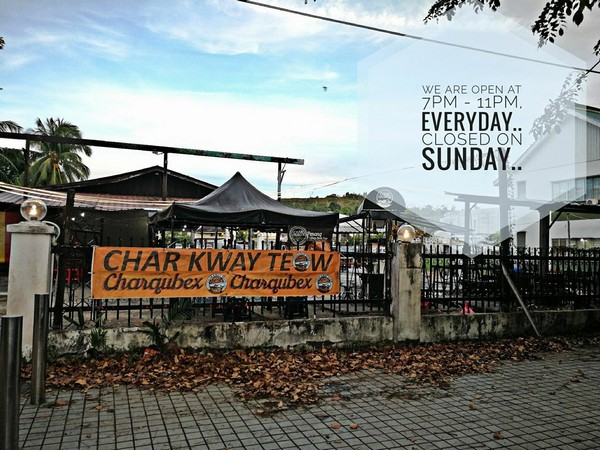 We are open.. Come get your charqubex.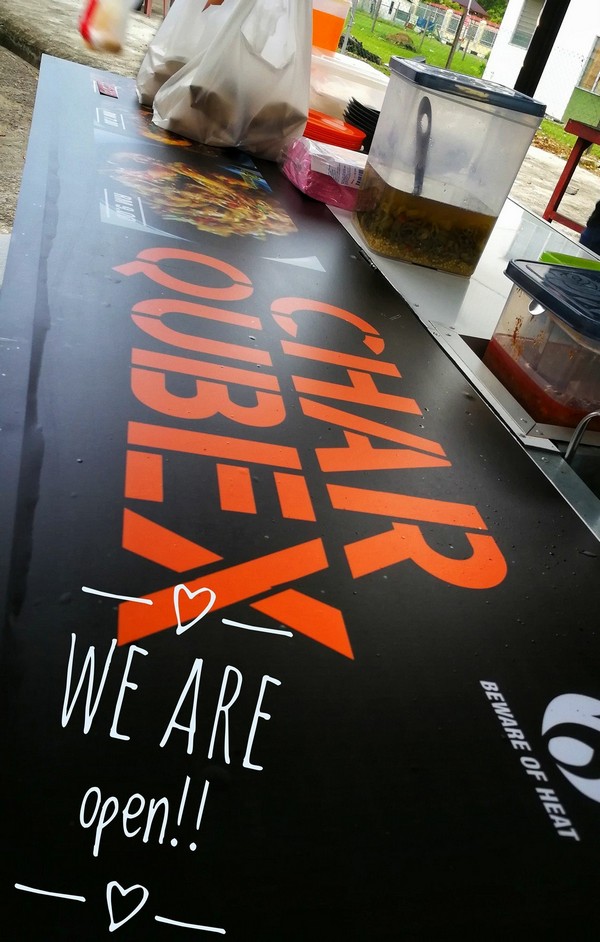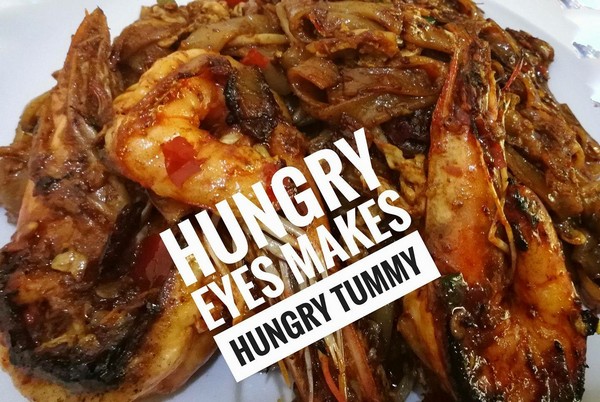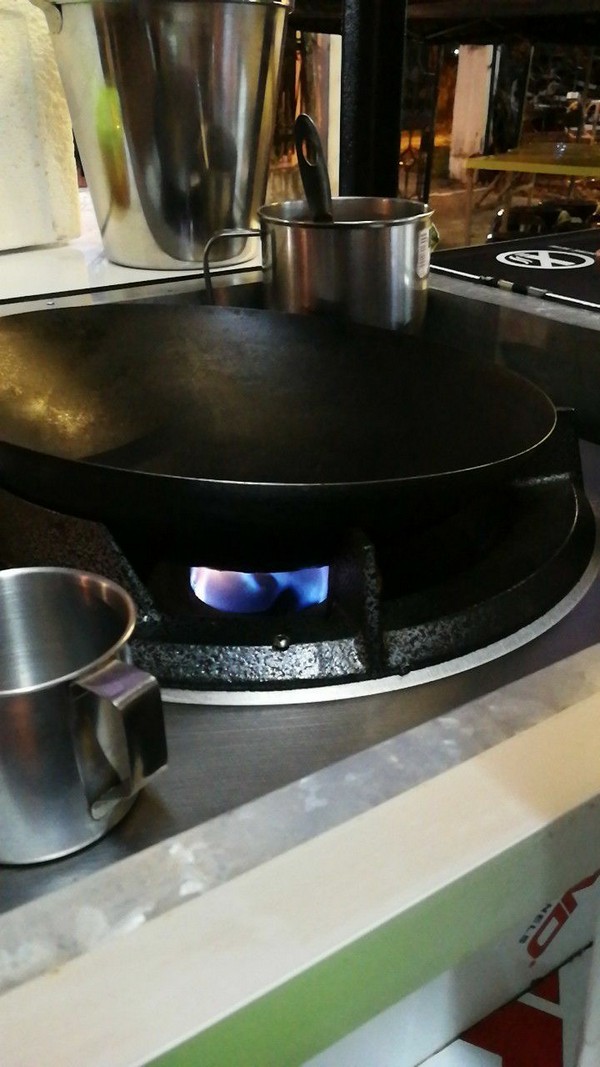 CharKwayTeow (Peneng with a twist of our own)… We served it wet as per some want it.. we served it dry as per its original taste.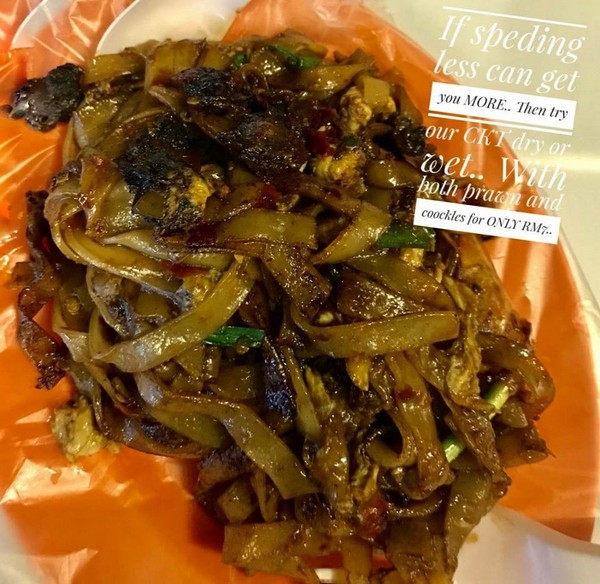 Fresh ingredients and our signature dish.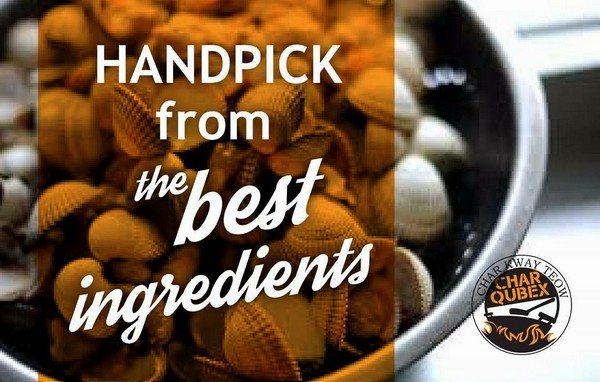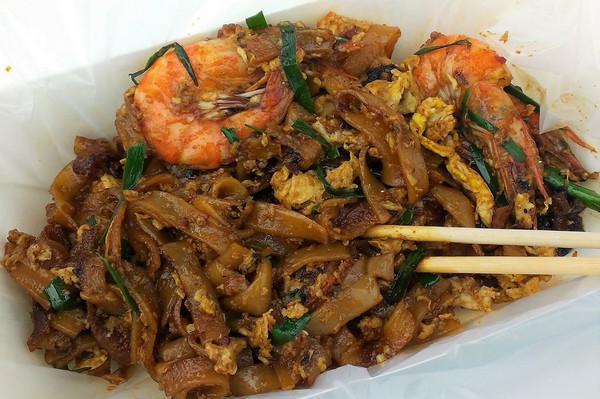 Introduce a new improve sambal for Char Qu Bex Premium. So sit back relax..and enjoy your meals!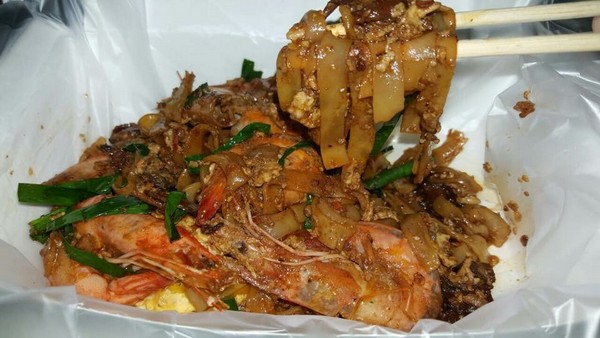 Time flies by and the recipe was made since 2008, but perfected during the whole period of time till 2016.
Started the business with 1 purpose, to create a scene where our friends can hangout and chill, after office hour stress.. Simple/ Fast/ Tasty/ Cheap FOOD. Japanese ideology was injected inside the concept. Why not having just a hawker stall to make the idea mainstream, and CHARQUBEX was recreated.