The Big Head Prawn dishes at Ding Food Park in Miri are simply outstanding. The stir-frying technique is spot on, and the stir-fried glass noodles are delicious too.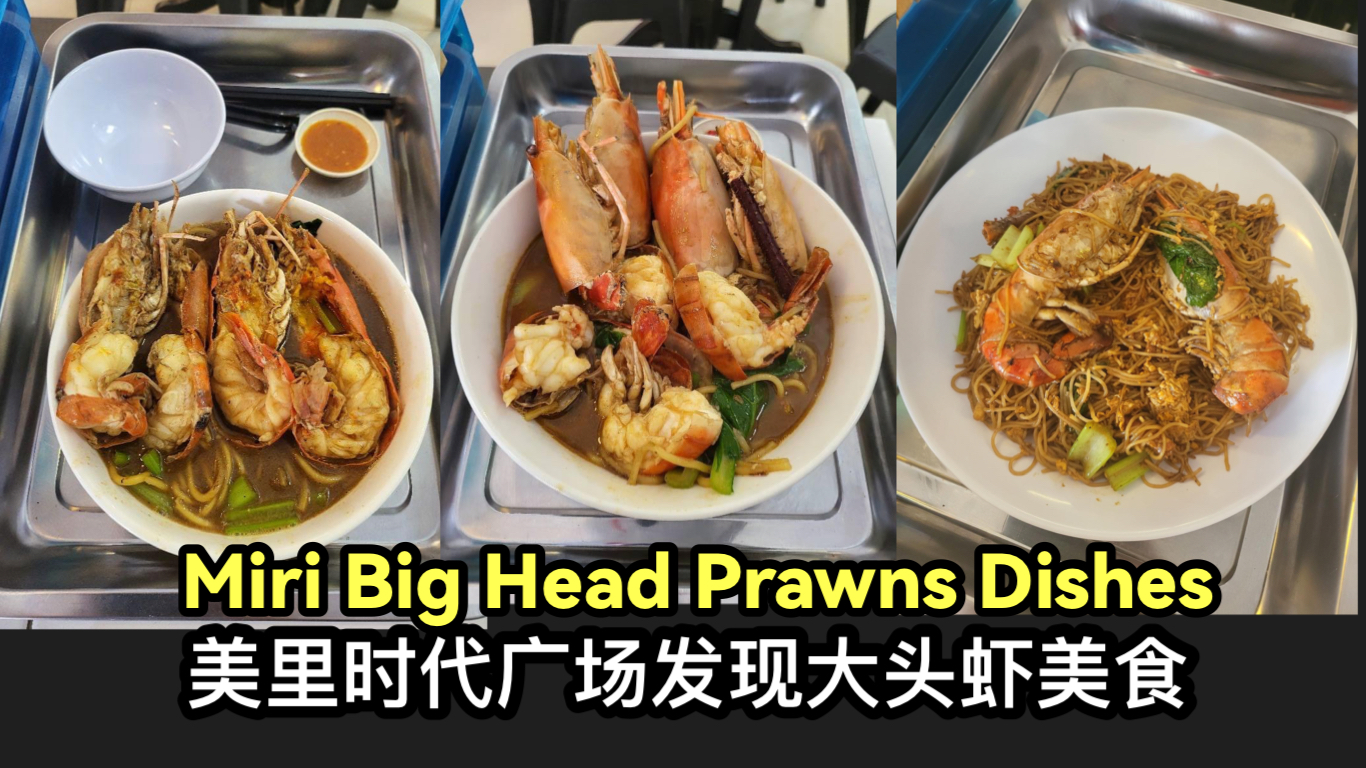 To top it off, the friendly smile of the owner makes the food taste even better.
You can find Ding Food Park's Fuzhou stall nearby Miri Times Square Harvey Norman.
Some of the famous dishes:
大头虾糟菜汤
大头虾炒冬粉
大头虾鱼头炒煮面
鲜虾鱼肉炒煮面
大头虾鱼头鱼旦炒煮面
大头虾炒煮面special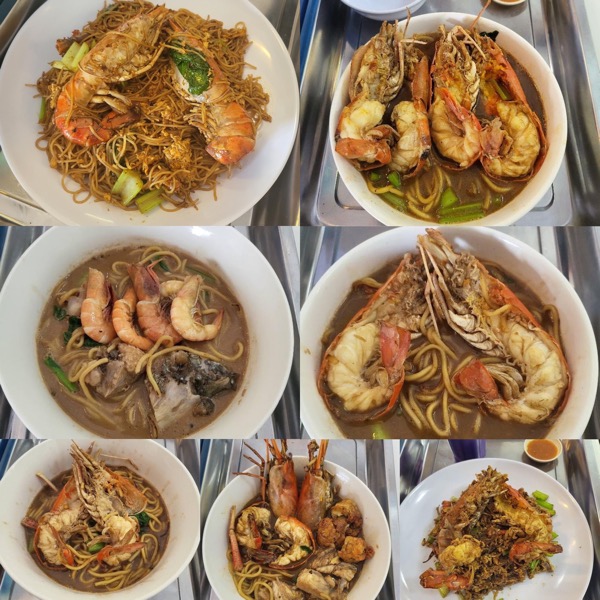 Address: 旺来小食馆
Ding Food Park
Miri Times Square