Come and visit AHBENG LAKSA to taste the delicious FooChow mee prepared by Auntie Wen, who has been in the industry for 30 years.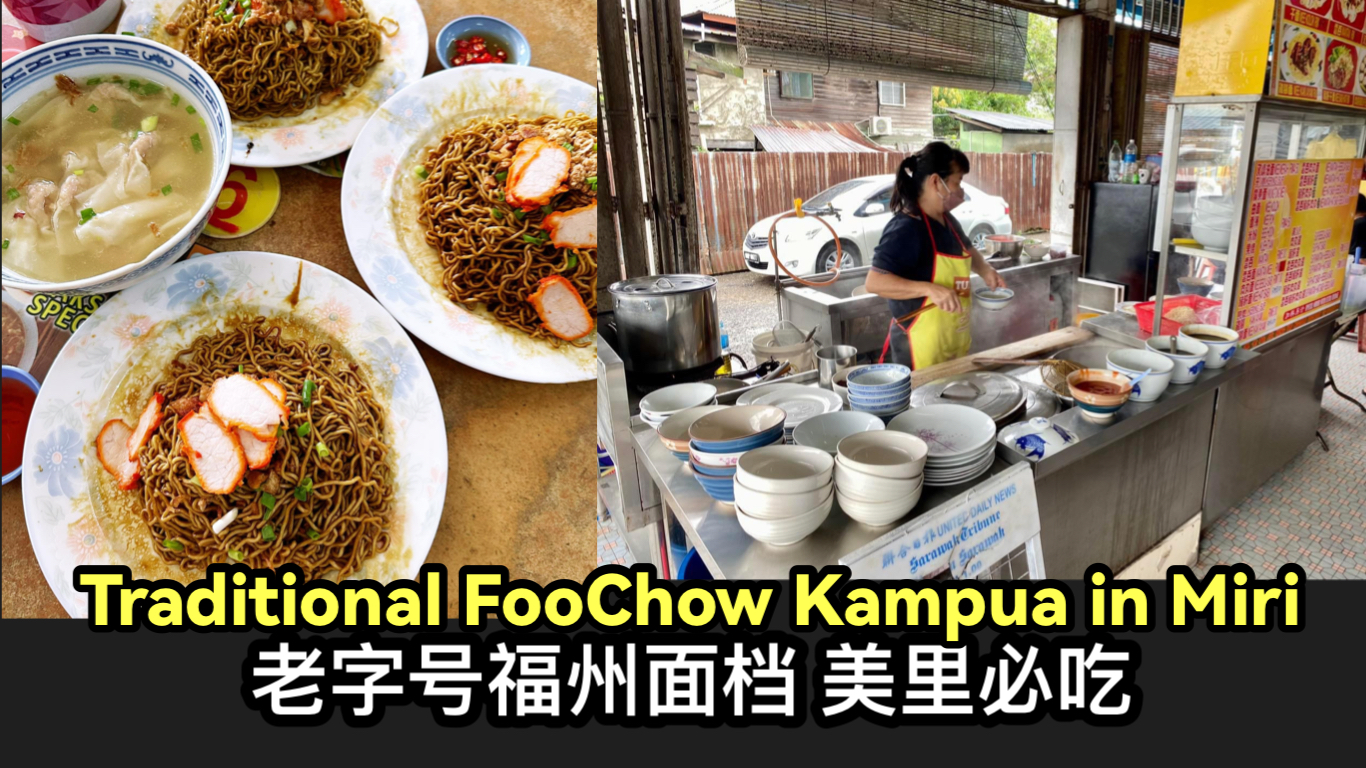 The taste is so great that it feels like you're eating KAMPUA in SIBU! Welcome and try it out for yourself.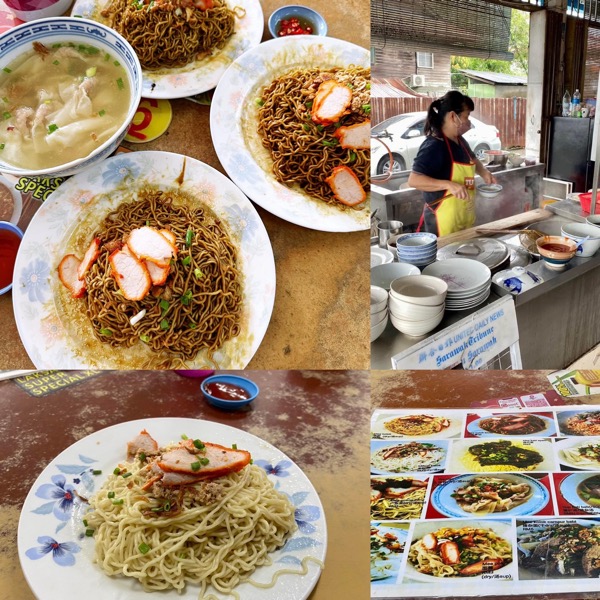 Address: 福州雯姐十多年老字号面
AHBENG LAKSA
12A, Ground Floor, Jalan Krokop
Utama, 98000 Miri, Sarawak.
(Images: Ah Beng's Laksa)