Laksa is one of Malaysian street food culture's most popular dishes. You'll find a lot of versions, but you can also find a special one in Miri Sarawak here. Udang Galah Laksa now at Tea Time Miri 茶园!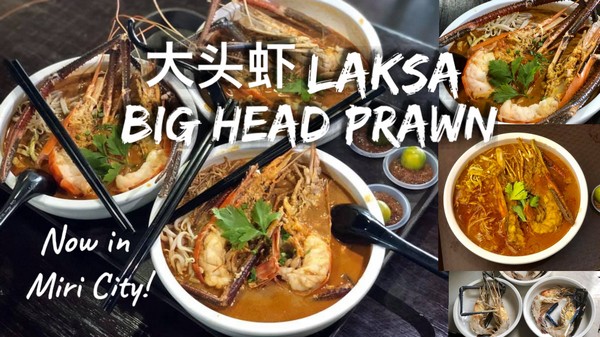 So what's a bowl made here by the famous Sarawak Big Head Prawn Laksa?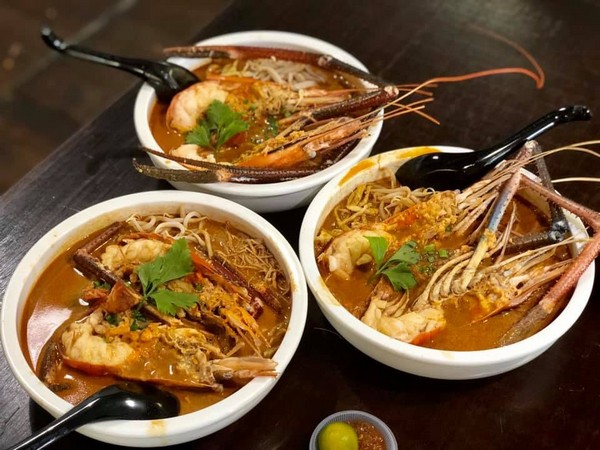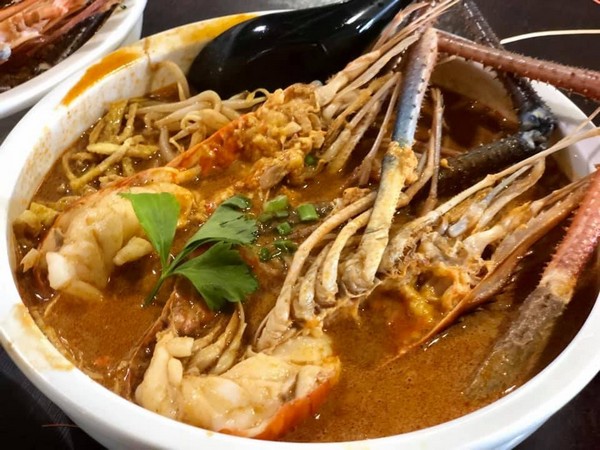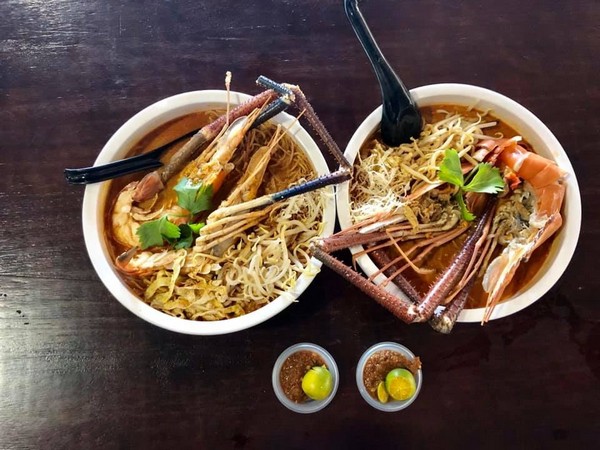 There are the noodles of rice vermicelli, of course, fresh big prawn head & bean sprouts.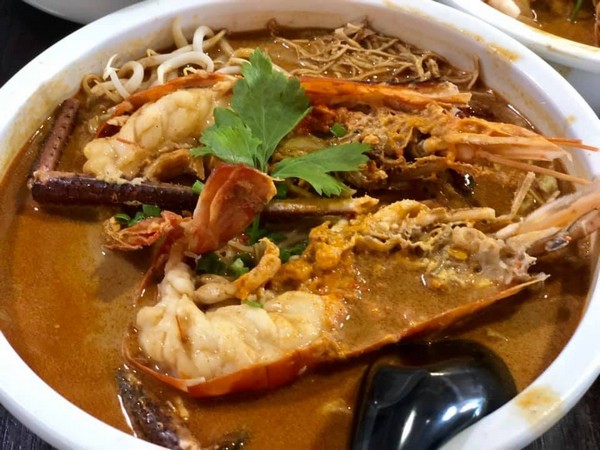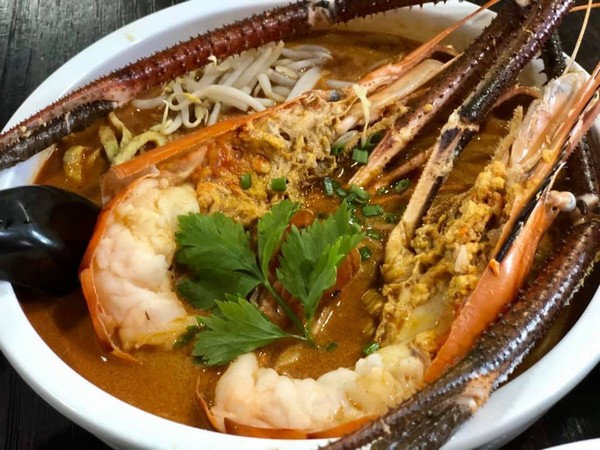 But the magic is in the broth like with all Laksas and the sambal (chilli paste).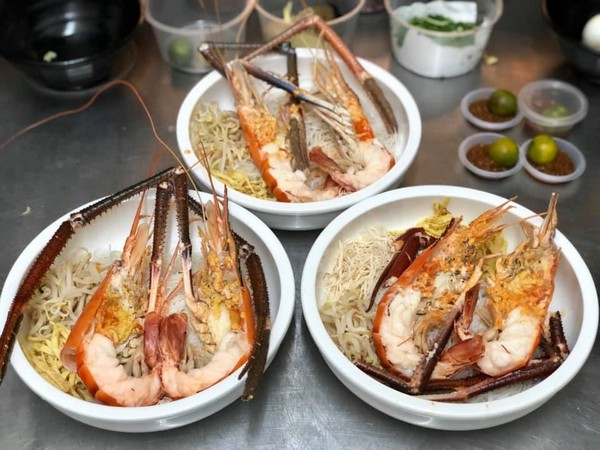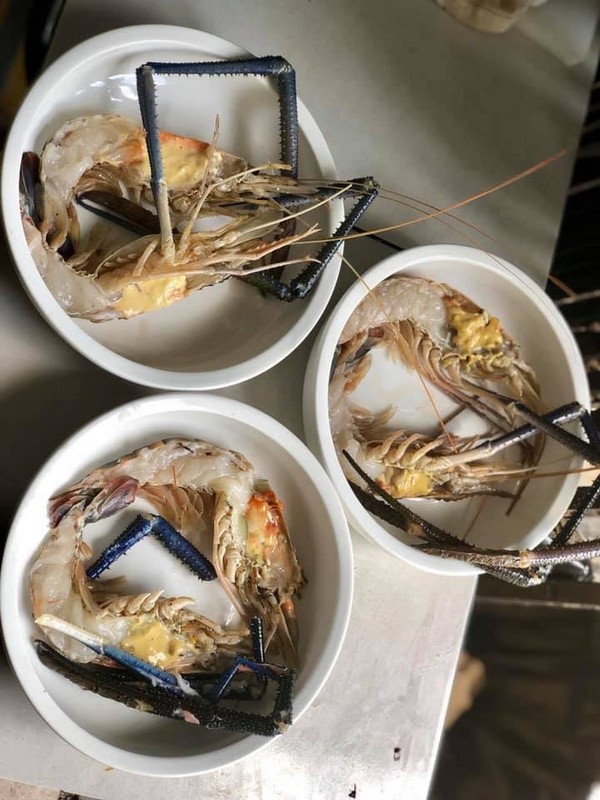 大头虾粉丝, 吃大头虾laksa 咯 。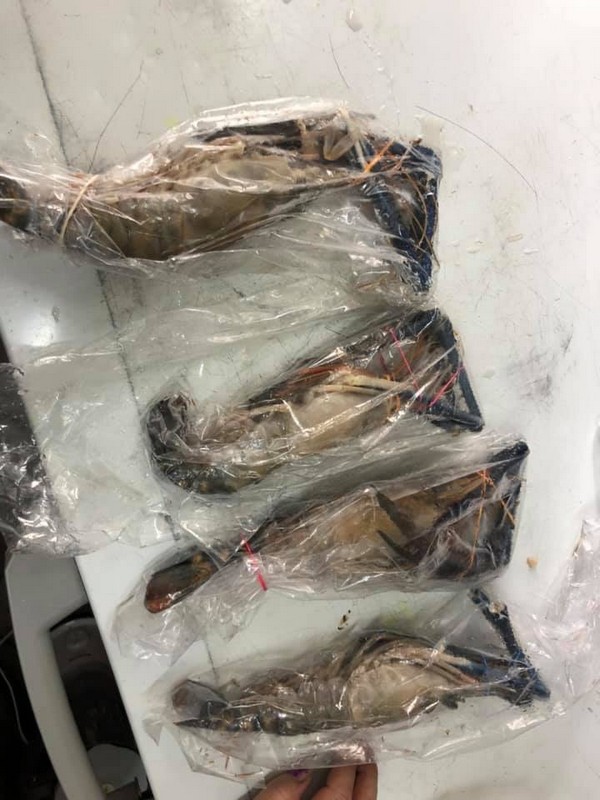 今天开始提供给爱吃 大头虾Laksa的朋友们。 欢迎光临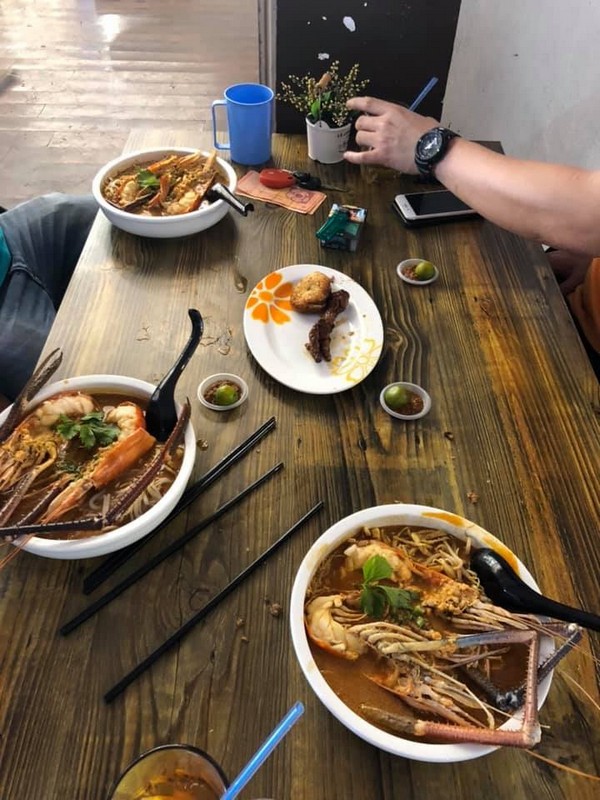 Specially for laksa hunters.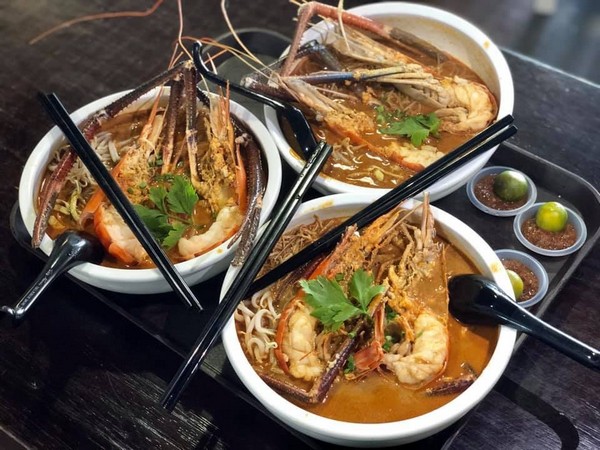 You can find this laksa at Tea Time Miri 茶园!

Address: Tea Time Miri 茶园
Lot 341, Ground Floor, Unity Centre, Miri-Pujut Road Miri, Sarawak 98000