Miri City's Legend people uses local fresh deep sea fish " Cobia fish " to make umai sashimi, taste 100 % fresh and delicious. Friends who like to eat sashimi can come and try, better than salmon fish.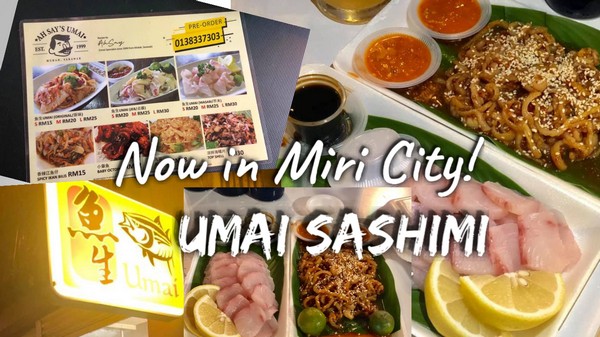 Business Hours: only fresh fish are open. Location: Tea time North.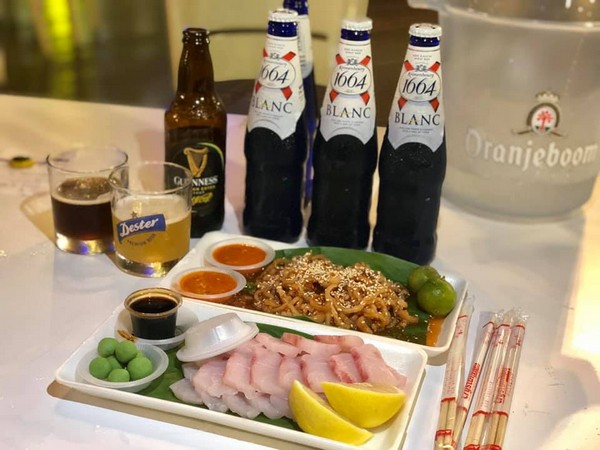 Time: 6 pm – 12 pm, sold out early.
Advice: fresh umai add a little wine level up.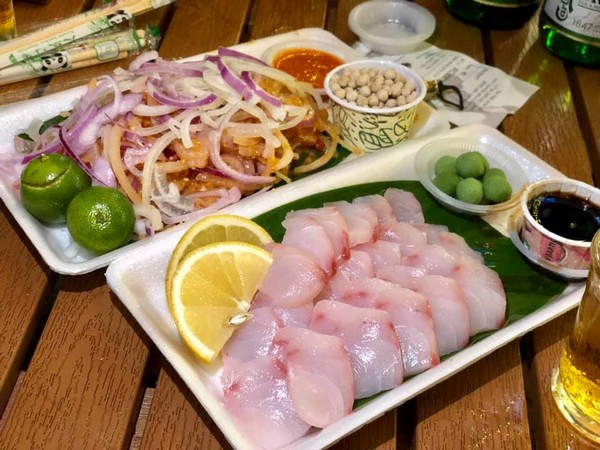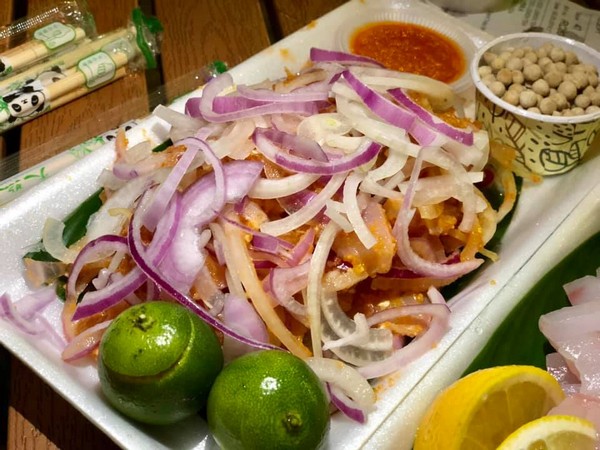 美里 传奇人物 使用本地新鲜深海鱼 "木鱼" "Cobia Fish" 来做Umai Shasimi ,只能说口感100% 新鲜美味。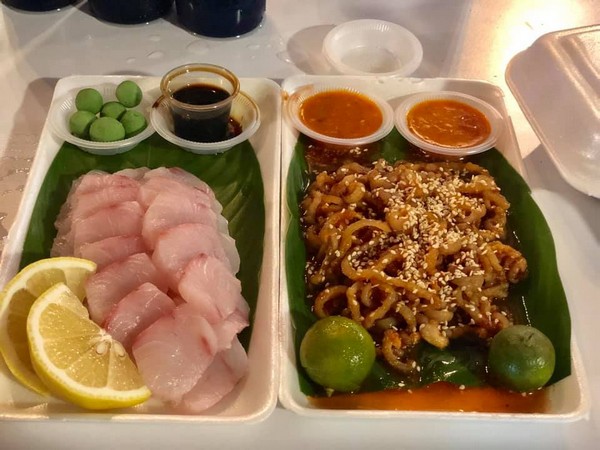 喜欢吃生鱼片的朋友可以来尝试 包你比salmon 鱼 口感还要好。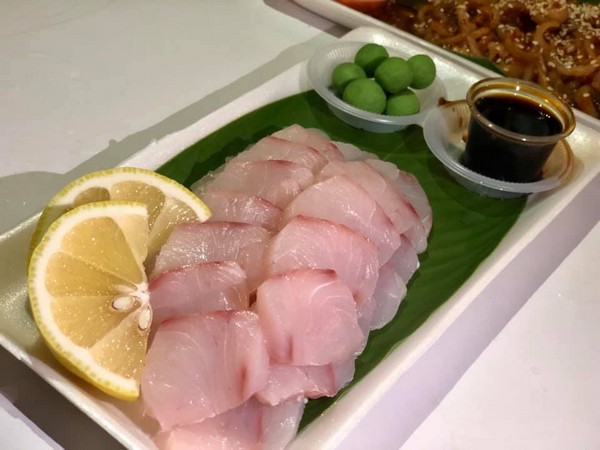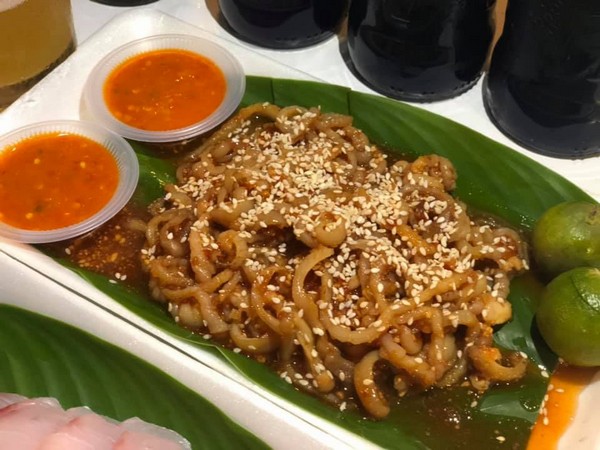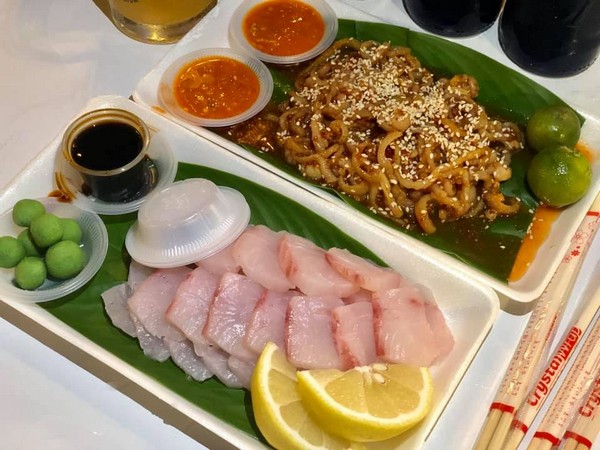 营业时间:只有新鲜鱼才开档。 地点:Tea Time North。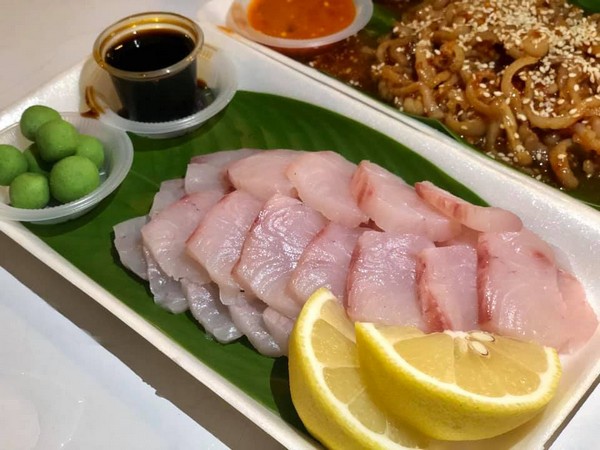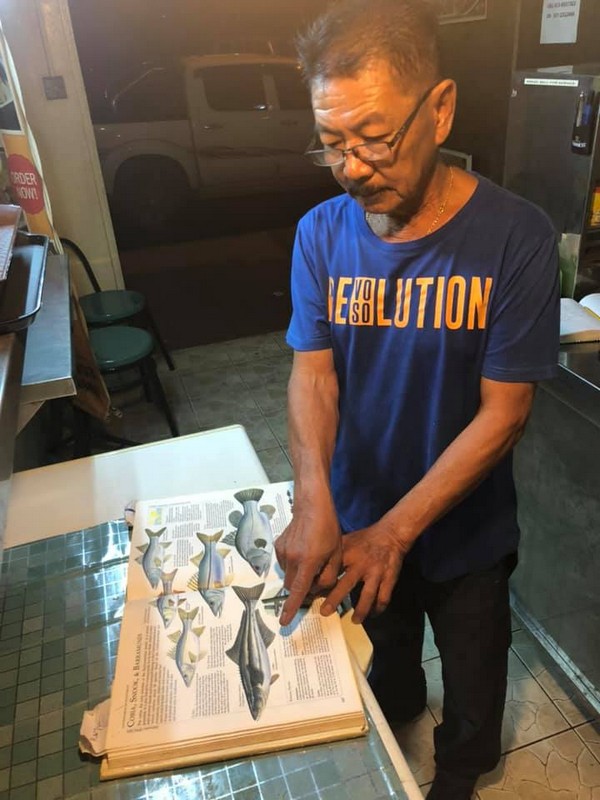 时间:6pm-12pm 早卖完早收工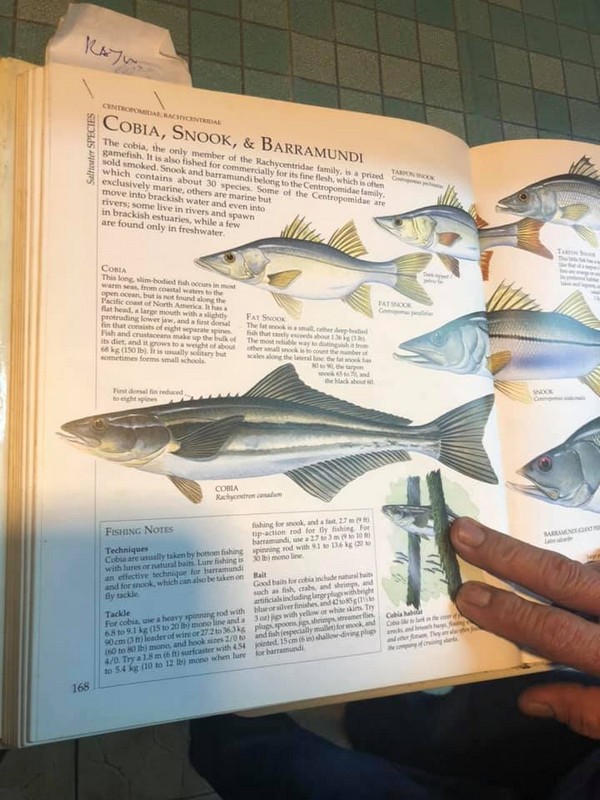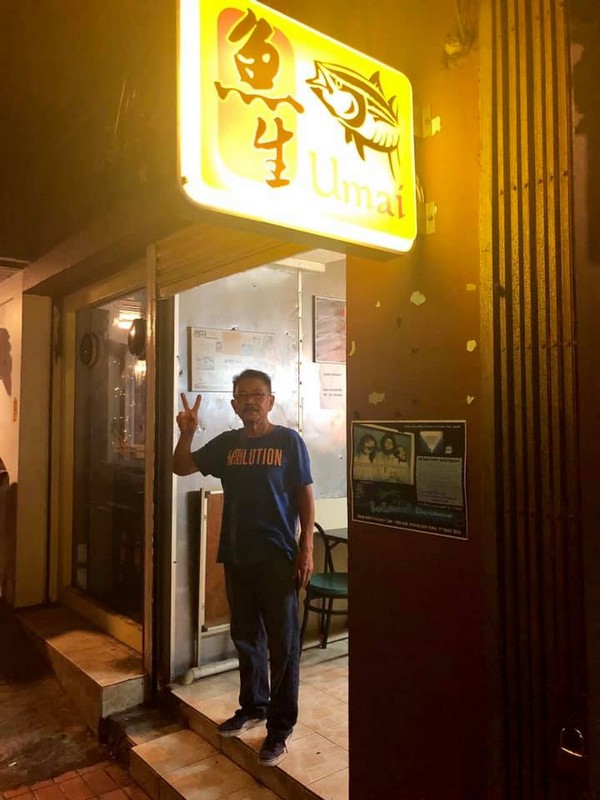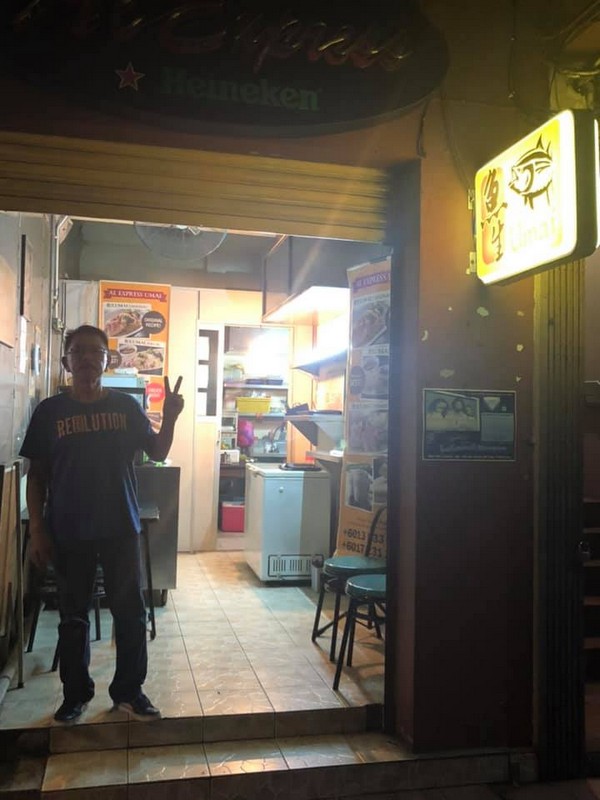 建议:新鲜Umai 加点 小酒 一级棒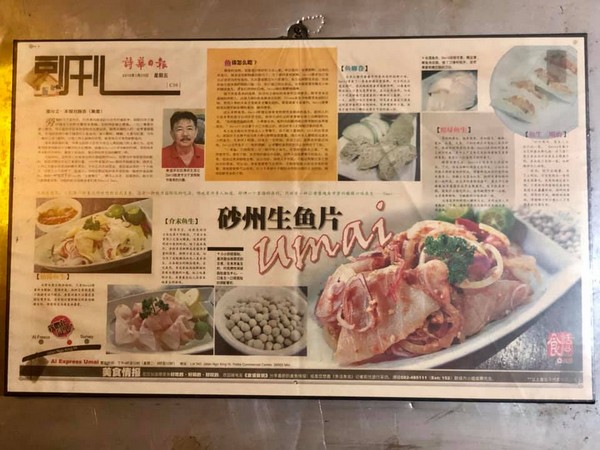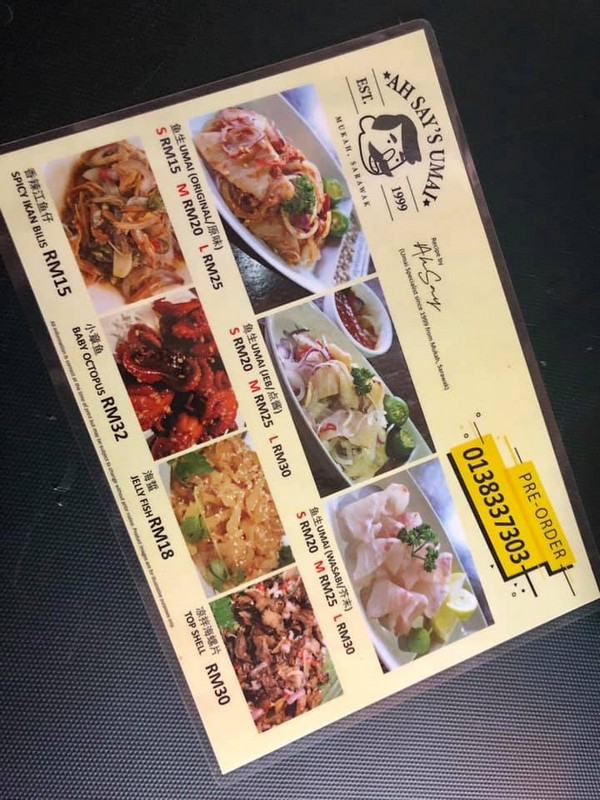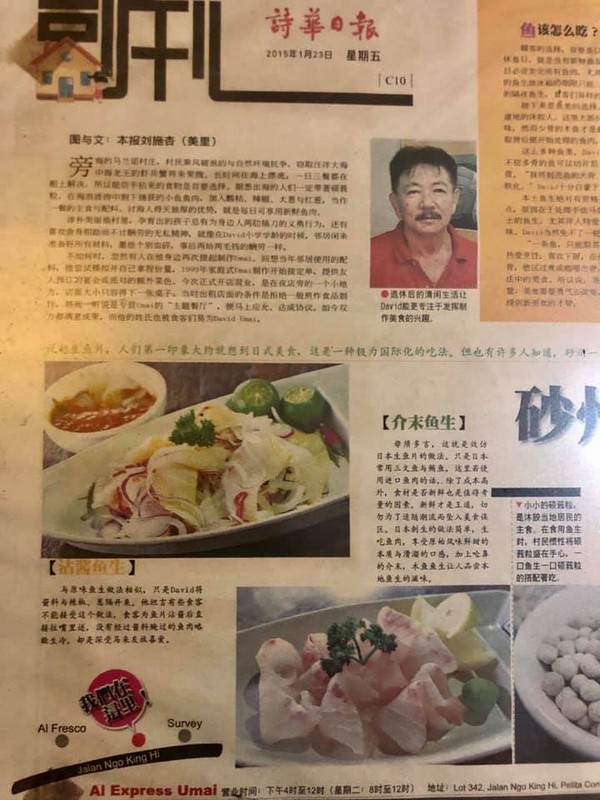 Address: Tea Time Miri 茶园 (AH SAY's UMAI)
Lot 341, Ground Floor, Unity Centre, Miri-Pujut Road,
Miri, Sarawak 98000.
019-888 2366