Looking for lasagna in Miri? Come to Pete's Deli Miri to taste it. It costs you only RM9 for a slice of Beef Lasagna. Quite simply, it is made of ooey gooey cheese and ground beef. Not so sticky, this is the moist and tasty lasagna I've ever tasted. As it's made of cheese, one slice already can fill up your stomach.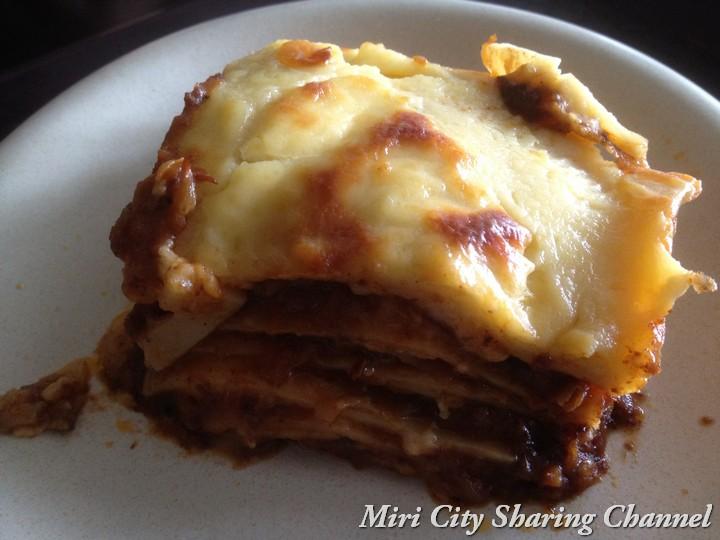 Other food styles in Pete's Deli Miri:
Breakfast, Brunch, Burgers, Delis, Diners, Fast Food, Pizza, Sandwiches and Steakhouses.
Where is Pete's Deli Miri located?
Lot 284 Ground Floor, Brighton Centre, 98000 Miri, Sarawak, Malaysia.
Facebook page: Pete's Deli Miri