Have you ever try the Chinese food in bamboo before? The food really taste good with bamboo smell. Definitely difference taste with what you eat before.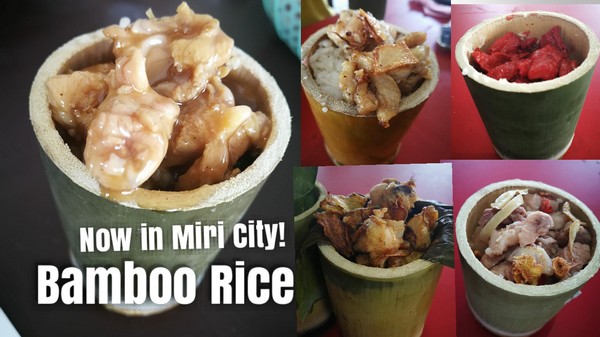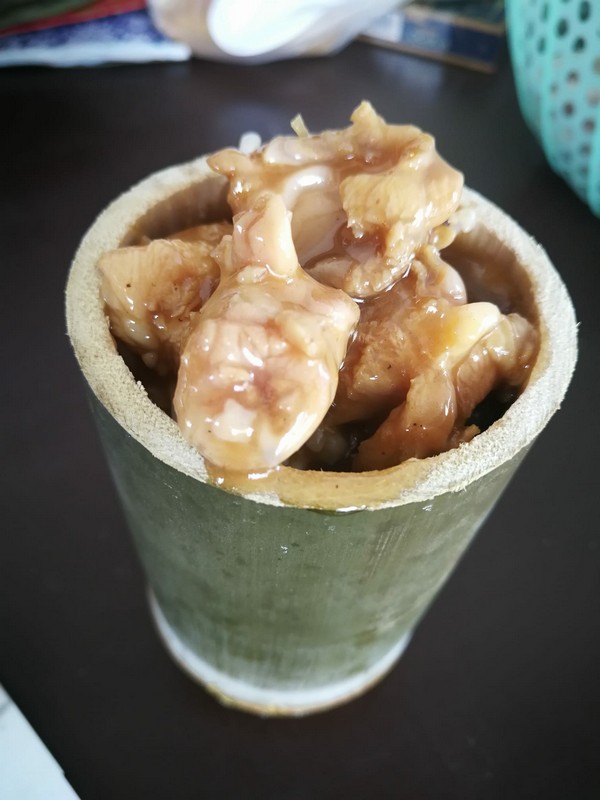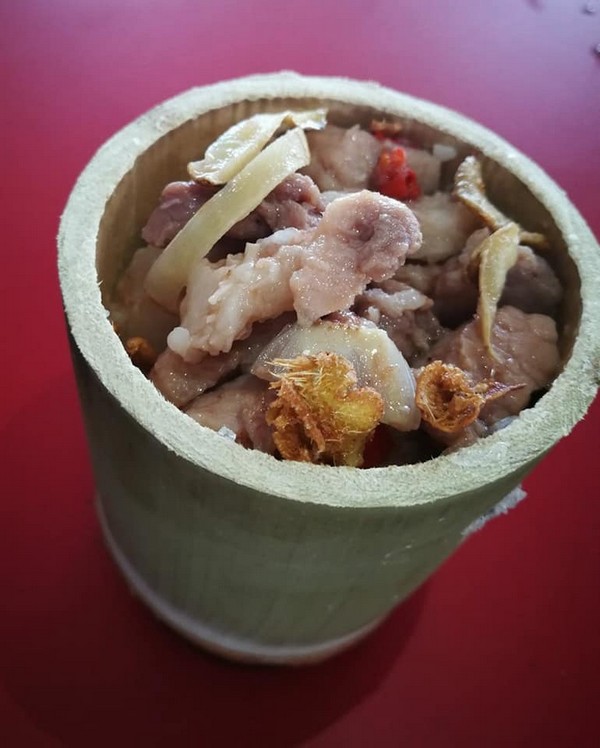 Only in Miri Bamboo House!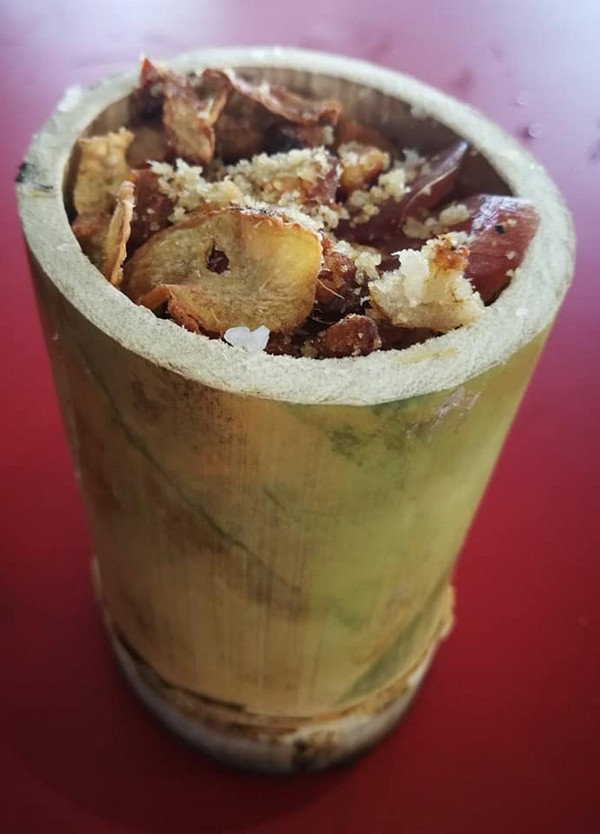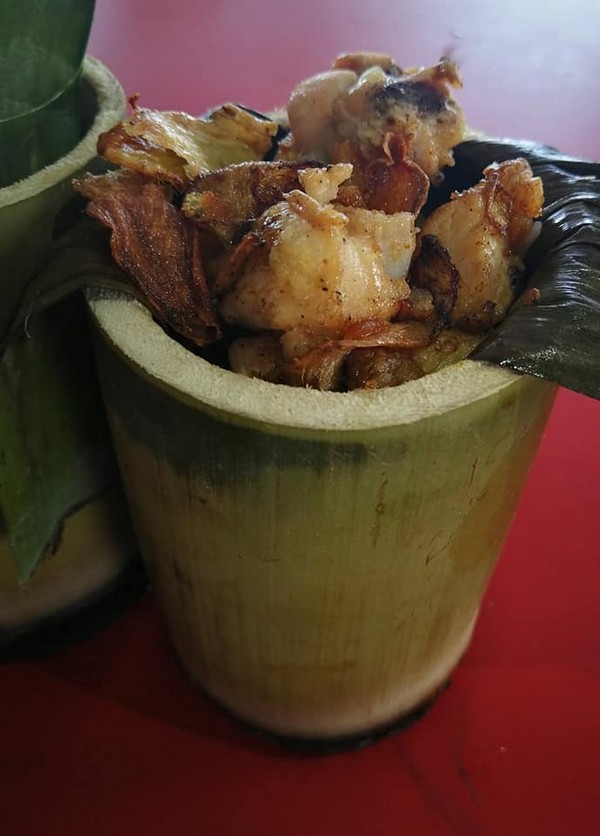 Miri bamboo house food special and delicious menu. Especially the bamboo rice only rm 5 each. My favorite is red yeast pork rice with bamboo smell when you eat.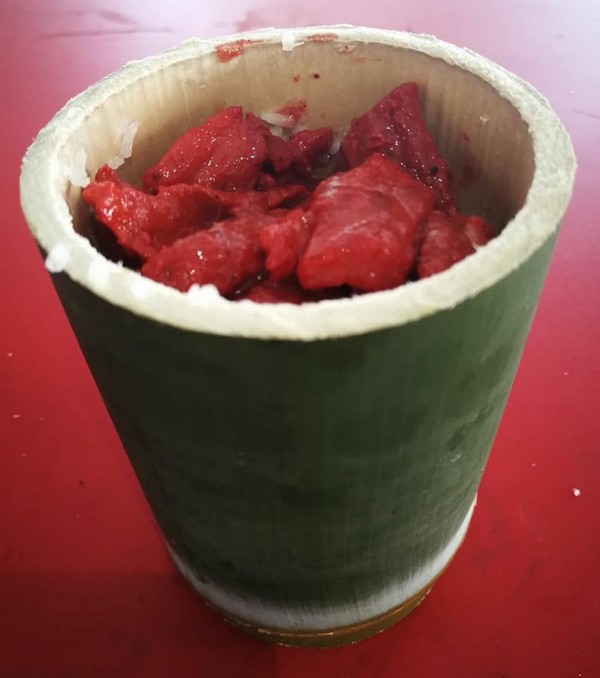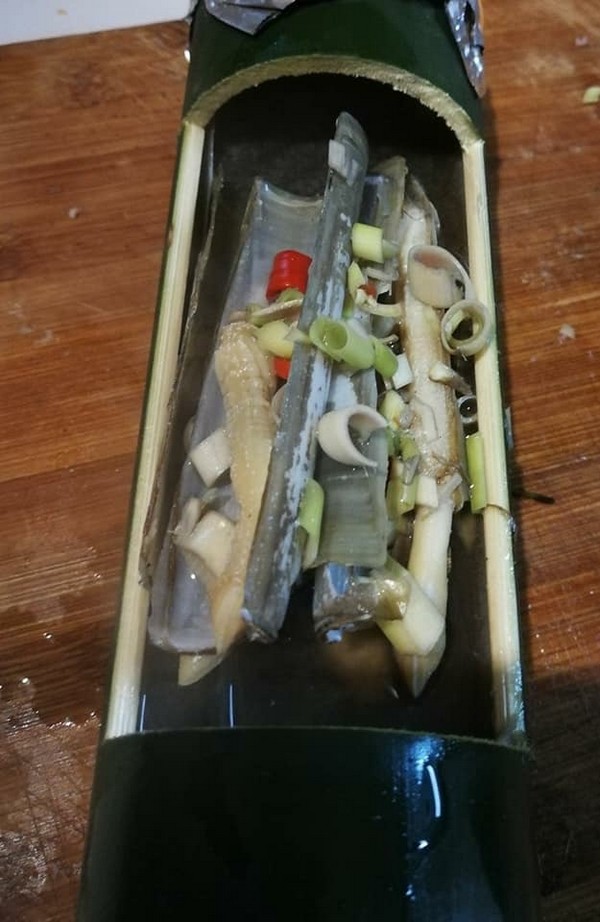 Feeling full and satisfy to eat the healthy steam bamboo rice. Didn't expected bamboo rice also like fast food. Fast service, delicious and not expensive.. only rm 5 each. Yummy, just try if you never try the fast food bamboo rice.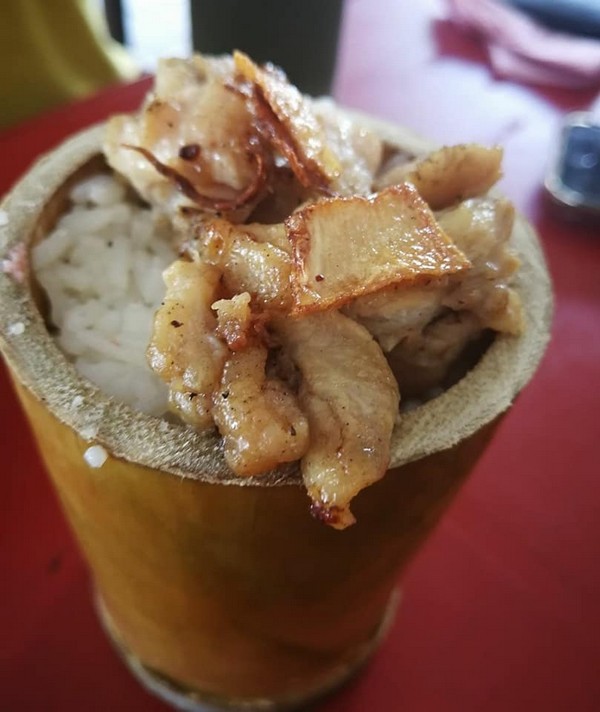 Hi mirians, welcome to our Miri bamboo house to enjoy the bamboo food. We got new menu for this term, that is bamboo chicken or pork rice.
At Yi ping gong 一品宫. Pelita 2020. Next to 7 eleven.
(Images via/courtesy of Angela Lee Oi Cheng)