The Long awaited Charcoal Grill Bamboo Chicken Herbs is now available on 5th February, Sunday in associate with Chap Goh Mei. ONLY 100 set !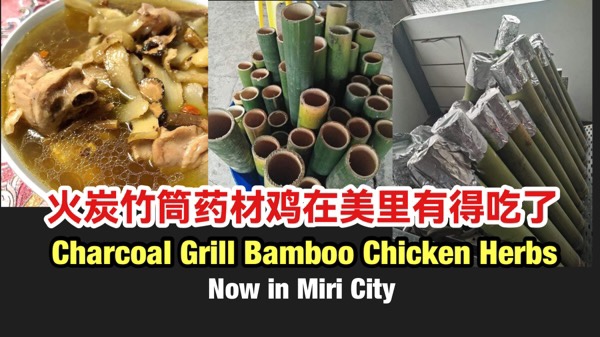 Interested can find 0187796008
Whole Bamboo/1条 RM 35
Cook using Charcoal (Hours of slow grill)
No Aji and Thick Herbs. 12 pcs meat from thigh part. Portion of 4-6 person eat.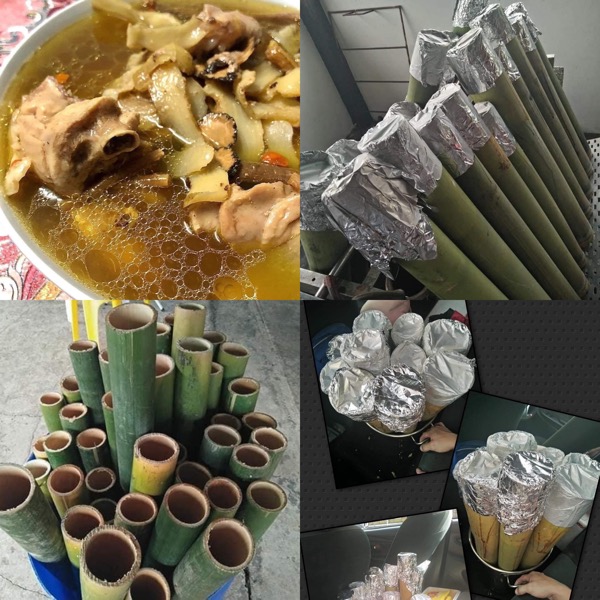 (Images: Sally CLing)