The shop will be open from 6pm – 9pm every Friday, Saturday and Sunday. The location is at Wonderful Cafe 萬家福咖啡店. Customers who are looking for food at night can come and join in, don't have to feel hungry at night anymore.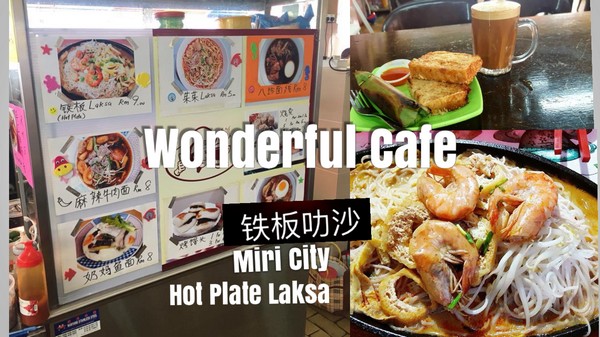 The signature dish here is the Hot Plate Laksa!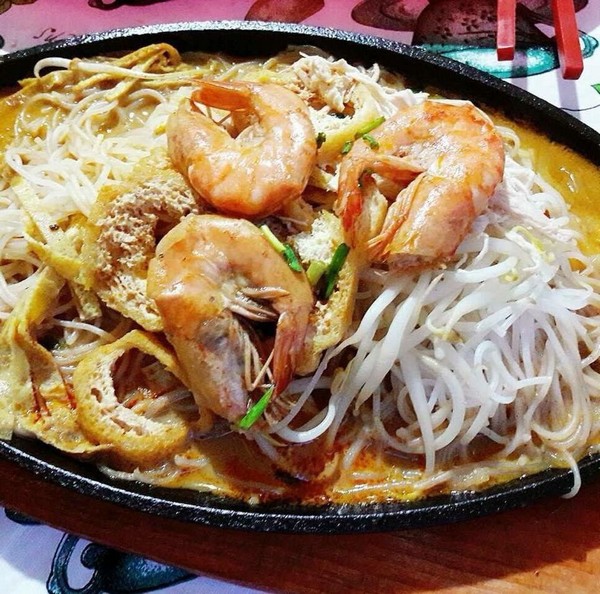 Others are Dian Bian Hu 鼎边糊, Minced Pork Steamed Bread and Mee Sua Chicken Soup.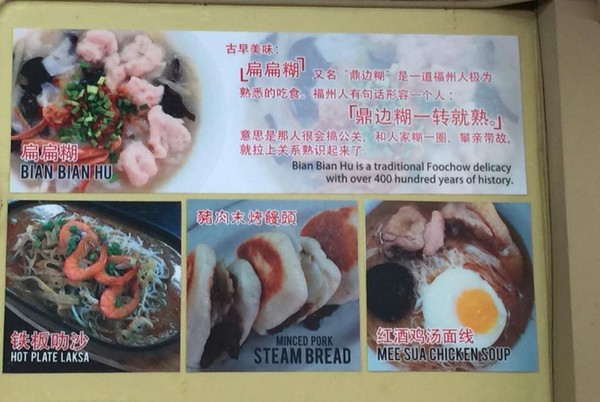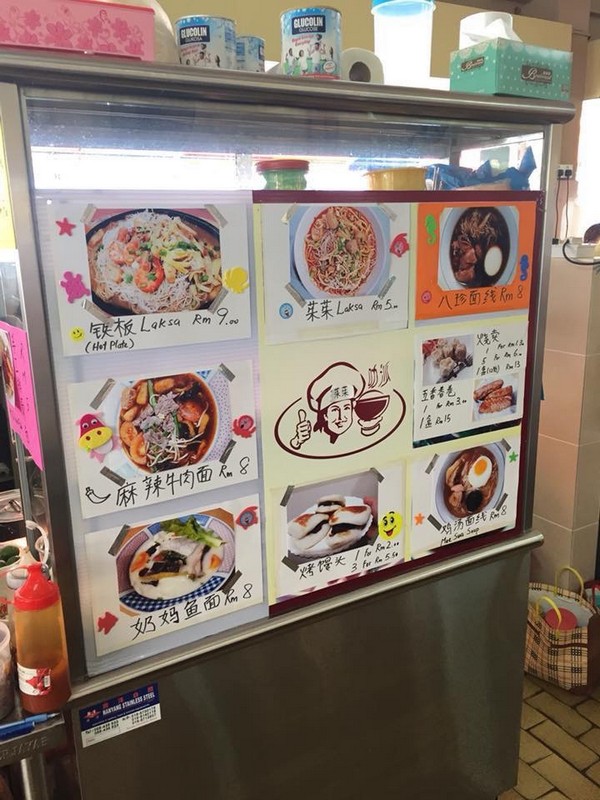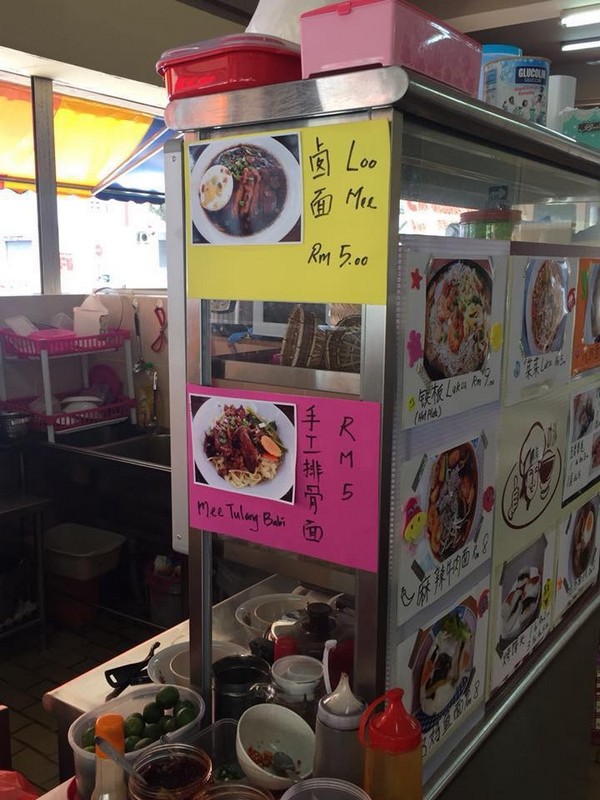 Loo Mee and Mee Tulang Babi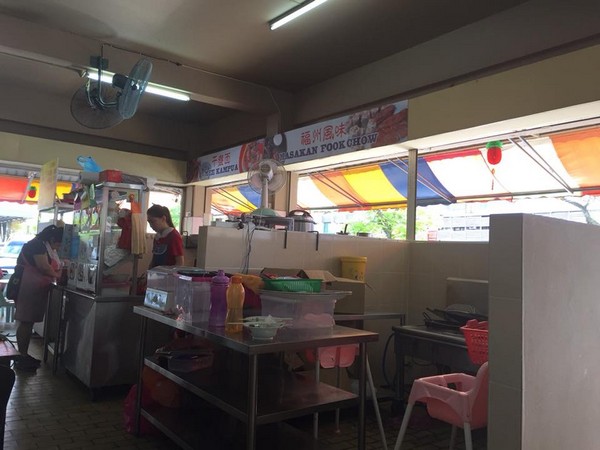 Breakfast time.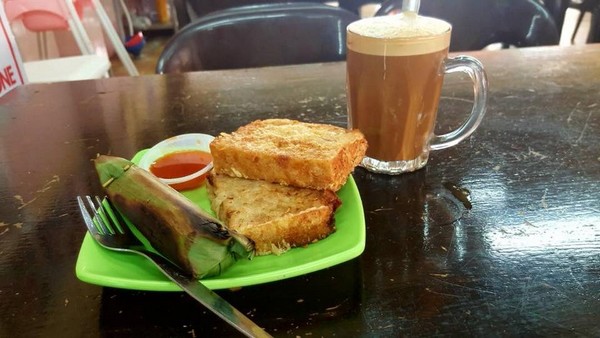 Address: Wonderful Cafe 萬家福咖啡店
Lot 271,GRD Floor,South Yu Seng Road(Opposite Apollo Cafe)
Miri, Sarawak 98000