A very classy and cosy restaurant for a really good meal. The dishes are less oily and the environment is very clean. Always full house there. Highly recommended for those who like to enjoy the Vietnamese food. Not to miss the coffee, of course.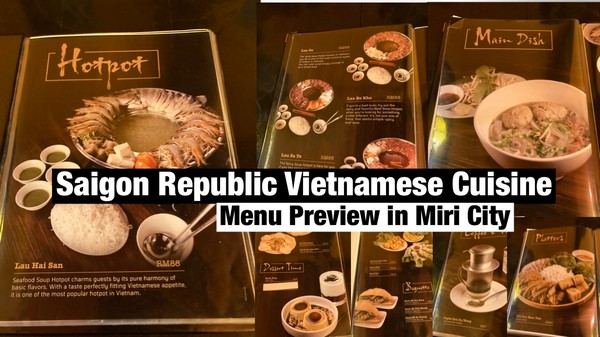 Decent Vietnamese food, good variety of options. The coffee is pretty legit – Miri doesn't seem to be big on coffee so this restaurant actually has one of the best coffees in the area. The egg coffee is creamy!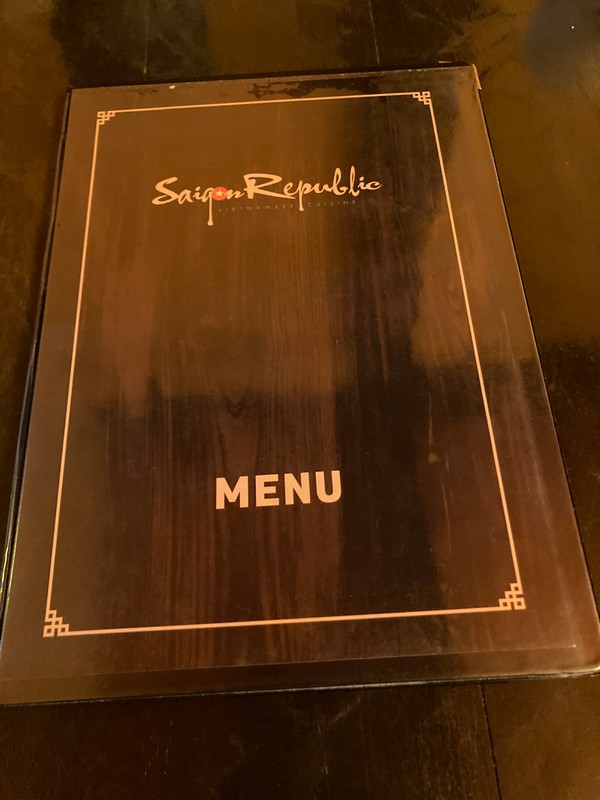 Hotpot
Side Order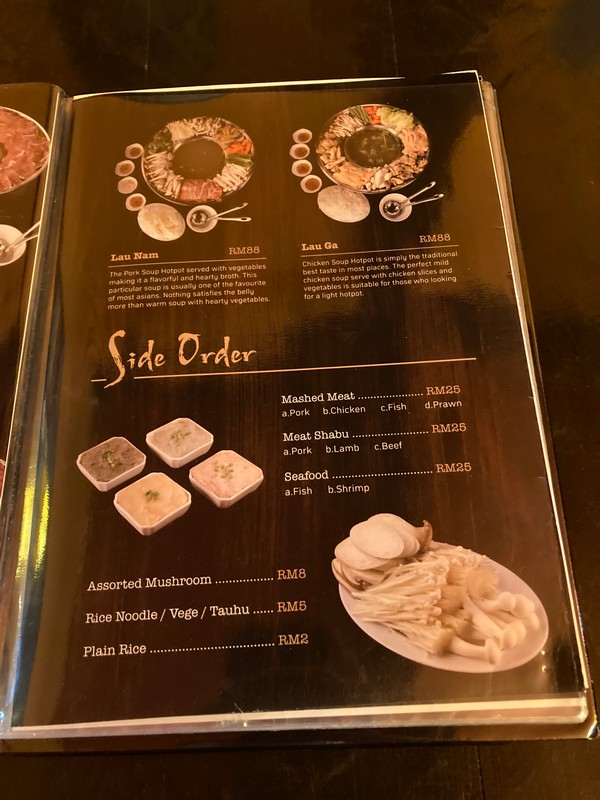 Main Dish
Rice Specialty and Street Bites
Tasty Salad
Dessert Time
Coffee & Tea
Local Juice
Baguette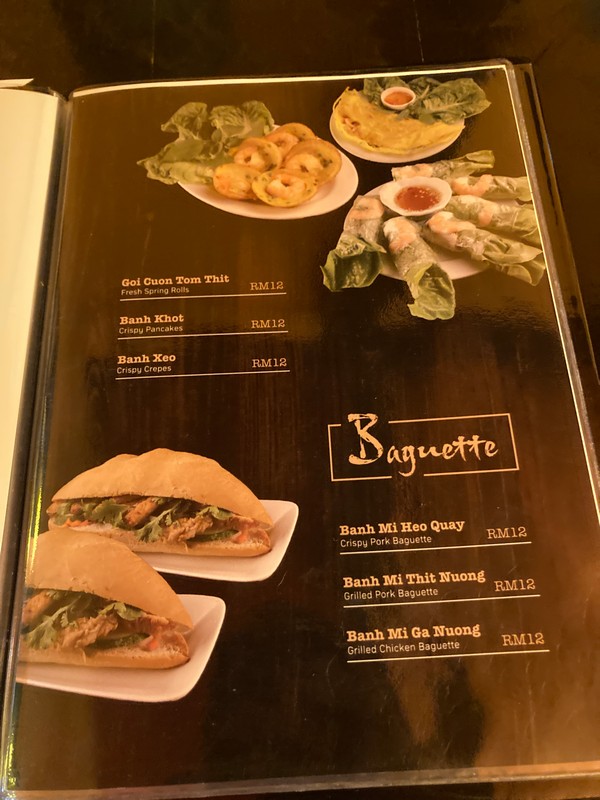 Platters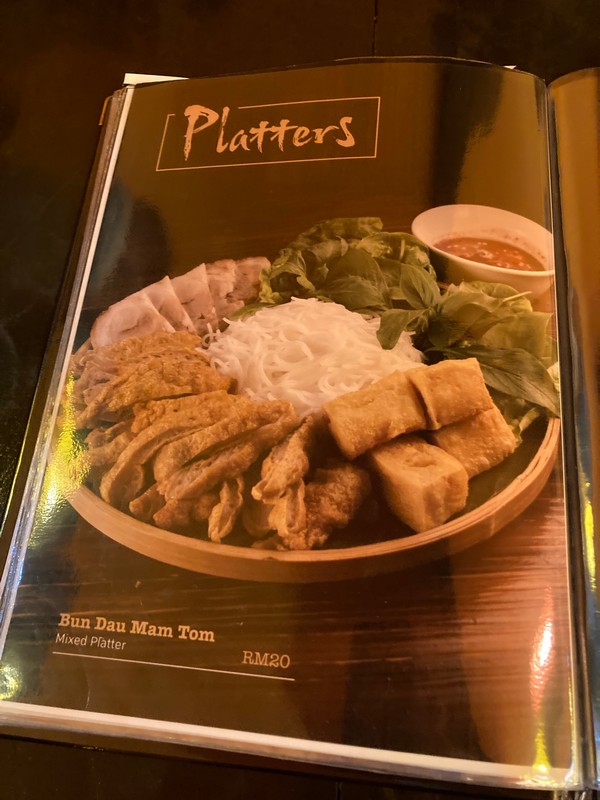 Hands down, the best Viet food in the whole of Miri. If you're sick of eating the same Malaysian food, try this! The Bun Bo Hue, Pho, and banh kot is a must try.
Address:
Saigon Republic Vietnamese Cuisine
In the alley behind Ming Cafe Miri