This noodle stall made it into my top ten best kolok mee list. Authentic charsiu oil noodles from kuching. I m not kidding, (personal preference)this one really has the umph at Hui wei restaurant opposite sk jalan bintang. Note to myself- they are not open on thirsty Thursday.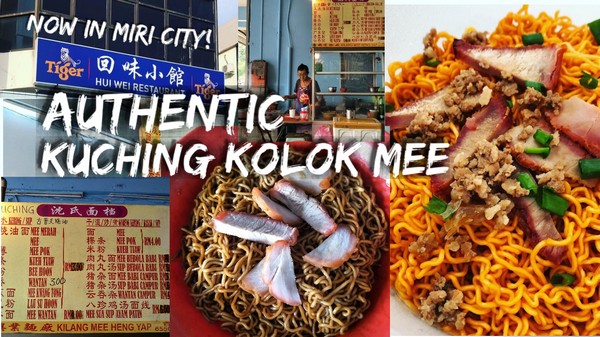 这家面档进入我干面的排行榜(个人口味)。 正宗古晋叉烧油面RM3-这家的叉烧油真的有火炭考出来的味道叻!就在回味小馆.请按店名你就会找到地点.sk jalan bintang的对面.老板娘说他们星期四offday哦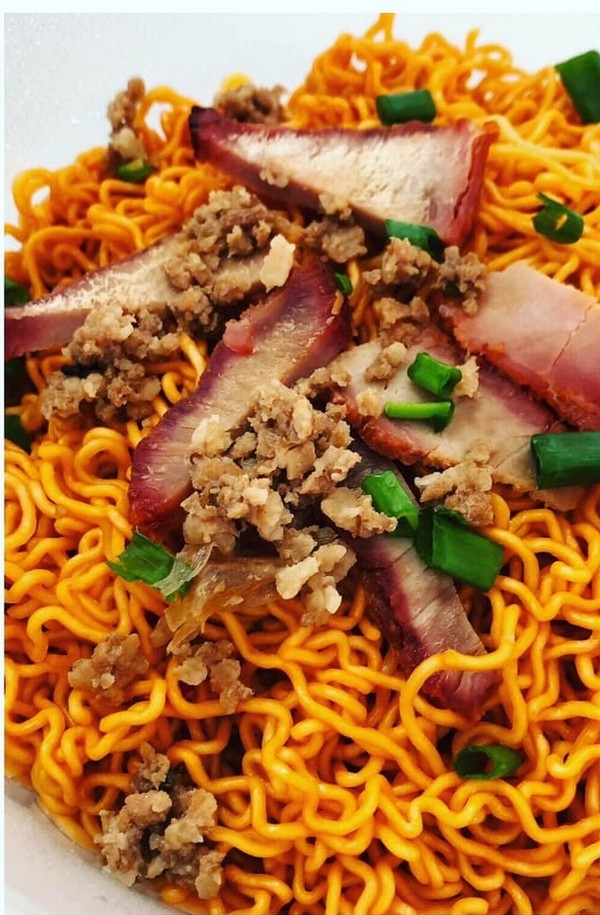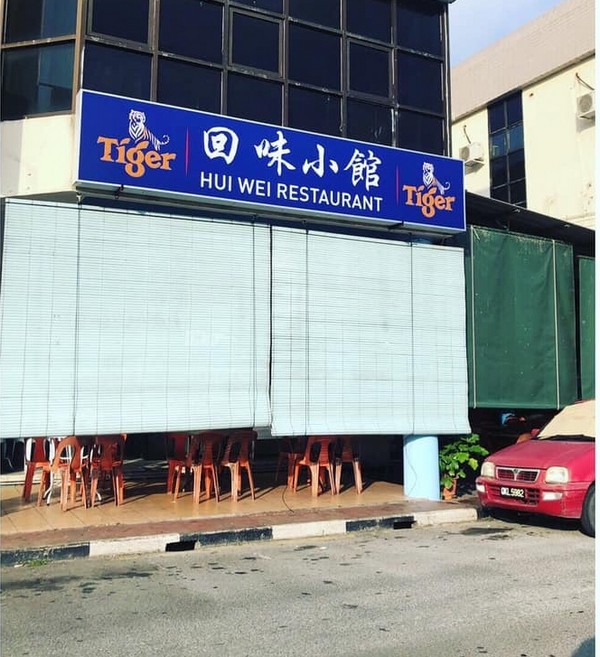 Trying out this Kuching Mee Kolok at Hui Wei Restaurant in Miri.
My verdict is it isn't that bad actually. Good to try but would I purposely go here to have Kuching Kolo Mee? My answer is No.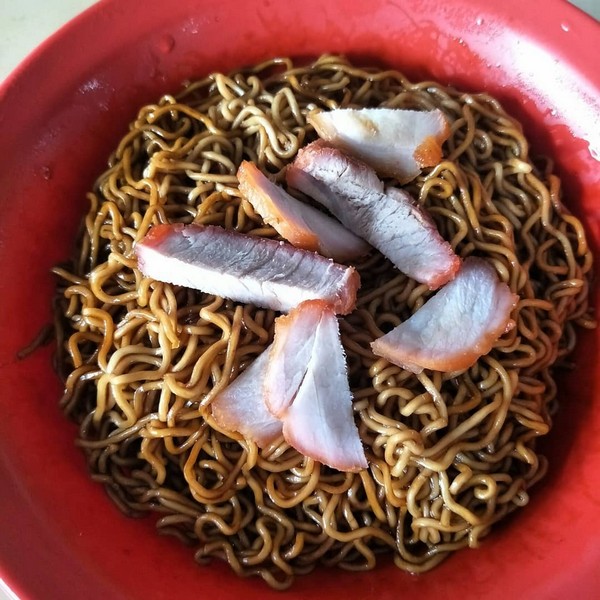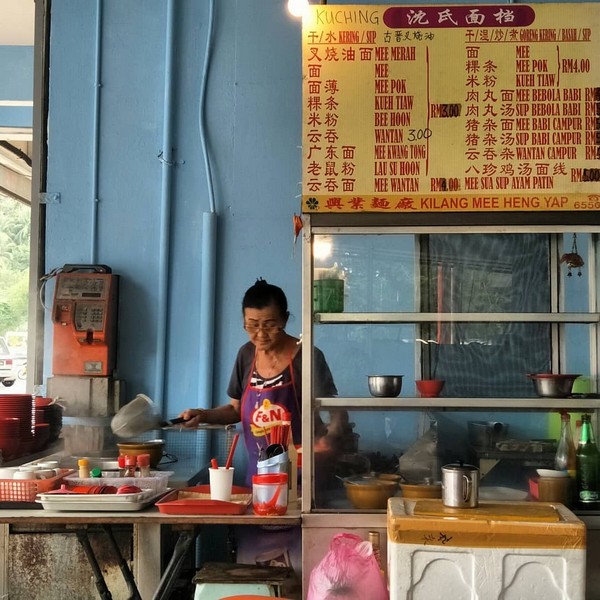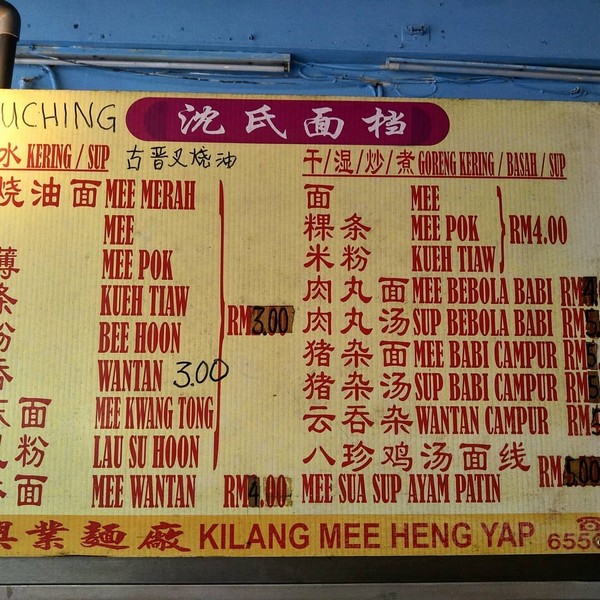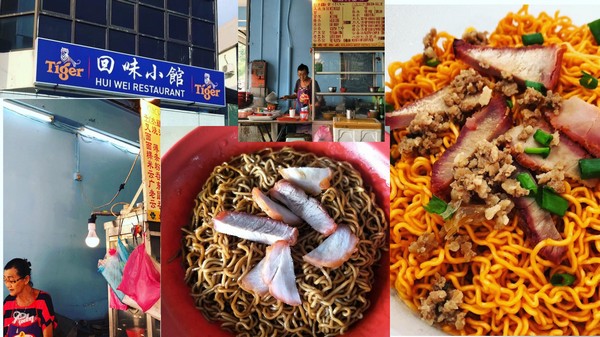 That's my call.. What say you?
Miri, Sarawak
(Images/info via/courtesy of Kym Gogo, 回味小馆, Dayak Wonderer)