Shaxian Snacks is now available in Miri City!
These Chinese snacks come highly recommended: Ban Mian (noodles with sauce), Bian Rou (flat meat dumplings), and Steamed Jiaozi (dumplings).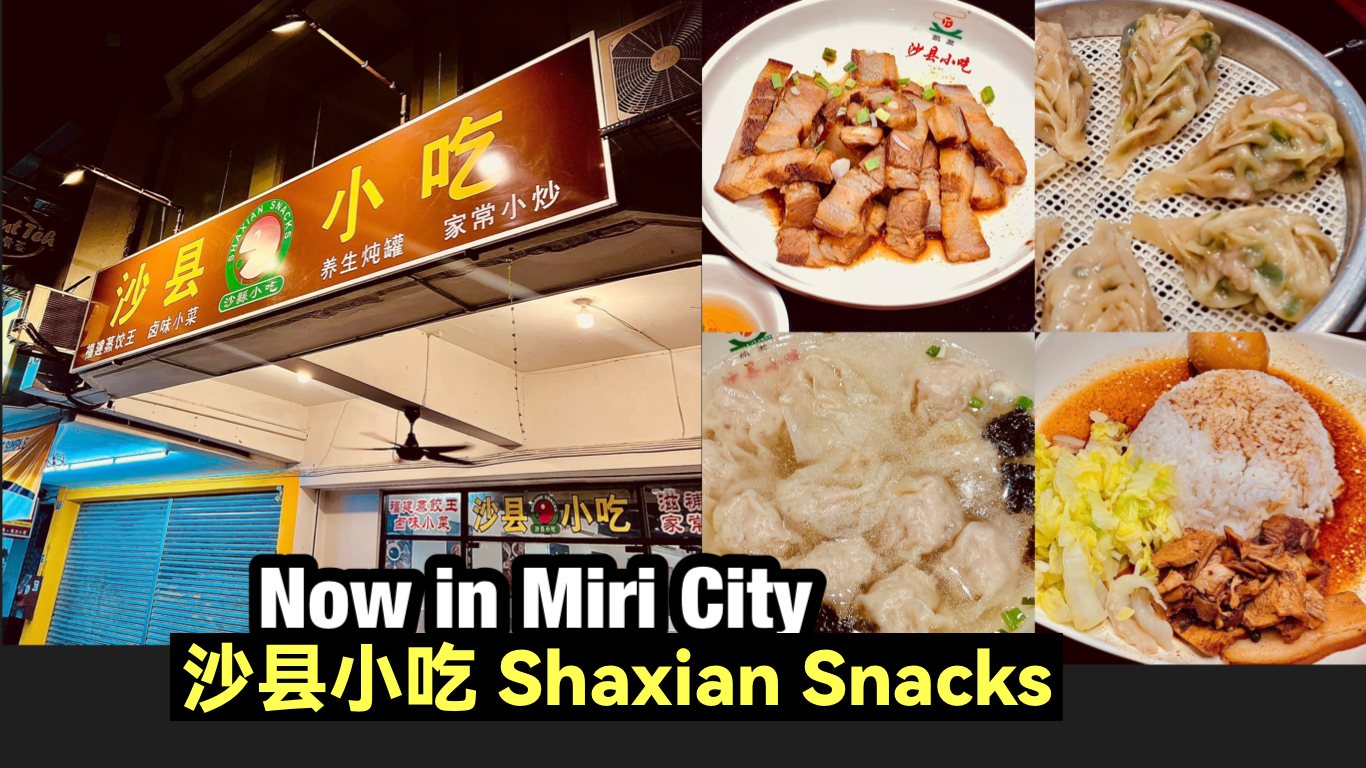 The Ban Mian is similar to thin noodles and they are delicious. The Bian Rou resembles wontons, being large and solid, offering a truly tasty experience. The Steamed Jiaozi is a must-try.
Make sure not to miss out on the Braised Pork Slices, as the fatty meat melts in your mouth.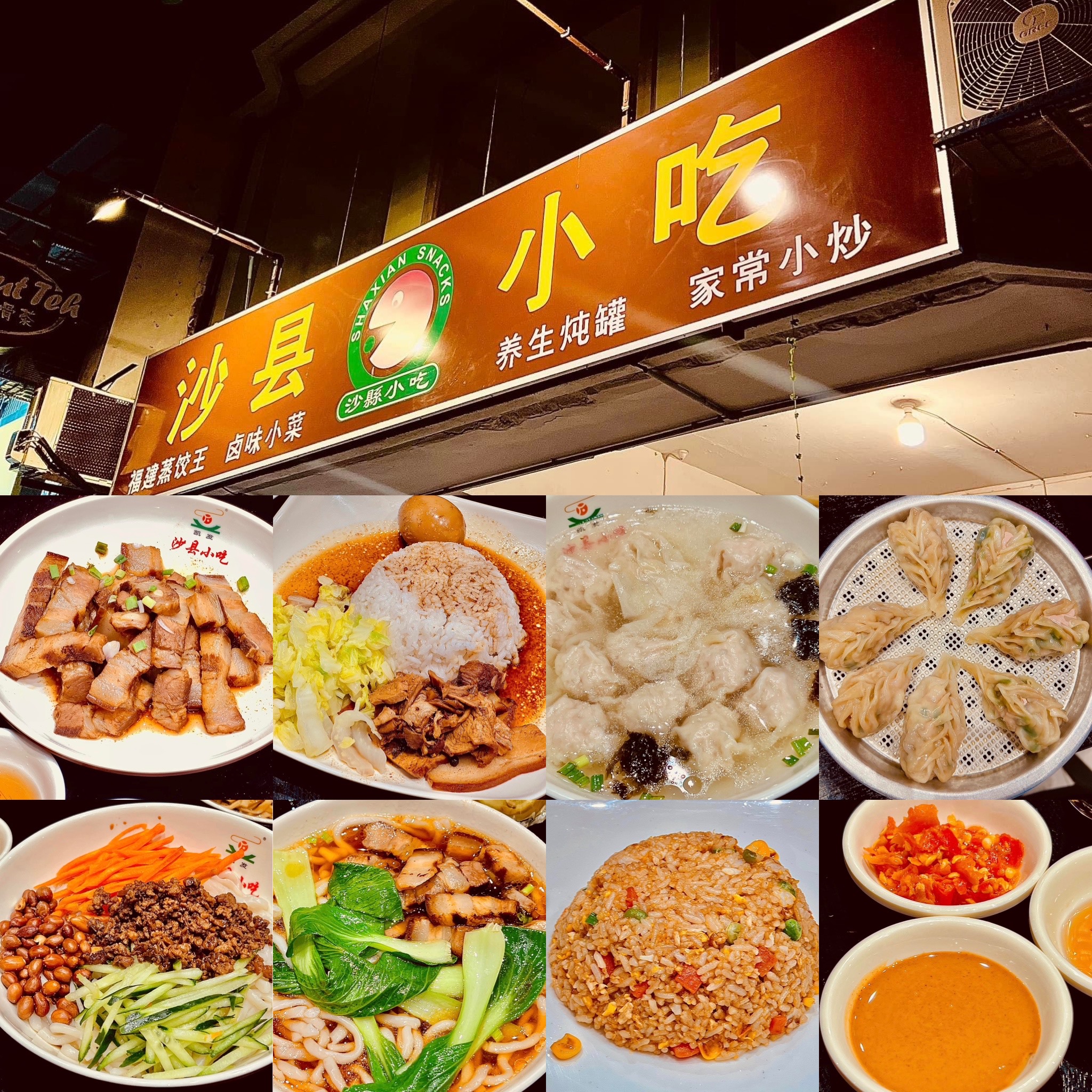 The Pork's Trotter Rice and Zha Jiang Mian (noodles with minced pork sauce) are both delicious and well-seasoned with flavorful braised sauce. In addition to these, they also serve delicious soup and other snacks. You can locate Shaxian Snacks at the same row as Pelita, a late-night eatery. They are open every day from 11:00 AM to 11:00 PM.
Address:
沙县小吃 Shaxian Snacks
550, Jalan Sehati, Pelita Miri
(Images: Miku Siong)