小霸王 (Xiao Ba Wang) is now in Miri! After 26 years of experience in making delicious buns, they are finally bringing their tasty buns to friends in Miri.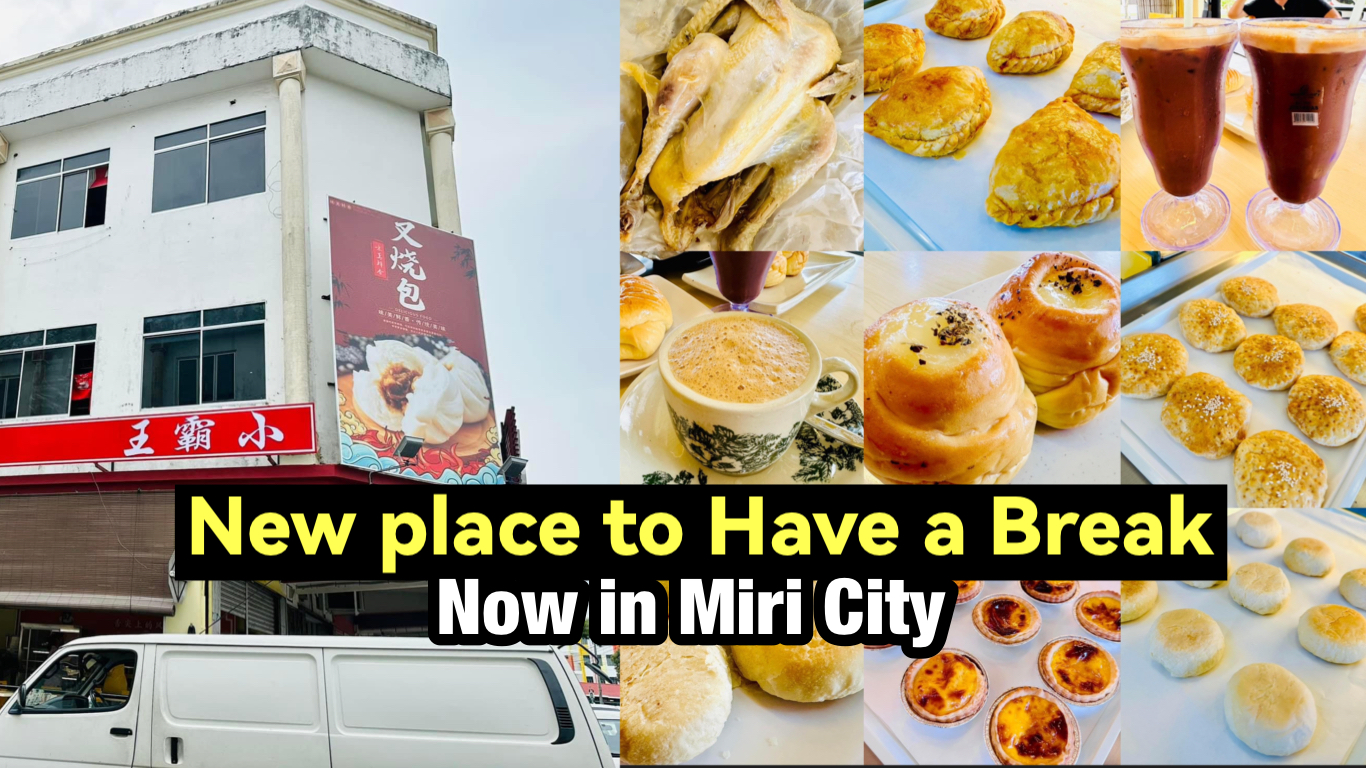 The buns include famous Kuching-style char siu bao, siu bao, traditional red bean paste cakes, non-sticky and delicious wife cakes, vegetarian curry buns, exclusive ham buns, aromatic Portuguese-style egg tarts, and tasty Ipoh coffee. Their signature salted chicken are limited to 30 per day and require prior booking. Prices for the buns range from RM 1 to RM 4.
You don't need to go to Kuching to enjoy their buns, as the owner will personally bake them for you in Miri!
Address:
Piasau Commercial Centre Miri
(beside Alipapa Cafe & Lao Yang Kitchen)
(Images: Victor Yong)