In Miri, there's a spot to feed your hungry stomach late at night. The kwang tung mee kicap and wantan soup were delicious.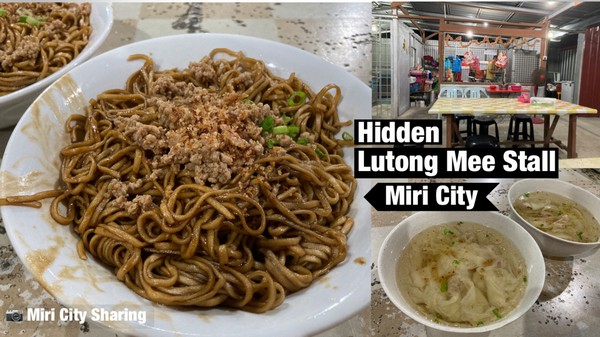 They also have Curry mee, Mee Kaki Ayam, and dumpling in addition to kwang tung mee, mee kolok, mee pok, and wantan.
This roadside mee stall, which is located on the roadside in Kampung Pengkalan Lutong, began approximately 20 years ago with simply a little stall by the drain.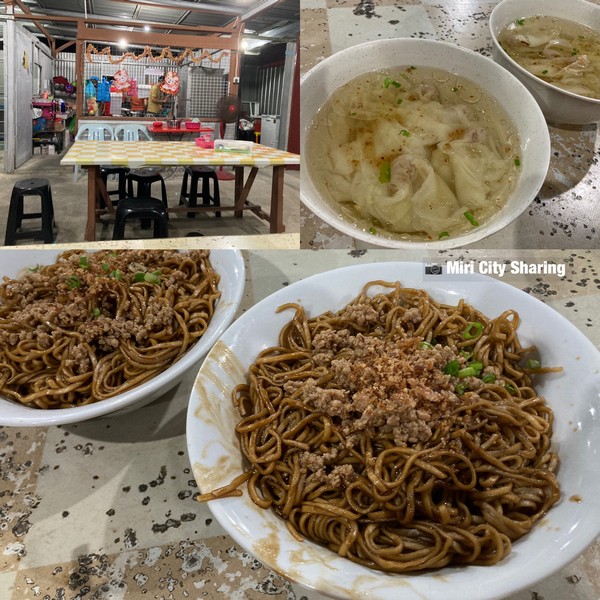 As a result, Mee "Parit" Lutong, Miri was born. Locals refer to it as the "Roadside Night Kolok Mee Stall," but it is actually known as Ah Mah Old Taste Noodle.
Address :
Ah Mah Old Taste Noodle
Jalan Bario, Kampung Pengkalan,
Miri, Sarawak.