Probably, it's been reported that it's one of Miri's best dessert spot! A Favourite place among the local for it's cendol and rojak.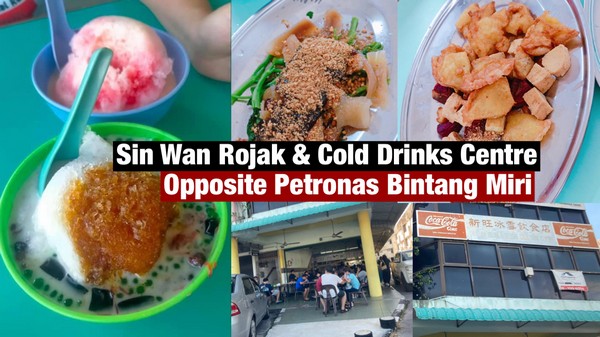 The cendol and ABC are also really delicious. There is no greater rojak in Miri than this. Afternoon tea is delicious. You can request kurang manis or ais kacang merah, which is a less sweet variation of the ais kacang merah.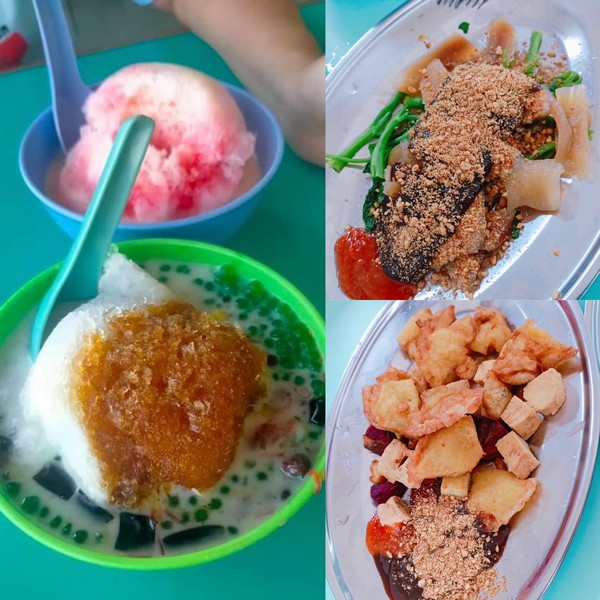 You can find rojak, sotong kangkung, longan ice, cendol special and recommended as the service is super fast unless massive crowd!
Address:
Sin Wan Rojak & Cold Drinks Centre
新旺冰雪飲食店
Opposite Petronas Bintang Miri
(Images: MCSC, Qinz Chong II, Ah Ho)