Discover the Newest Sushi King Menu in Malaysia! Complete menu preview.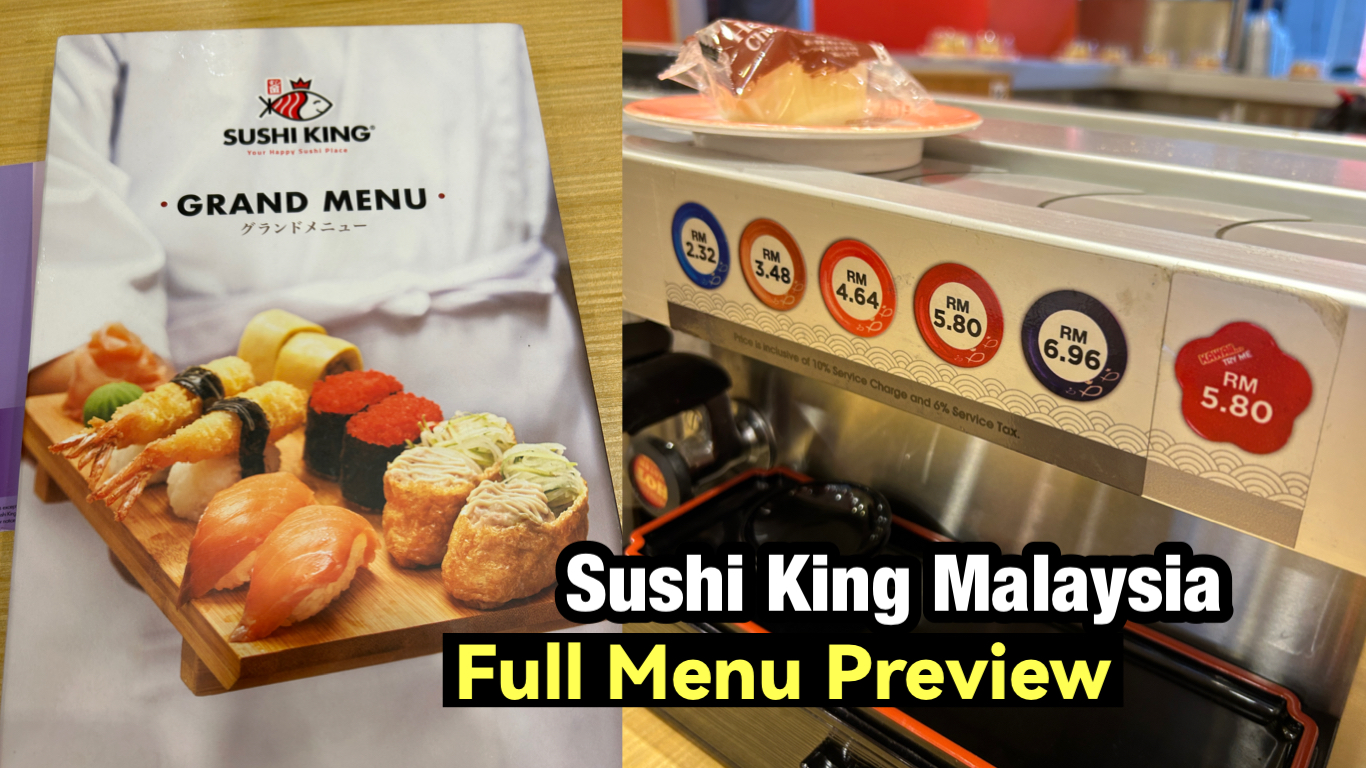 Are you on the hunt for the most up-to-date Sushi King Menu in Malaysia? Look no further, because you've landed in the perfect spot! Right here, present to you the freshest Sushi King Malaysia Menu along with their corresponding prices. The information is directly gathered from the Sushi King Malaysia outlets, ensuring accuracy and reliability. Without further ado, here's the rundown of the latest menu: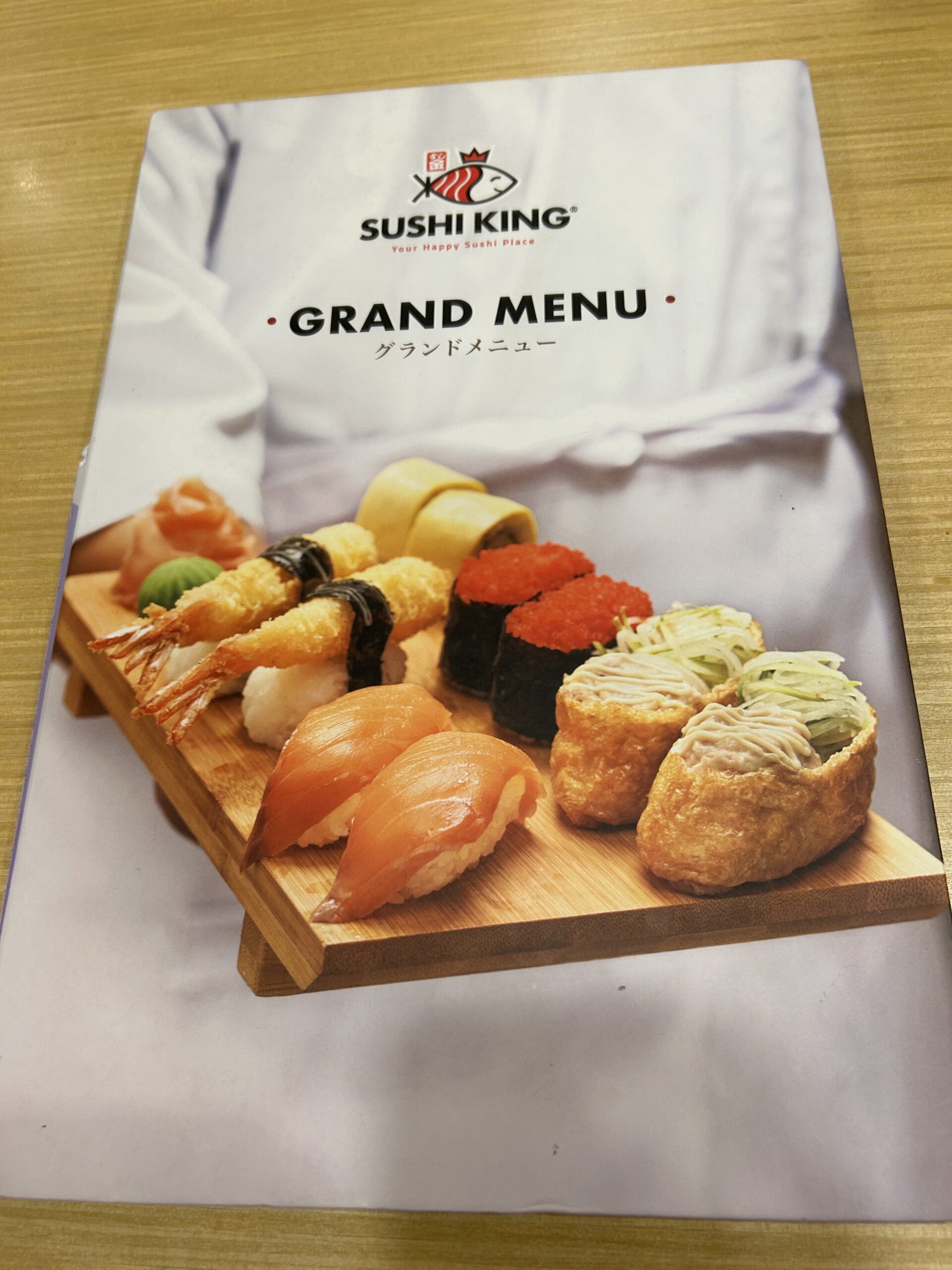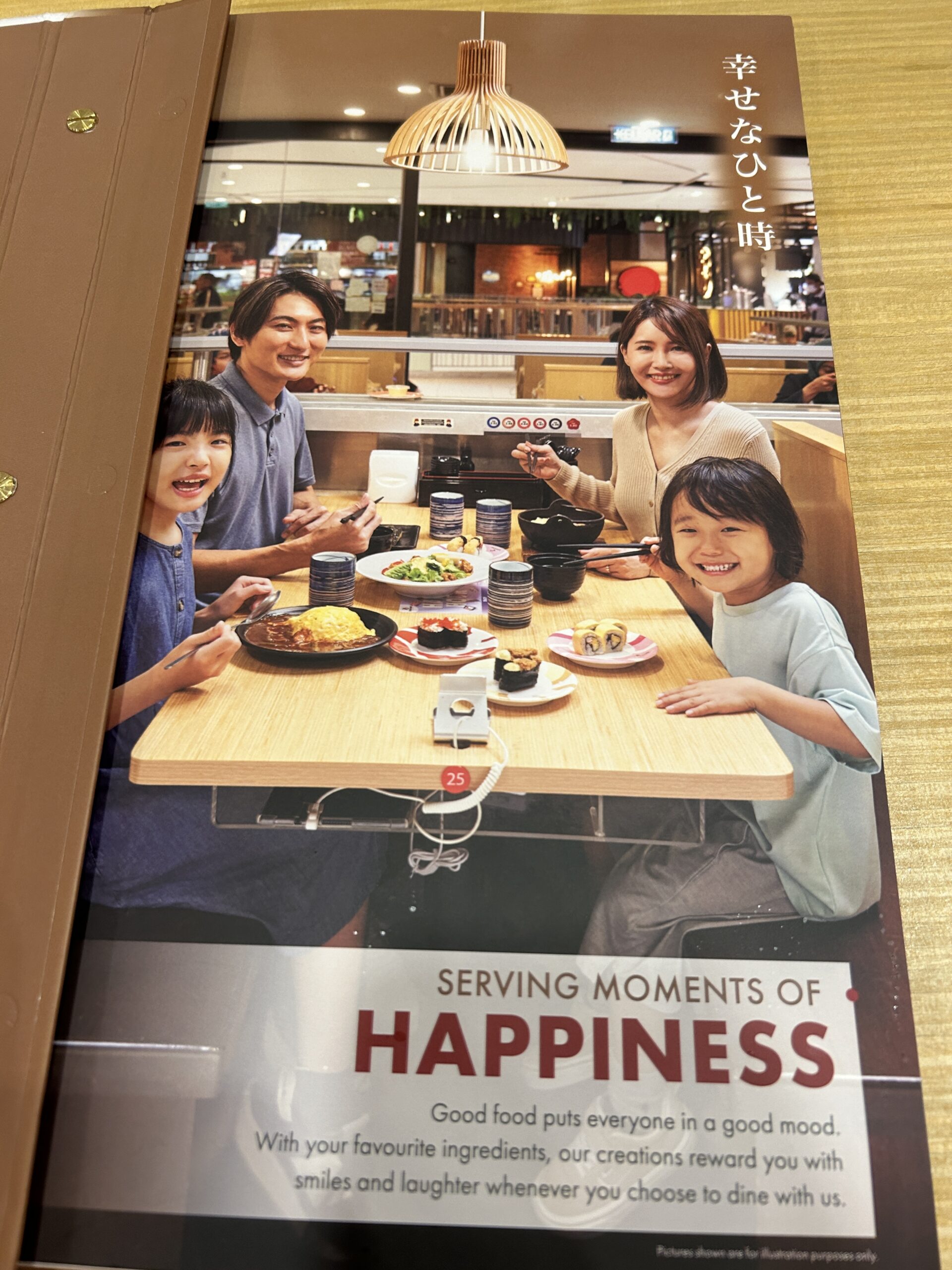 Beverage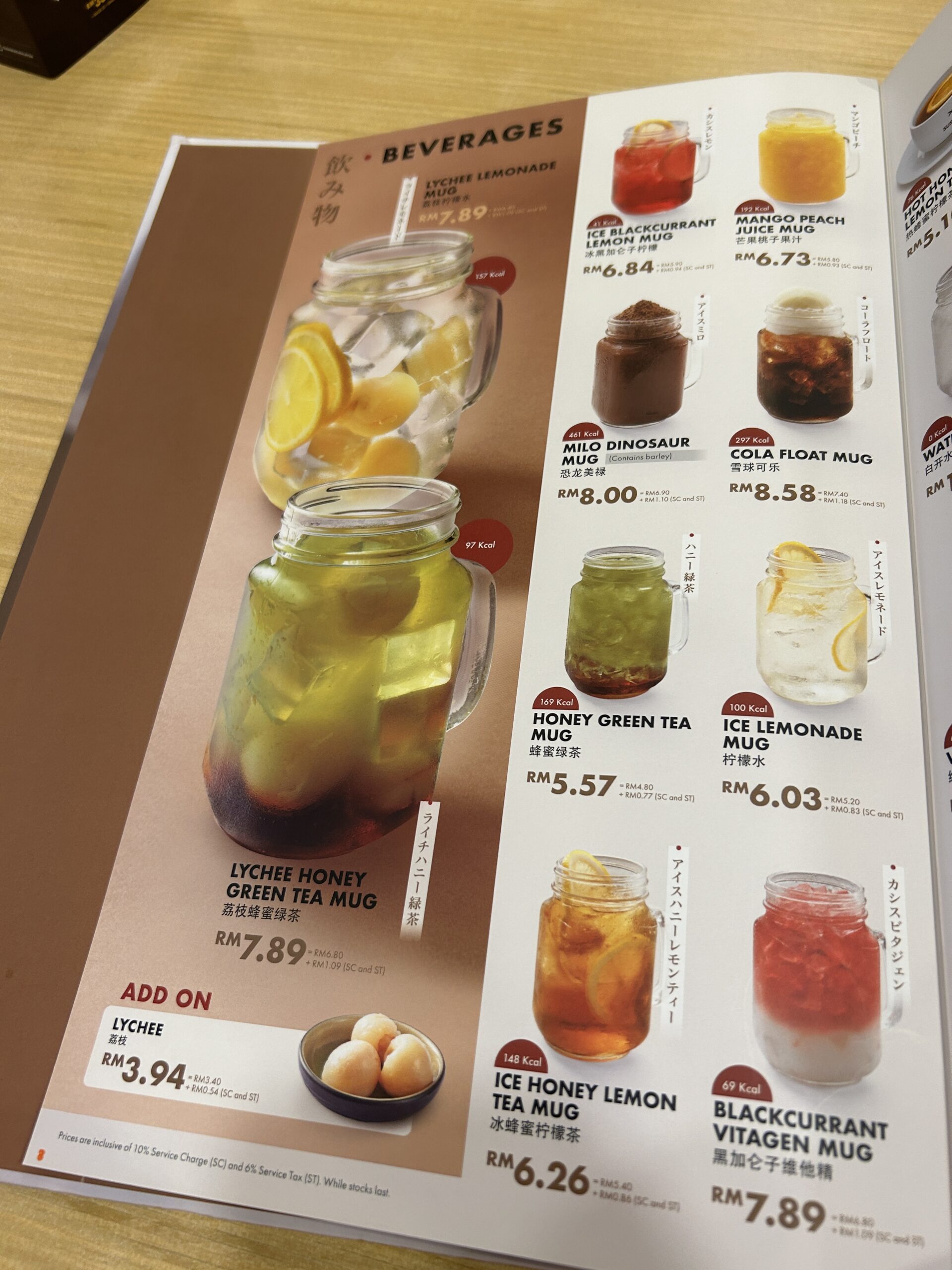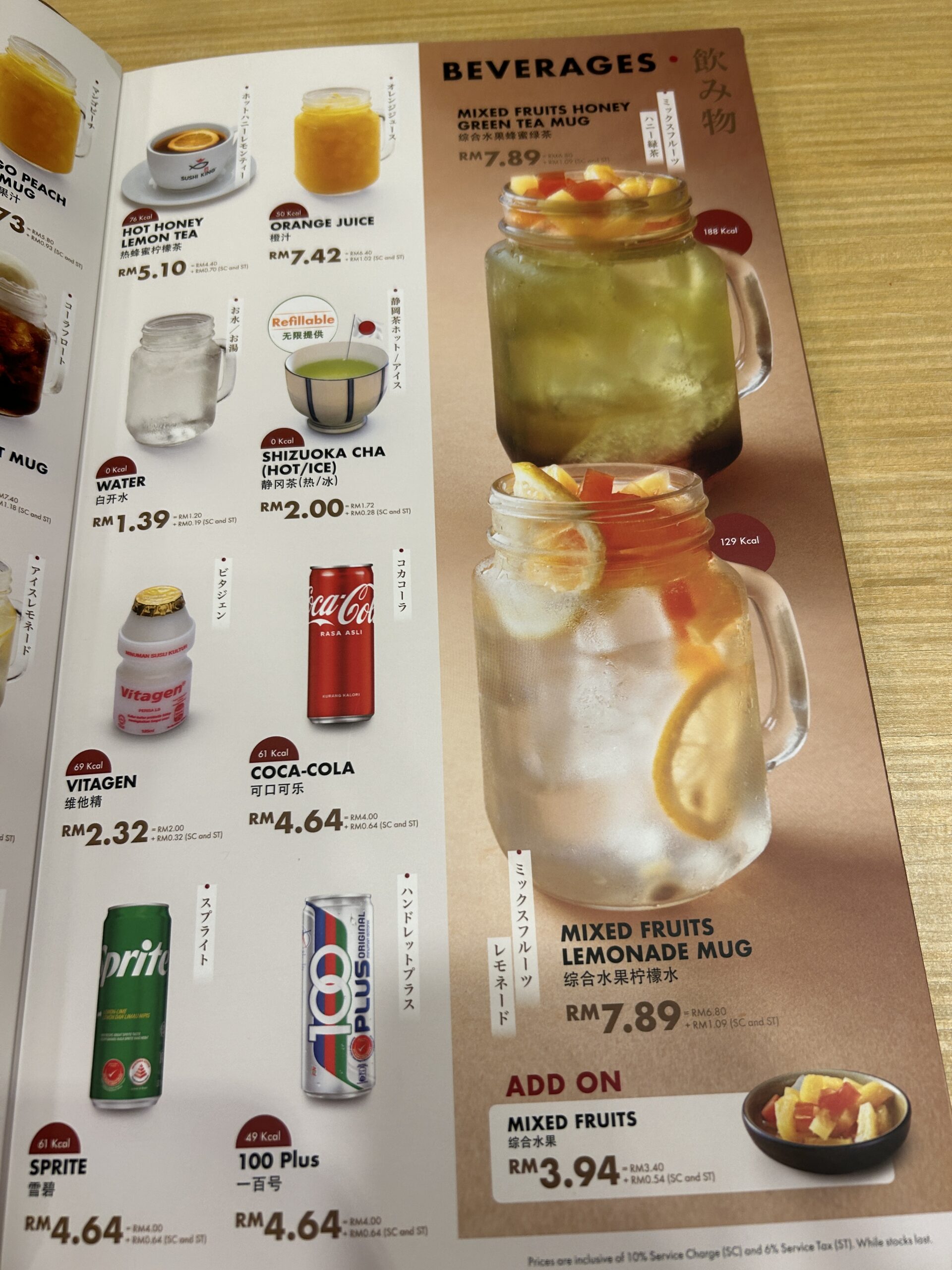 Desserts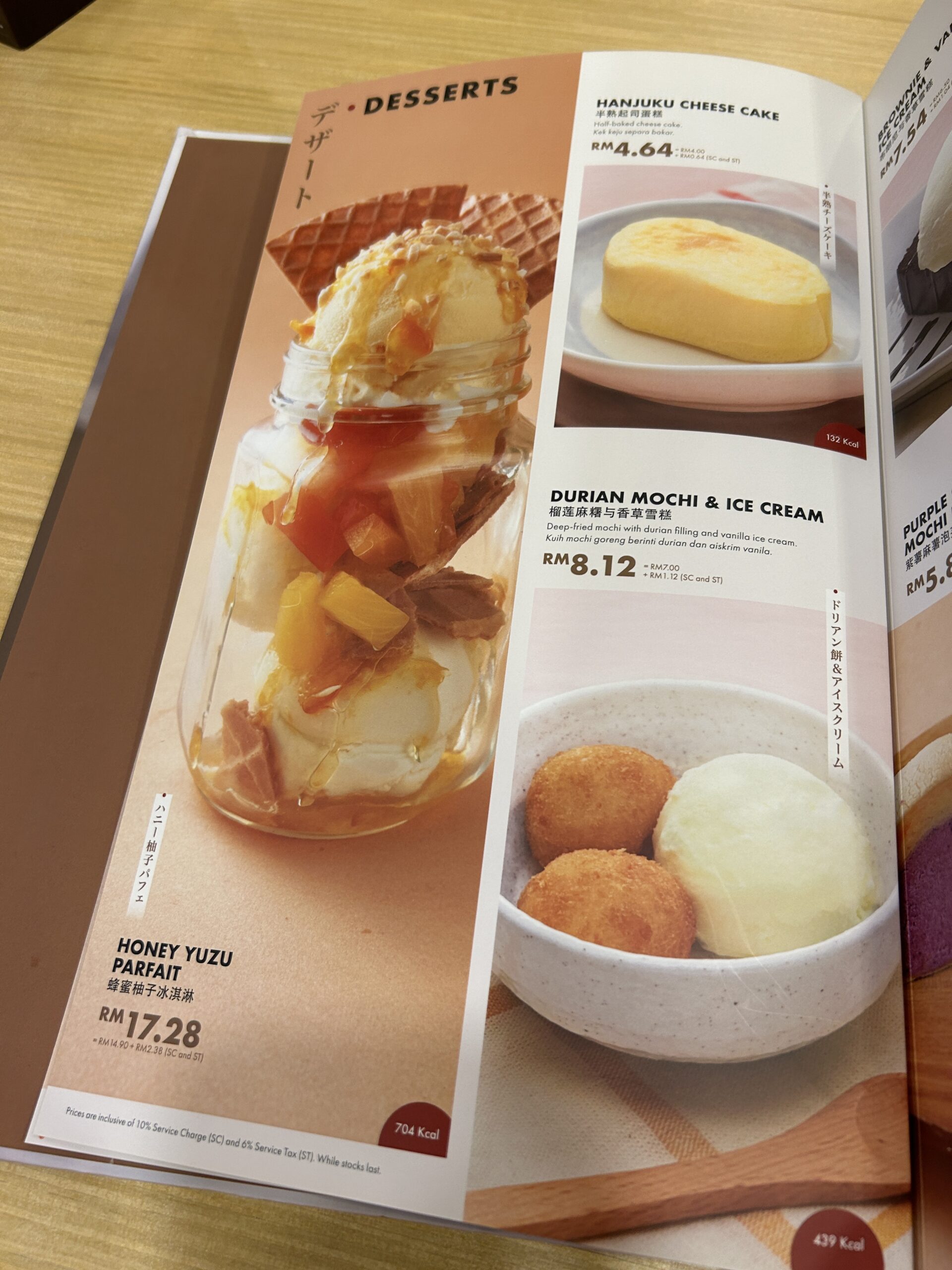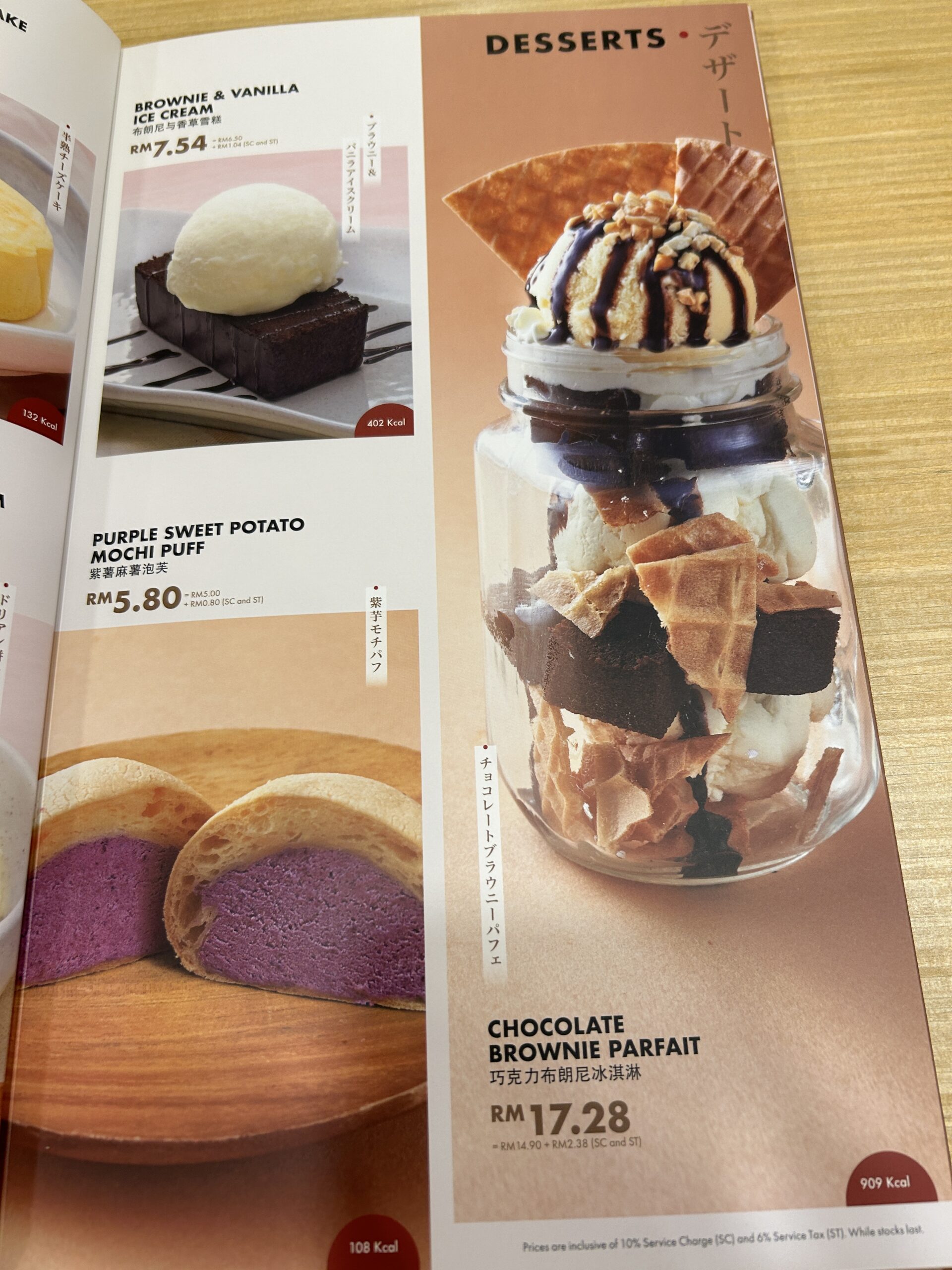 Sushi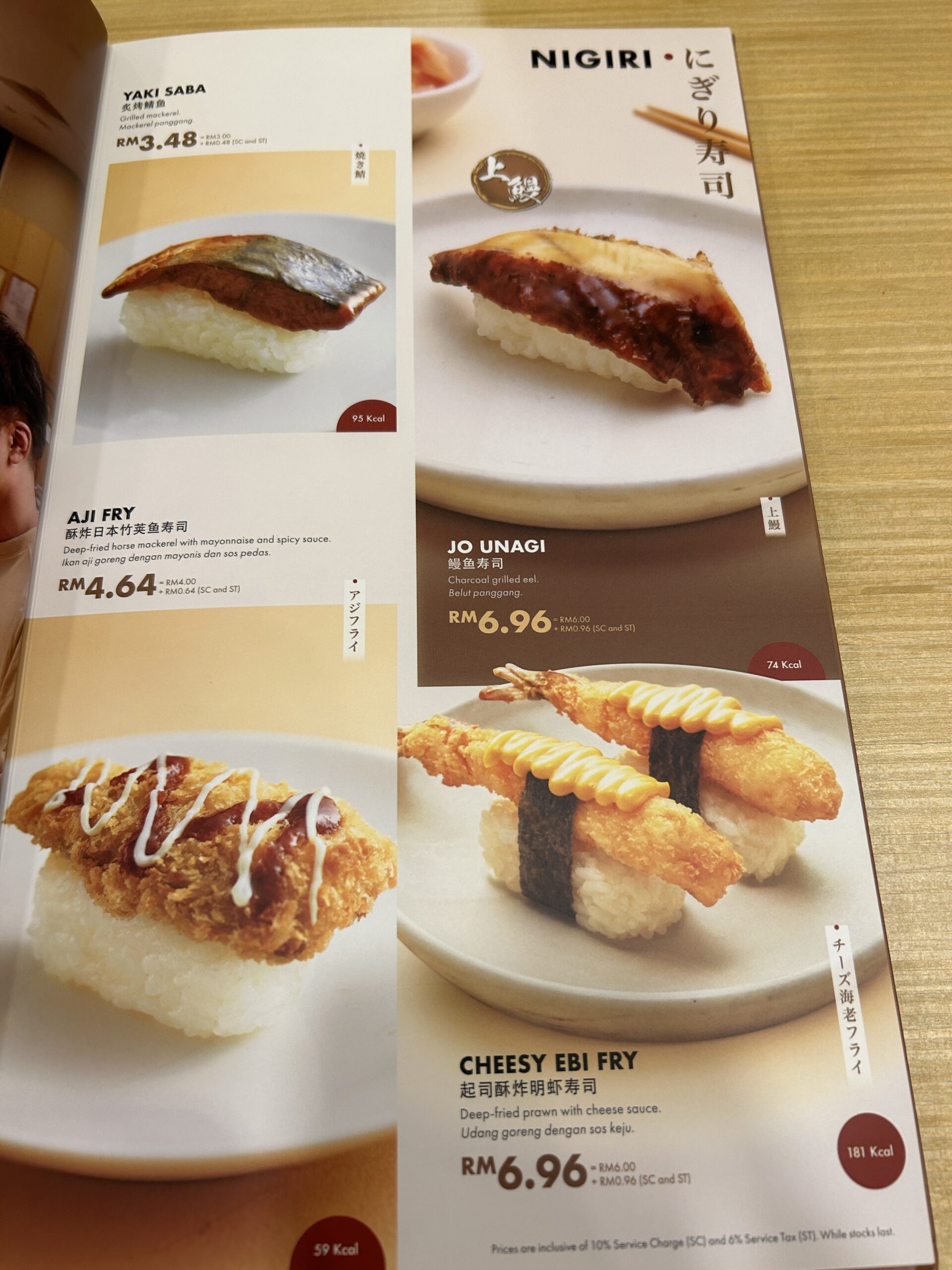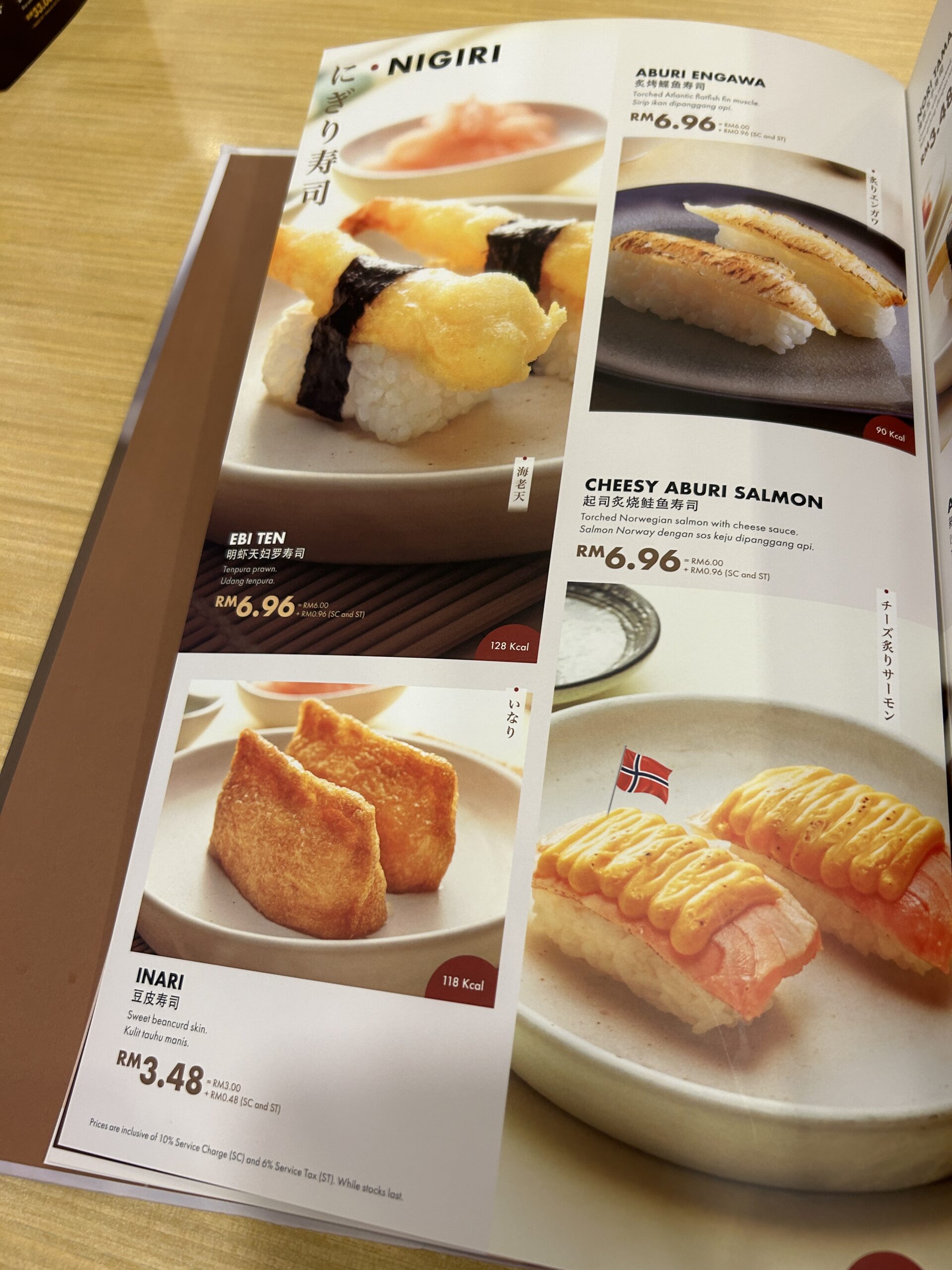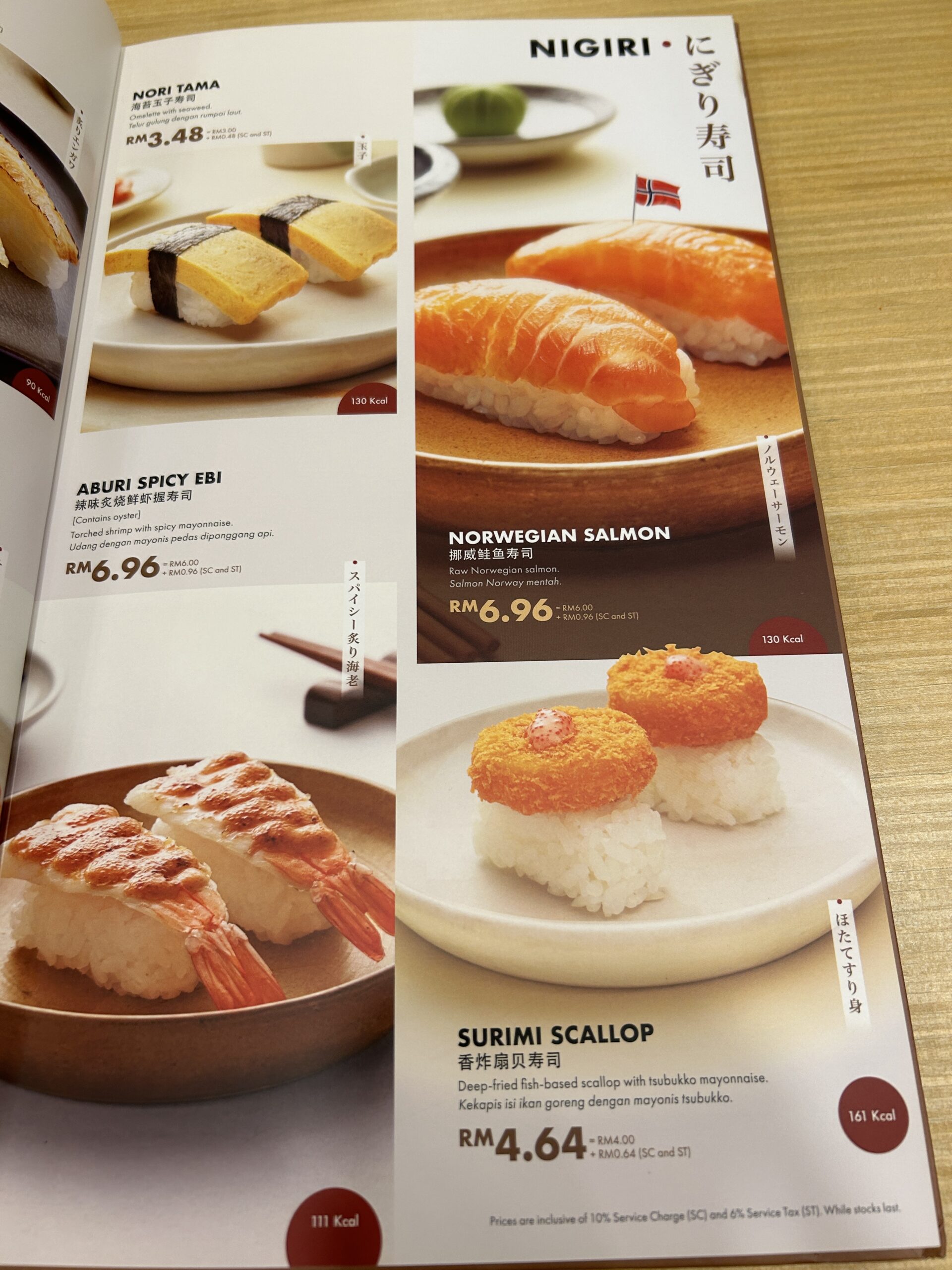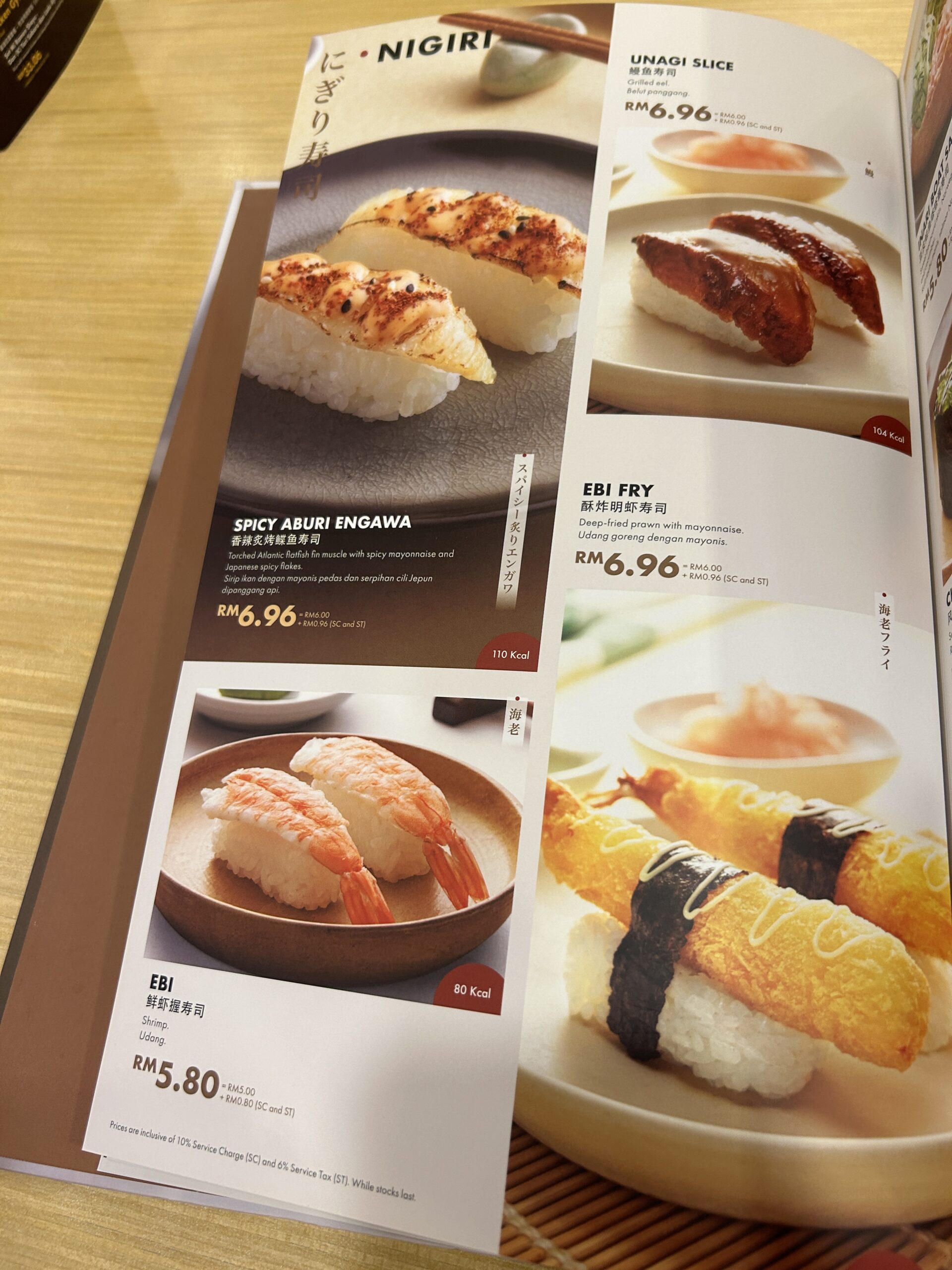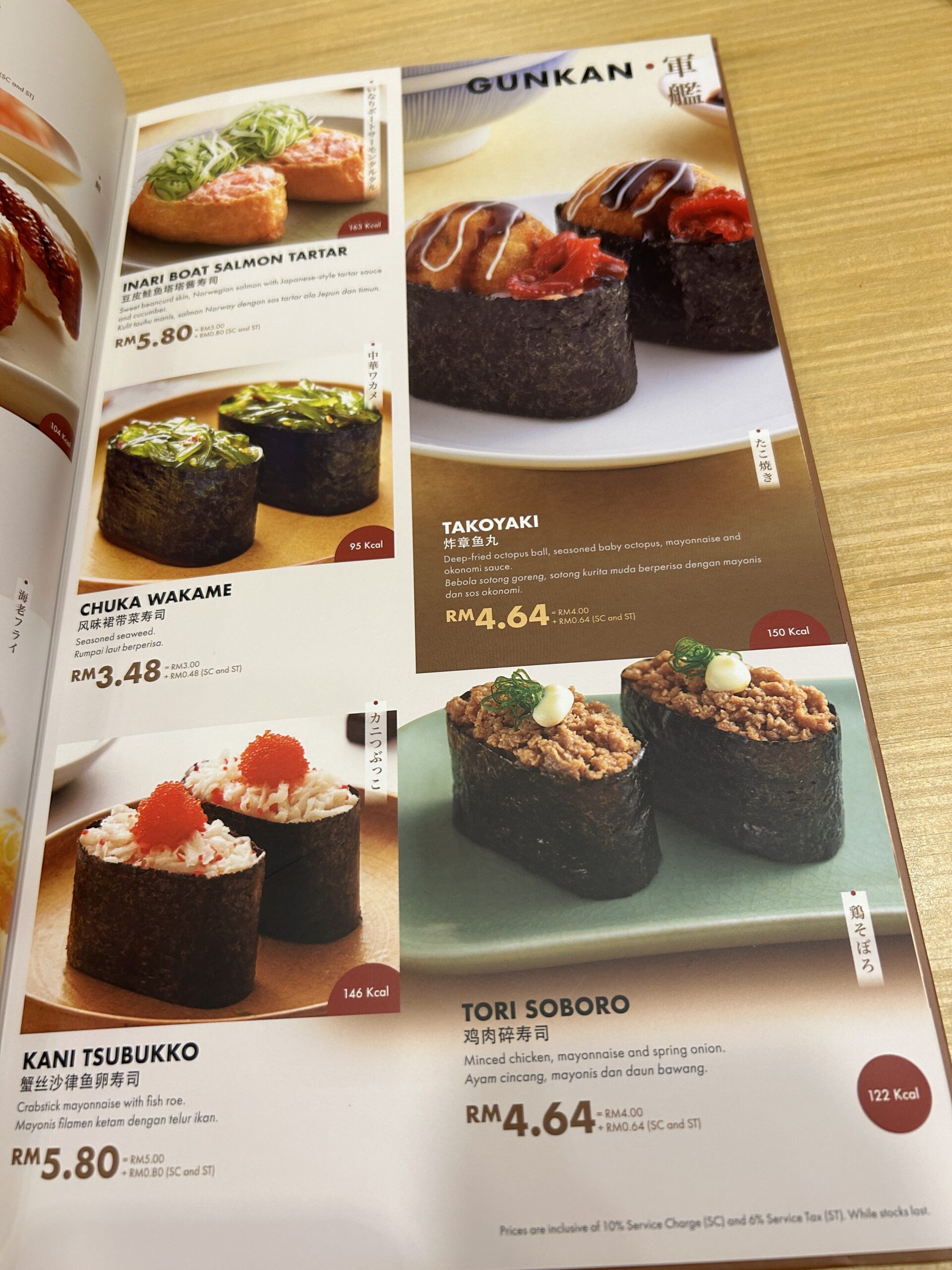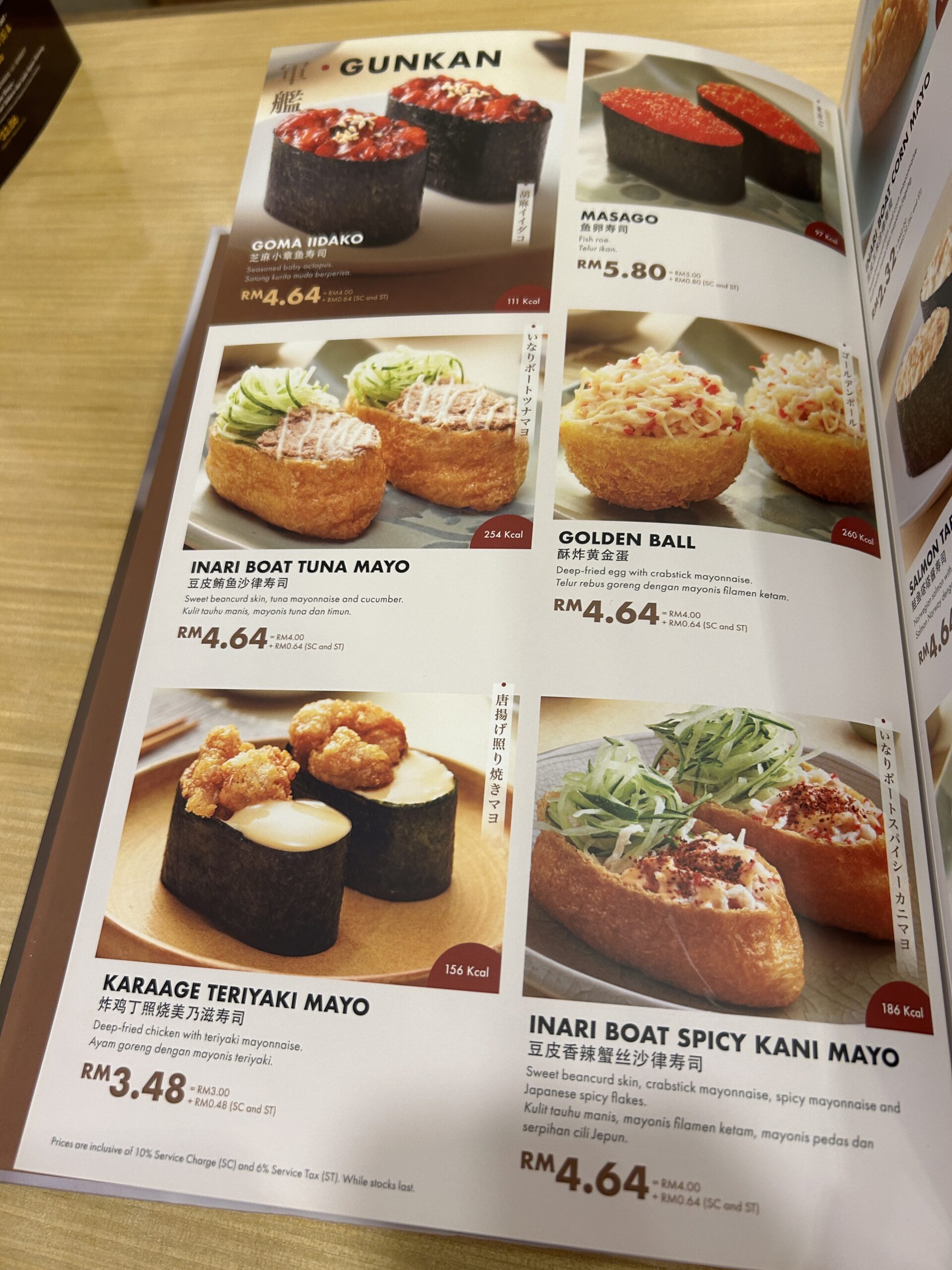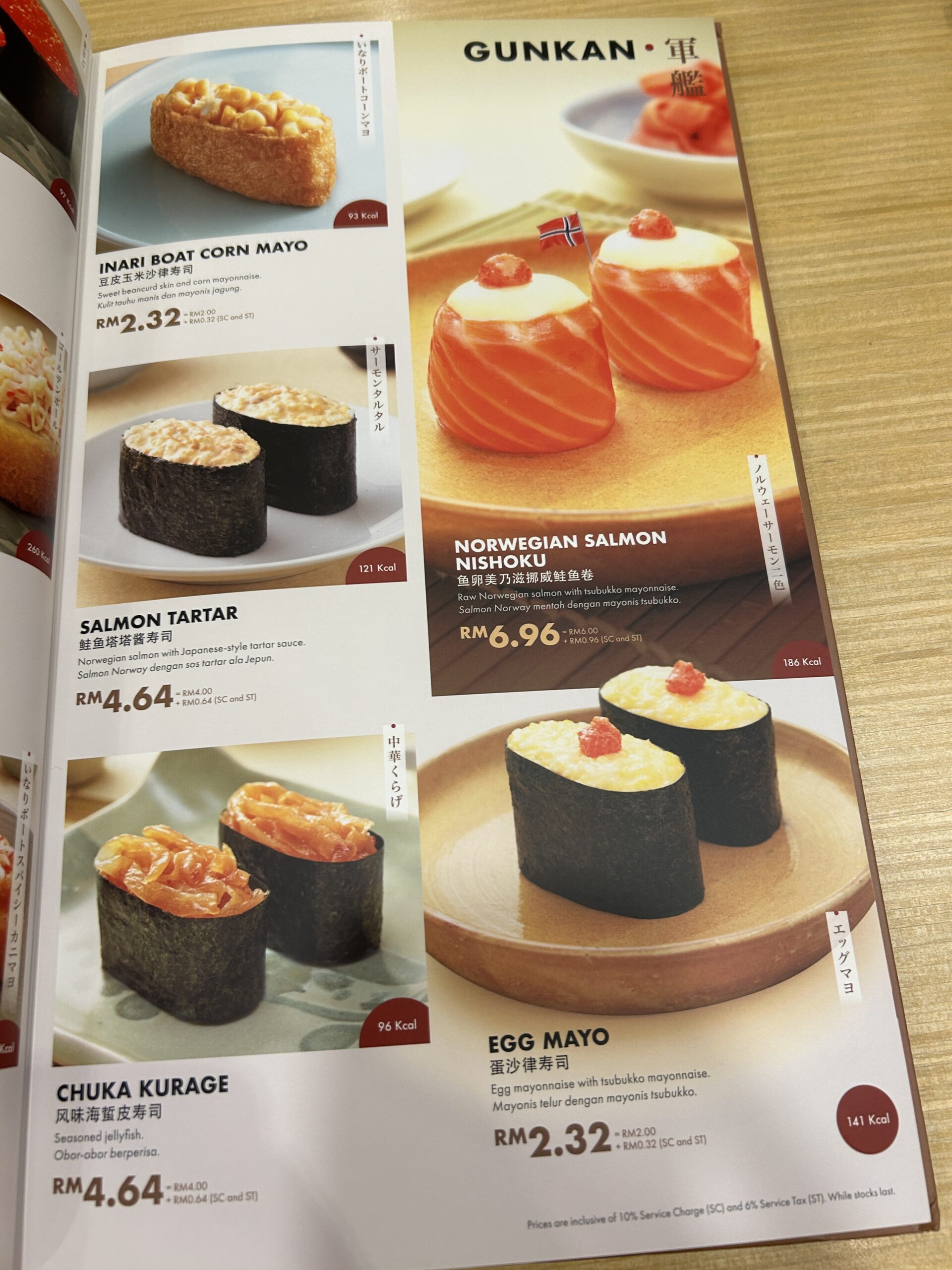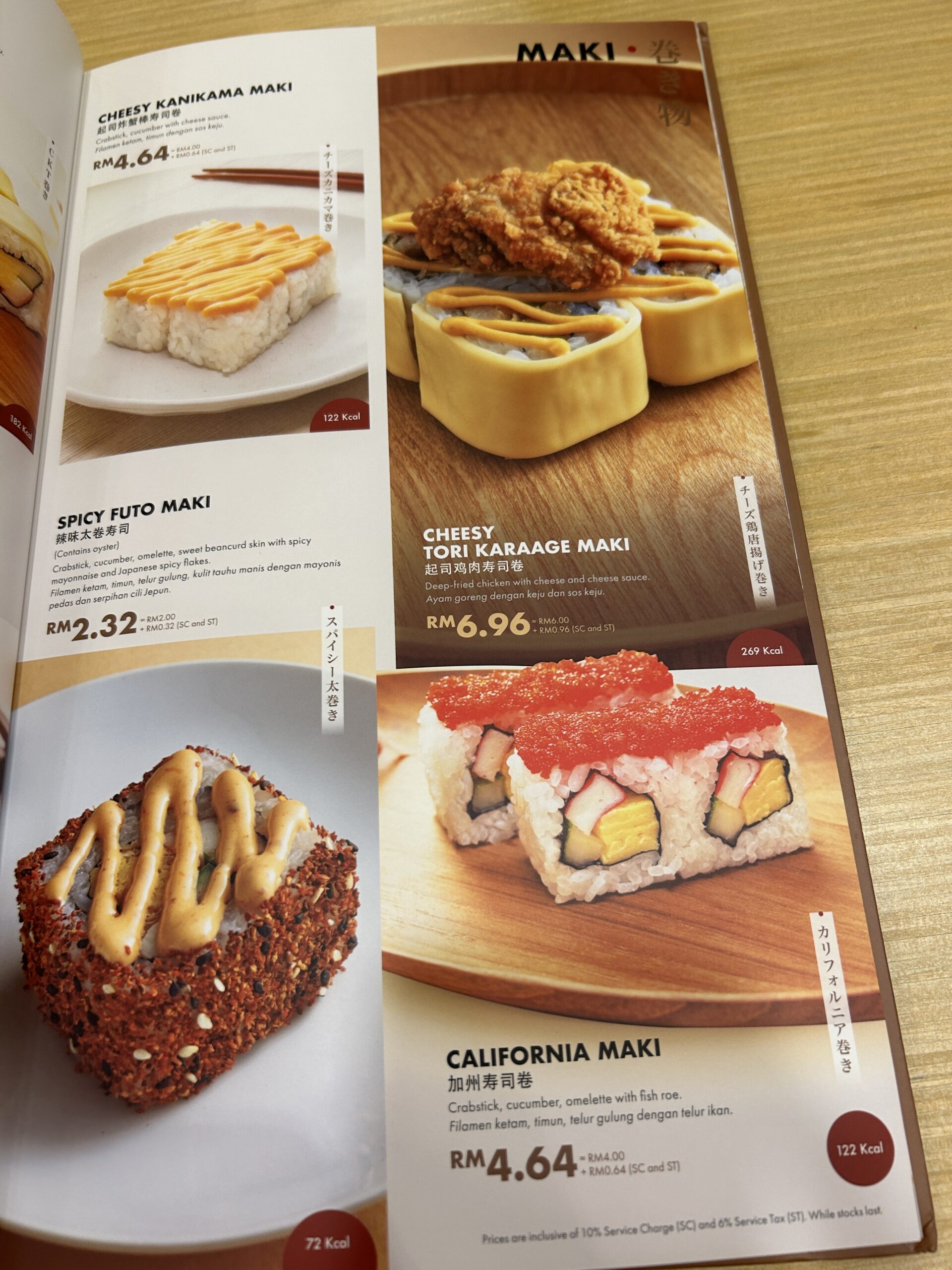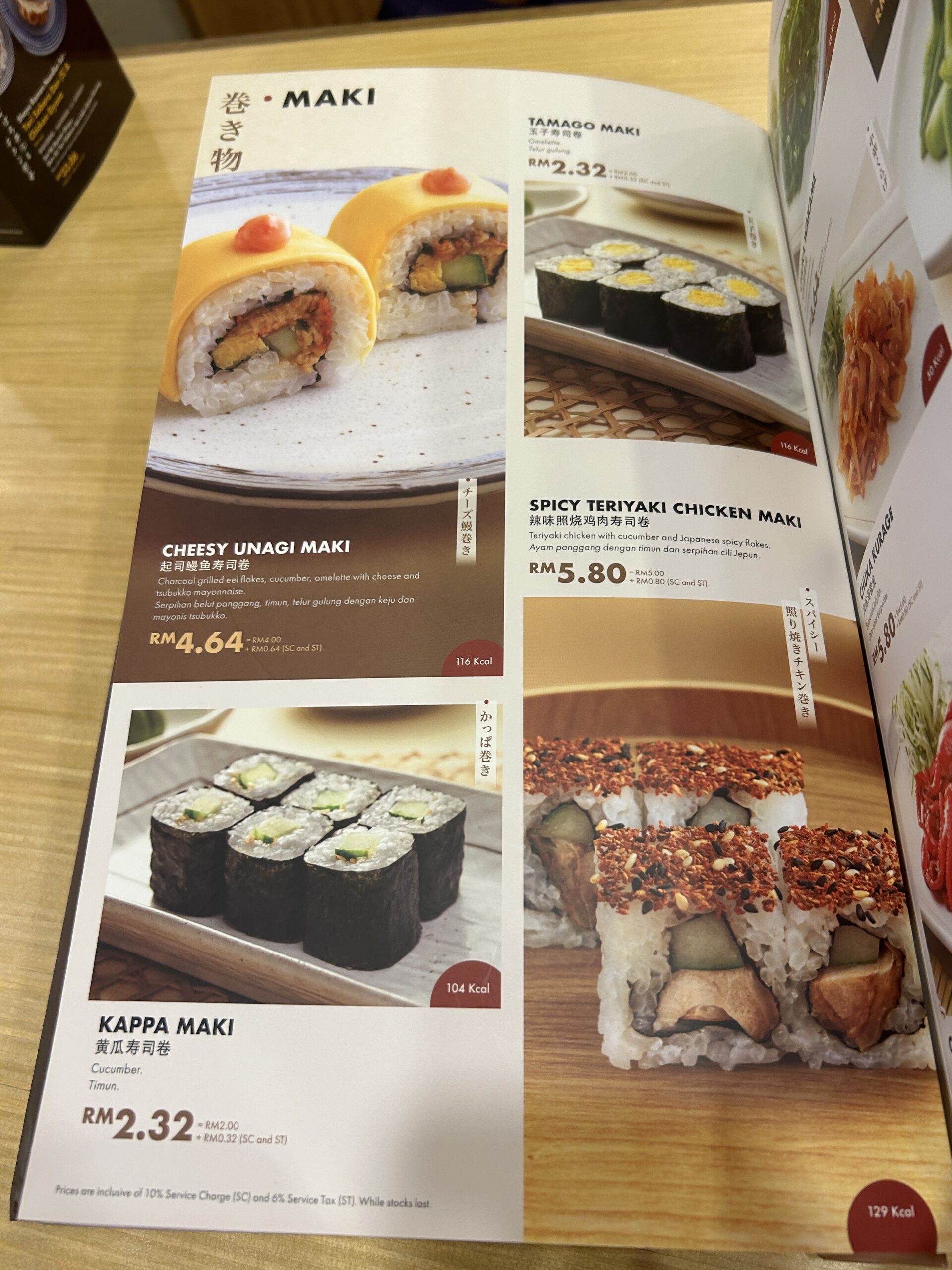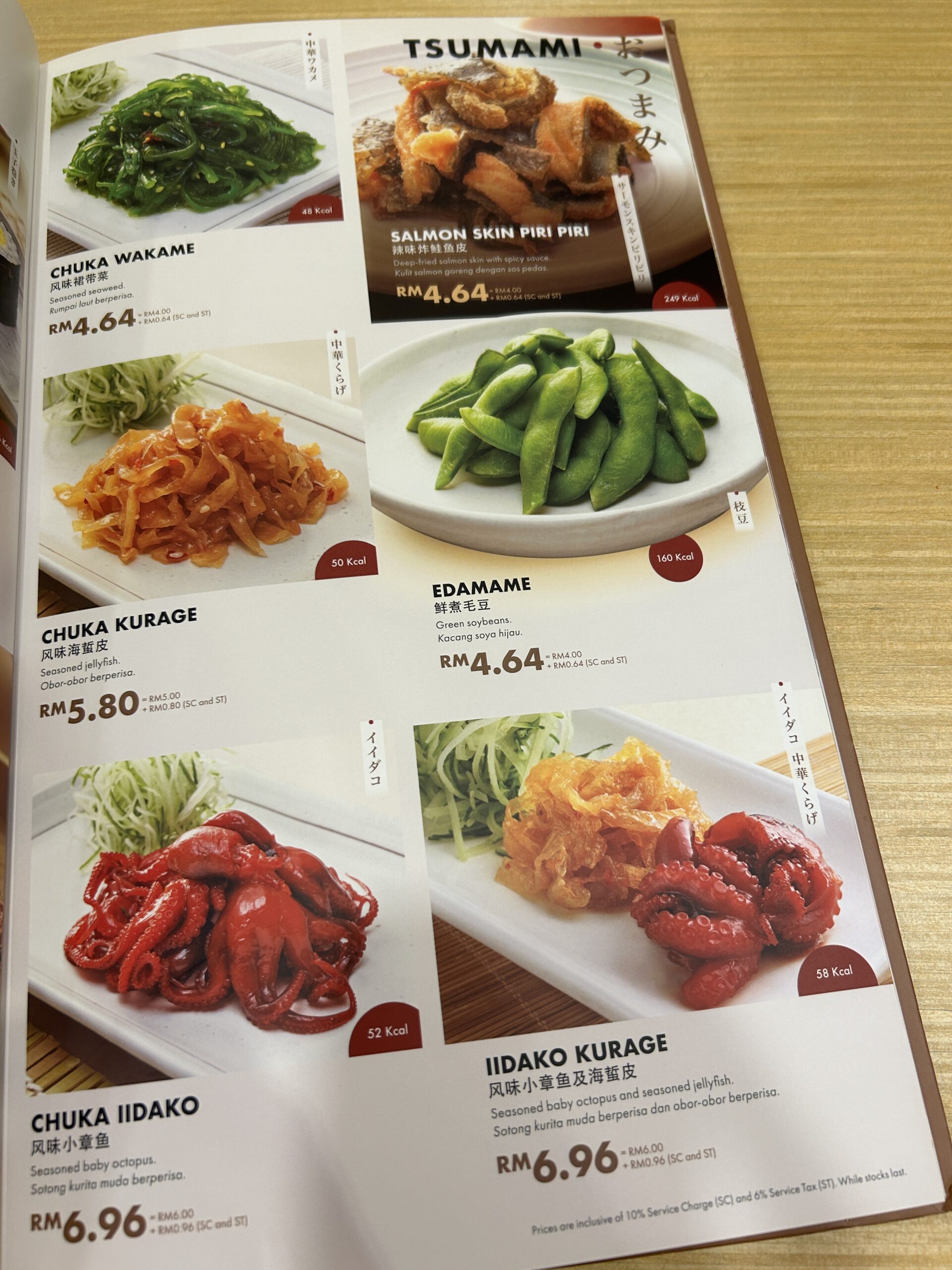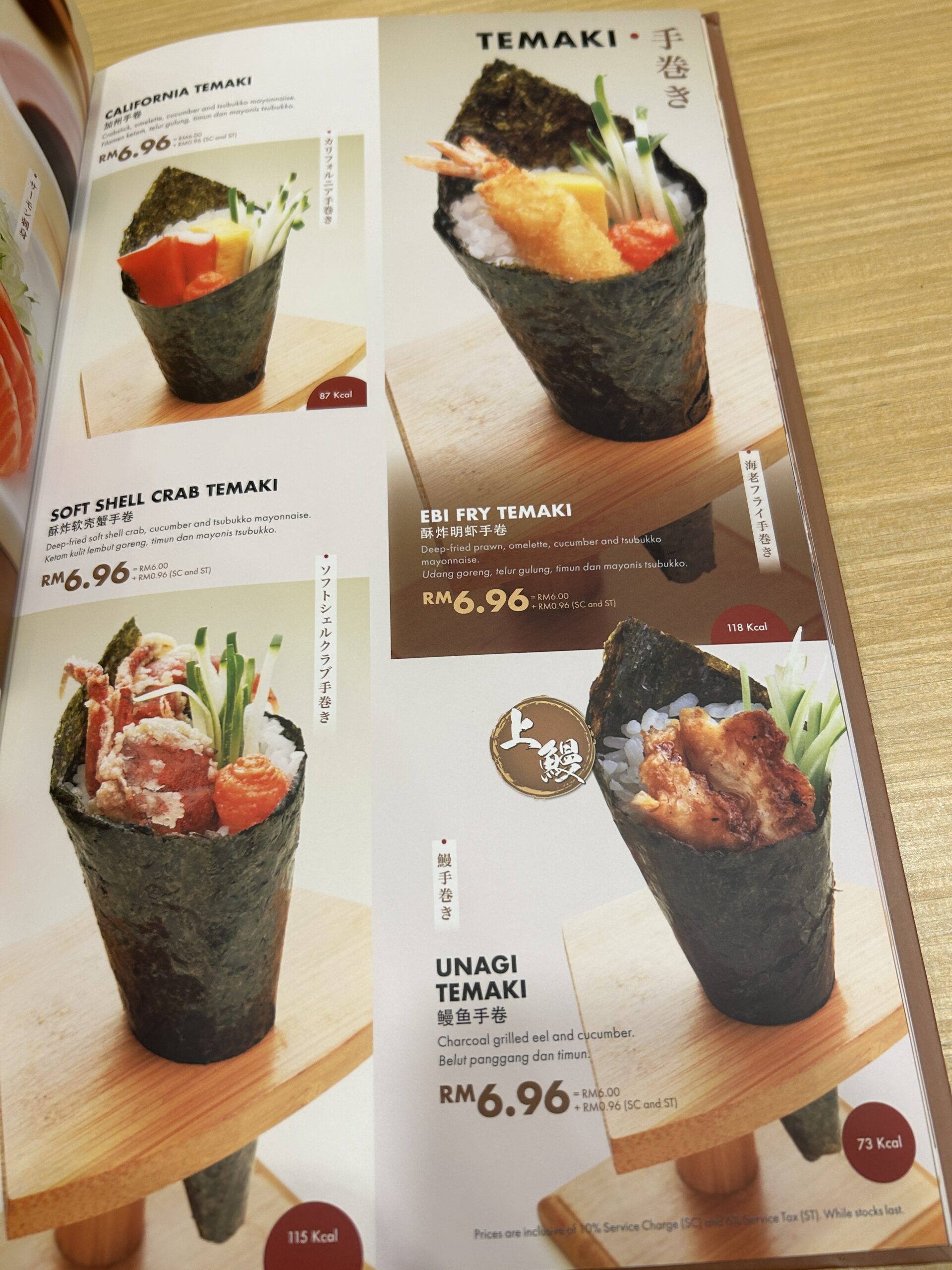 Yakimono & Agemono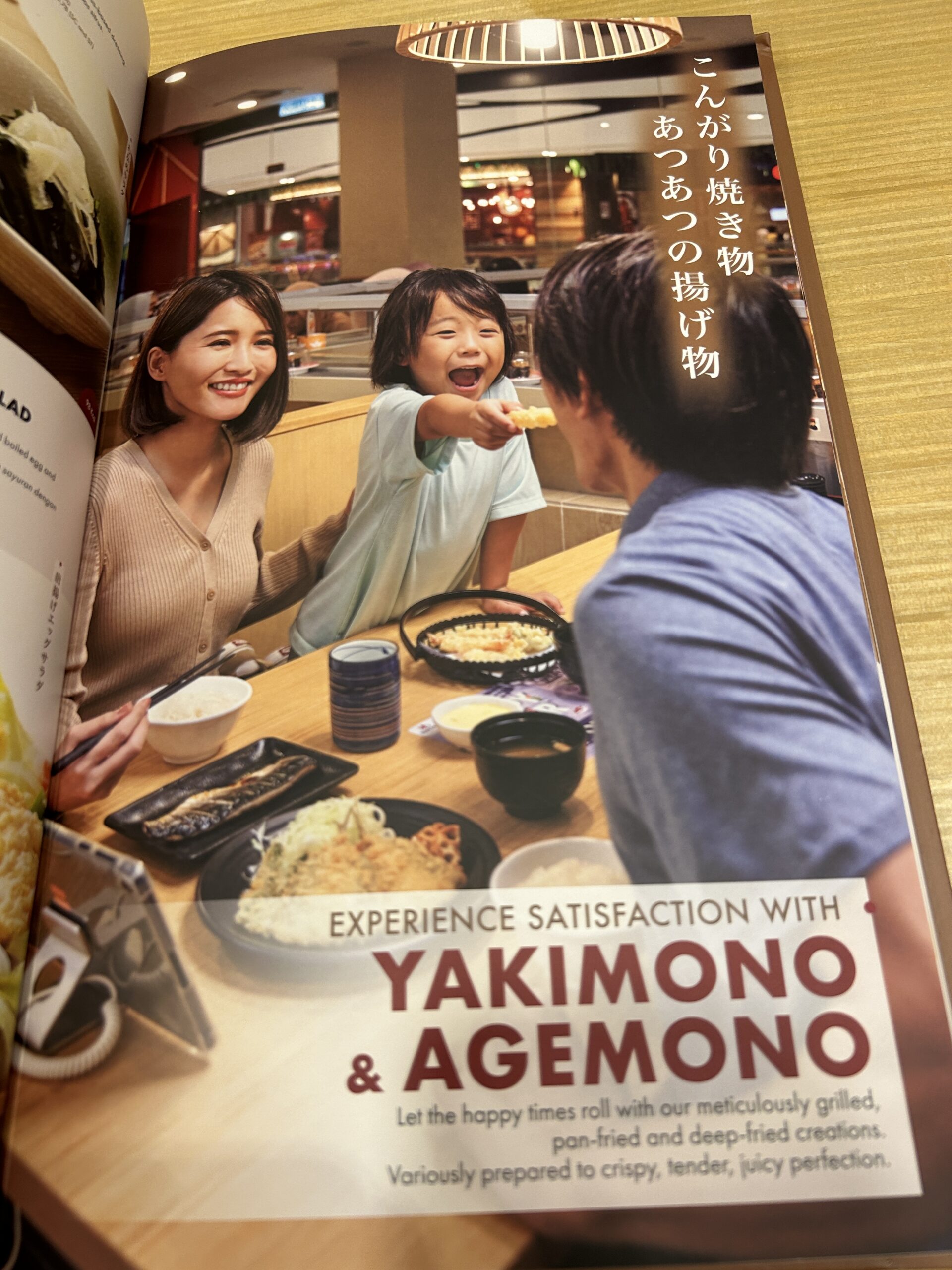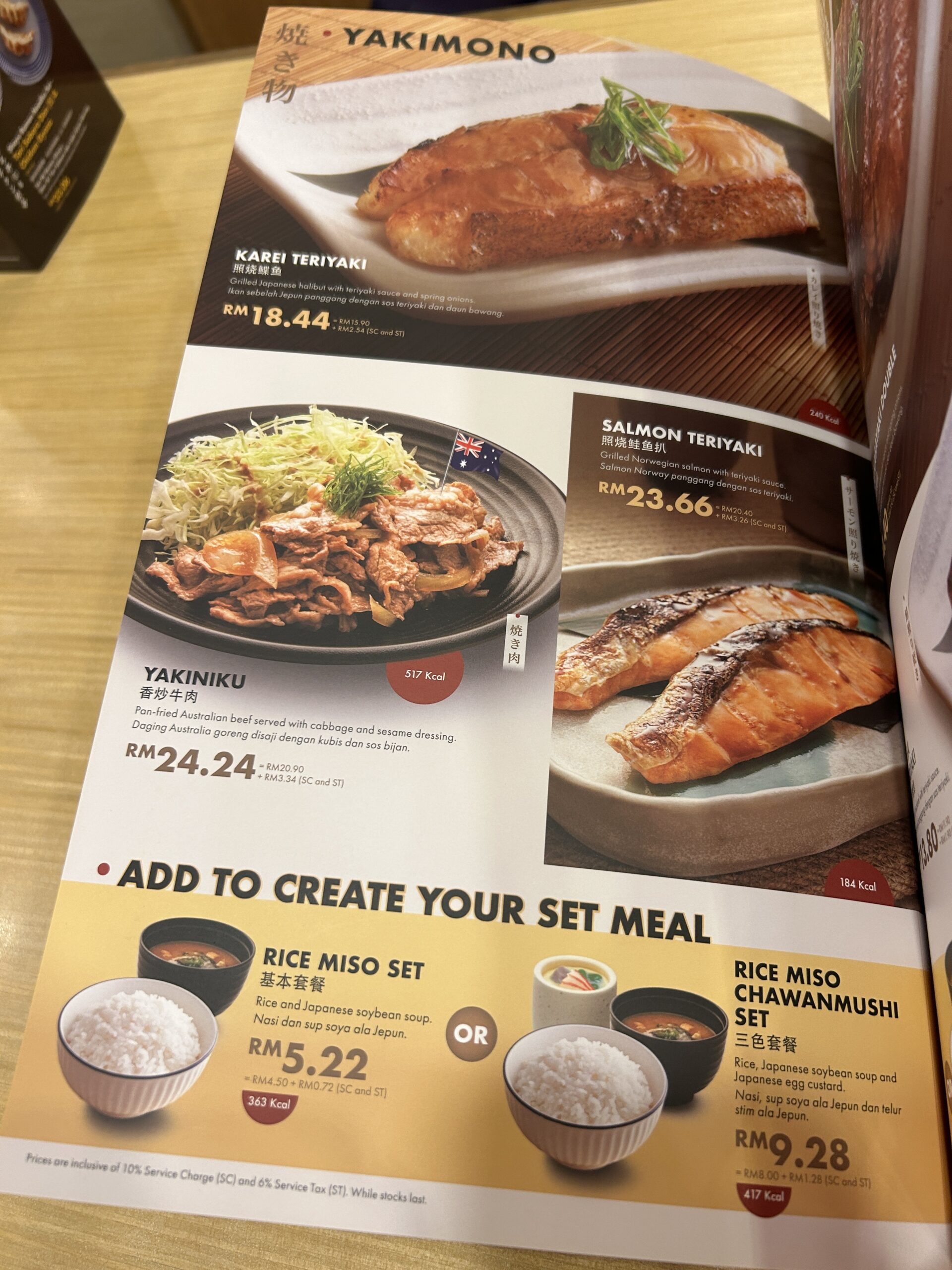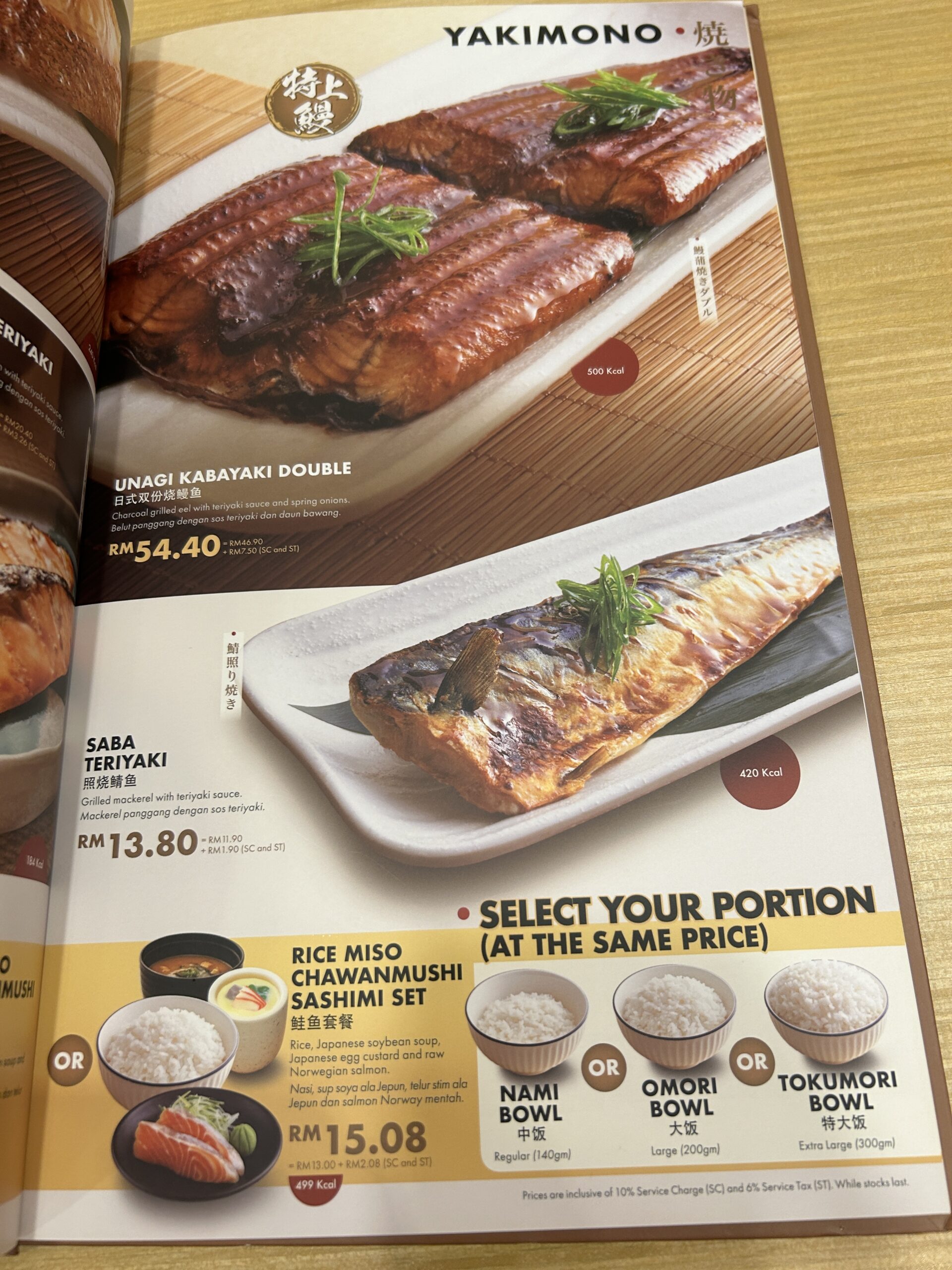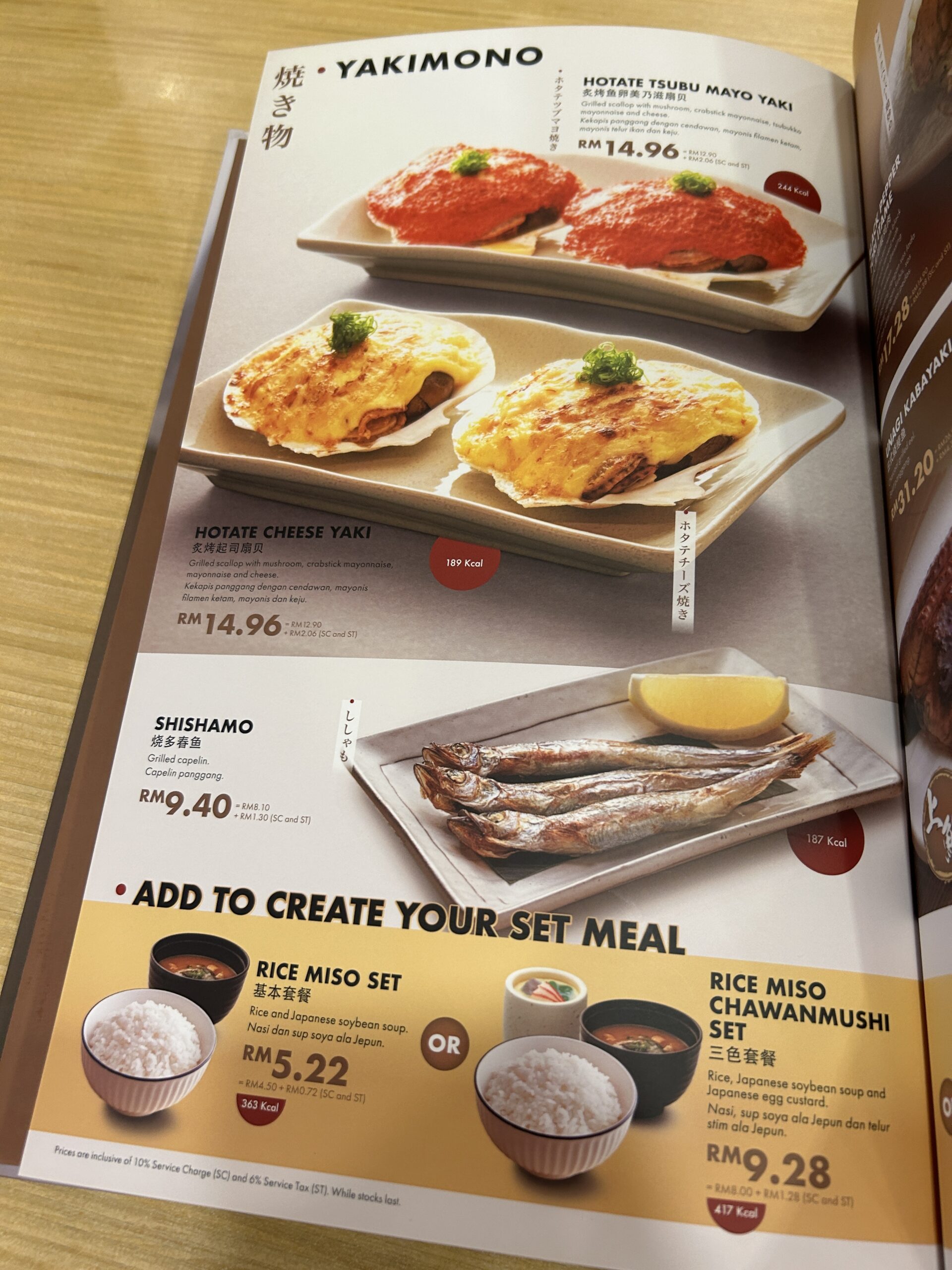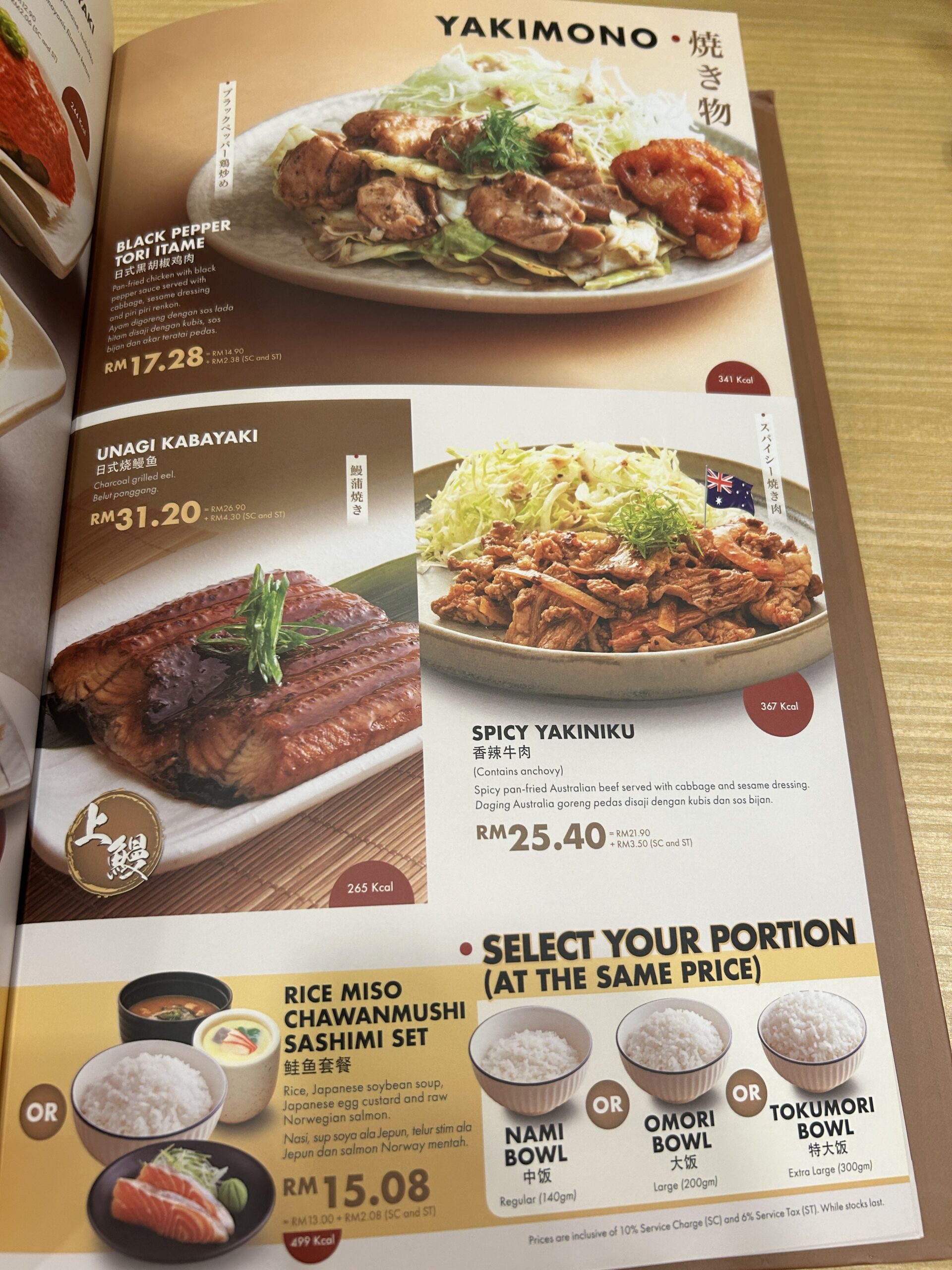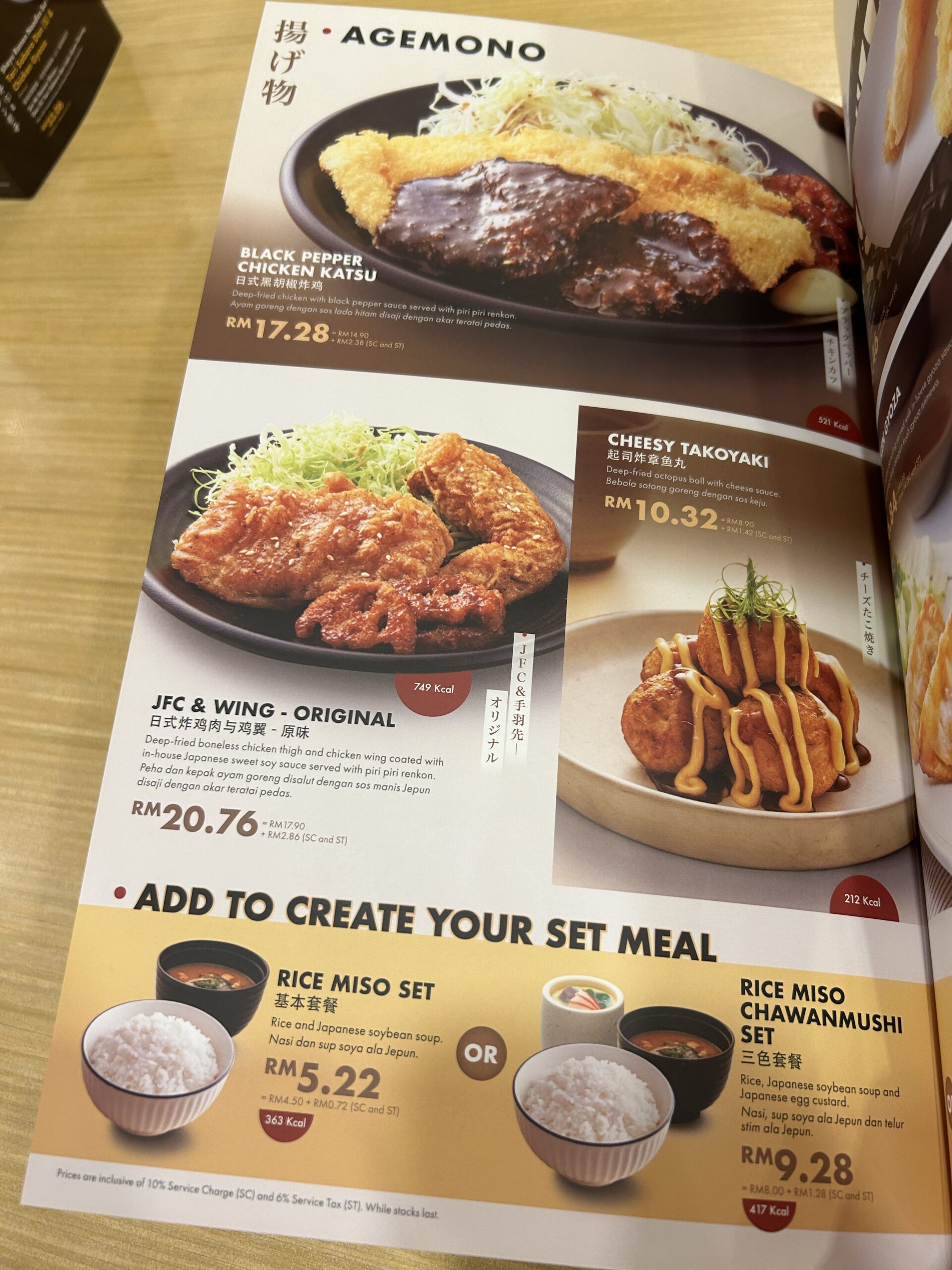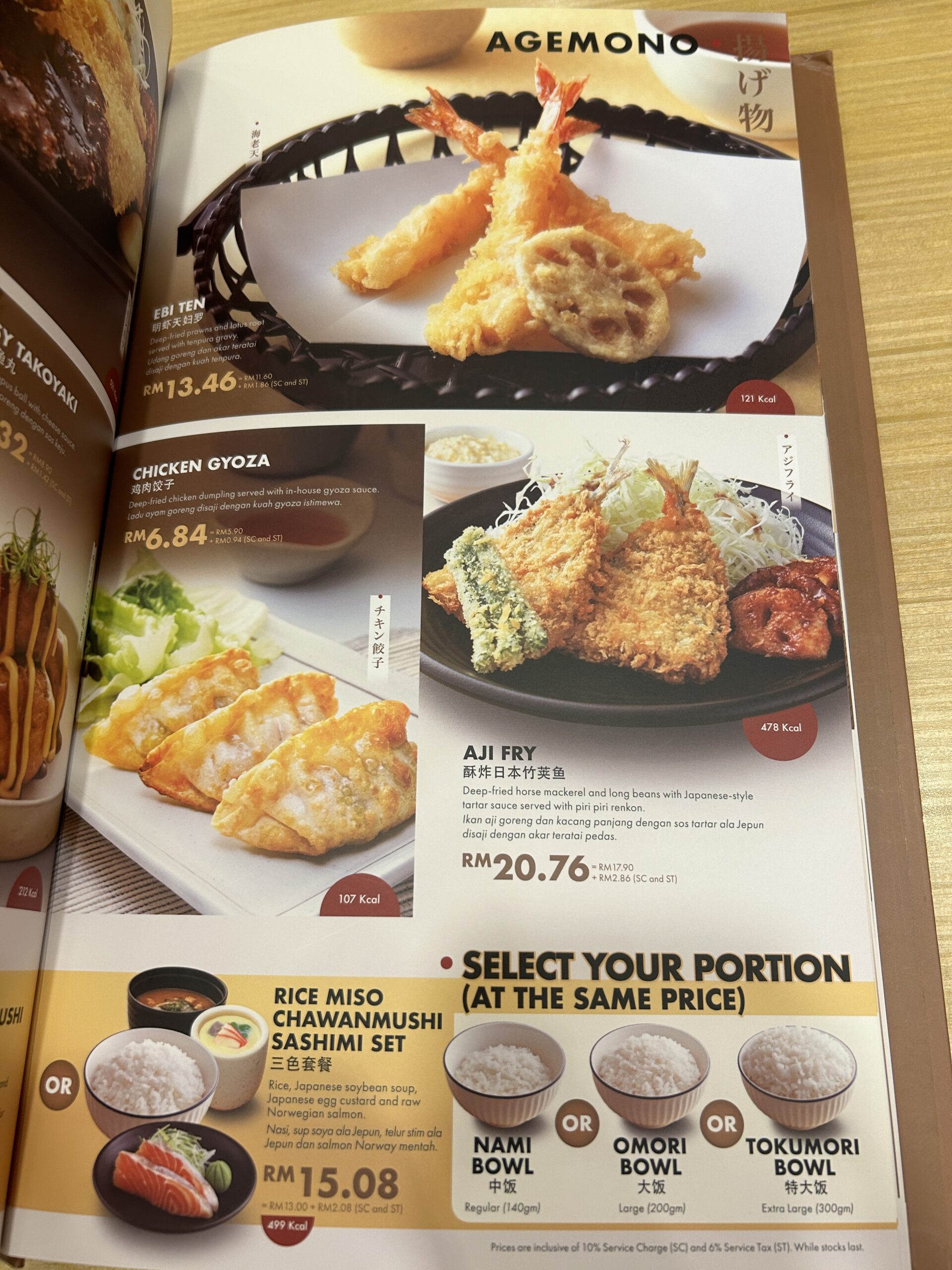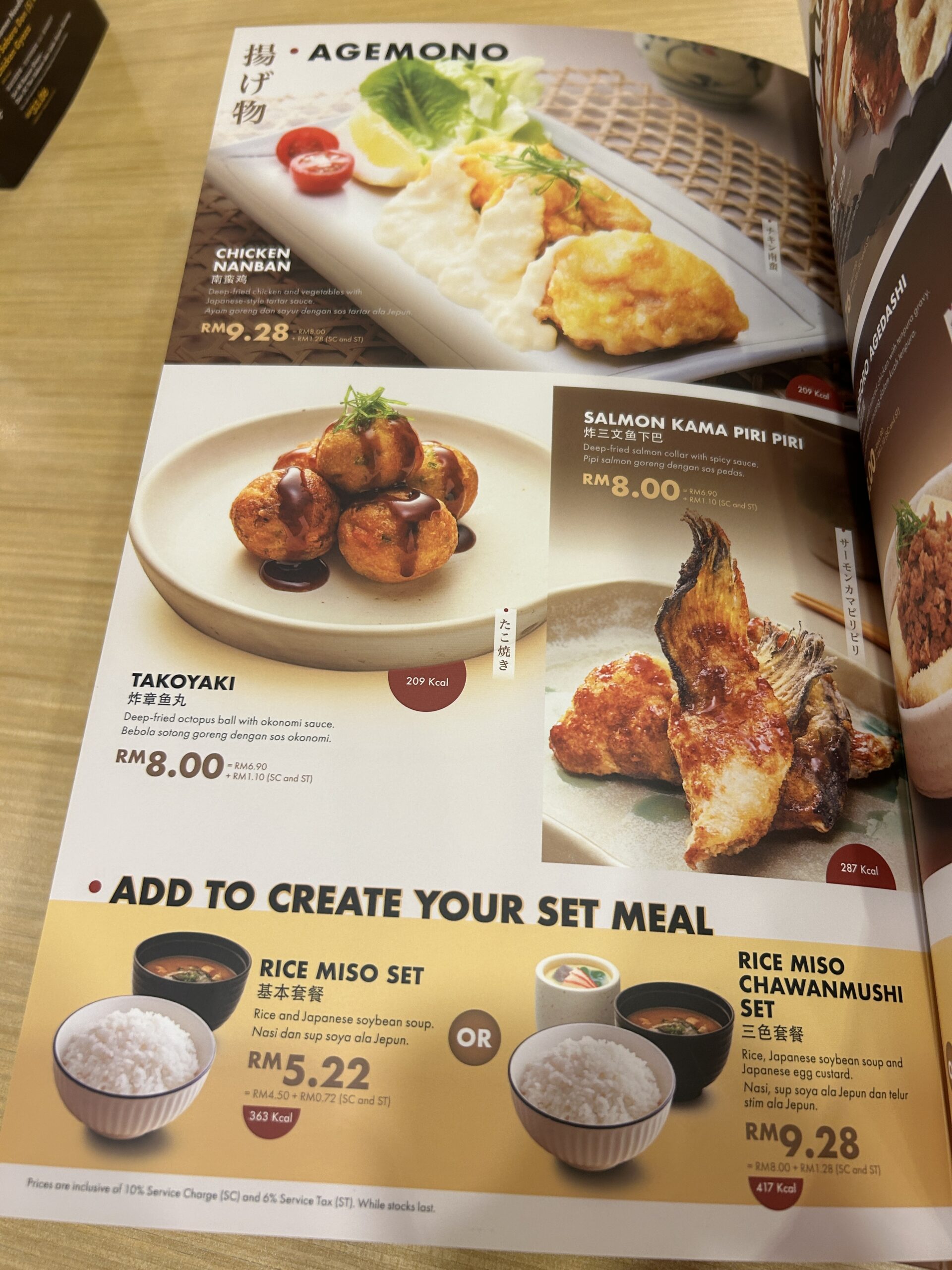 Noodles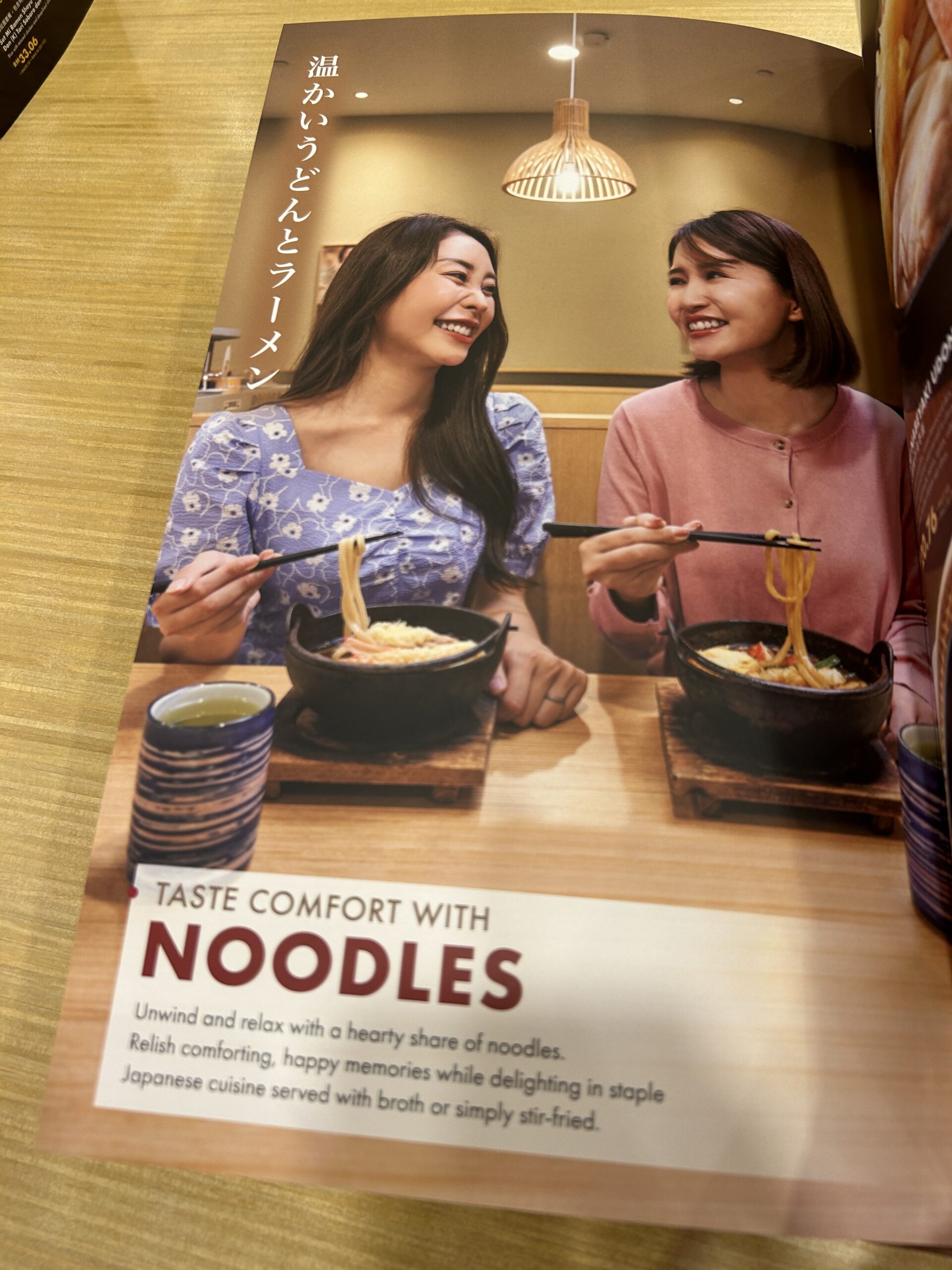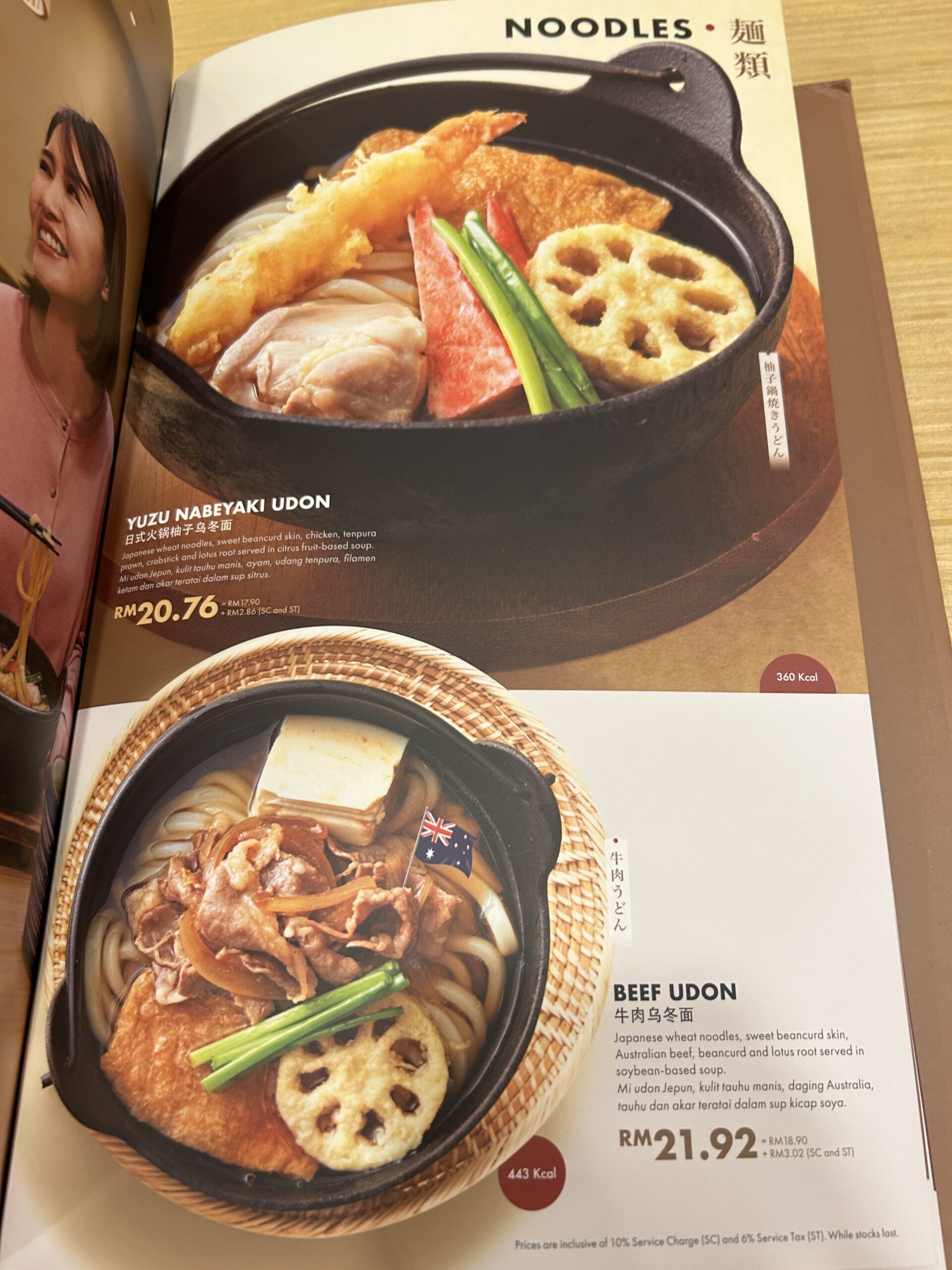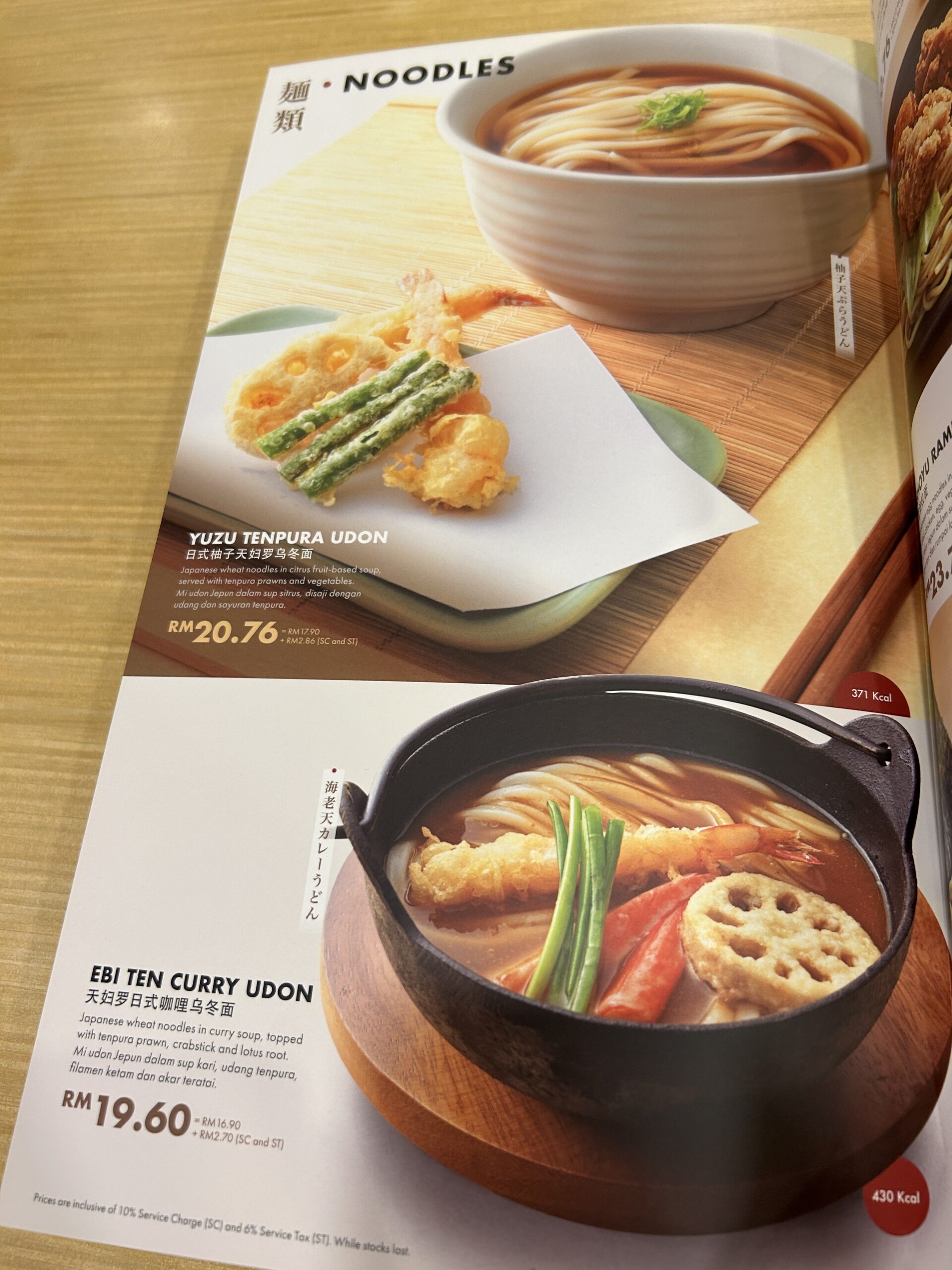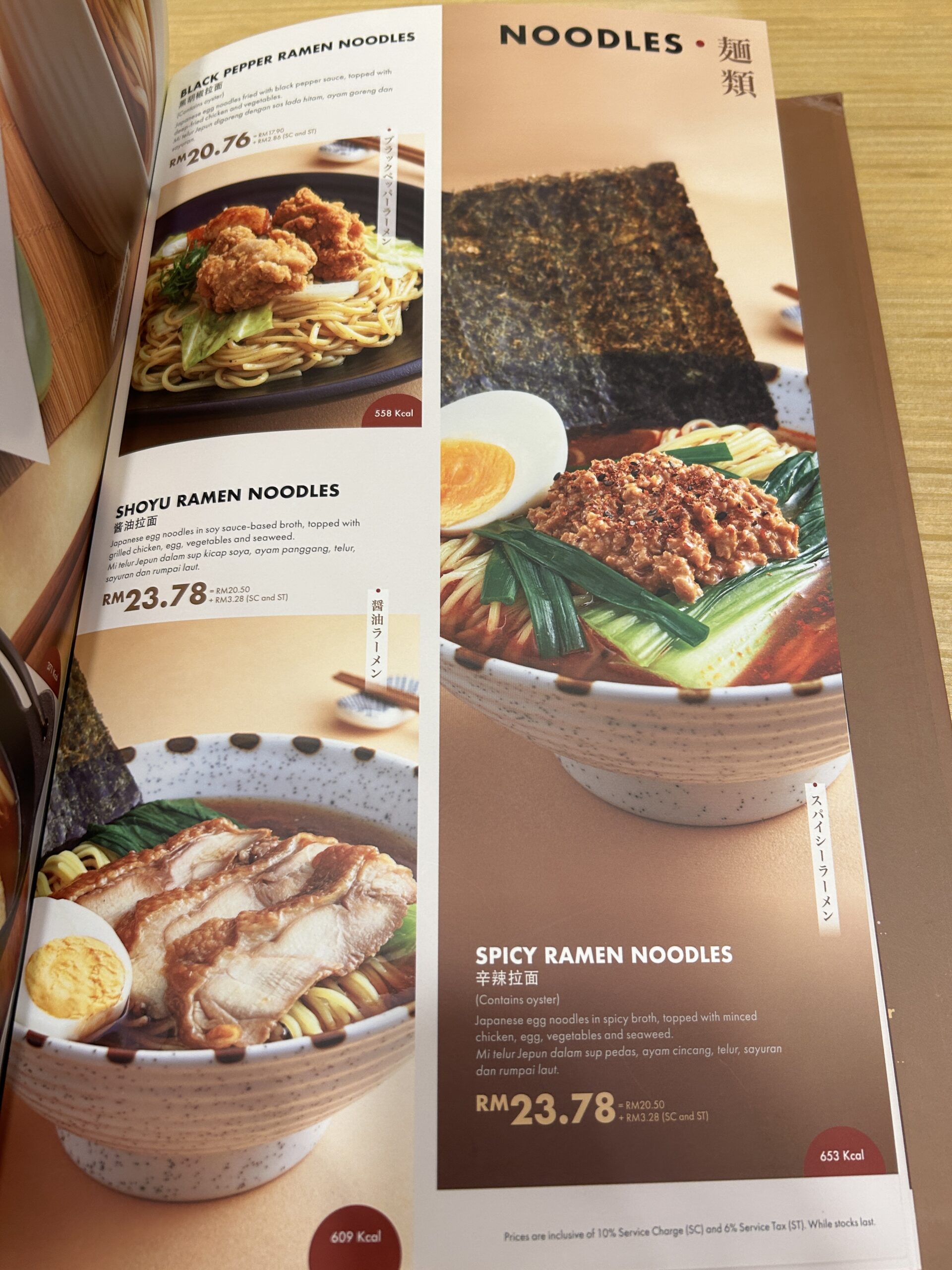 Donburi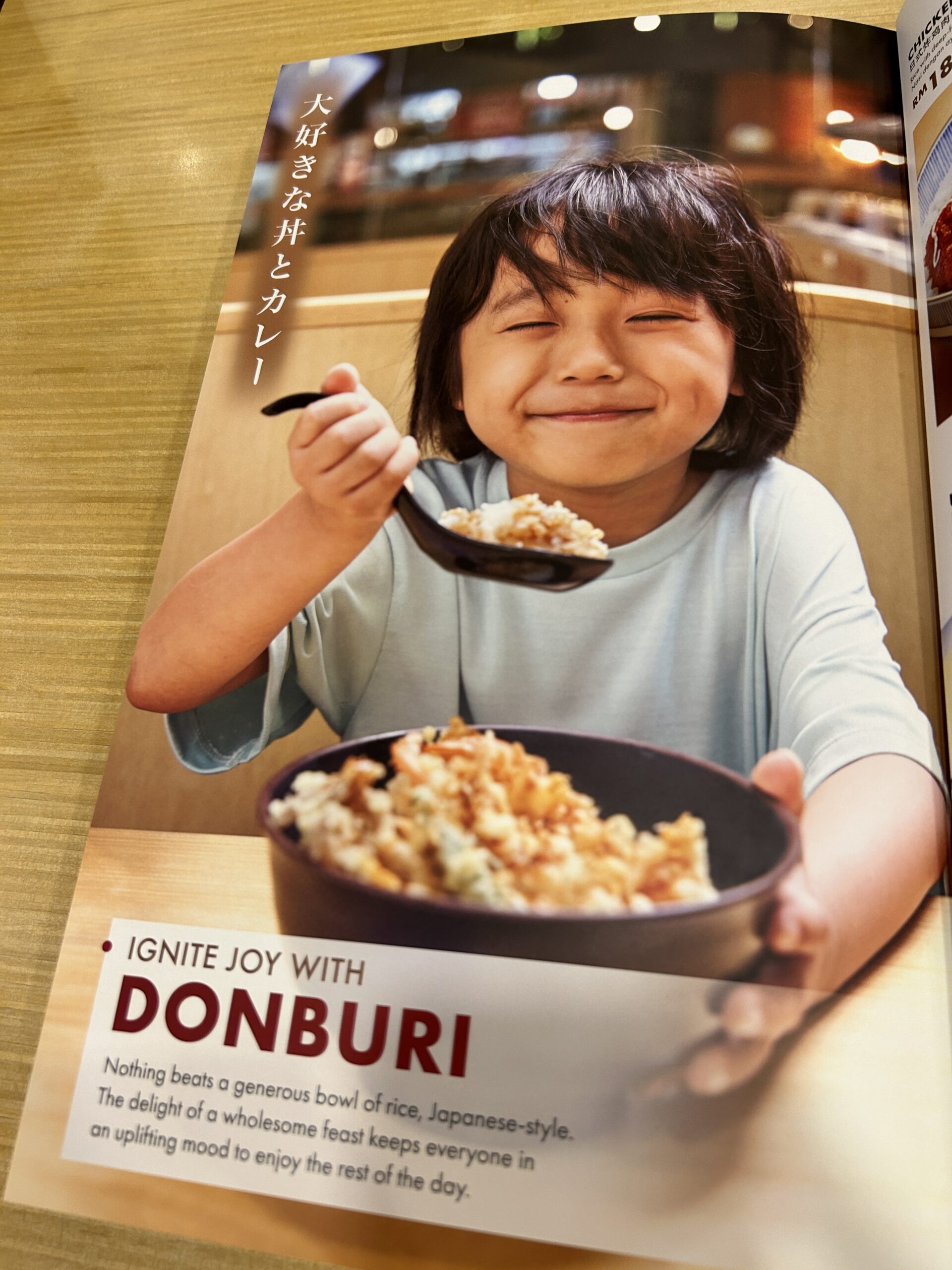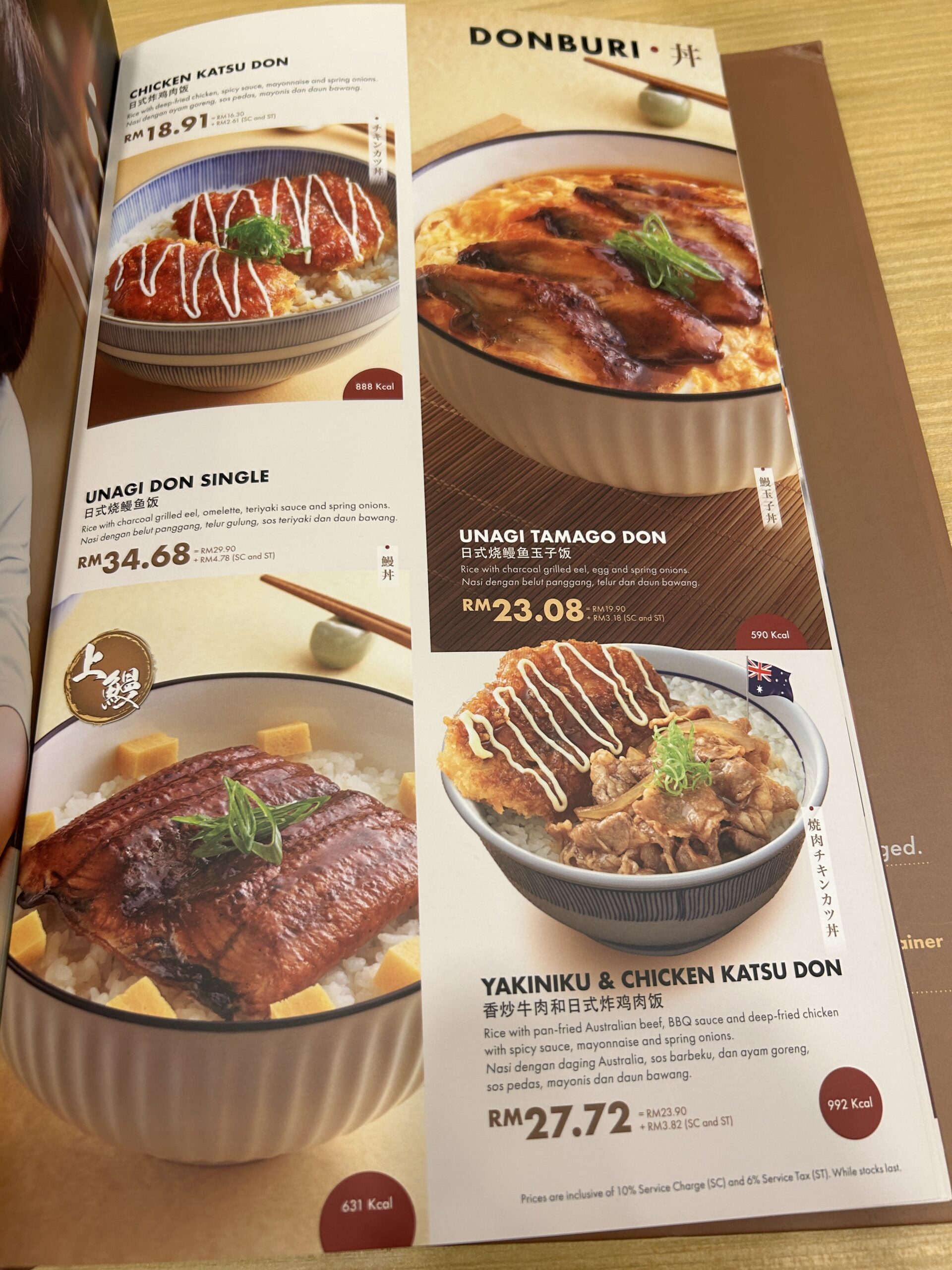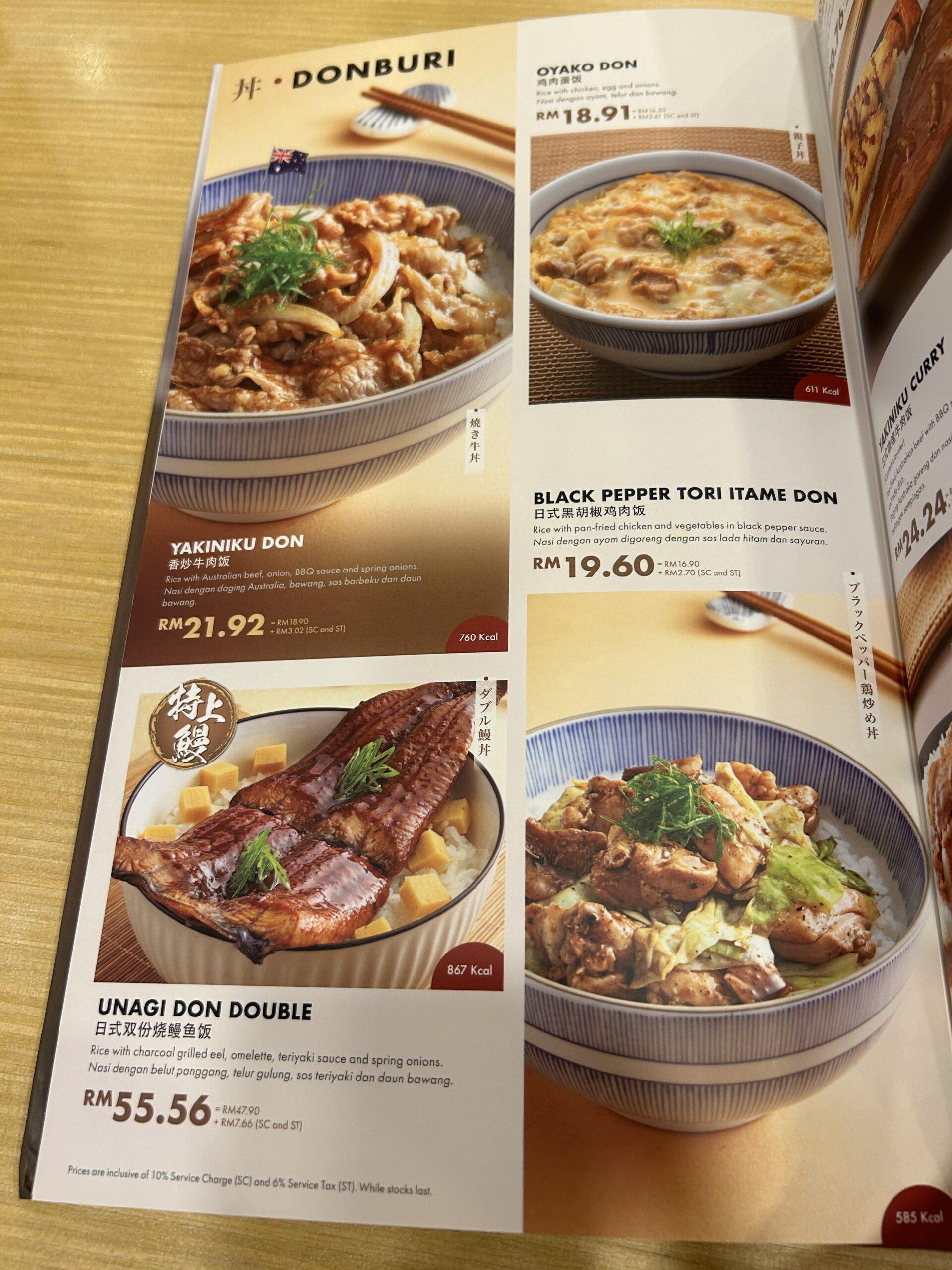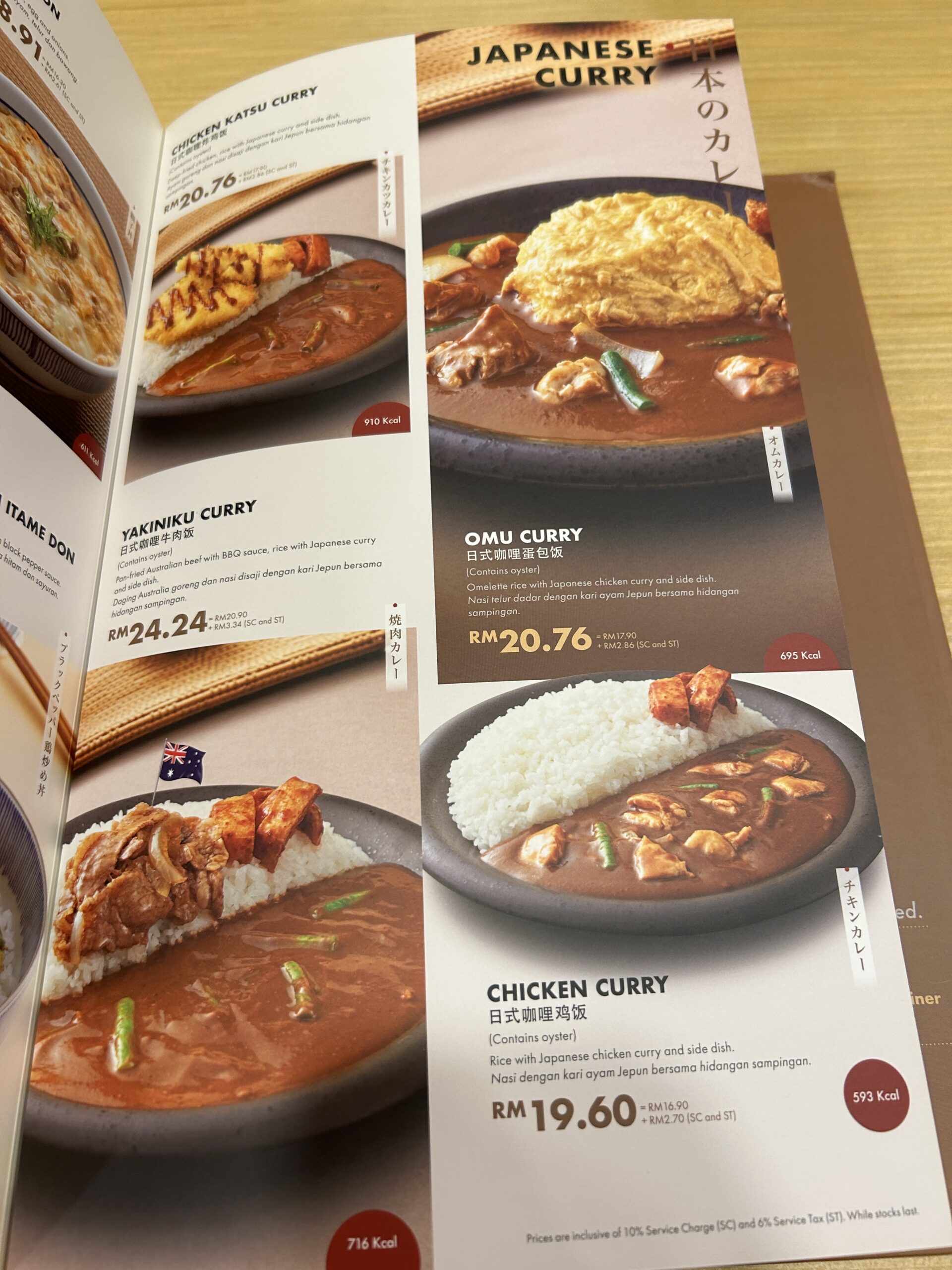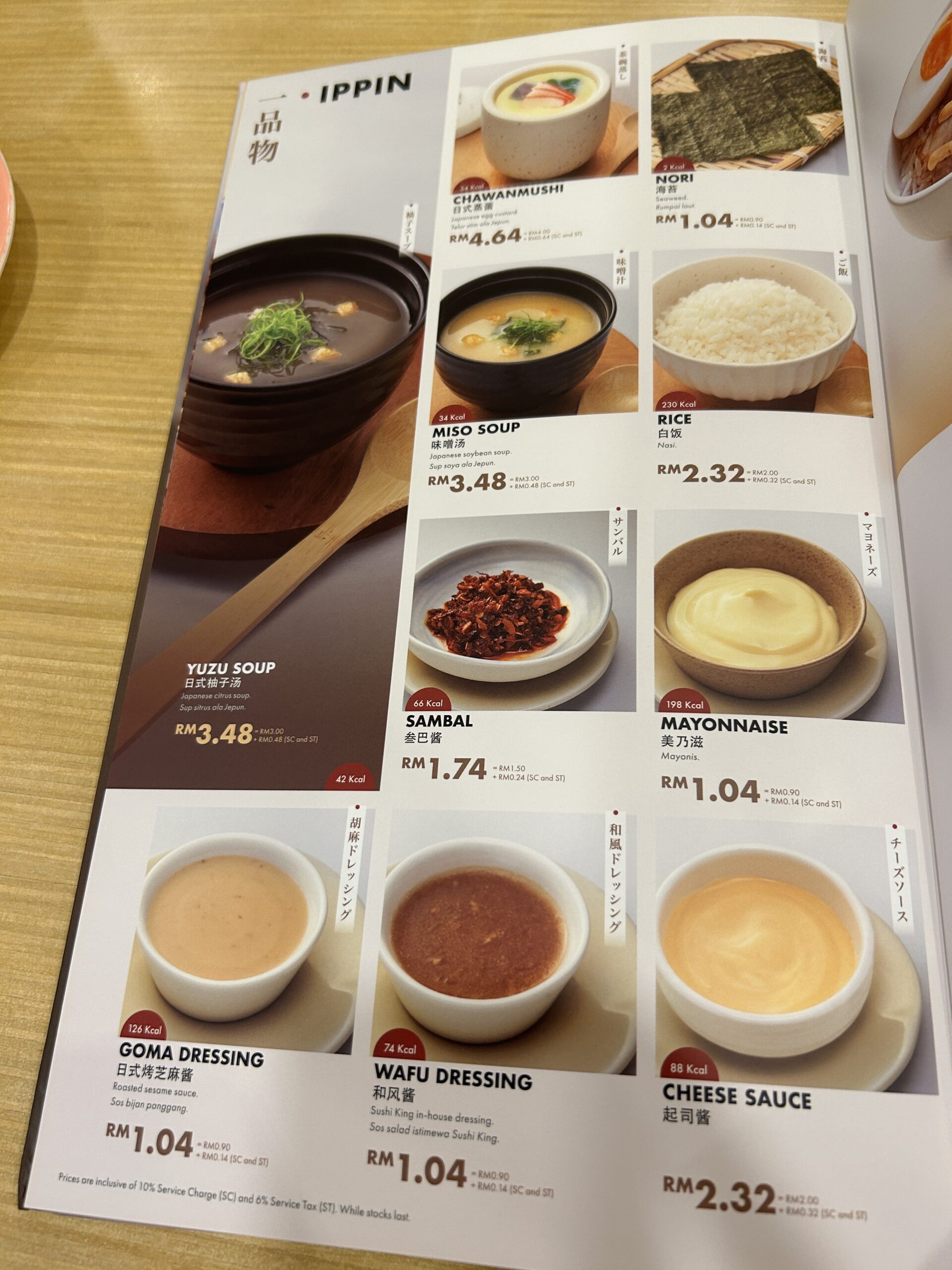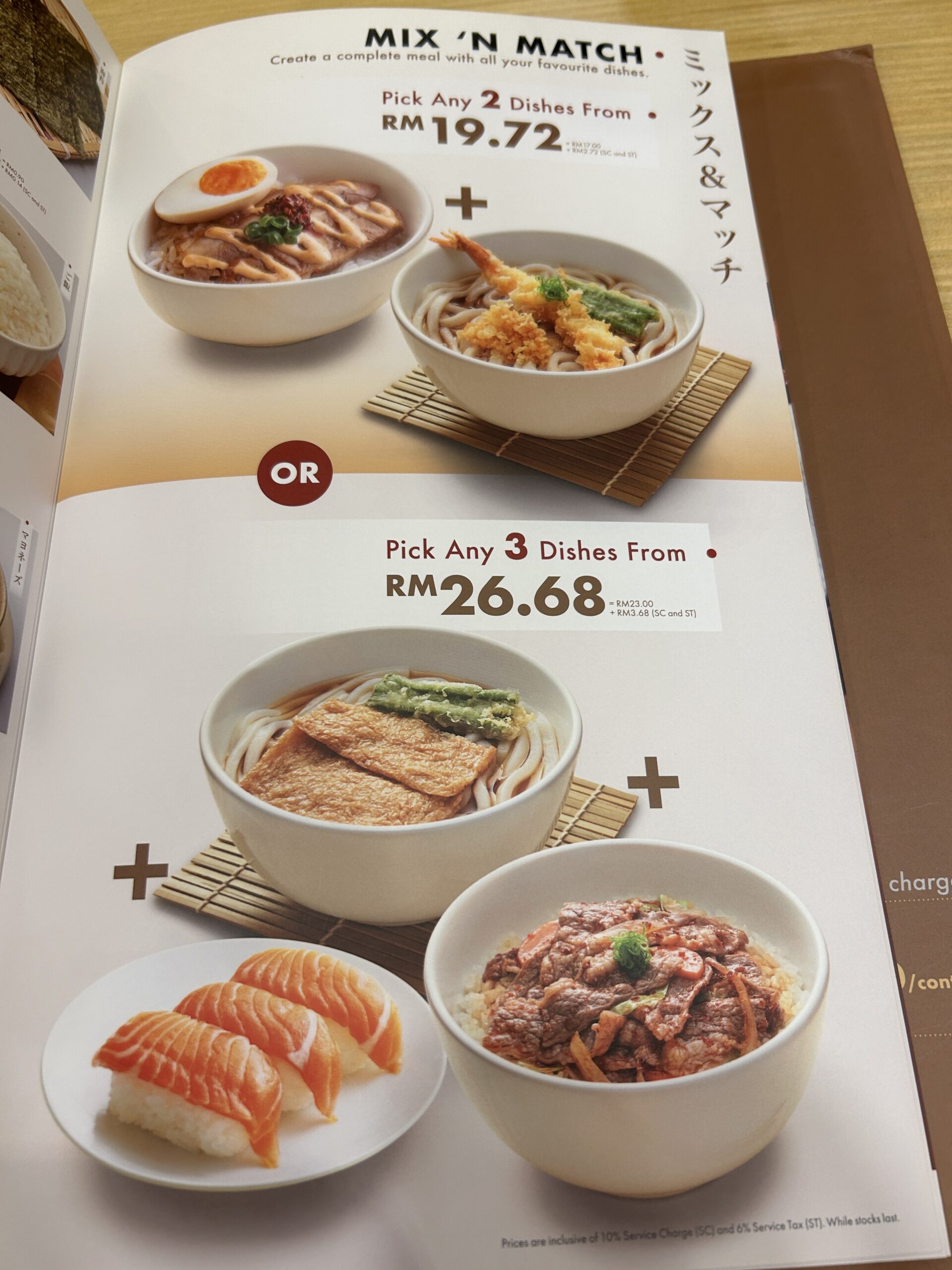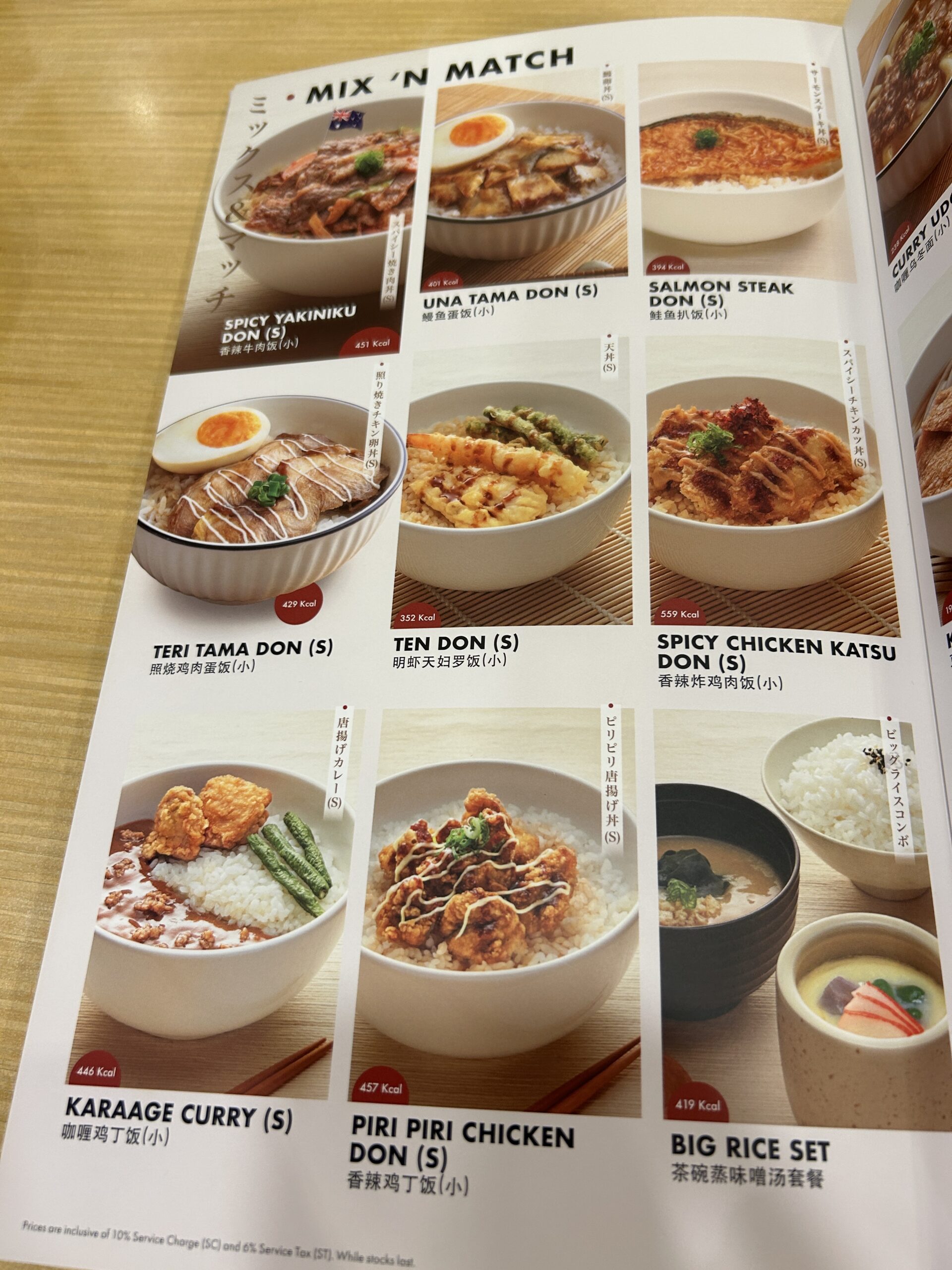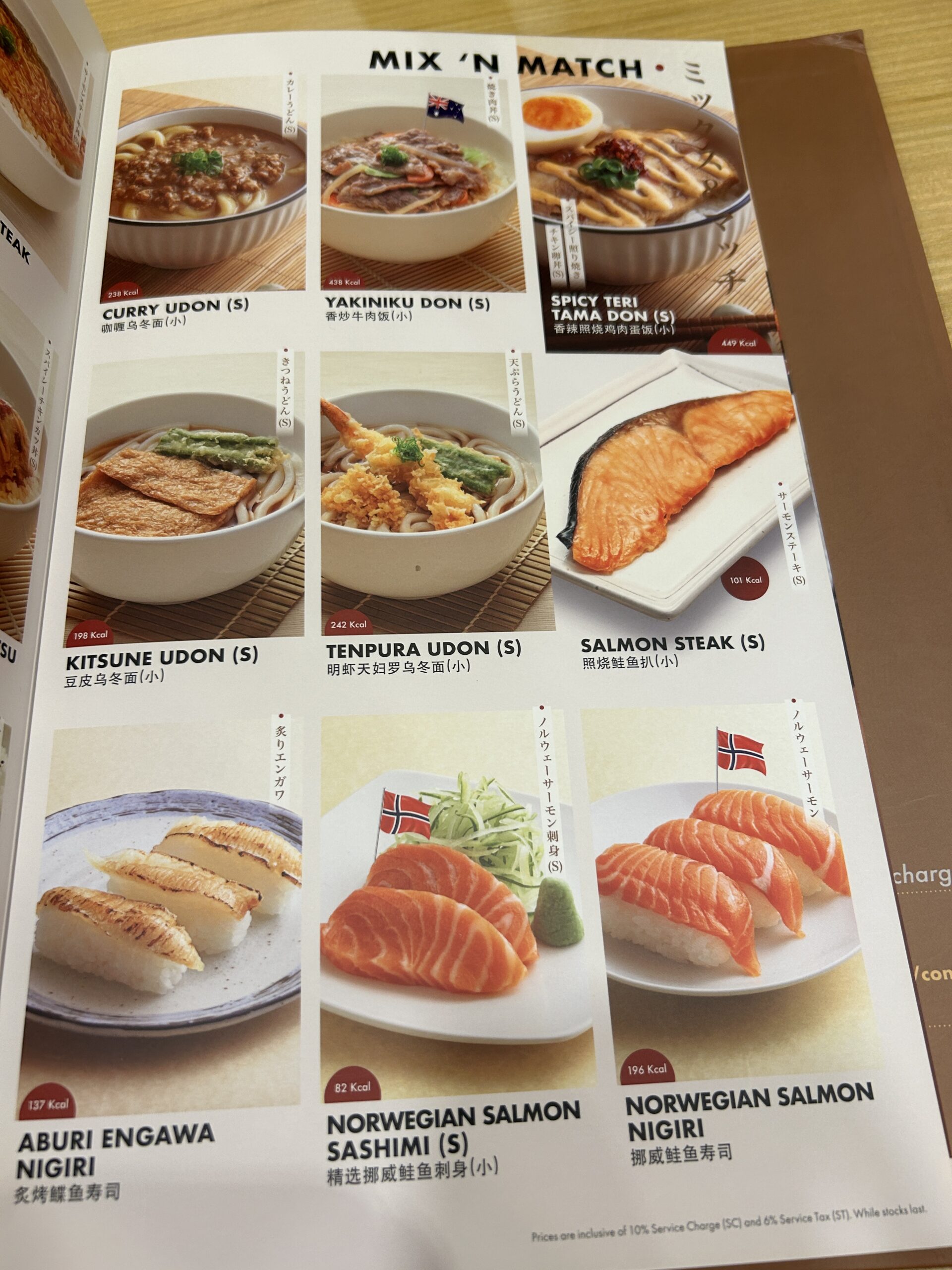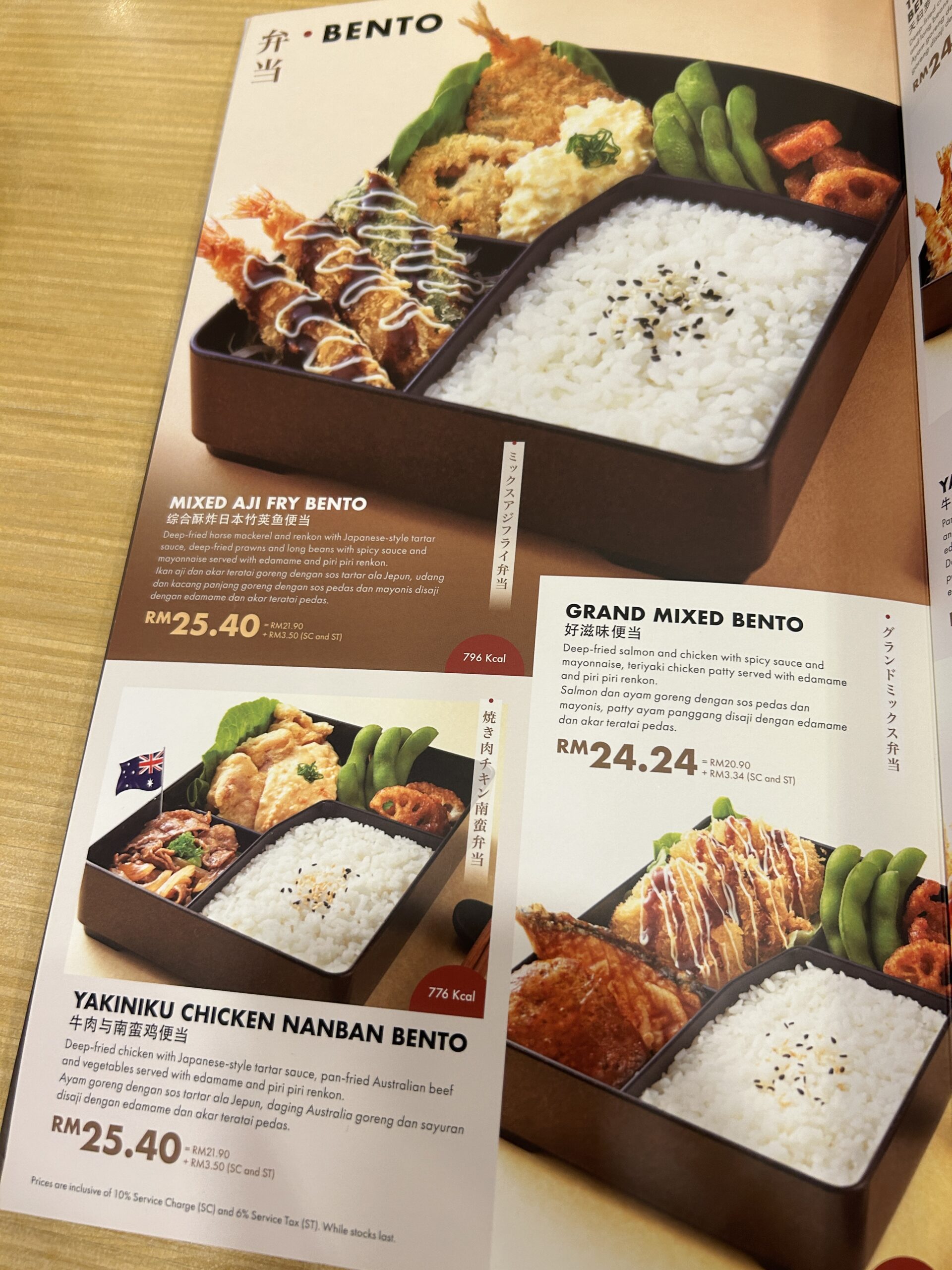 Kids Meal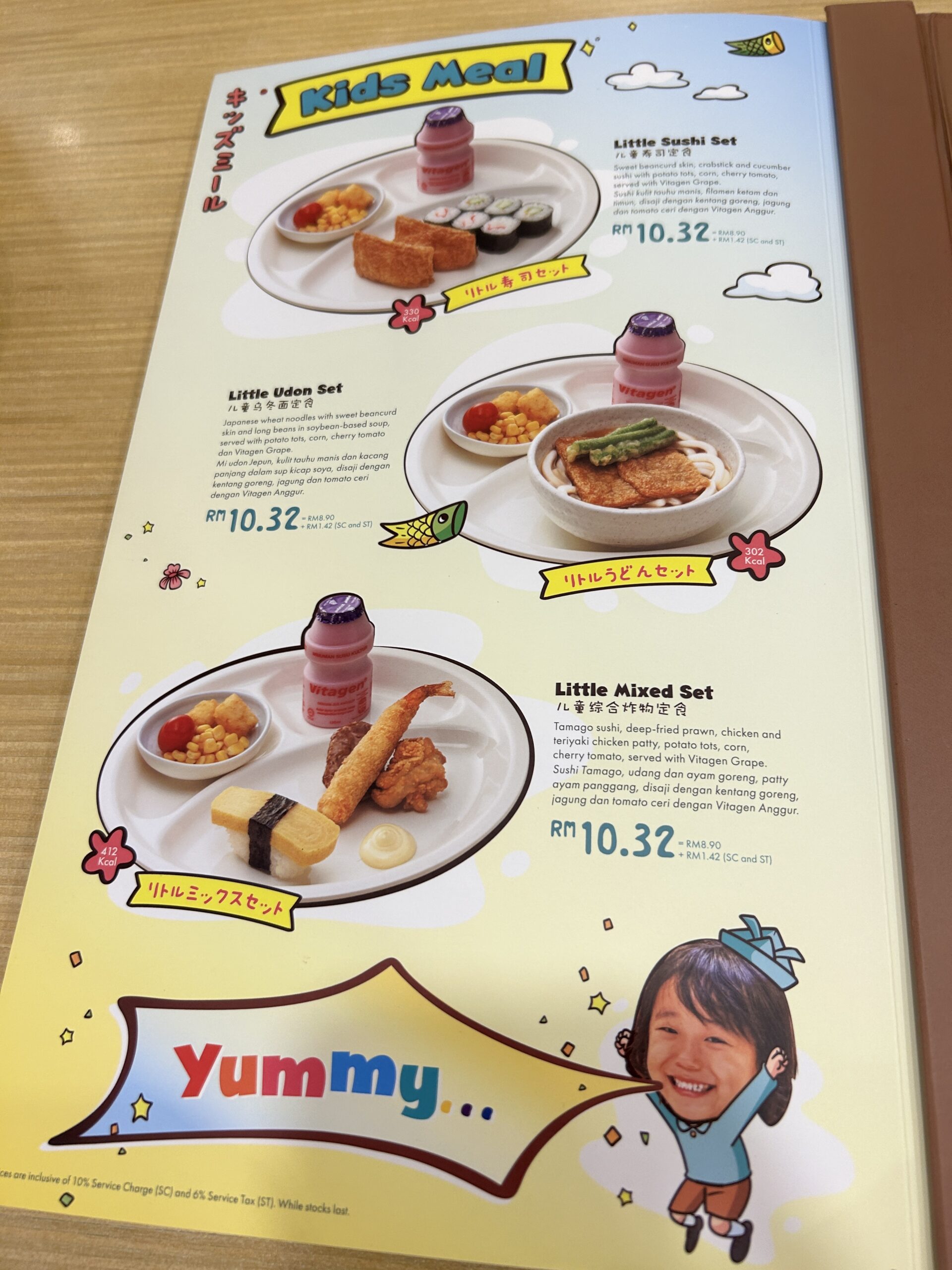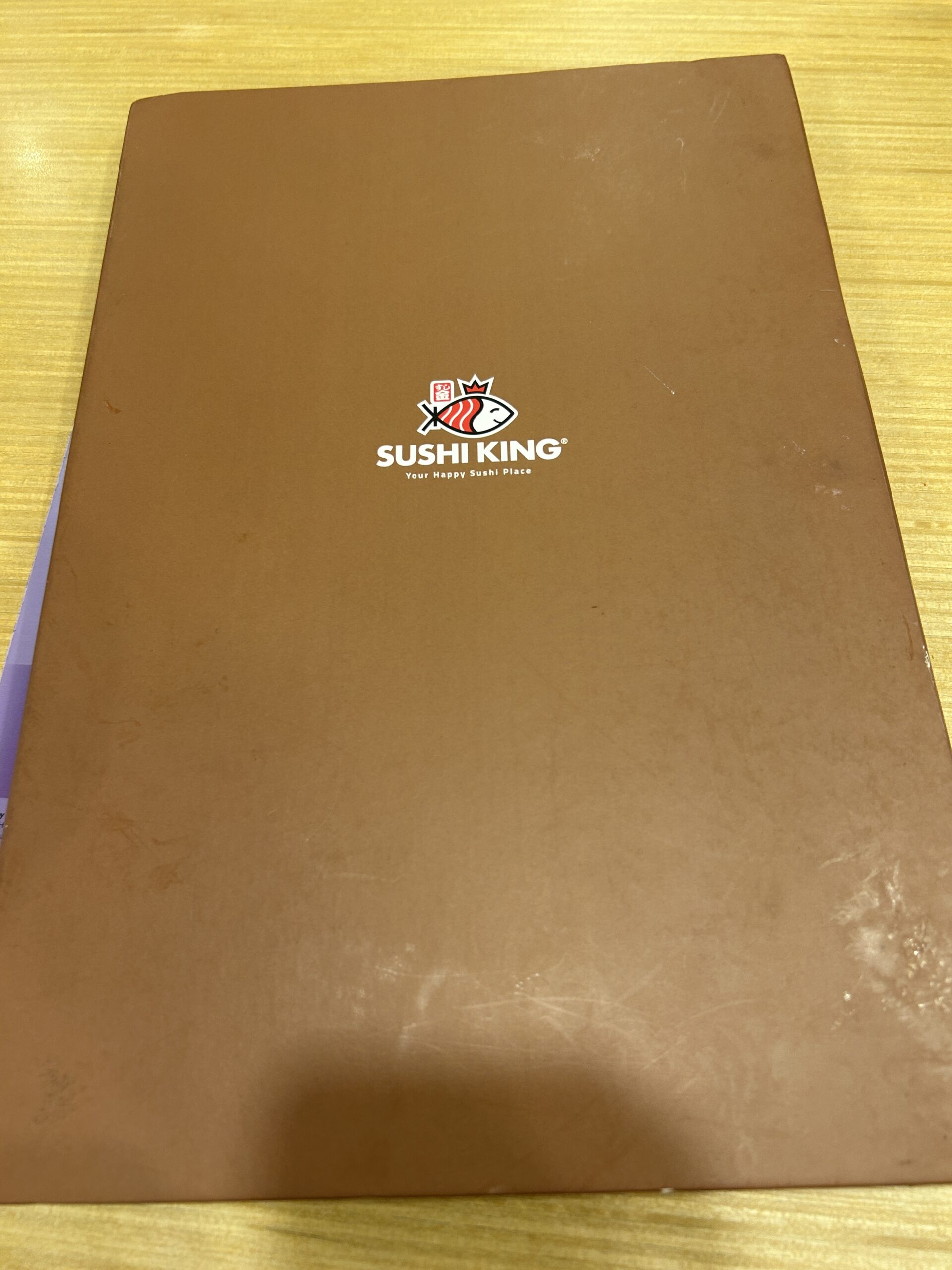 Sushi King Plate Price by Plate Colour types.