Miri City is the second largest city in Sarawak, Malaysia! It is also a place full of mystery and surprises.
Where is the best place to go when you travel to Miri City? Read here to know more!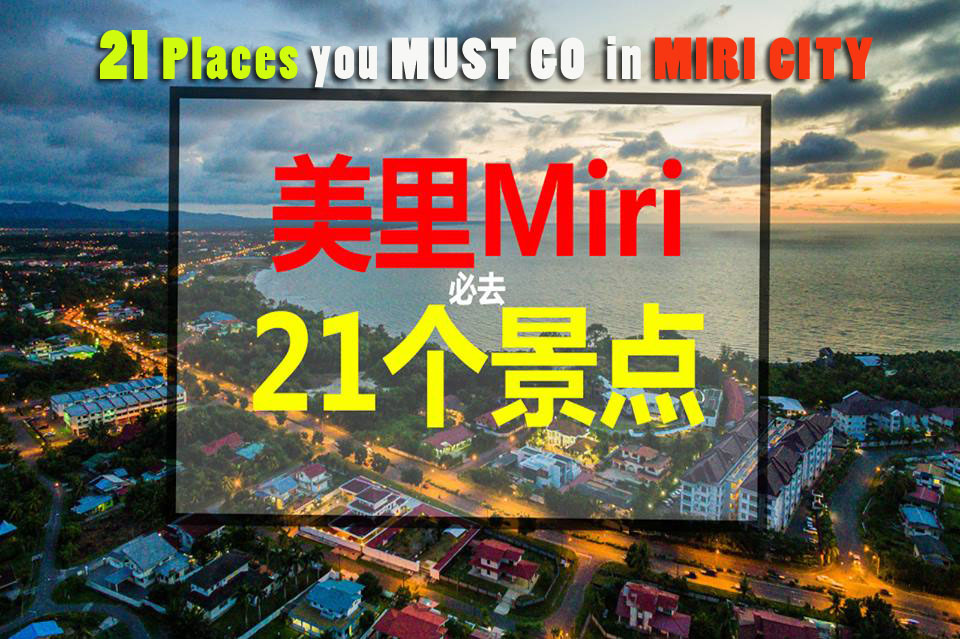 Here is a list of compilation for the 21 places with best tourist attractions you MUST visit in Miri City.
For your information, the following list was shared by Borneo DIY 婆罗洲跑透透:
1. Tusan Beach 都山海边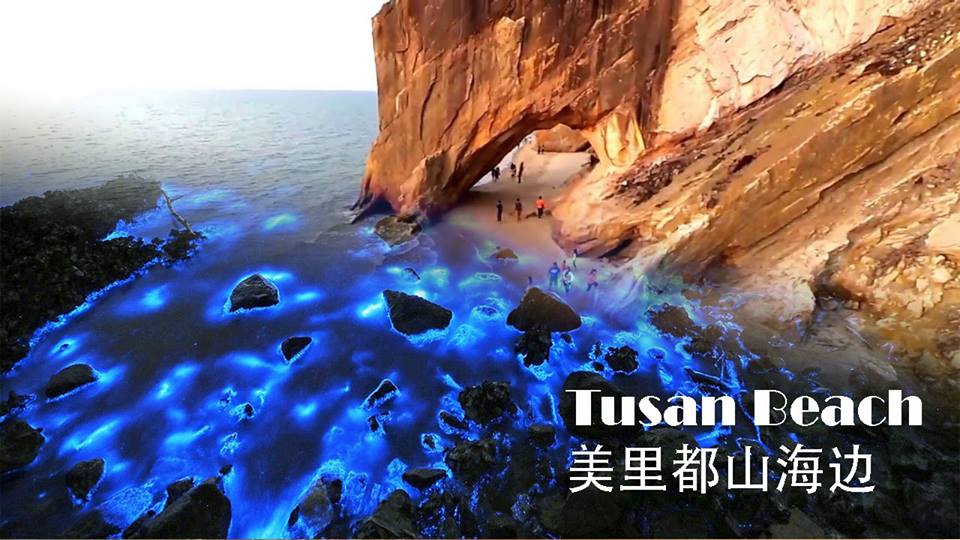 2. Niah National Park 尼亚石洞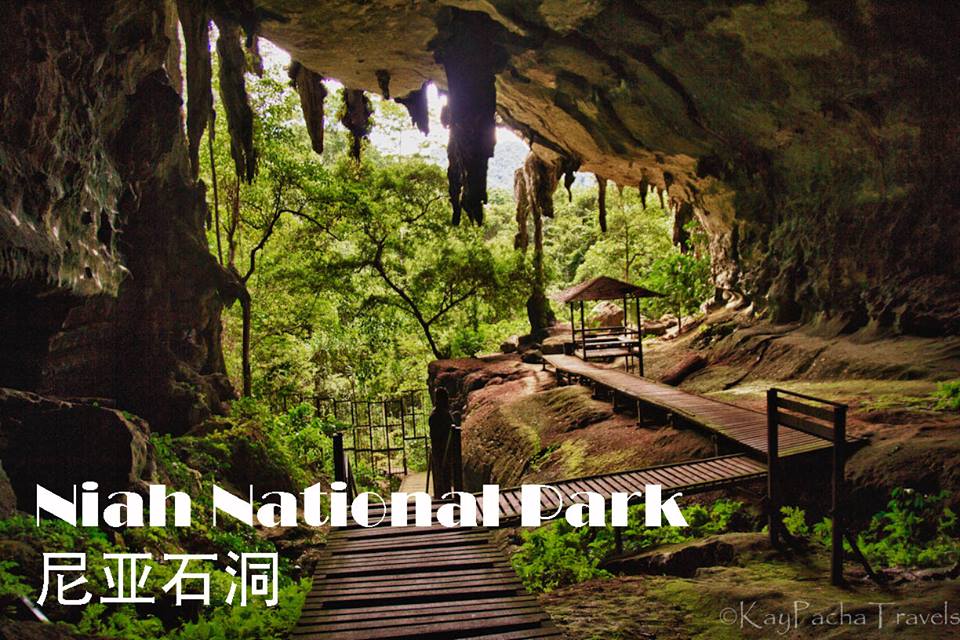 3. Canada Hill 加拿大山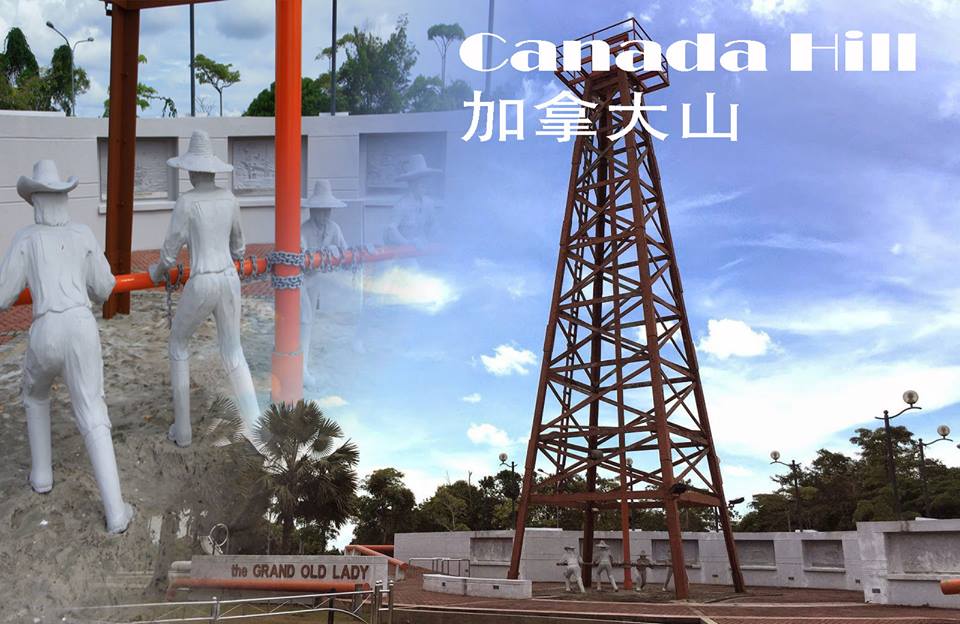 4. Marina Bay 海马灯塔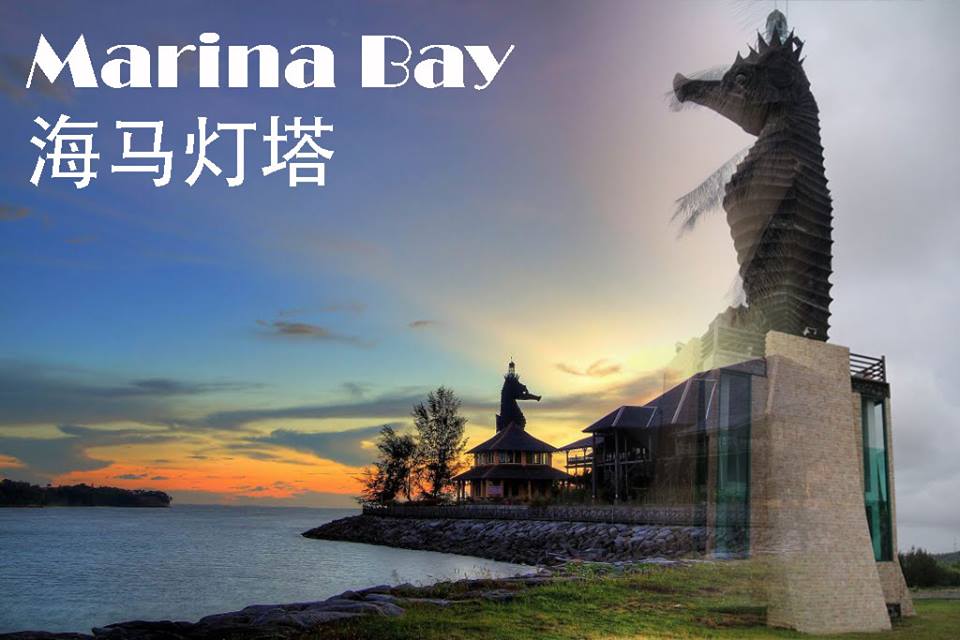 5. Gunung Mulu National Park 姆鲁山国家公园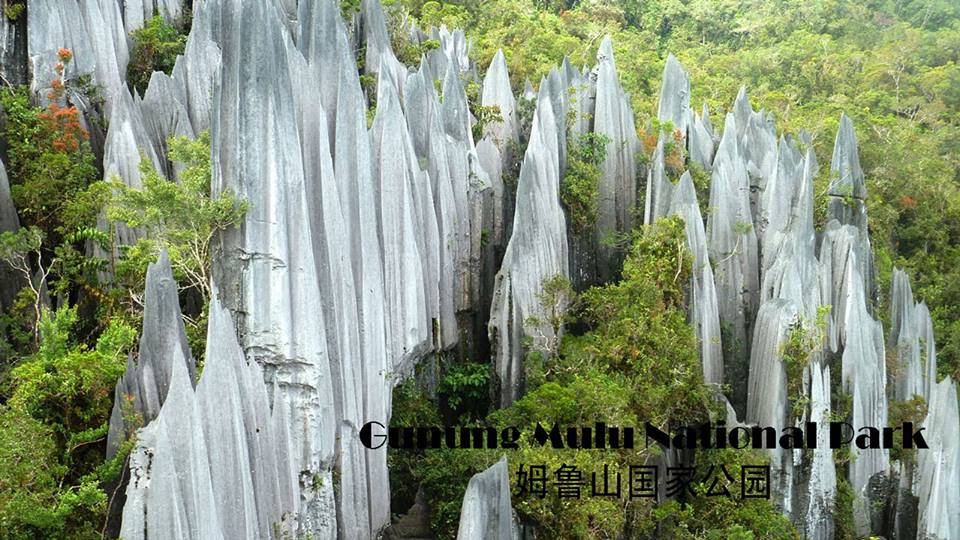 6. Brighton Beach / Tanjung Lobang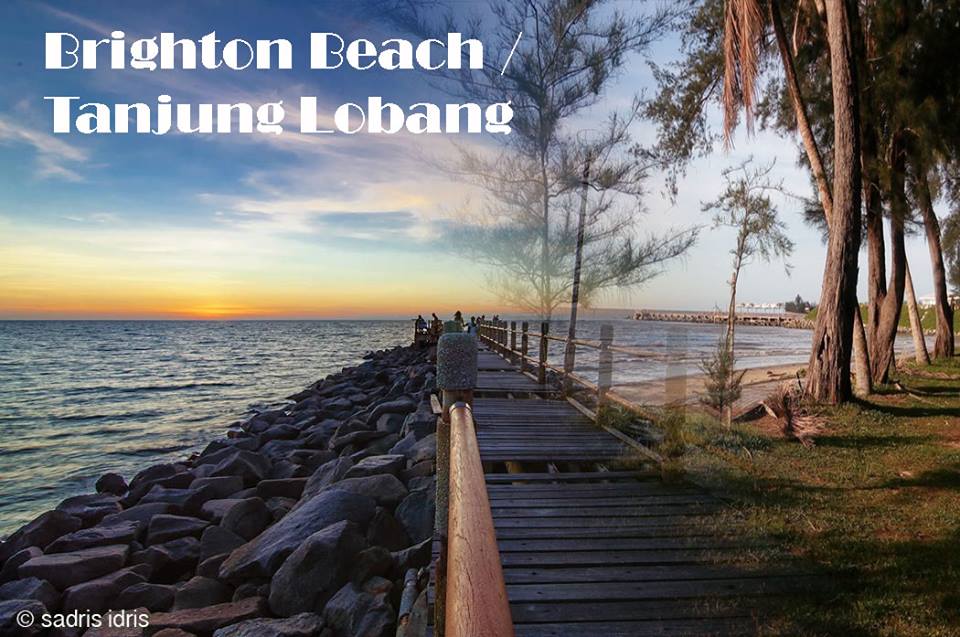 7. Borneo Tropical Rainforest Miri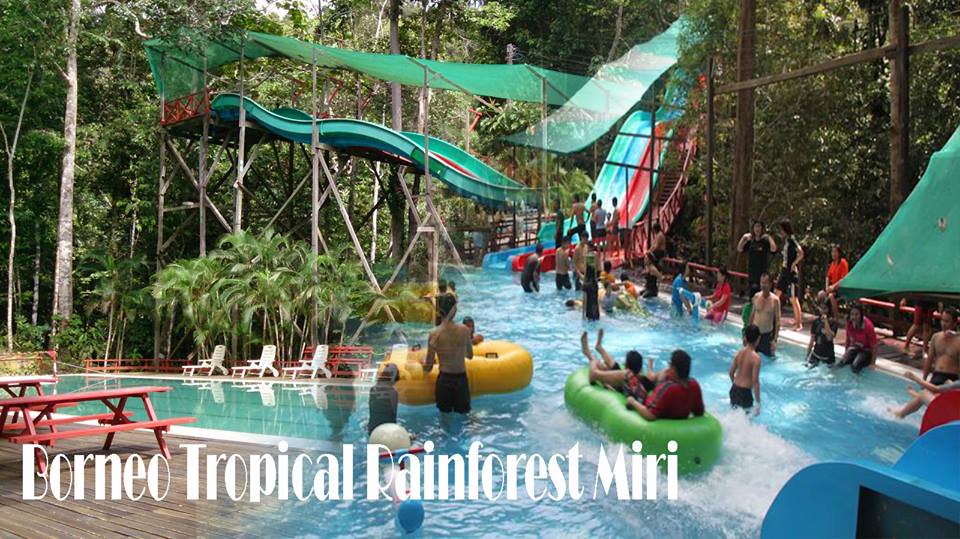 8. Eastwood Valley Golf and Country Club Miri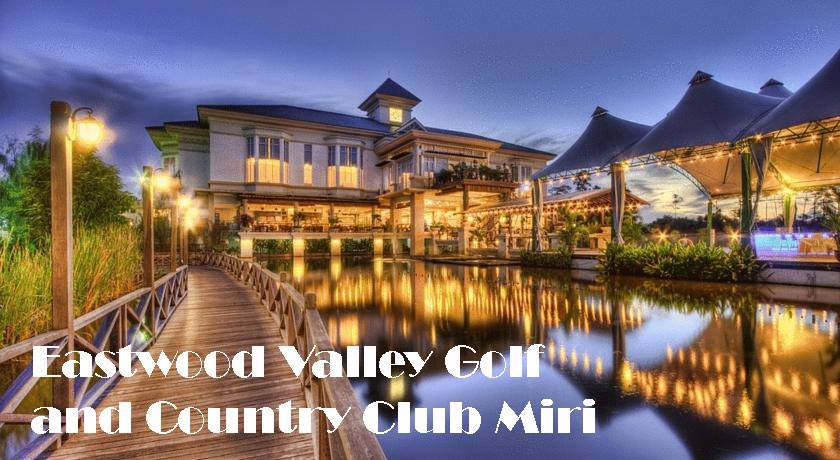 9. Lambir Hills National Park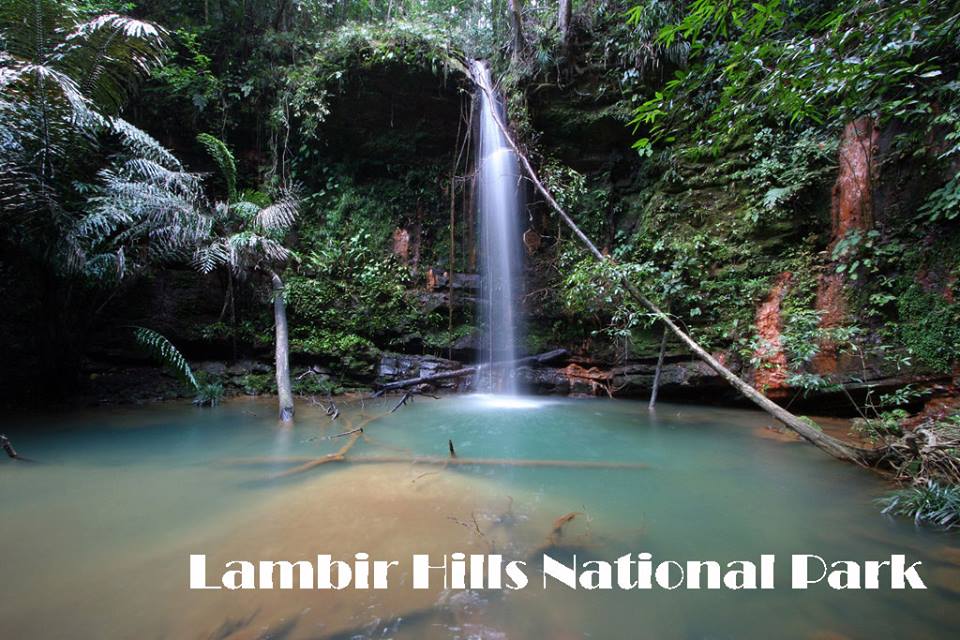 10. Sky Garden Bar Miri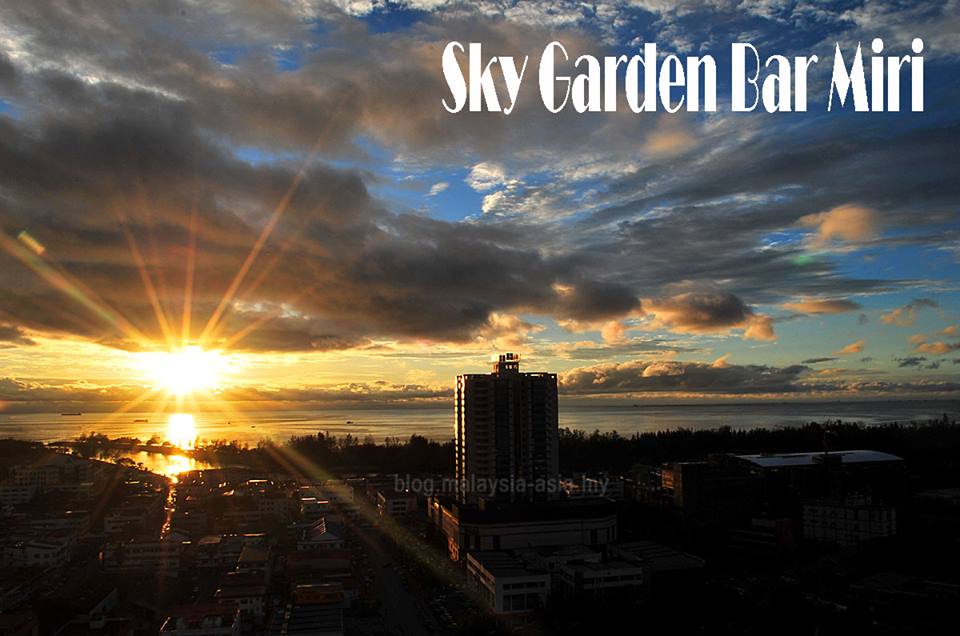 11. Miri Crocodile Farm 美里鳄鱼农场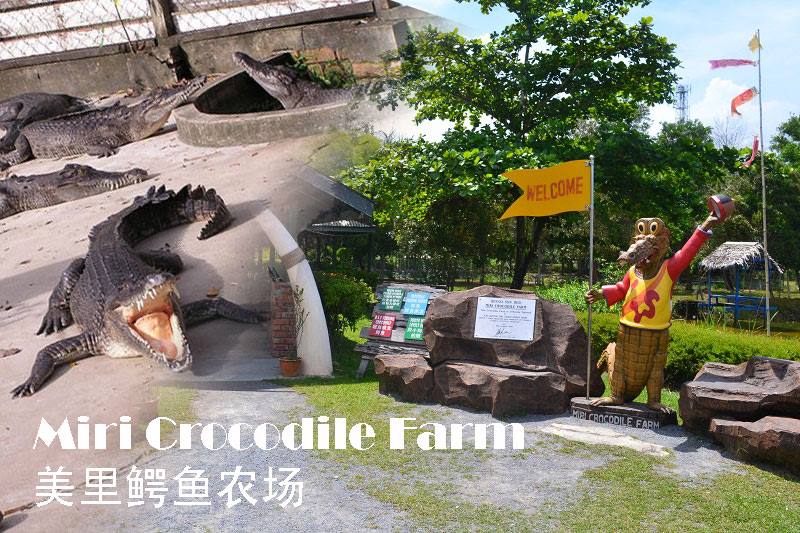 12. Loagan Bunut National Park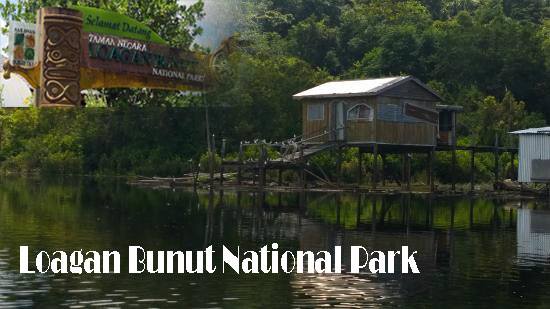 13. Miri City Fan 扇形公园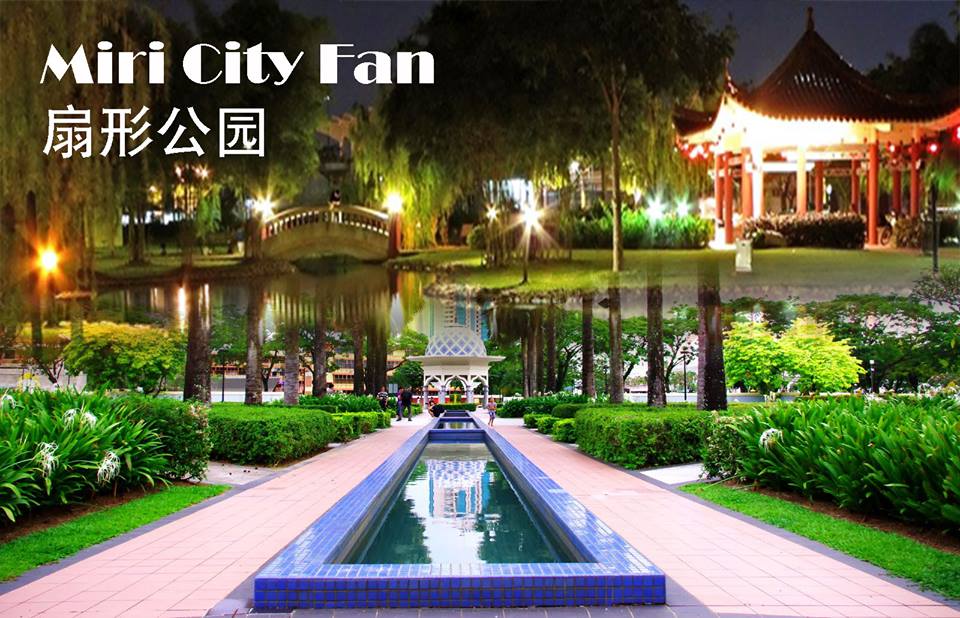 14. Miri Handicraft Market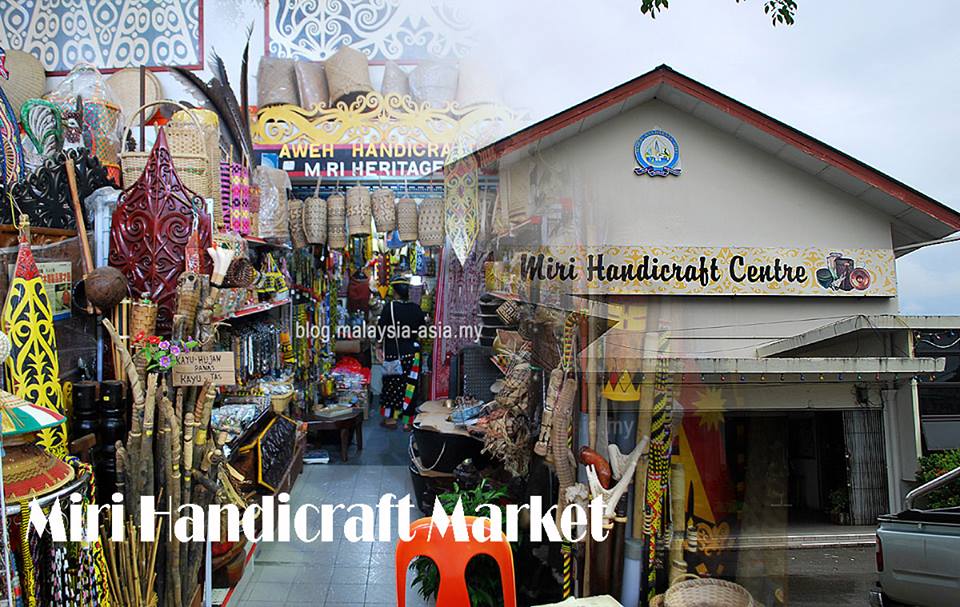 15. Miri Petroleum Museum 石油博物馆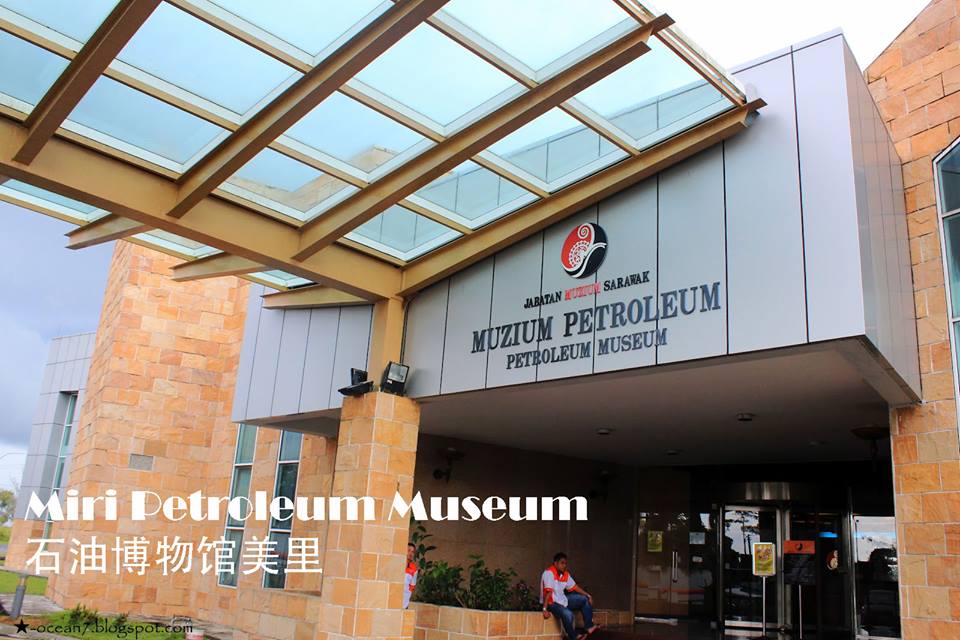 16. Miri Public Park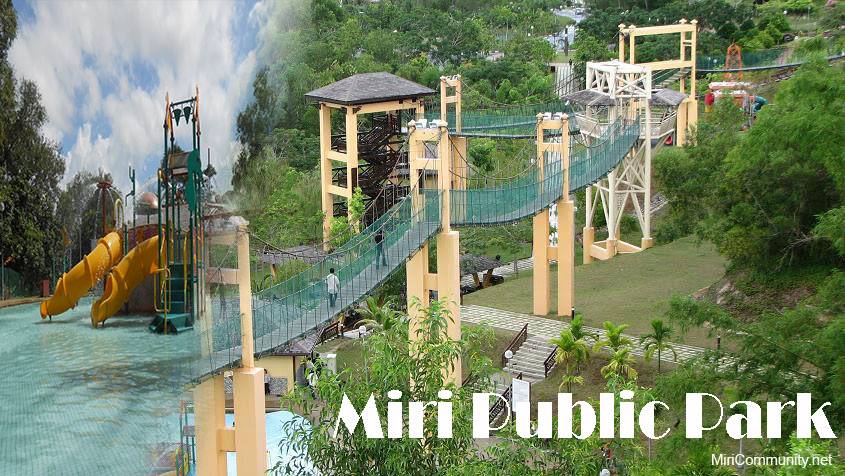 17. Miri Smokehouse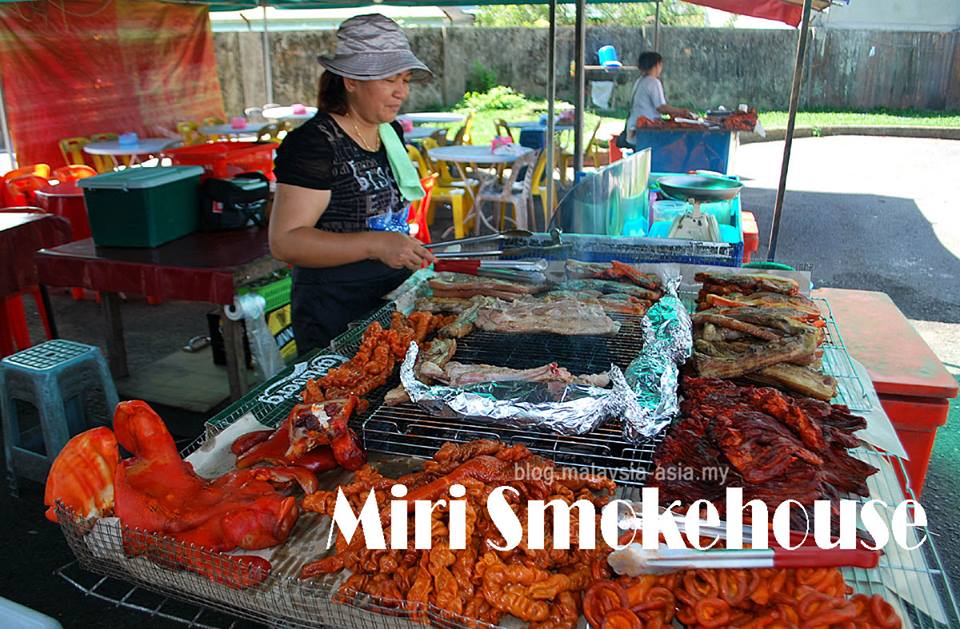 18. Miri Sea Dragon Temple 美里海龙寺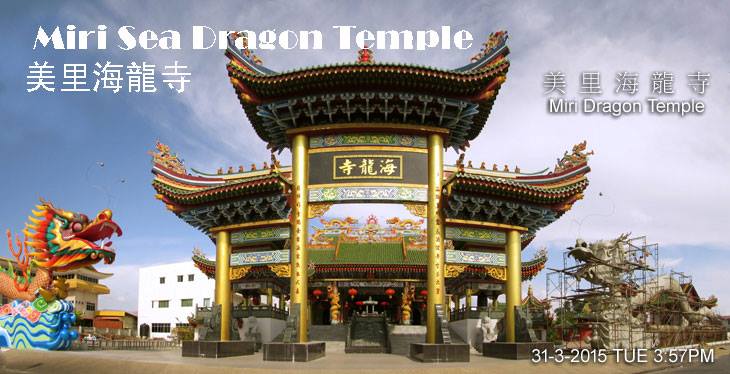 19. Lian Hua San Temple 莲花山寺庙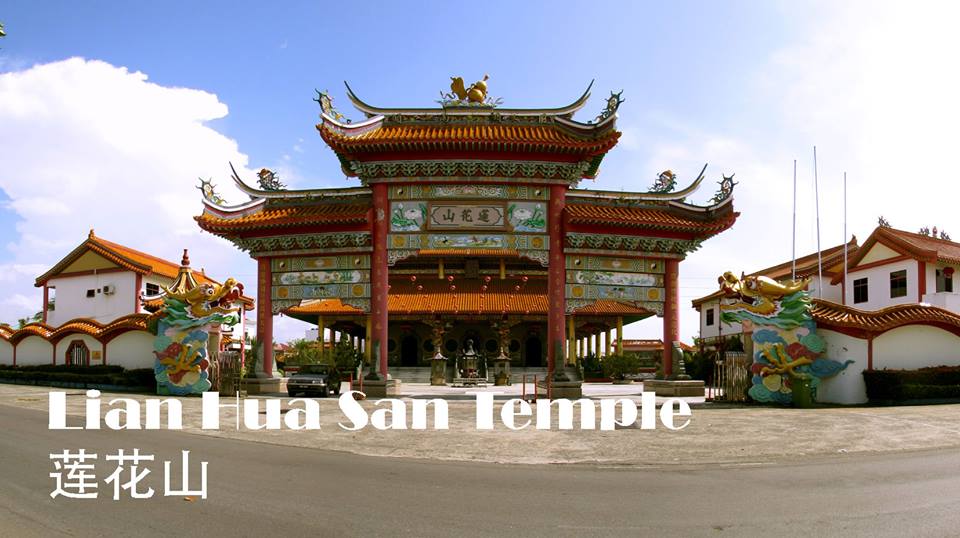 20. Tua Pek Gong Temple 美里大伯公庙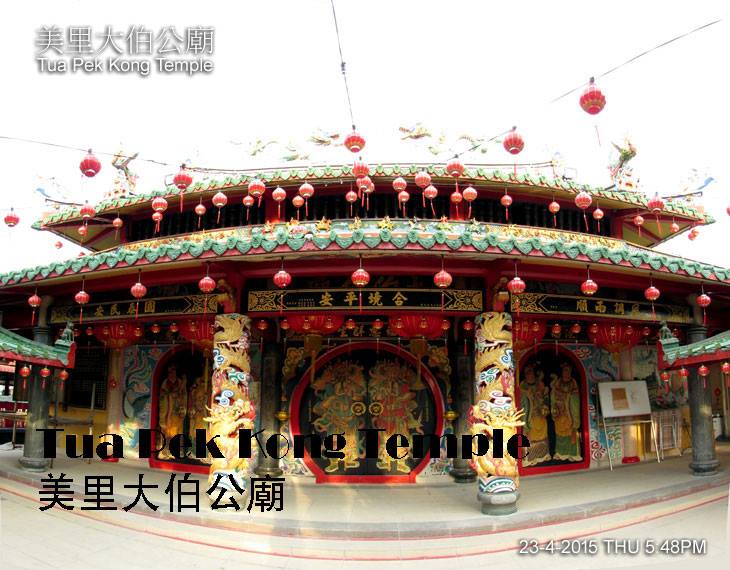 21. Tamu Khas Miri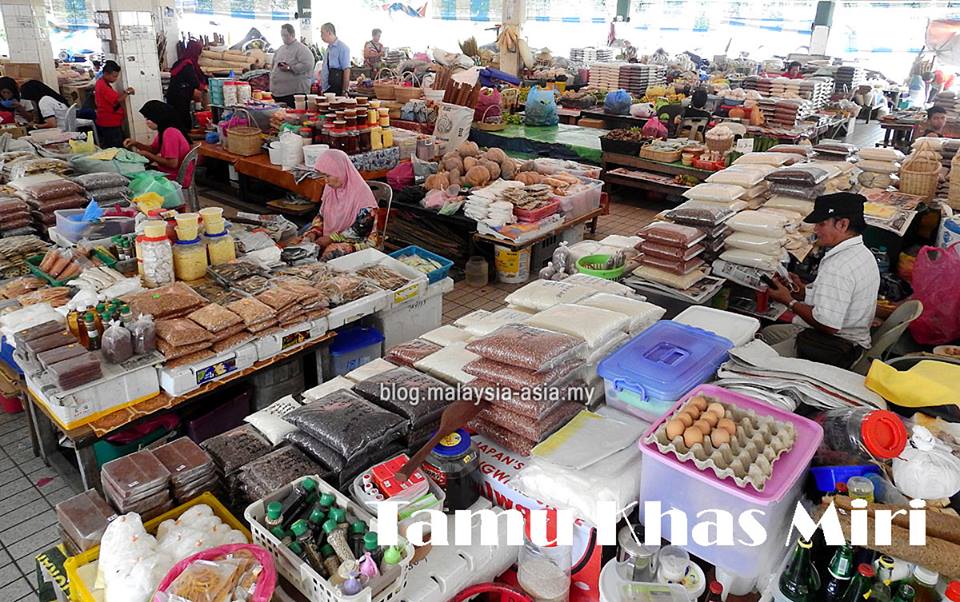 Hope you will be having an enjoyable nice trip in Miri City.