Introducing the Cloves Kopitiam and Cafe, now open in Miri City!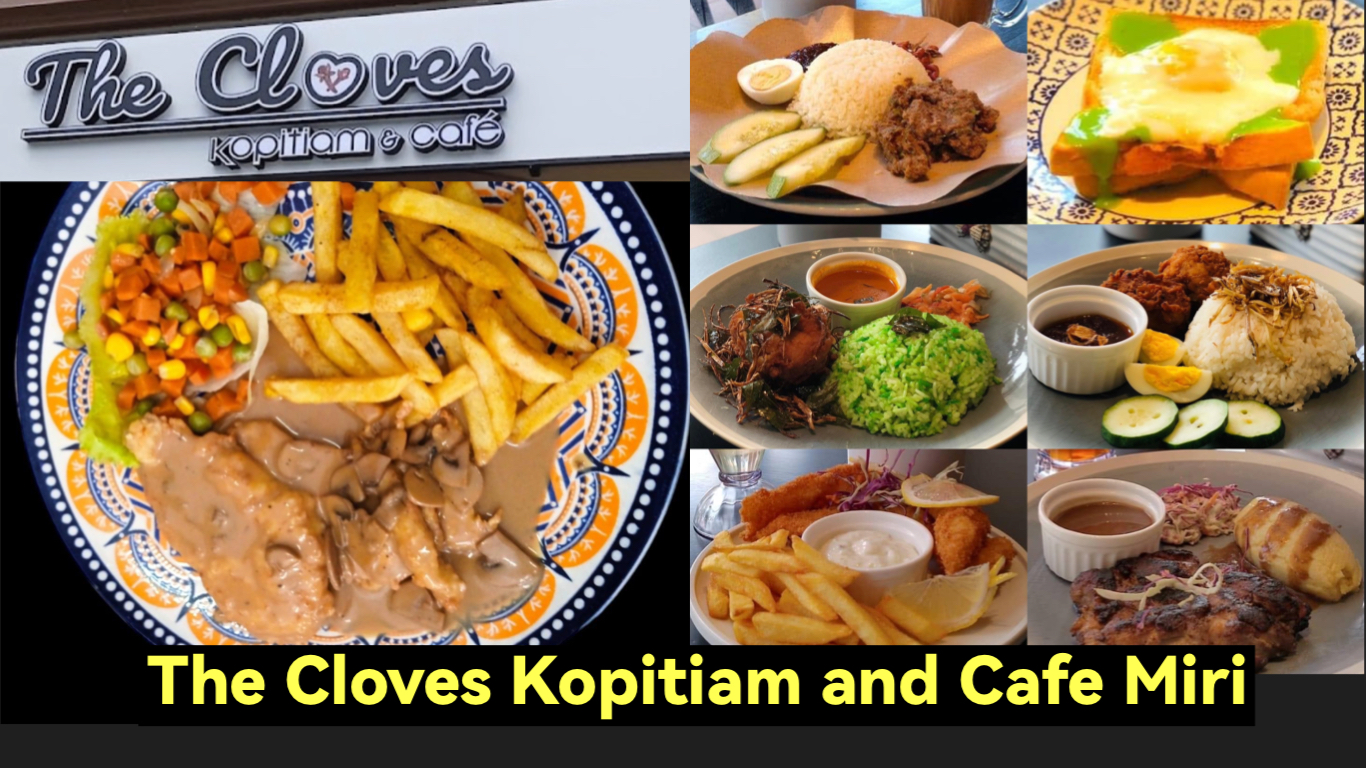 Join for a delightful dining experience, where you can relish both lunch and dinner options.
Indulge in their renowned specialties such as Nasi Goreng Corned Beef, Buttermilk Chicken, Nasi Aruk with Spicy Fried Chicken, and Nasi Kukus with Fragrant Spiced Fried Chicken. Additionally, they have delectable dishes like Roti Titab, Nasi Lemak with Rendang Beef, and Grilled Chicken with Mushroom Sauce.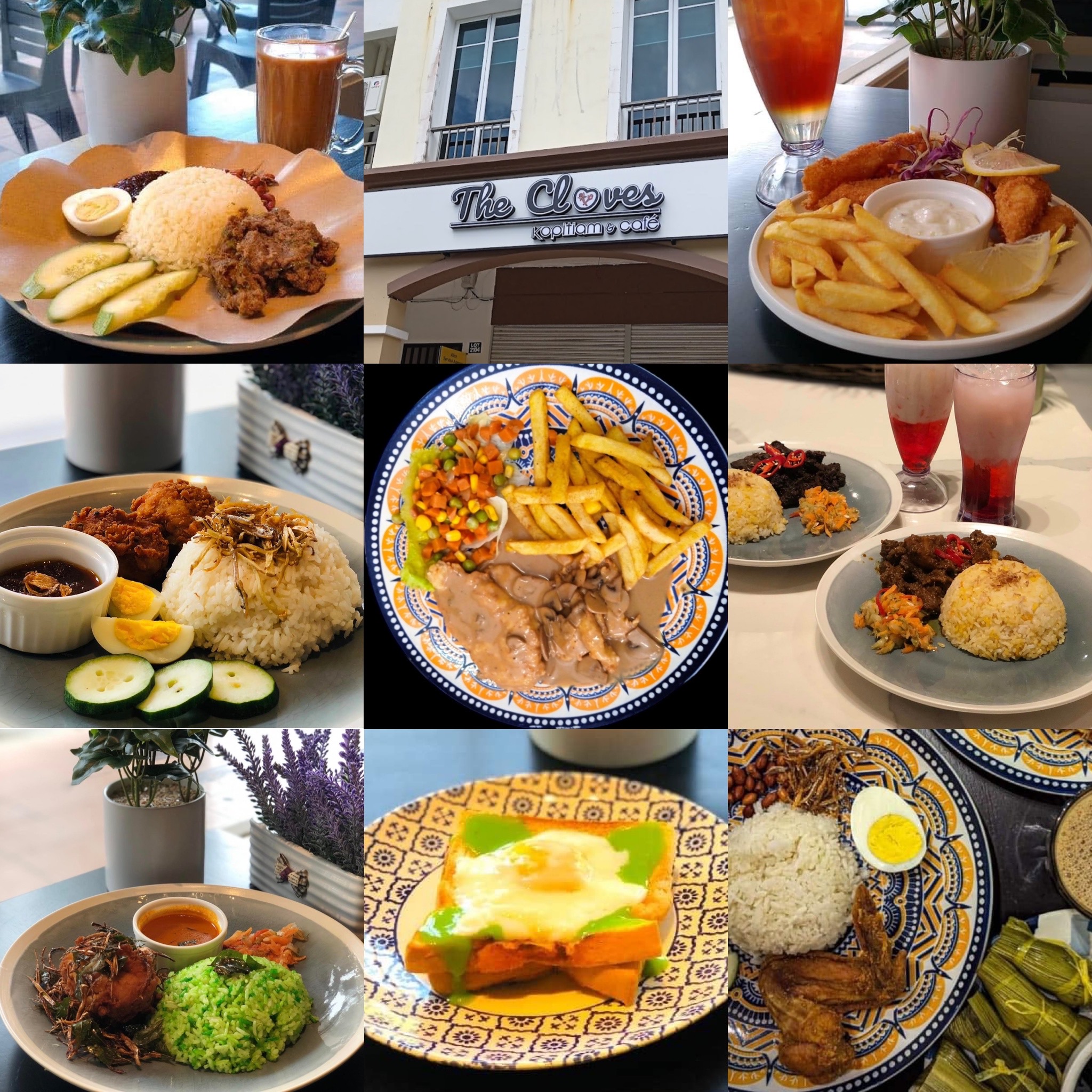 Savor their mouthwatering cuisine, all served at reasonable prices. Highly recommend giving their dishes a try!
Address: The Cloves Kopitiam and Cafe
2104,1st phase, marina park city commercial center, Miri, Malaysia