Townhouses at LiteView 4 by Homelite Miri
This is another 34 units of 3 storey townhouses seaside project by Homelite Development Miri located on top of 4-acre hill land area, known as Lite View 4.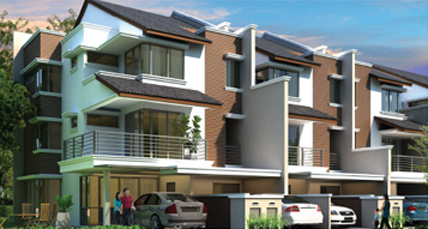 The townhouse has two types:
THE PARADISE (3 ROOMS)
Spacious and tastefully designed Paradise exudes a sense of roominess and functional convenience. There's nothing like a place you can call home, that gives a feeling of wellness and nourishes your sense after a long day out. The design of having the Stand-alone master bedroom on the first floor provides the ultimate privacy to the home owner. The Paradise is a place you'll be proud to call home. A home to fill with memories of love and joy along with your family.
THE LOFT (4 ROOMS)
Designed to match the central garden, The Loft has an elevated first floor Living facing the unique cascaded water flow. This trend setting design gives you a new definition and impression to loving home heaven. The Loft, a home designed to accommodate today's urban lifestyle while seamlessly incorporating the splendor of natural surroundings. Additional family hall in the second floor enhance the family relationship which has been diluted by hectic and challenging lifestyle.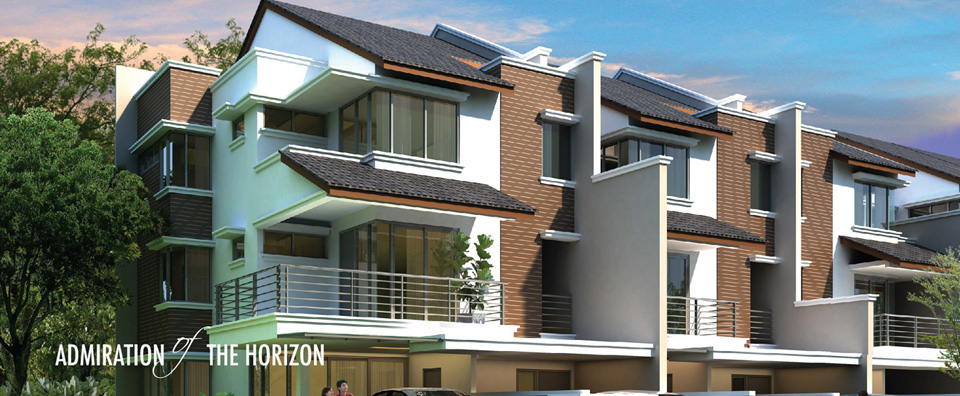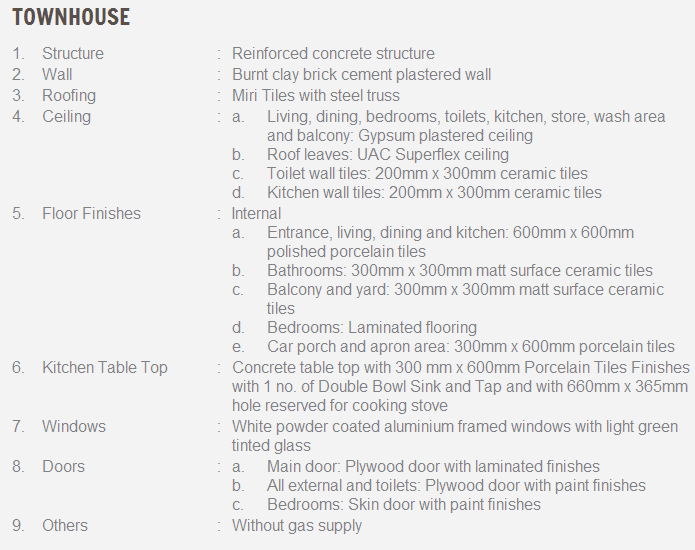 Townhouses floor plan types:
Site Map: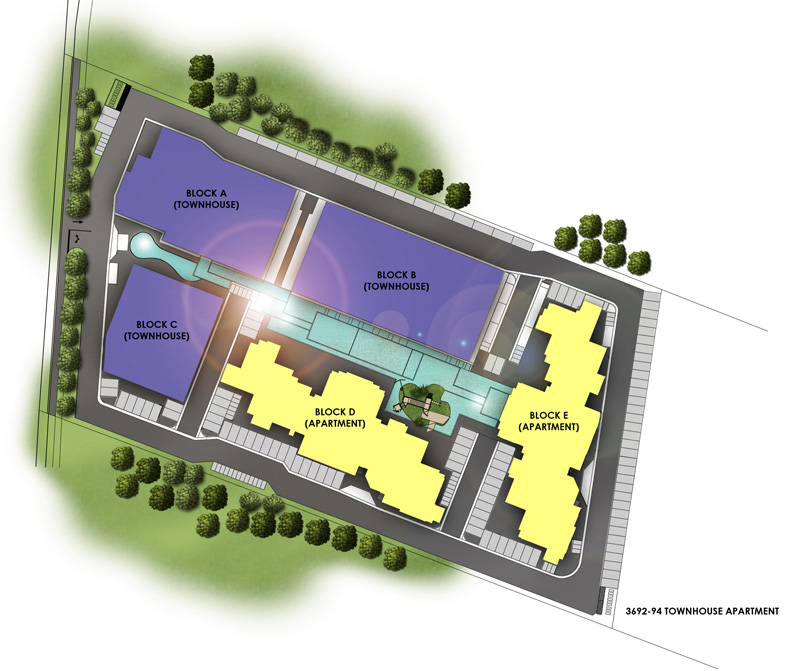 Location Map of LiteView 4: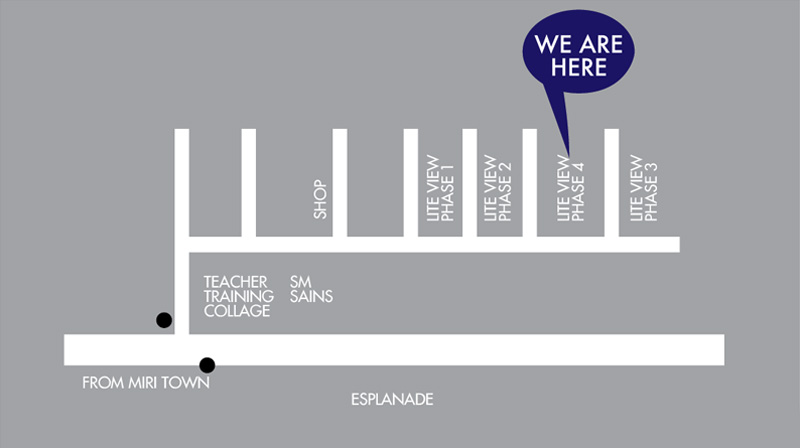 Developer contact:
HOMELITE DEVELOPMENT SDN BHD (643142-M)
Lot 10633, Airport Commercial Centre, Jalan Homelite, Off Jalan Airport, 98000 Miri, Sarawak.
Tel: 085-680555 (Hunting Line), Fax: 085-613775
This entry was posted by admin on August 10, 2014 at 3:01 pm, and is filed under Development, Luak Bay. Follow any responses to this post through RSS 2.0. Both comments and pings are currently closed.
Comments are closed.