Vibes In Paradise (VIP), a new and forthcoming restaurant at Bulatan Commercial Centre in Miri, will shortly open its doors!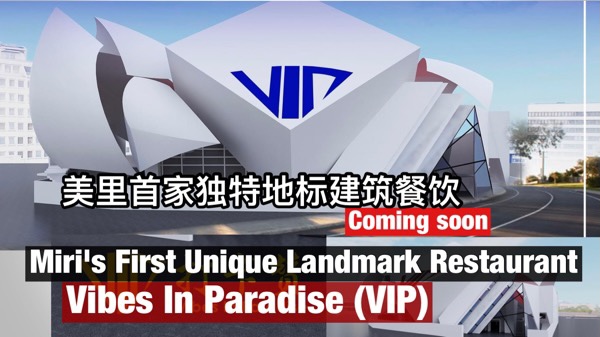 A variety of Asian cuisines, such as Cantonese dim sum, Chinese and Western cuisines, as well as desserts, pastries, and specialty blended drinks, will be served at this fusion of fine and leisure eating with entertainment.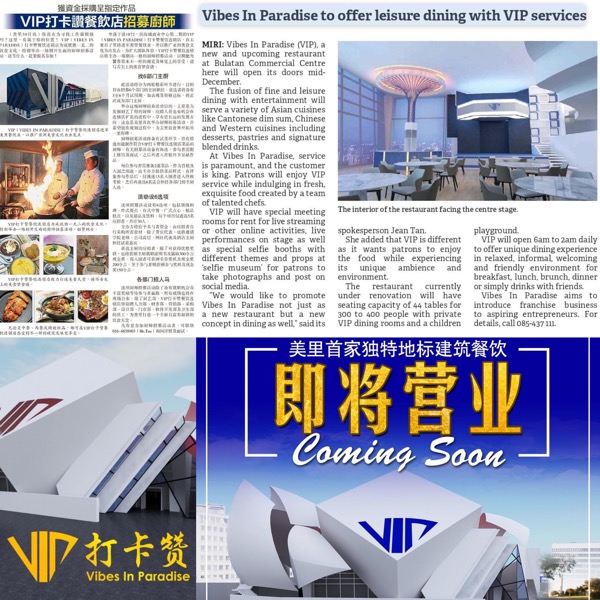 The customer is king at Vibes In Paradise, and service is important. VIP service will be provided to guests while they indulge in fresh, beautiful food prepared by a team of experienced chefs.
VIPs will be able to rent unique conference rooms for live streaming or other online activities, as well as dedicated selfie booths with various themes and props at the'selfie museum' for patrons to shoot photos and share on social media.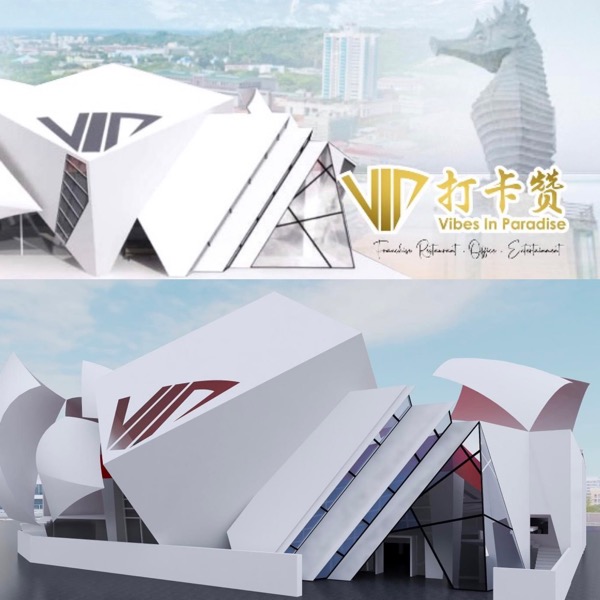 Location: Vibes In Paradise
LOT 2397, PIASAU, BLOCK 4 MIRI CONCESSION LAND DISTRICT, MIRI, 98000, SARAWAK.
(Images: Borneo Post, Seehua, VIP. Vibes In Paradise)