Top 20 MUST TRY Sarawak Dishes
Top 20 MUST TRY Sarawak dishes when you come to visit Sarawak! The list was compiled by SAYS. Most of the authentic dishes here you cannot find else where, except Sarawak. Even if you can find it, there will be different in taste. Sarawak is rich with multi-cultures & multi-races of food. Let's have a look on the famous food found in Sarawak. Any more famous Sarawak dishes we've missed out? Share with us.
Top Sarawak Food Hunting Guide List:
1. Sarawak Laksa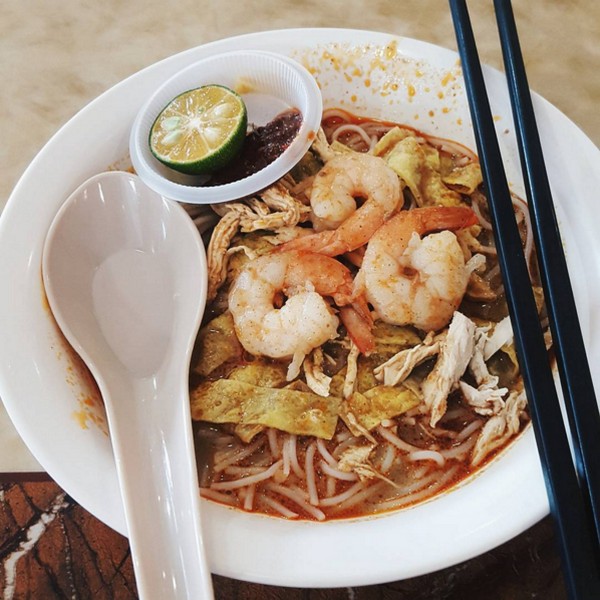 2. Kolo Mee/ Mee Kolok Sarawak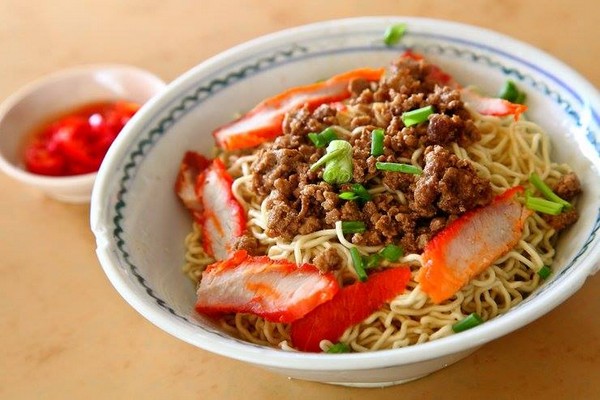 3. Midin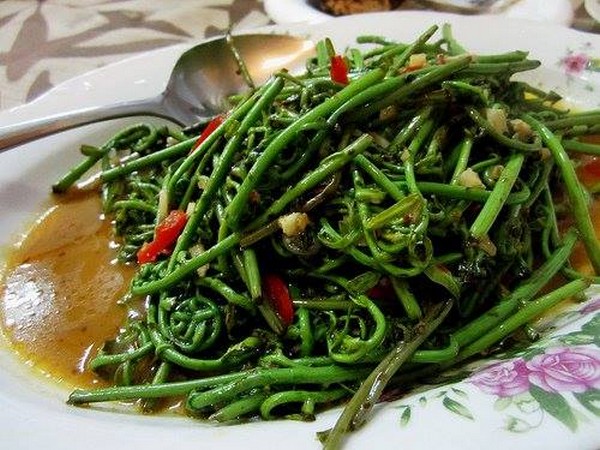 4. Three Layers Teh C Peng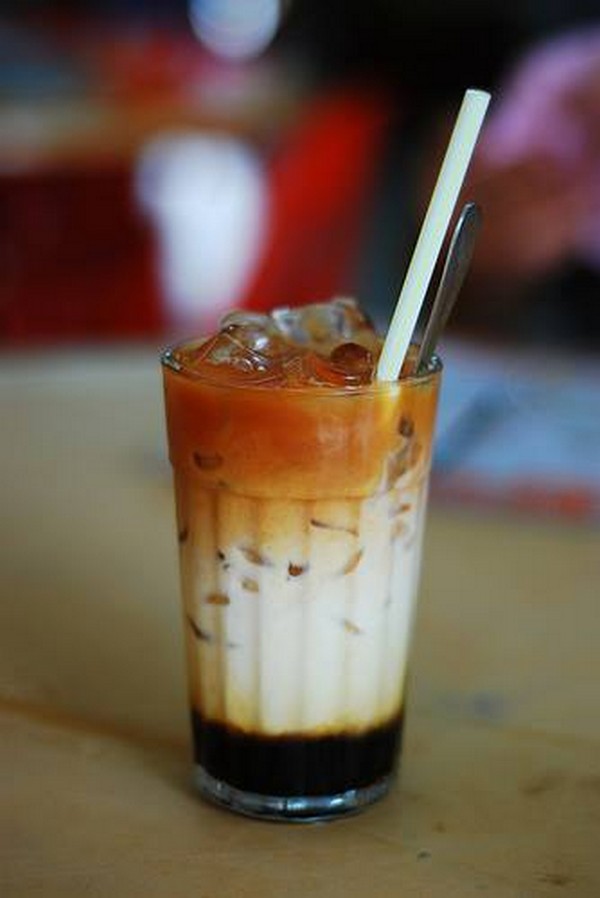 5. Terung Dayak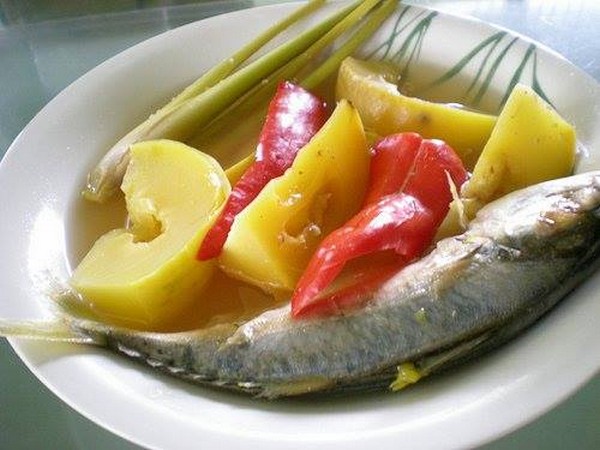 6. Ayam Pansuh/ Manok Pansoh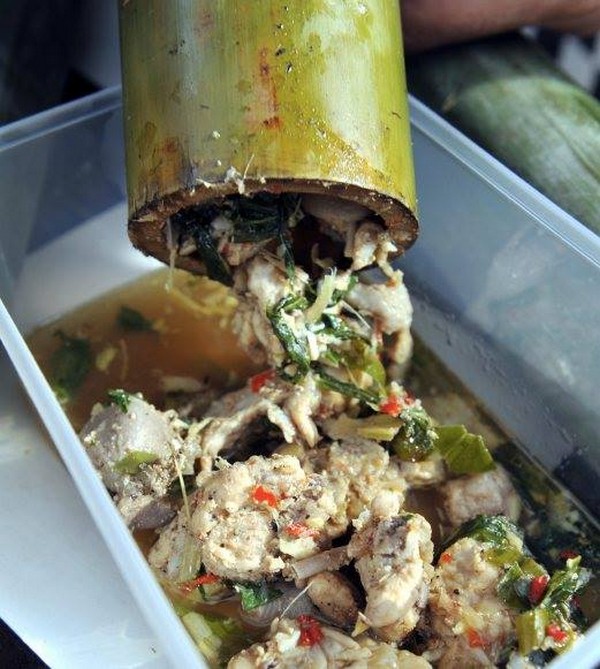 7. Tomato Kueh Tiaw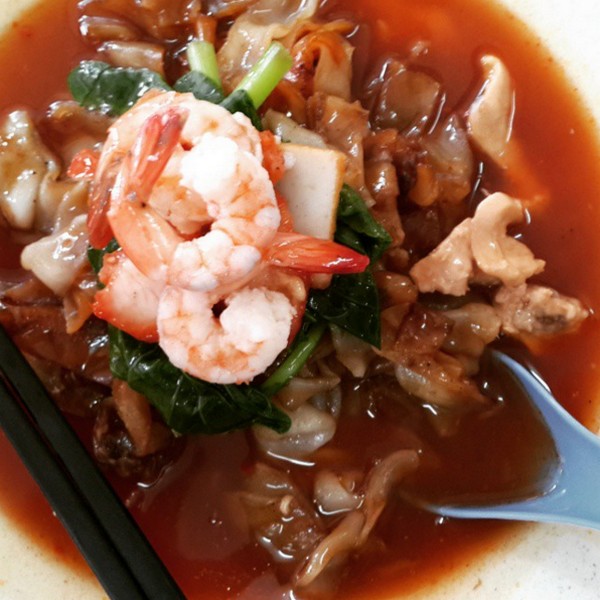 8. Manok Kacangma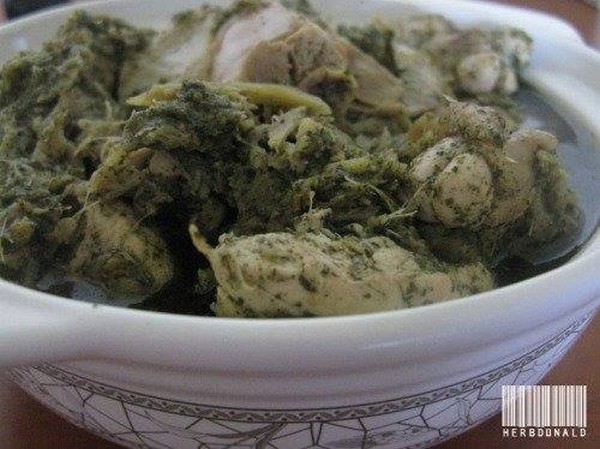 9. Belacan Bihun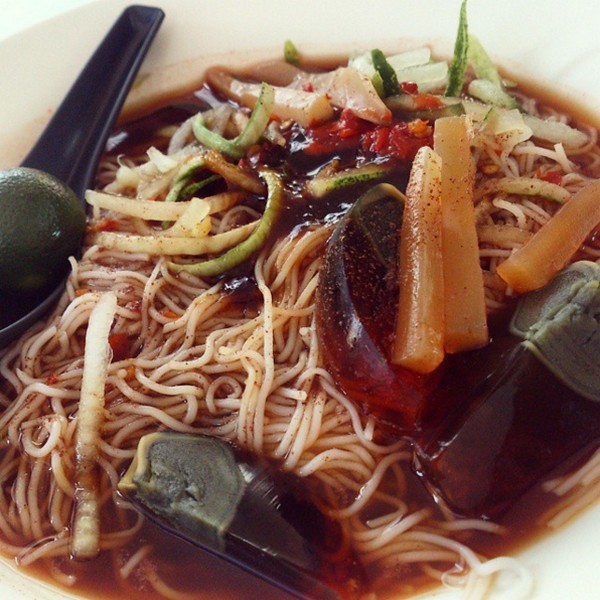 10. Fried oyster pancake/ o chien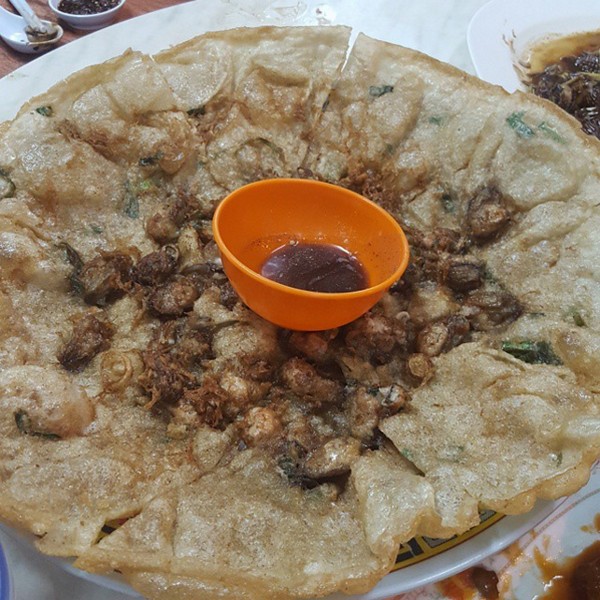 11. Kueh Chap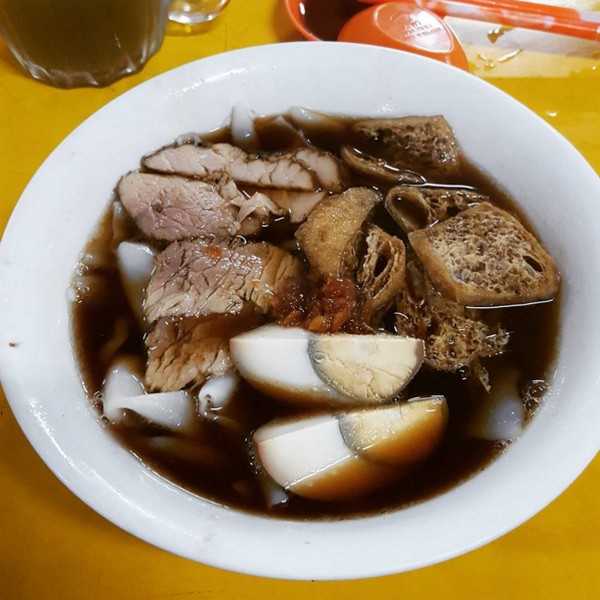 12. Mani Chai Bihun/ Bihun Cangkuk Manis
13. Kompia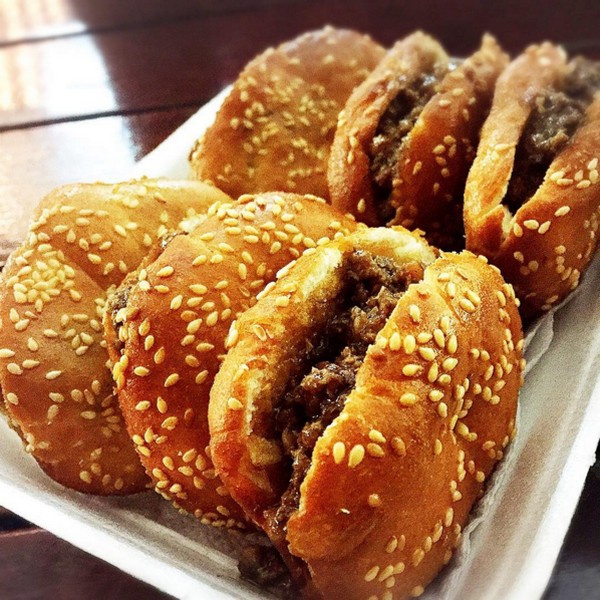 14. Sio Bee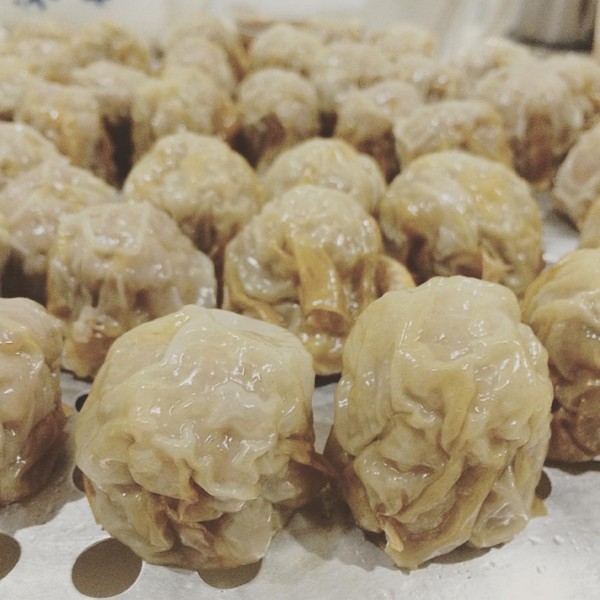 15. Dabai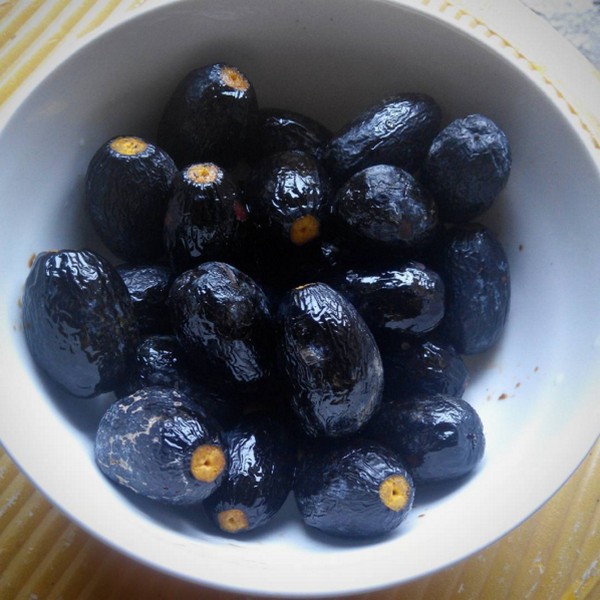 16. Bubur Pedas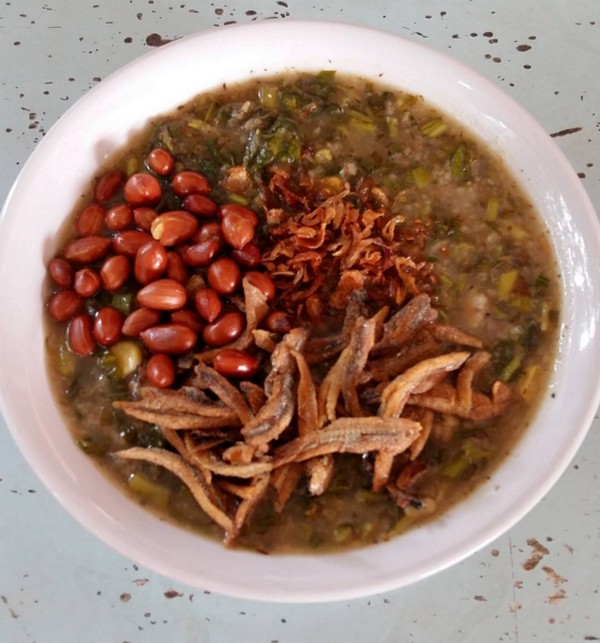 17. Kampua Mee Sibu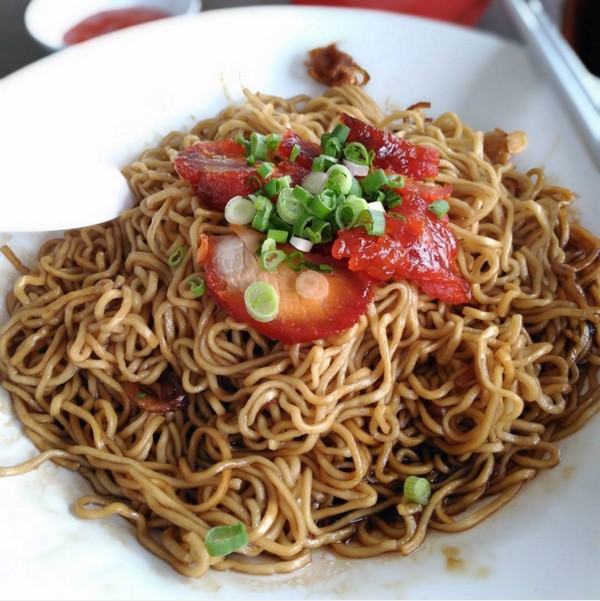 18. Beef Noodles (dry or soup)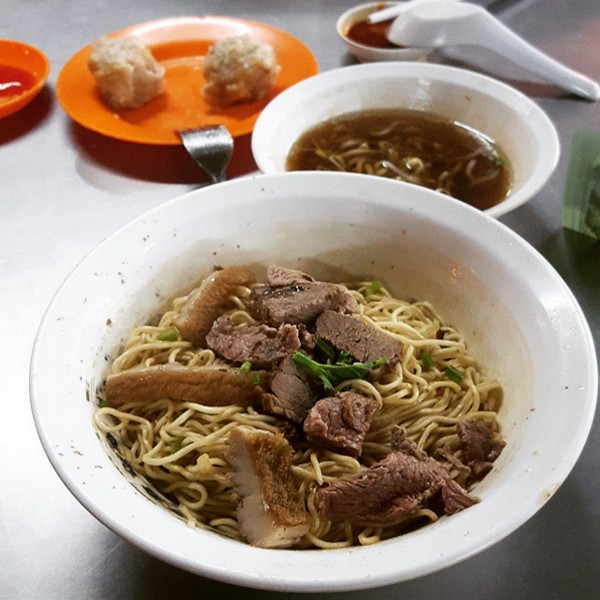 19. Kek Lapis Sarawak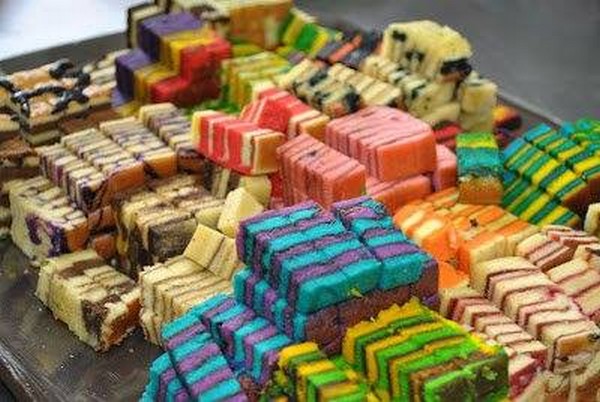 20. Umai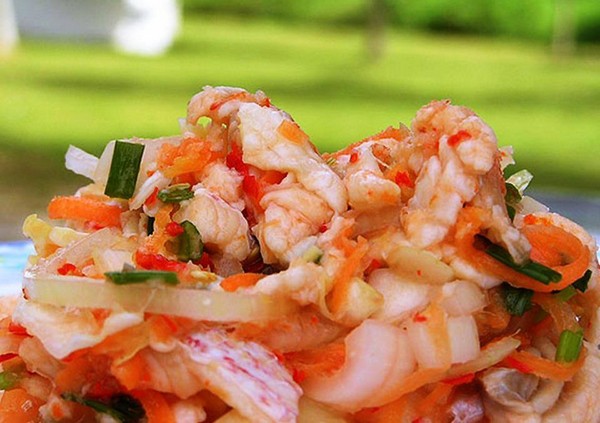 No comments yet.
No trackbacks yet.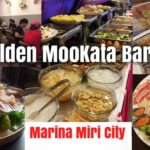 about 2 days ago - No comments
Well, Miri's friends are so blessed! There's a lot of good food for this Golden MooKata Bar-B-Q shop in MARINA BAY! Come and try Golden MooKata Bar-B-Q Different type of Steamboat and bbq here. Its only cost RM 32.90 / person NETT for adult and Rm 22.90 for kids. For more info can direct whatsapp us…