Lee Chong Wei, Mei Choo's Baby Boy Kingston Lee
Congratulation to World No. 1 badminton shuttler, Lee Chong Wei for becoming a father of his first child (a baby boy named Kingston Lee). Lee Chong Wei's wife Wong Mew Choo, former national badminton player delivered Kingston Lee at Gleneagles Hospital in Jalan Ampang, Kuala Lumpur, Malaysia.
He can't believe that he's a father now, at the same time flashing with a wide smile with her wife.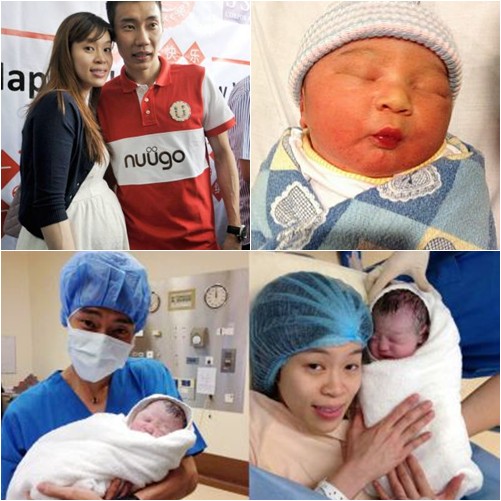 No comments yet.
No trackbacks yet.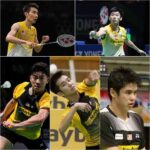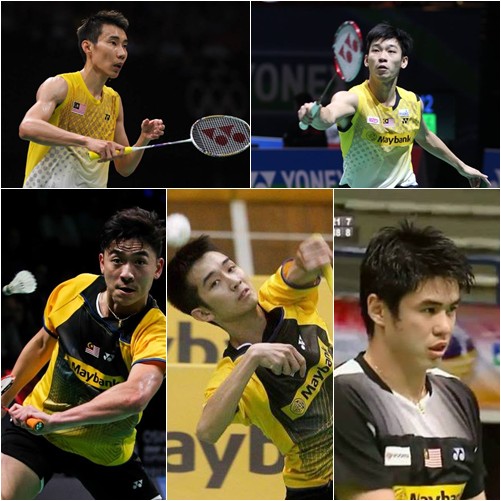 about 3 years ago - No comments
We all know our badminton tiger who you want them to hit the ground running today?! Remember to cheer for them, oh! This year's Thomas Cup, Malaysia and Japan will advance to the finals in circles of unexpected situation. On the fight between the record players, Malaysia slight advantage, is the best time to regain…