Special Father's Day Cake Roll finally in Miri City. Don't want to eat a whole Father's Day cake every time, you can try our family's specific Father's Day cake rolls.
父亲节蛋糕卷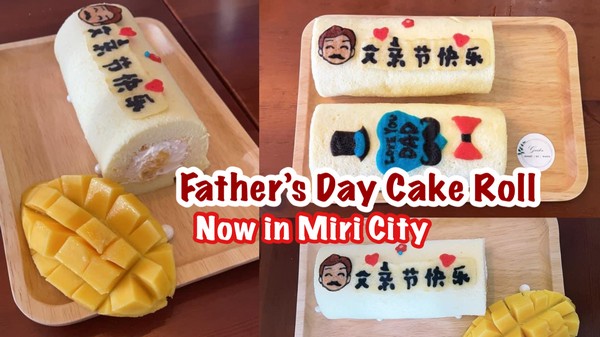 不想每次吃不完一整粒的父亲节蛋糕,可以试试我们家的特定父亲节蛋糕卷。
Tasty, there are hand-painted Father's Day decorations on it.
A box of two rolls, you can choose two flavors, you can get one roll alone.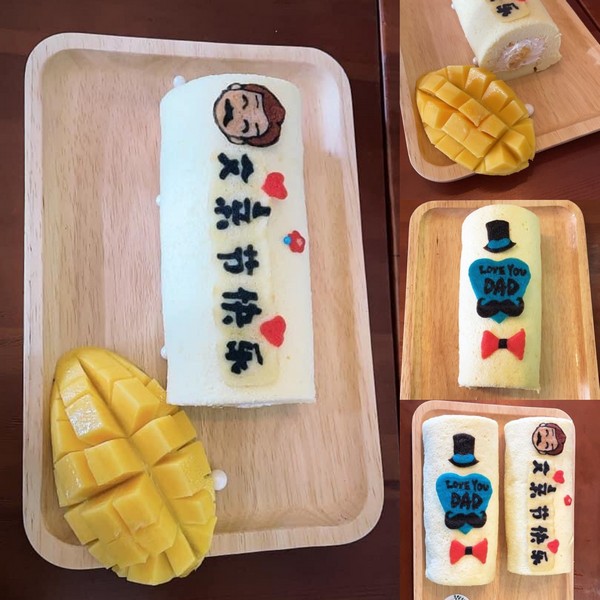 You can pick up the goods on Father's Day or the day before, get two rolls and we will pack them to your house.
Interested can PM Wen Hui at FB 60168824916.