Chicken Jamba at Burger FM Cafe Miri
Must try!!! Hi Mirian! Come try our chicken jamba for Rm29! Portion for 3-4 person. Guarantee you will be satisfied with the price!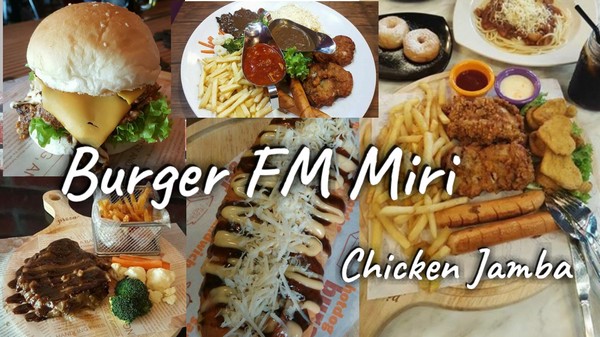 Burger FM Cafe
Lot 808 Jln Bintang Miri
Operating hours:
9am to 10pm
Everyday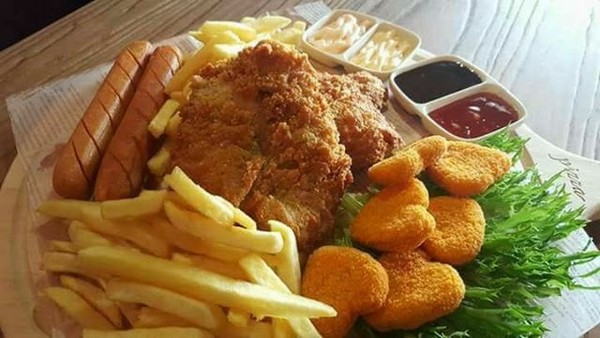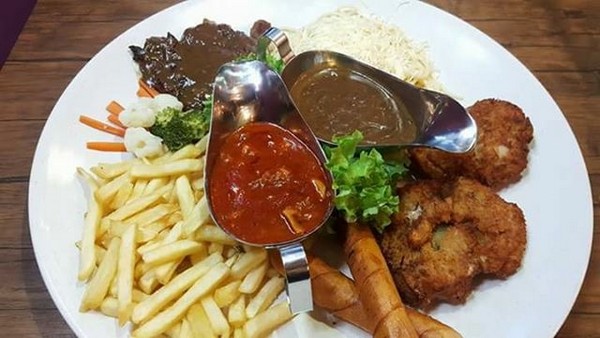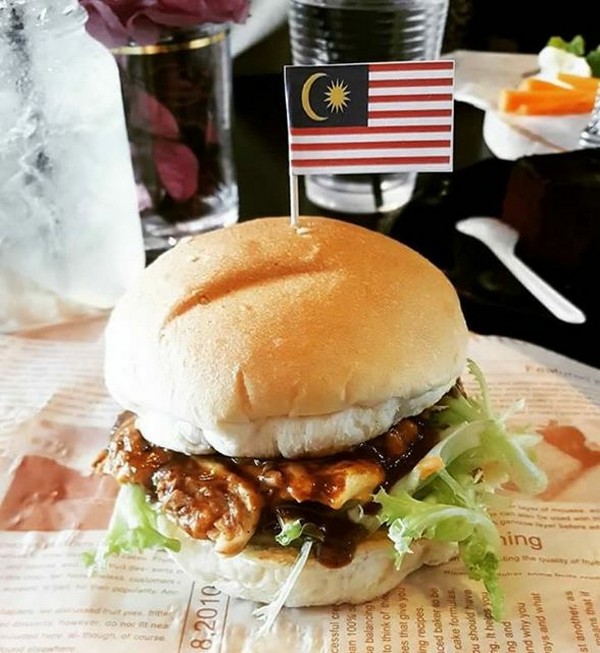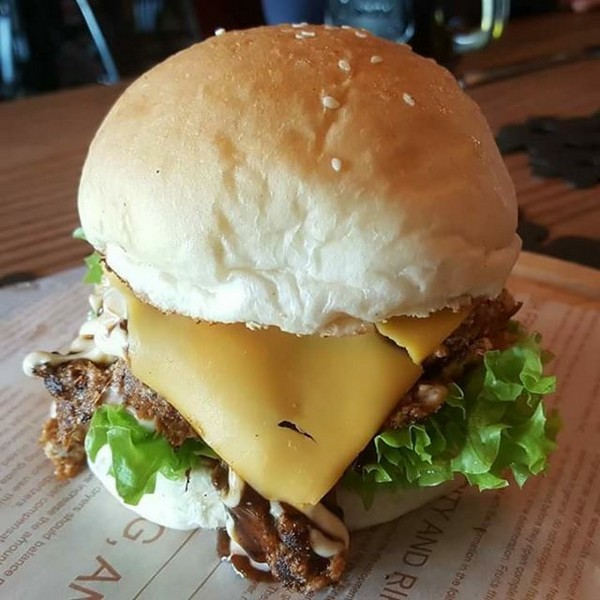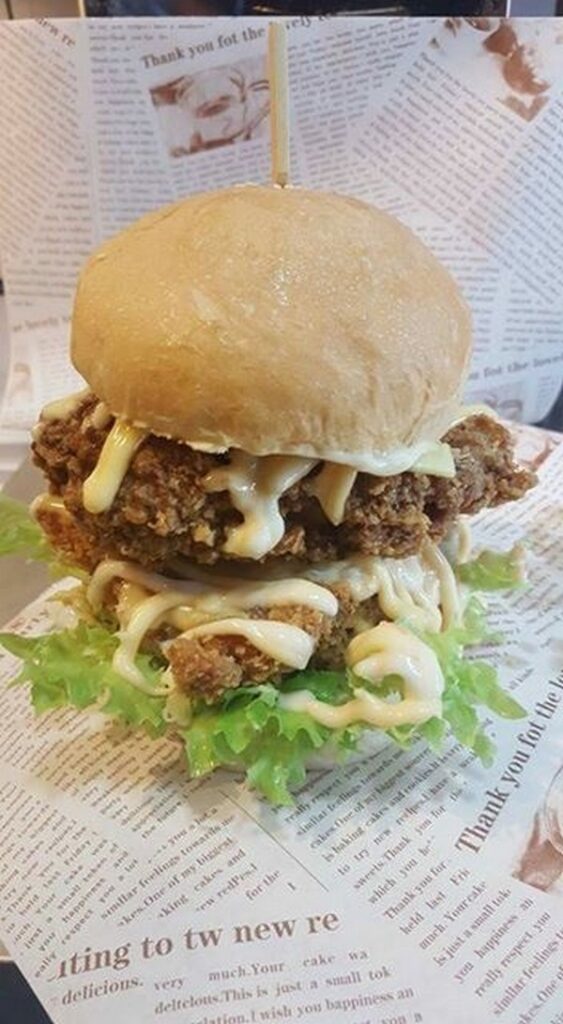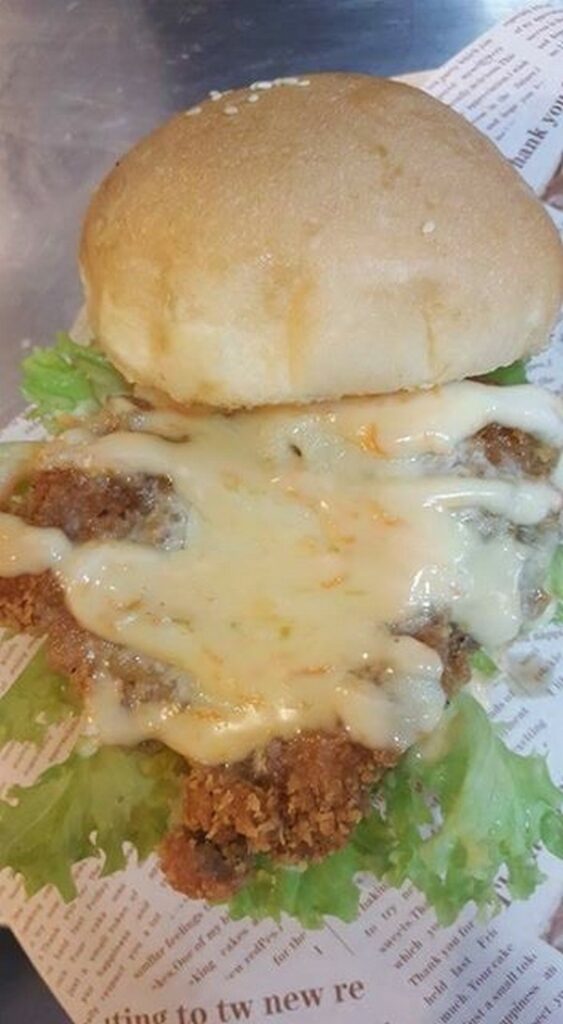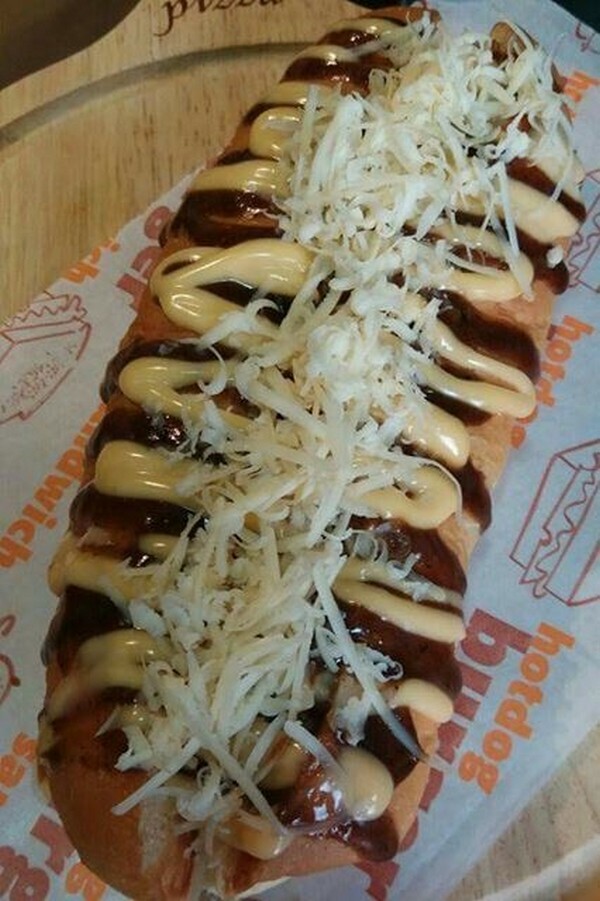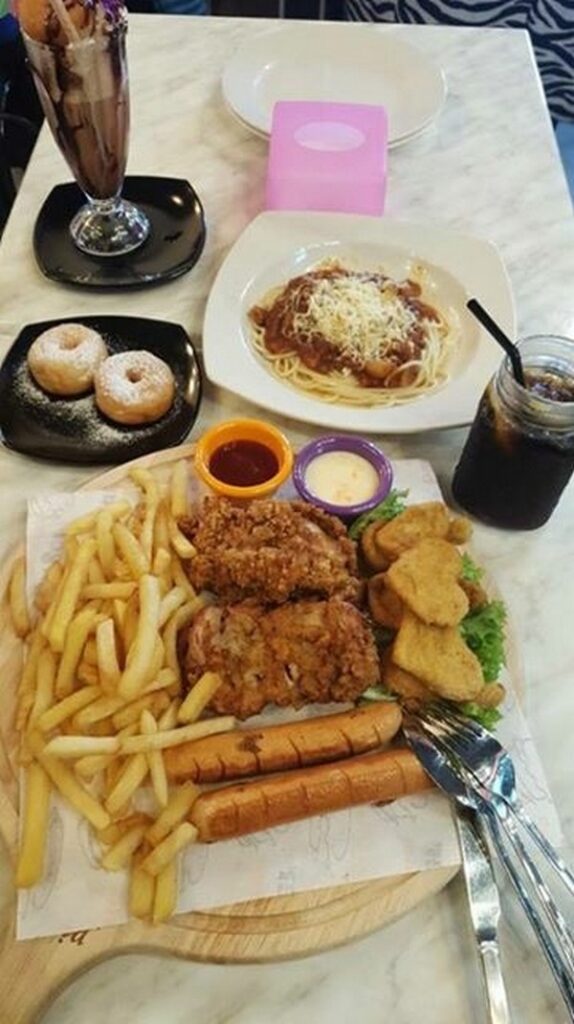 Landmark:
Rojak shop
Petronas Station Jln Bintang
Note:
Halal & owned by Malay operator.
(Images via Ryl Ryl)
No comments yet.
No trackbacks yet.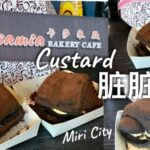 about 1 day ago - No comments
You can get this custard dirty bun from the newly opened bakery at Casamia Bakery Cafe nearby Emart Riam Miri. First time eating it, not too large, one person can finish two dirty buns. With custard sauce in the middle. Zang Zang Bao/ Ang Zang Bao 脏脏包/肮脏包 Very tasty especially the croissant part of the bun,…