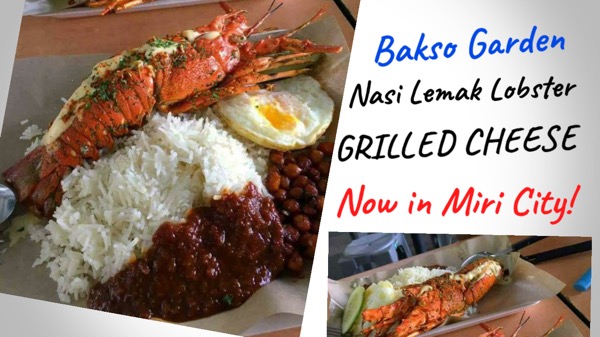 Hellooooo beautiful people on earth in Miri City!
What's Up? What's new? What's Happening??
It's the new 'Thing' in Miri town……. NASI LEMAK LOBSTER GRILLED CHEESE!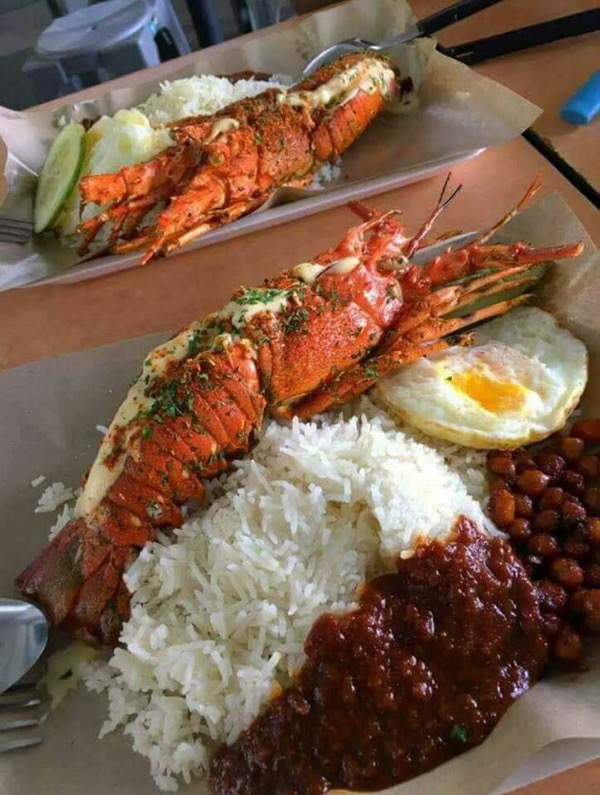 Soon coming your way!! Only at RM22 per plate….. no joke! Lobsters comes fresh, sweet and tender, you'll come back for more!
Wait!!!
It's only available on Tuesday 24th October 2017, upon booking only…
So watsapp me at 016-8004950 (Sue) for booking..
Limited edition… the choice is yours
Address:
Bakso Garden
(Images via Khatijah HJ Abdullah Sani)