11 Creative Christmas Tree Making Ideas
Time to get ready for the Xmas festival! From food, unused items to everything that can be used, here are 11 beautiful Christmas tree ideas to inspire your Xmas handmade decor, so that you won't run out of creative ideas during this Christmas preparation.
1. Handmade Cone Christmas Trees with Lights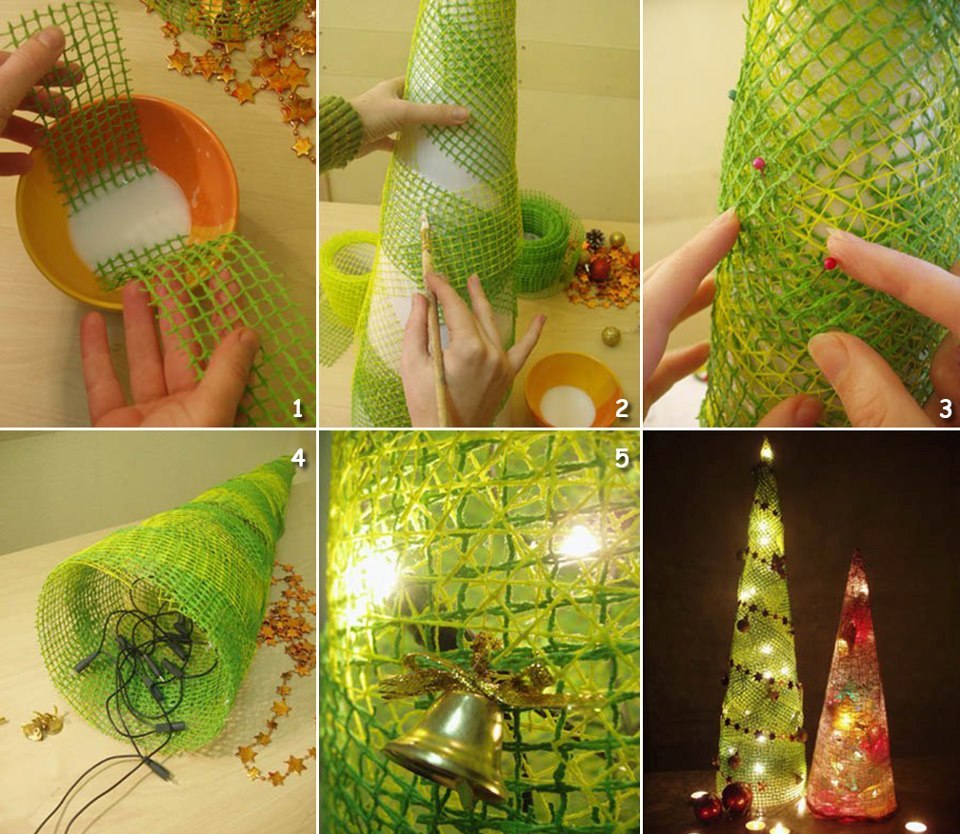 2. Cupcakes Patty Pans Paper Christmas Trees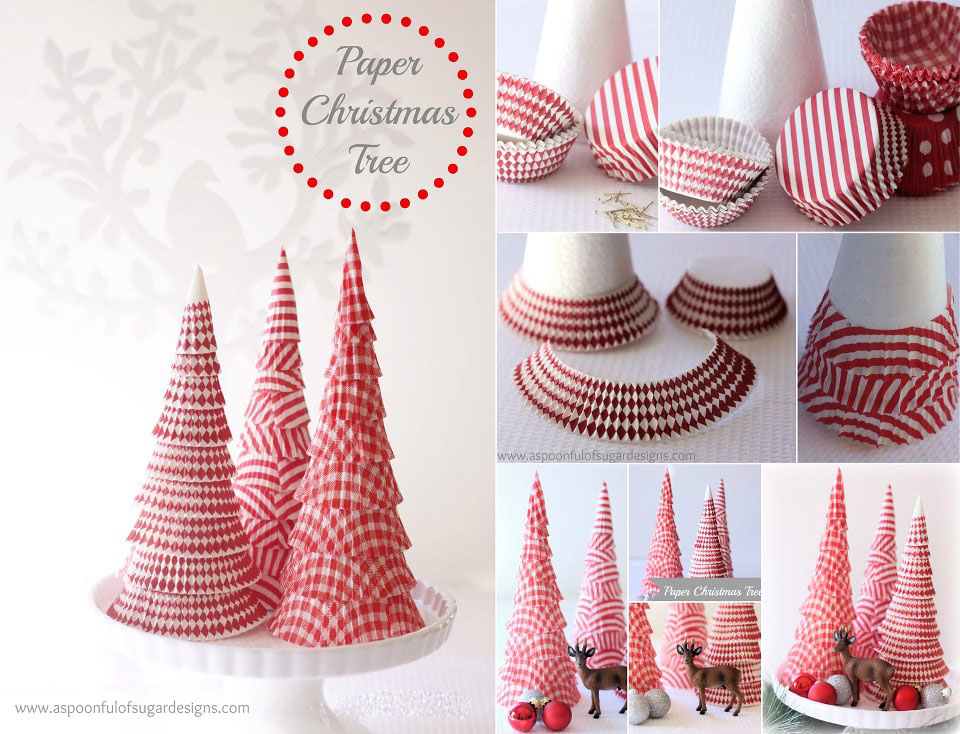 3. Do it Yourself Christmas Tree Card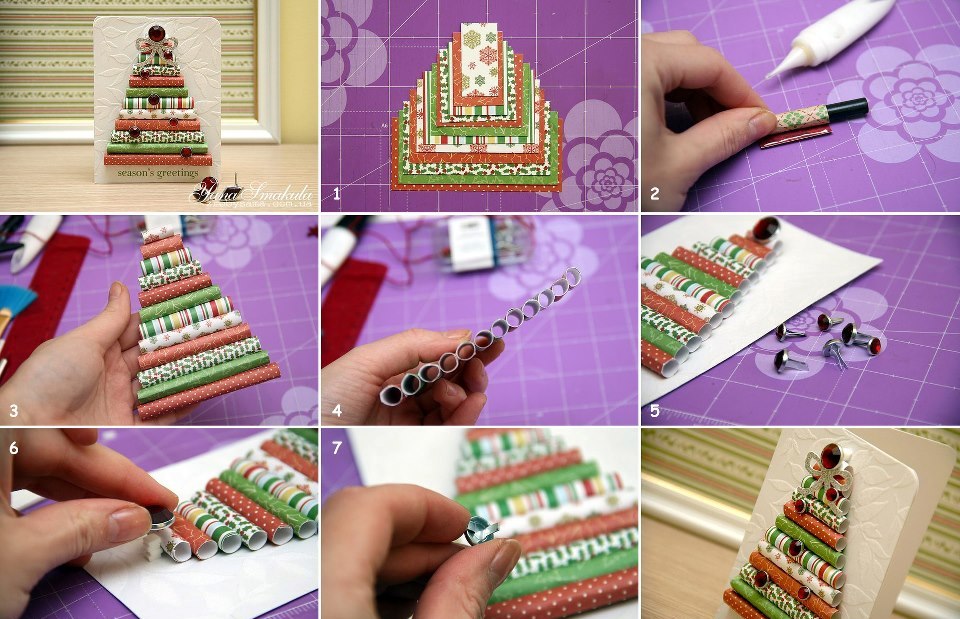 4. DIY Green Xmas Tree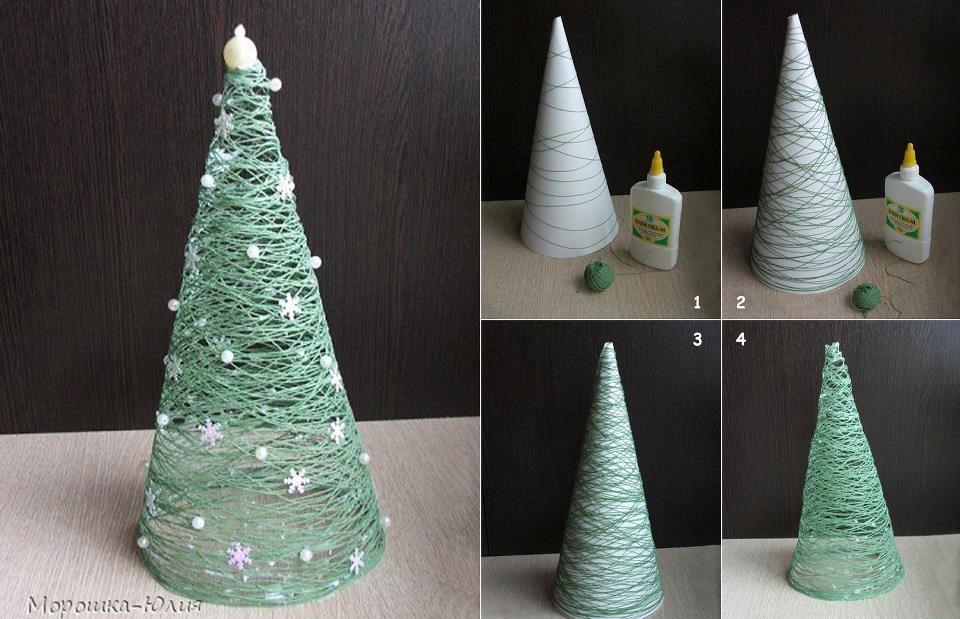 5. Mesh Christmas Tree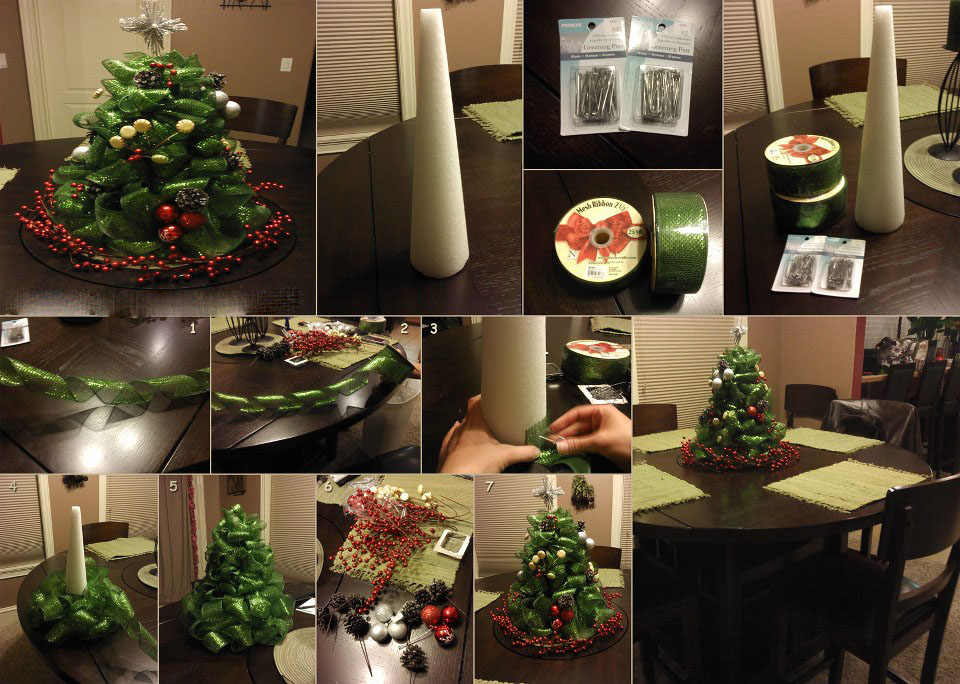 6. Recycling Bottles Christmas Tree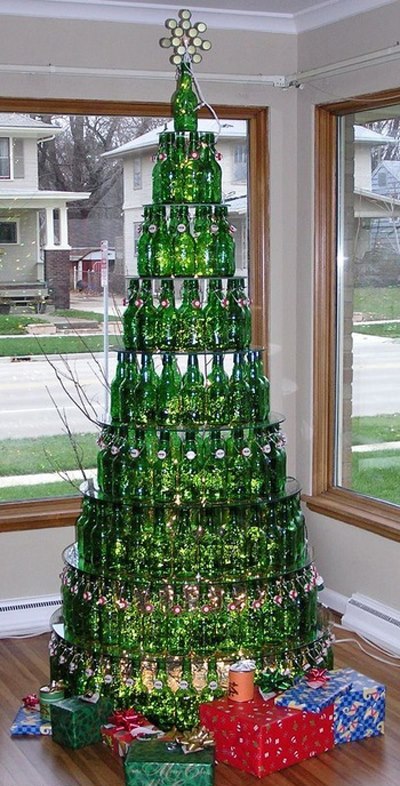 7. Hardback Book Christmas Tree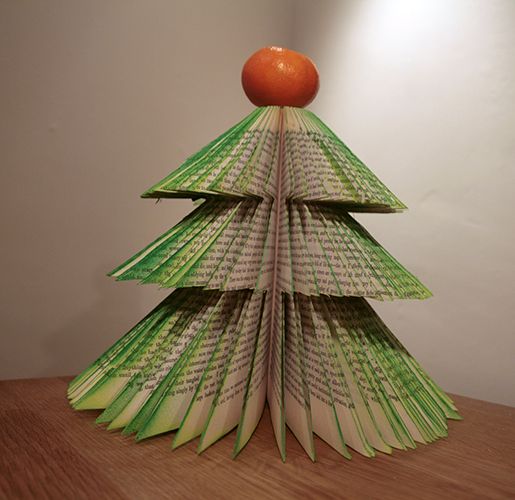 8. DIY: Advent Calendar Christmas Tree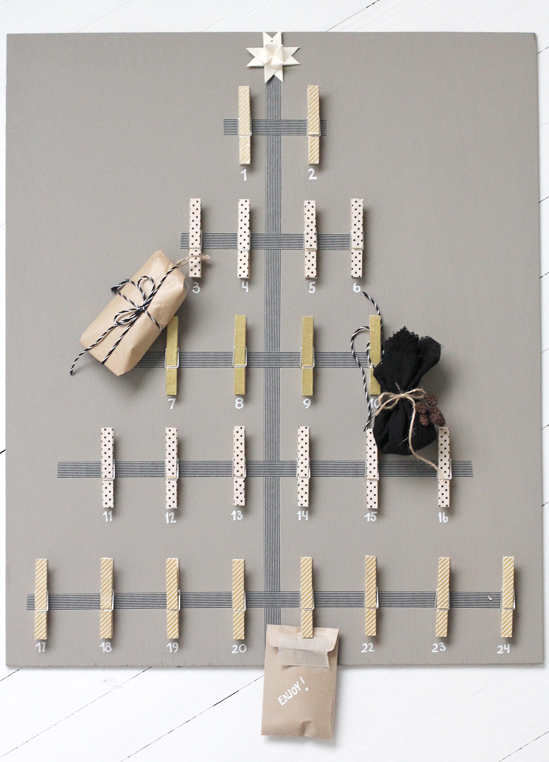 9. Pillows Cushion Xmas Tree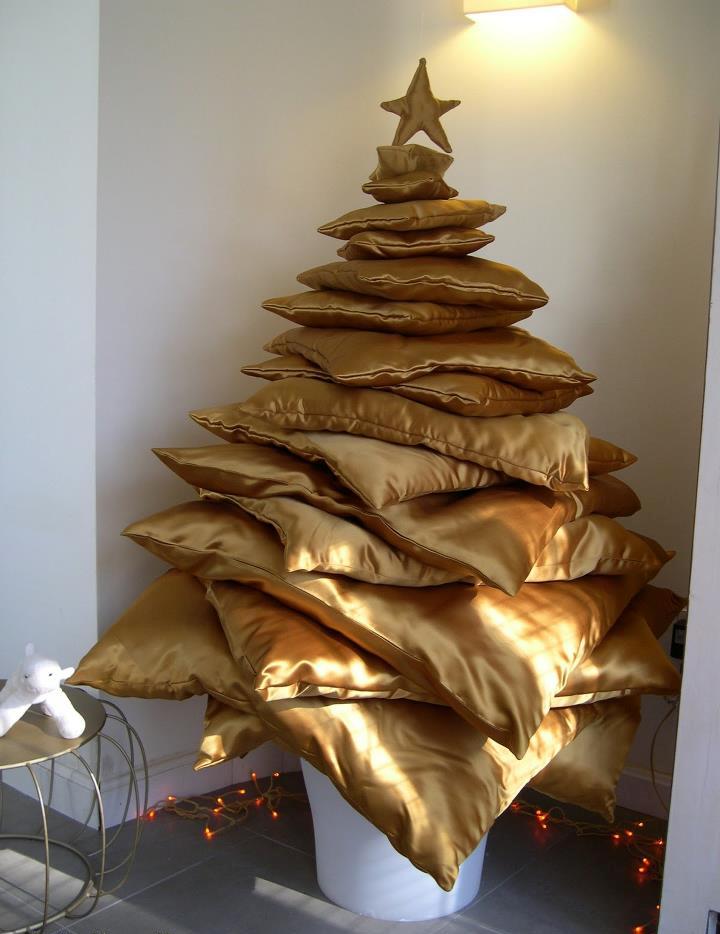 10. Fruit Christmas Tree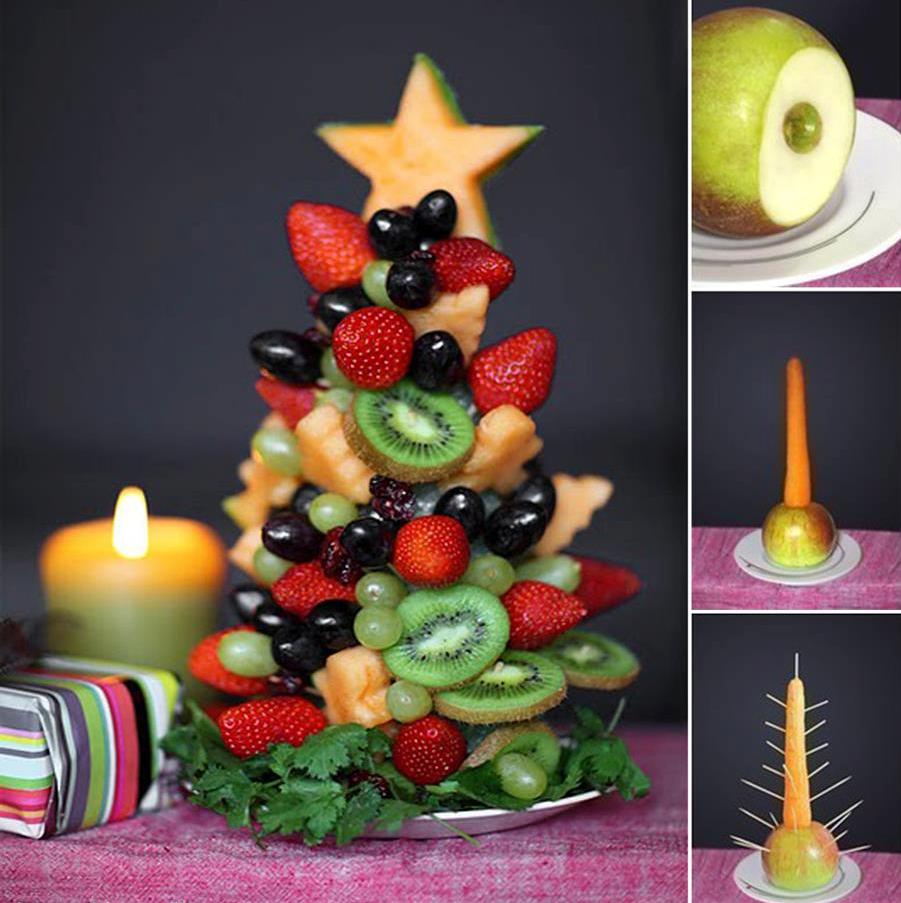 11. Christmas Tree on the Wall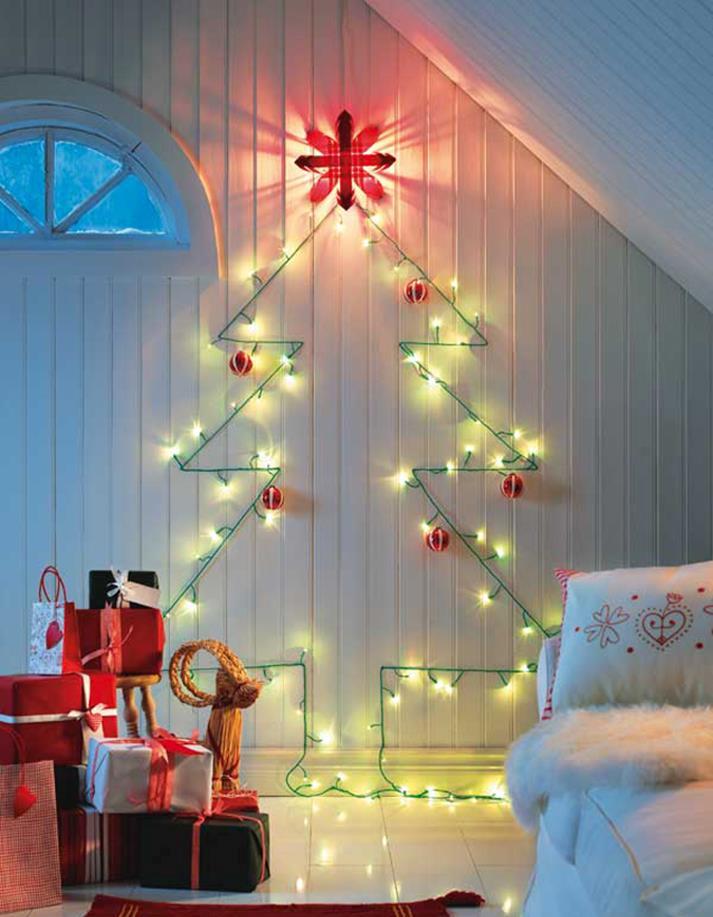 No comments yet.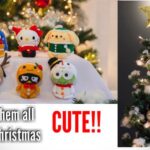 about 3 months ago - No comments
Limited Christmas Series hand knit TSUM TSUM by our artisan .Hand made knitted was Comfort to hold and hug .The small size makes it a cute workday companion or as a fun photo prop. Come with three different SET combination. Purchase Three Set of it with special Promotion price! Kawaii Christmas "Craft La" Limited Edition…