Always looking for the perfect décor or ideal for your room and wish that KAISON would be coming to Miri? Now this is the place to make your dream a reality. A fantastic spot to go, KAISON – a fantastic place to visit finally in Miri City. There is so many lovely stuff! The quality was excellent too!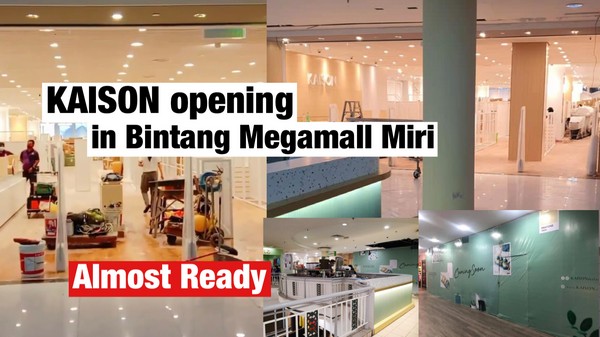 Enjoy having a visit to check what's new inside. Where I can take my time getting wonderful things here and there, and the price is likewise fair value. The arrangements are lovely, and I particularly appreciate the flowers, which give the impression of being in a garden.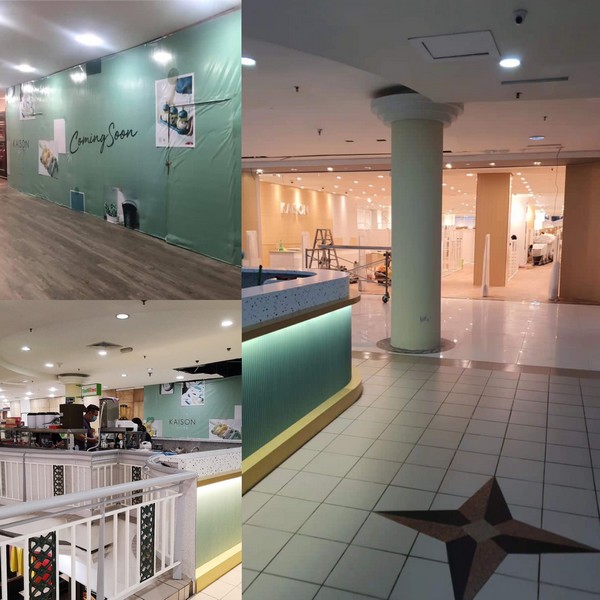 From cuddly animals to household goods, they do have a great selection of low-cost knockoffs. There's a lot of intriguing house decor here. Low cost.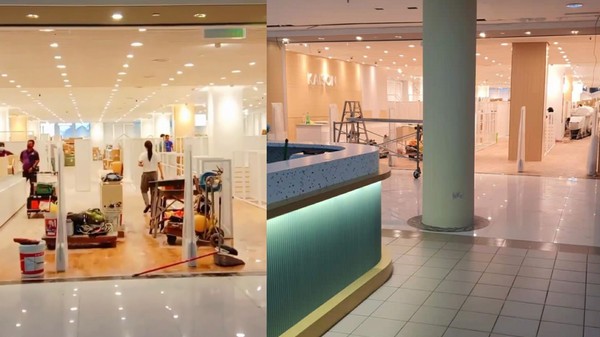 Location beside Taste of Tea Bintang Magamall Miri
(Images: Wan Yiham, Mohammad Dasril Anas, Nono, Bintang Megamall Miri)