If you like rice noodles, you can come here to eat it. The soup base has original flavor, spicy, sauerkraut and tom yum.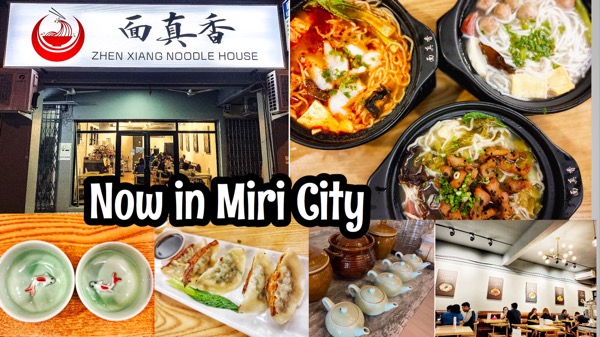 For noodles, you can choose from rice noodles or ramen. Personally, I prefer ramen noodles. There are some snacks you can choose to eat, you can also make tea and drink, you must order clam rice noodles.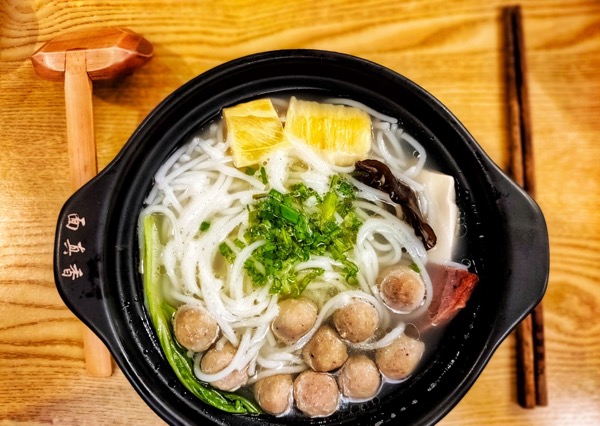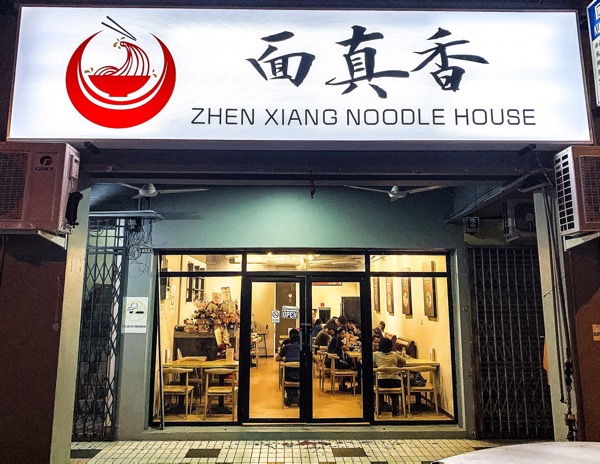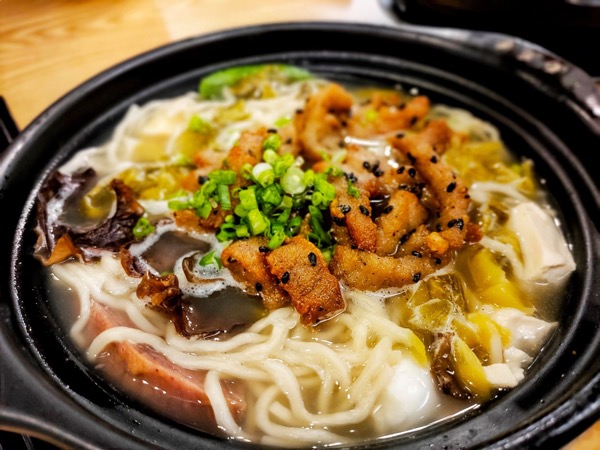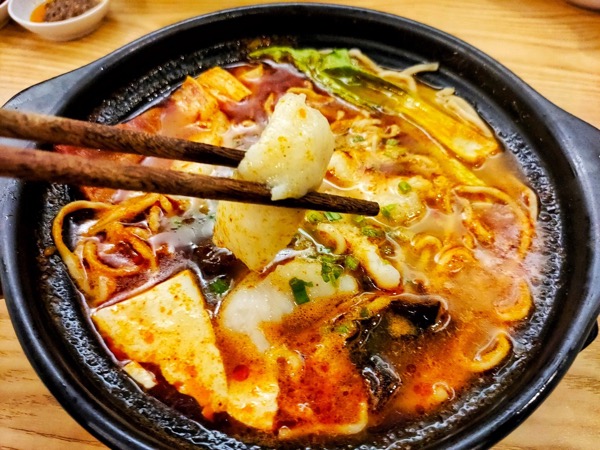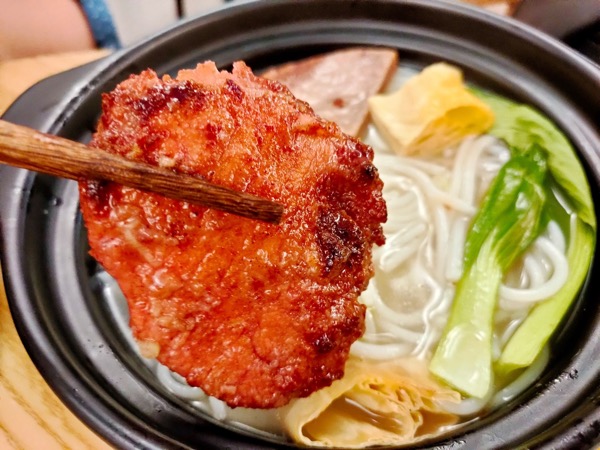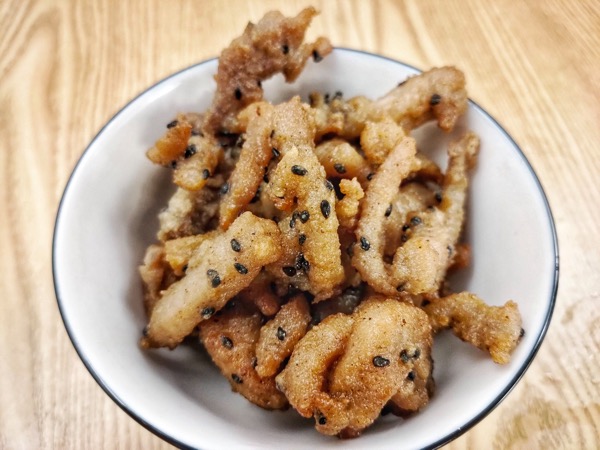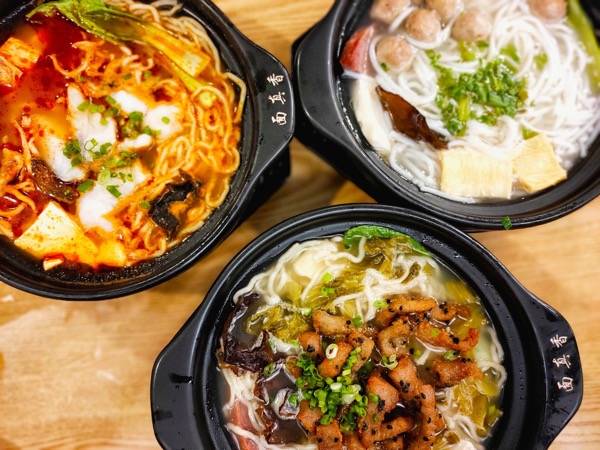 Their sauce chili oil and Sambal are absolutely superb.
Good service from the staff and fast food serving.
爱吃米线的你可以来这里吃哦,汤底有原味,麻辣,酸菜和冬阴选择。面条的话有米线或者拉面选择。个人比较喜欢配拉面,吃起来比较有口感。这里还有些小吃可以选择吃哦,还可以泡茶喝哦必叫蛤蜊米线吃哦。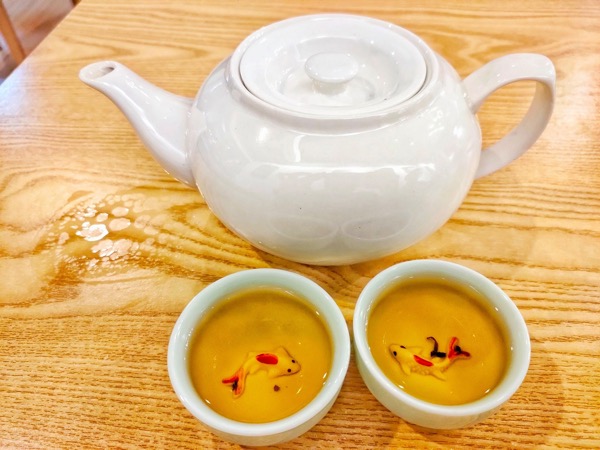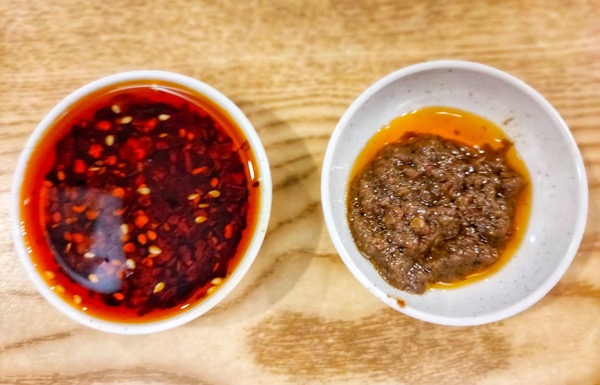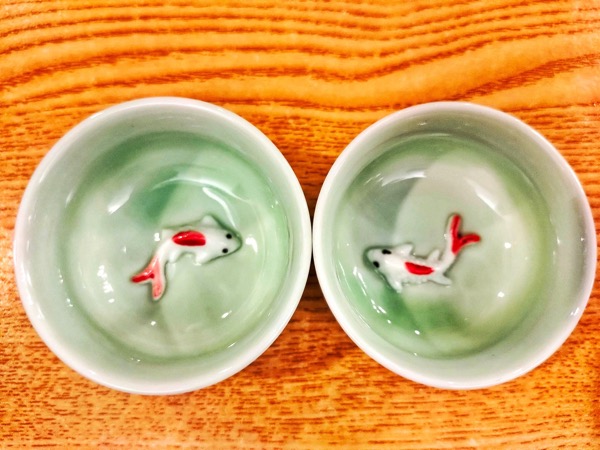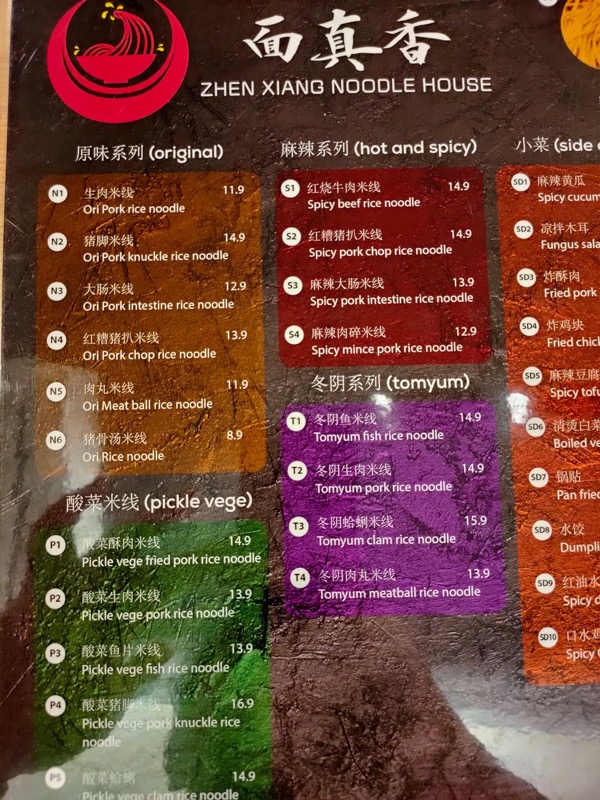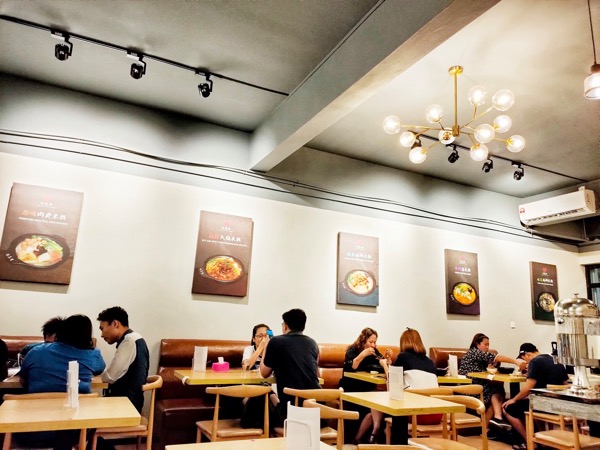 它家的酱料辣椒油和Sambal绝对一流,够辣够呛
工人服务很好,上菜也很快
地点在富丽华的7-11旁边 — at 面真香 Zhen Xiang Noodle House
Address: 
面真香 Zhen Xiang Noodle House
Lot 2453, Boulevard Commercial Centre, Miri, 98000 Miri, Sarawak 012-812 1582
(Images via/courtesy of Miku Siong, Fruit Long, 面真香 Zhen Xiang Noodle House)