Calling all Mirians to this special restaurant. Zeppelin is a quiet place, combine effort between Kenny's and KoffeeBrick that serves some of the luxury inspired dishes.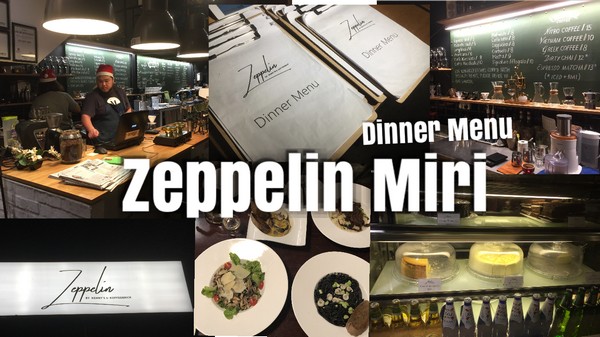 Besides, they also serve top coffee for coffee enthusiast.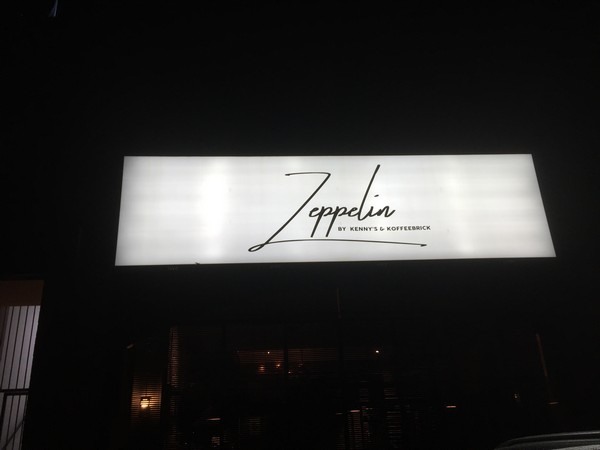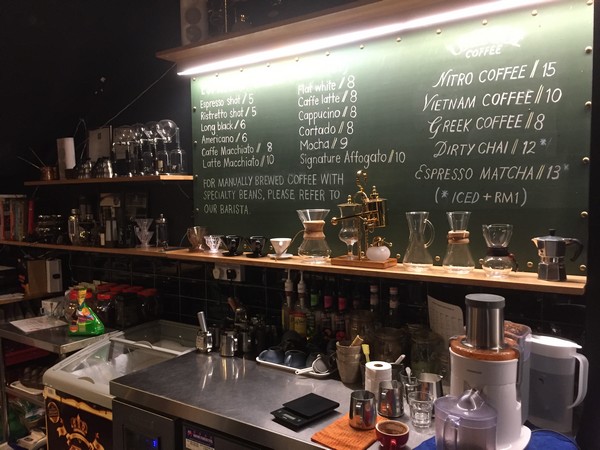 Koffee Brick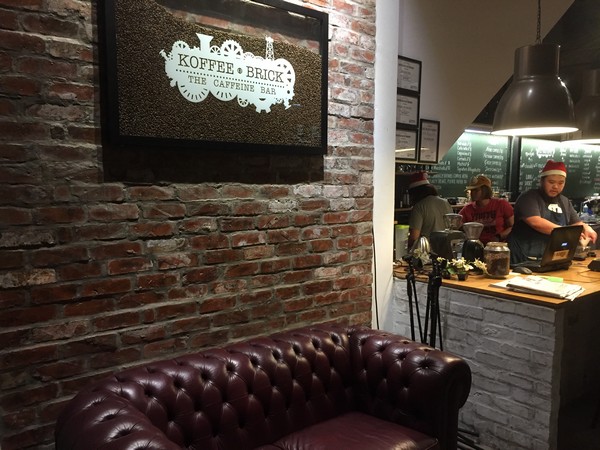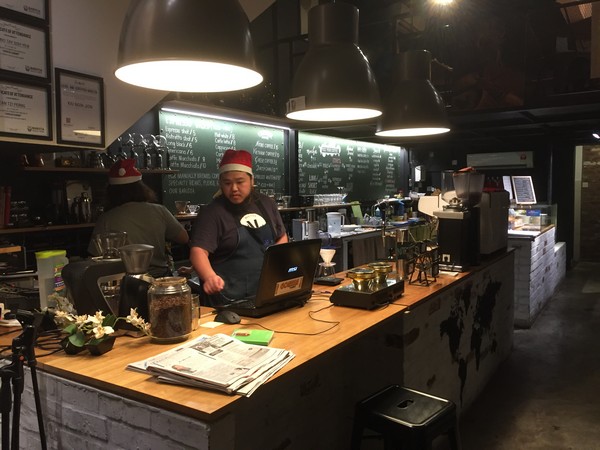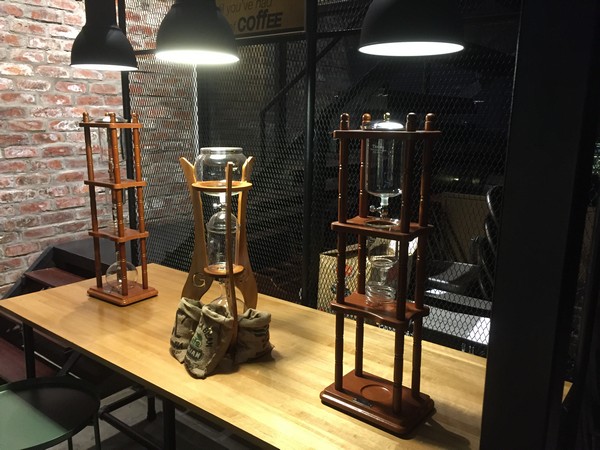 Born from the merger between Koffee Brick and Kenny's, Zeppelin is the answer to providing Miri with the best coffee and contemporary cuisine.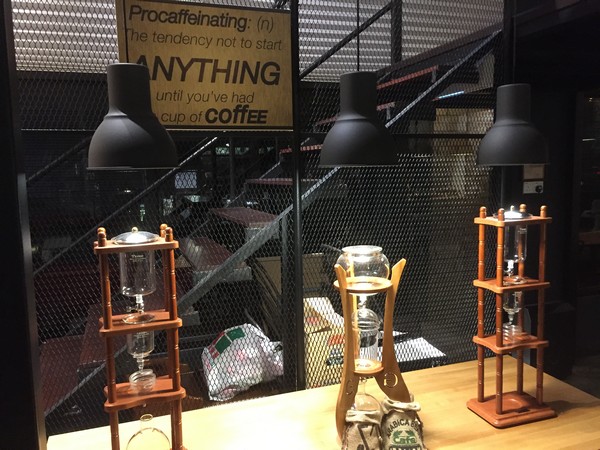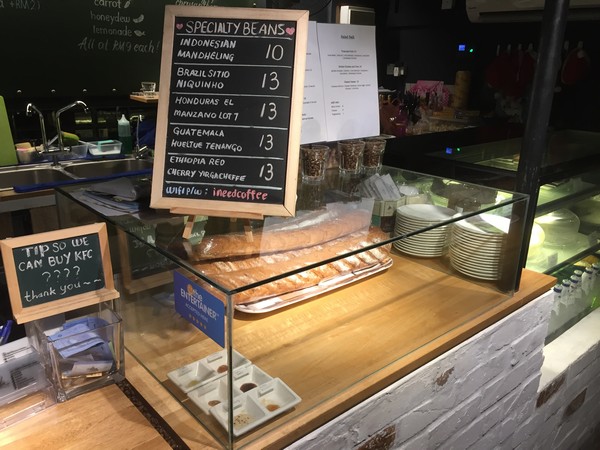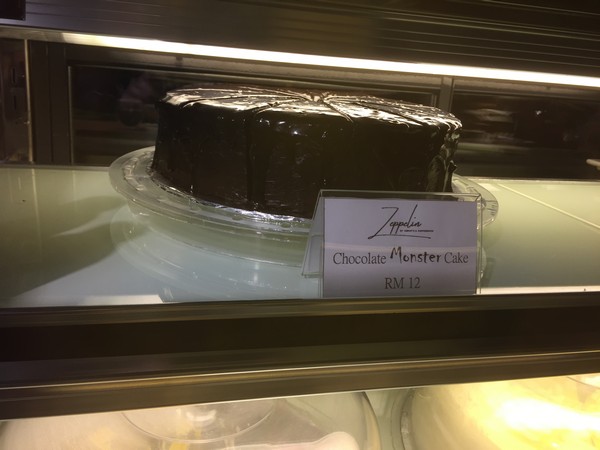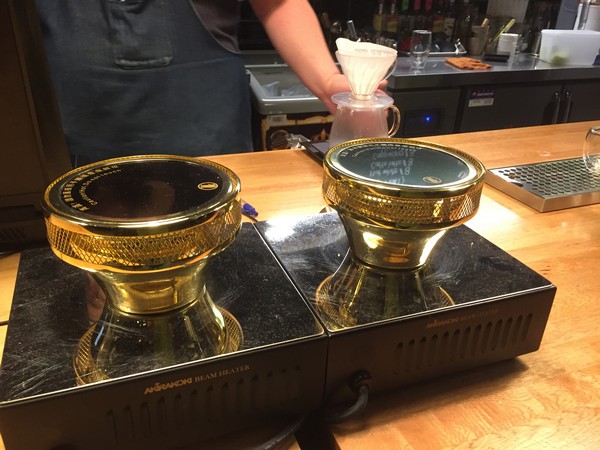 You can drop by to ask their professional staffs to brew a coffee according on your preference!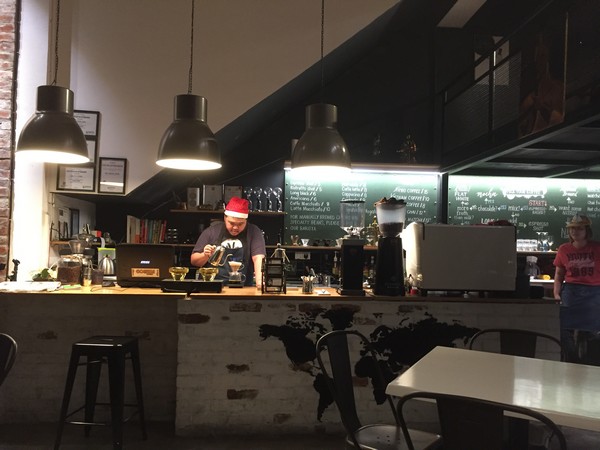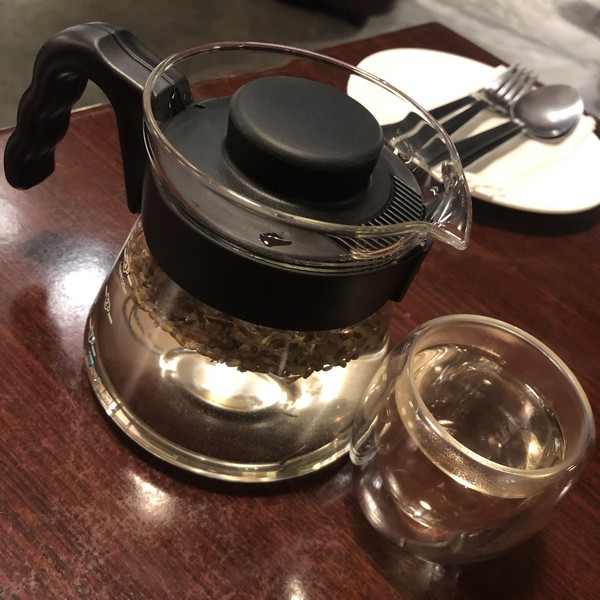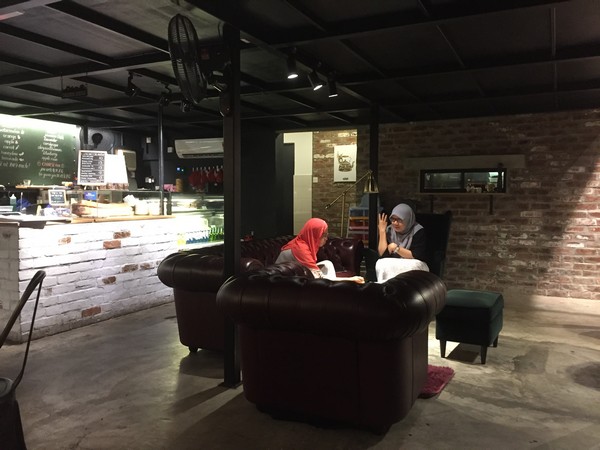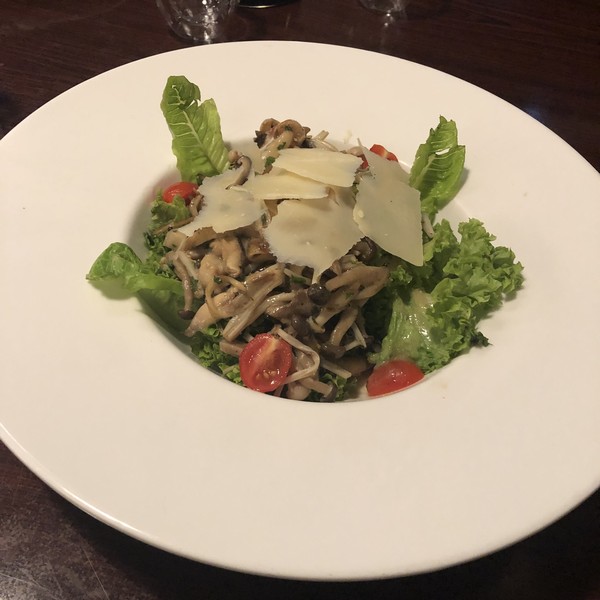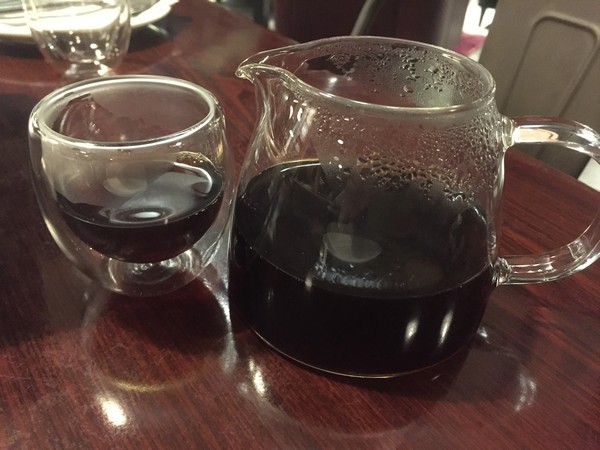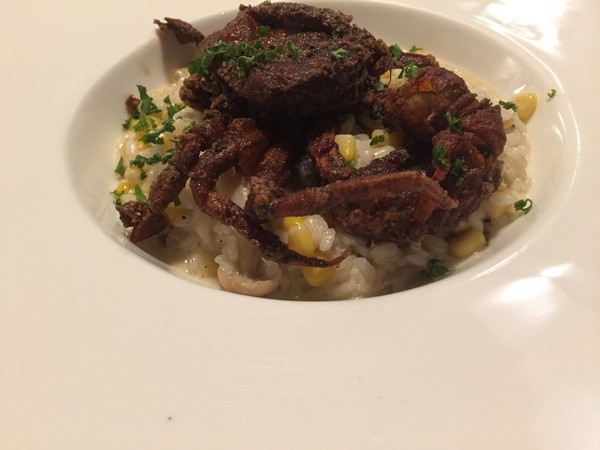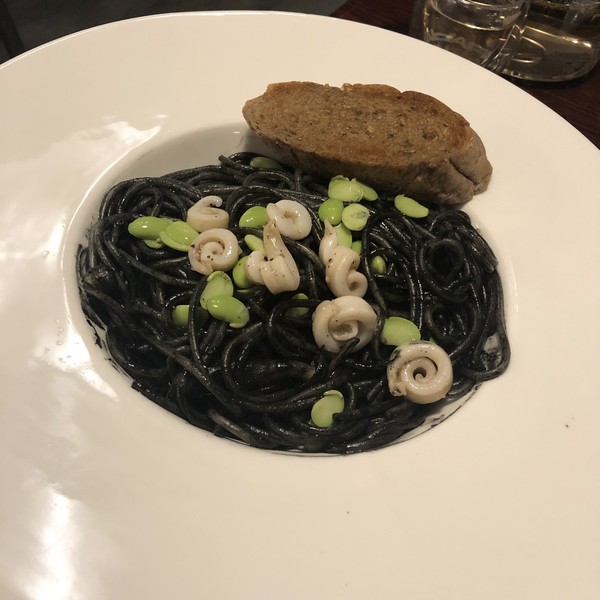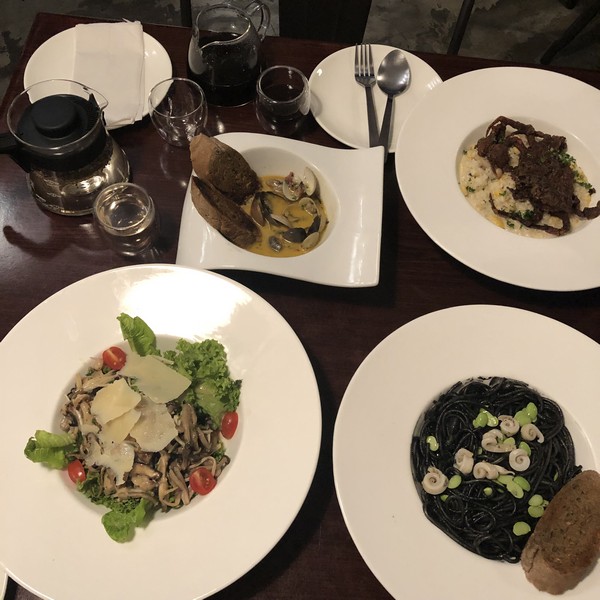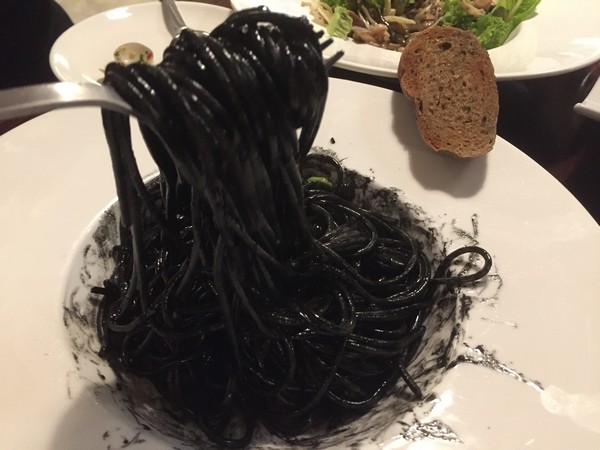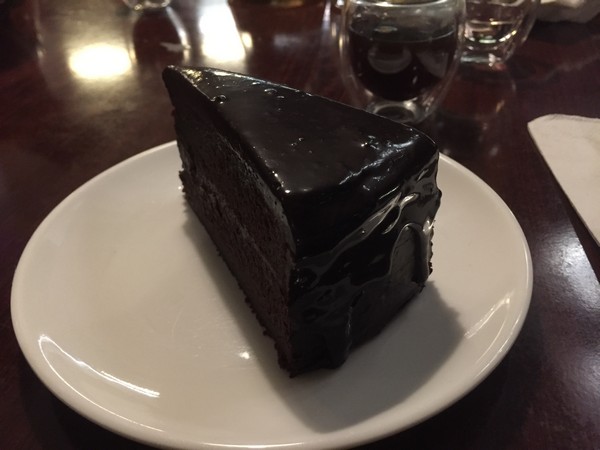 Menu!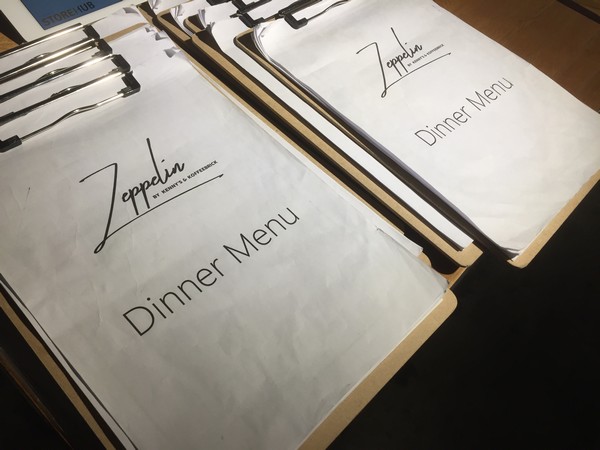 Let's check out what's on their menu.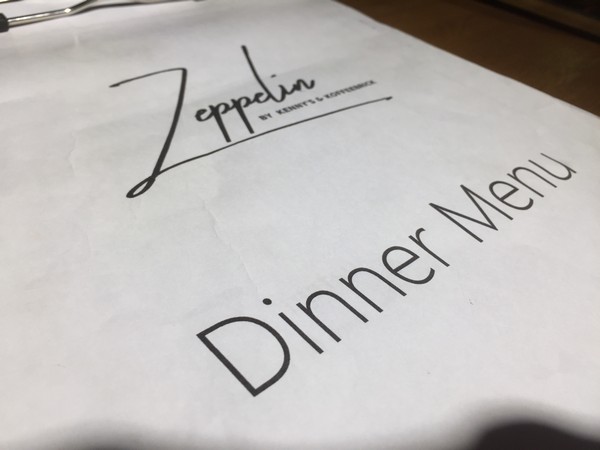 Special ingredients are used to prepare for a single dish with the effort, techniques and machinery they have.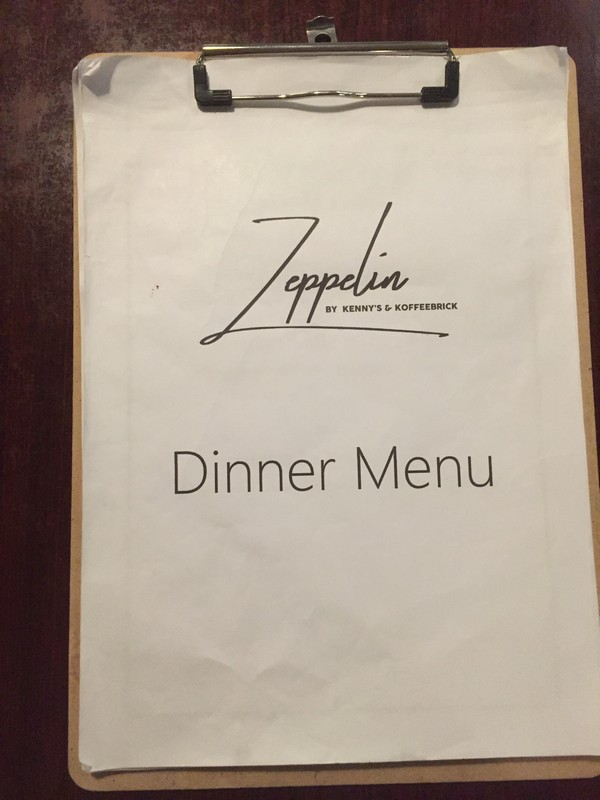 Specials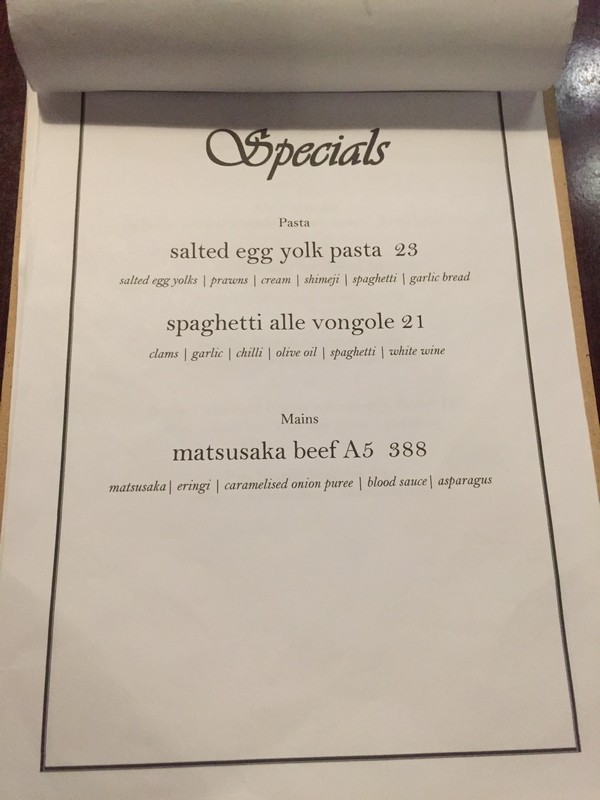 Appetizer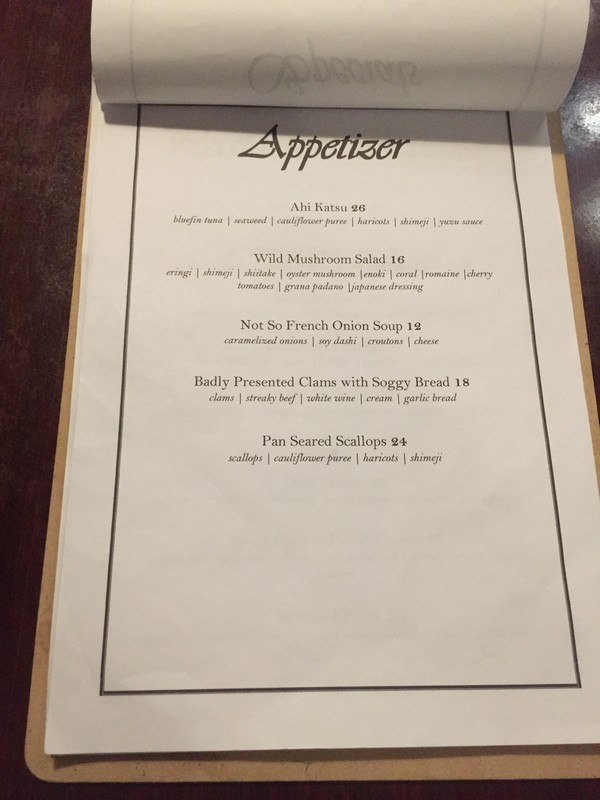 Pasta & Risotto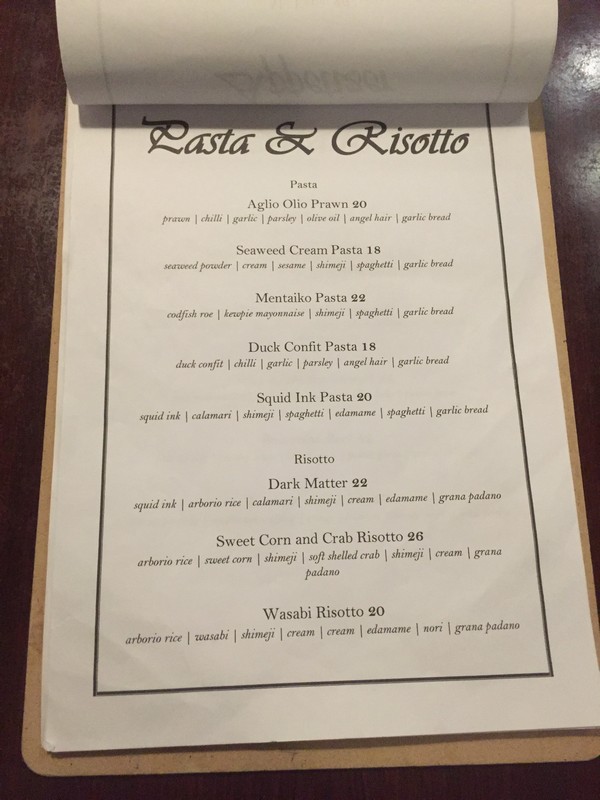 Mains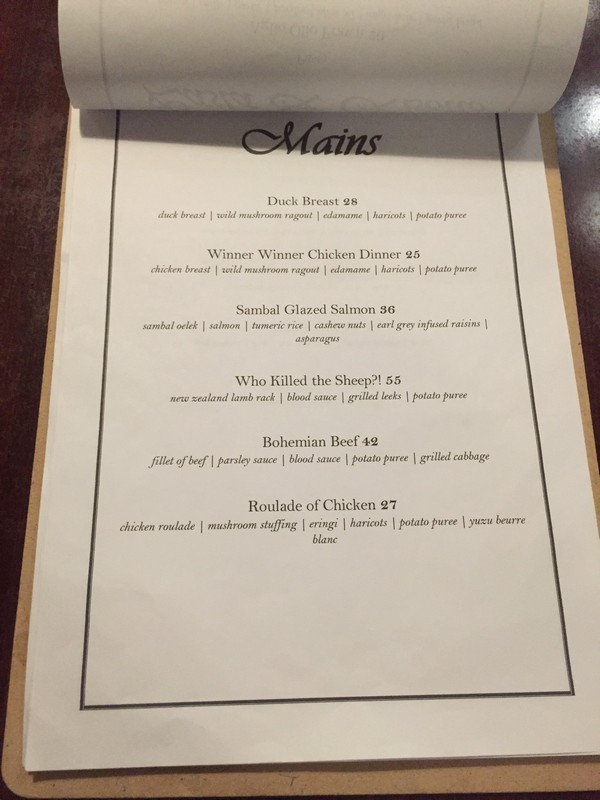 Desserts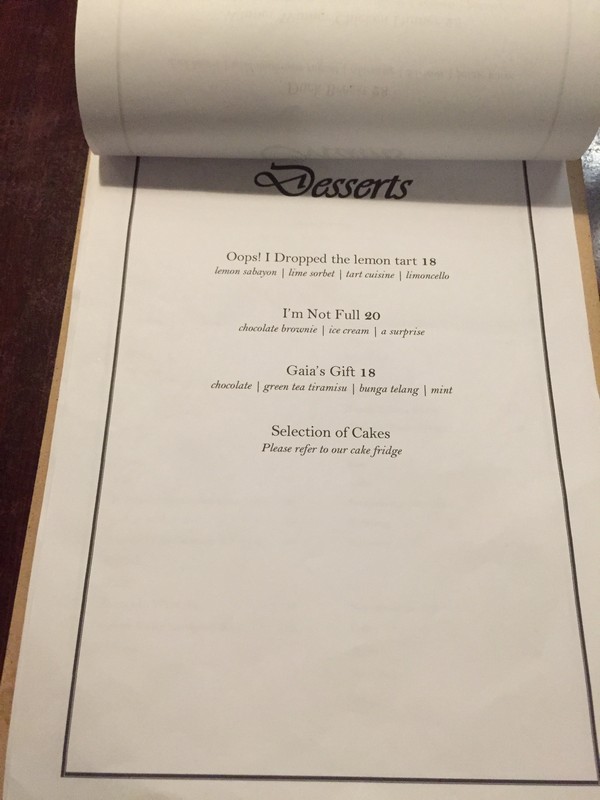 Wine & Beer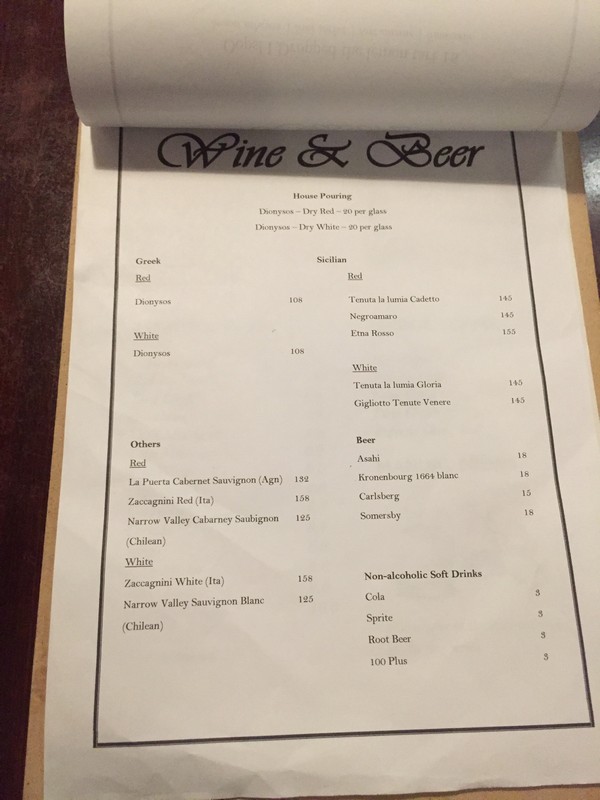 Coffee Drinks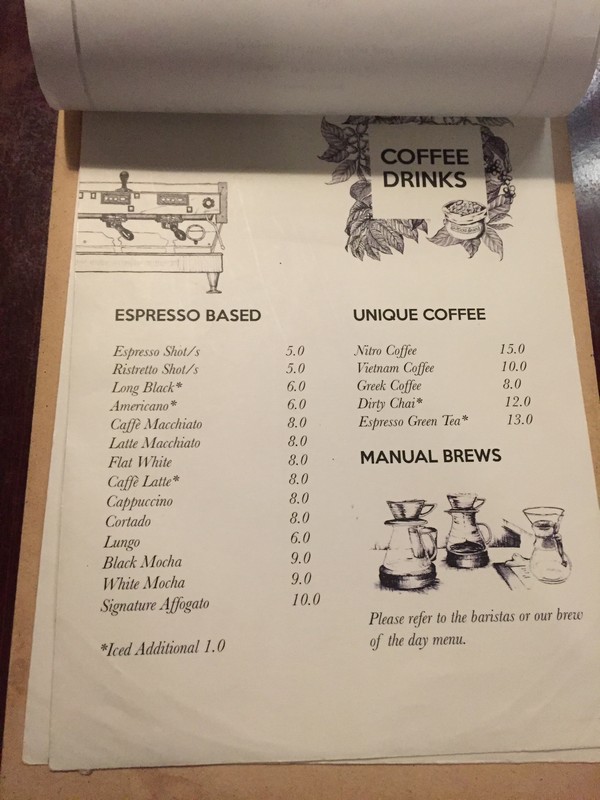 Tea & Others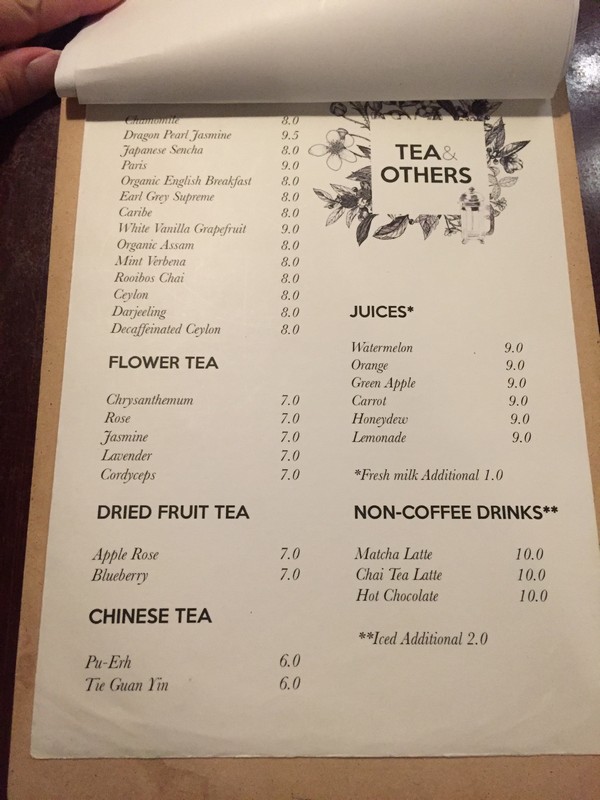 Coffee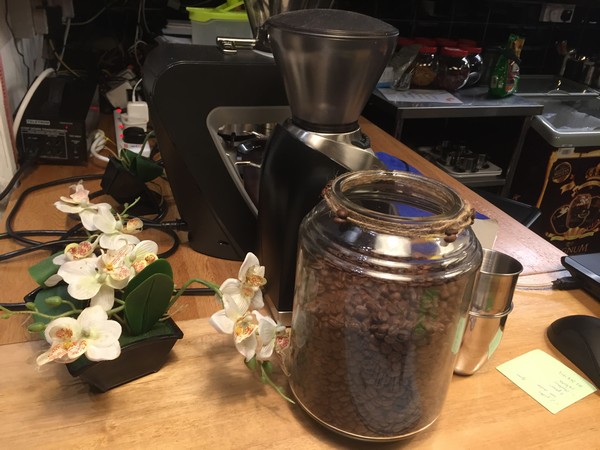 How?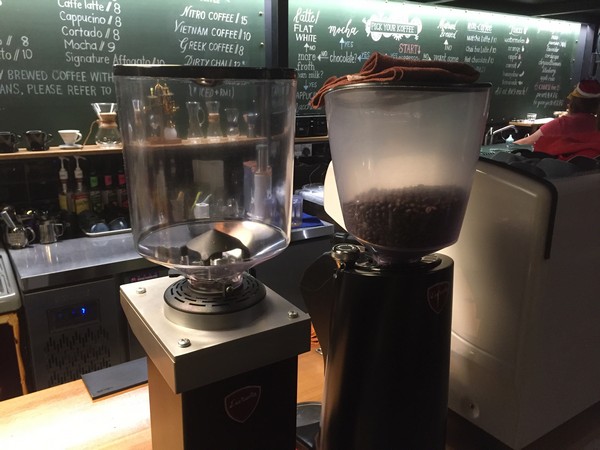 Pick your koffee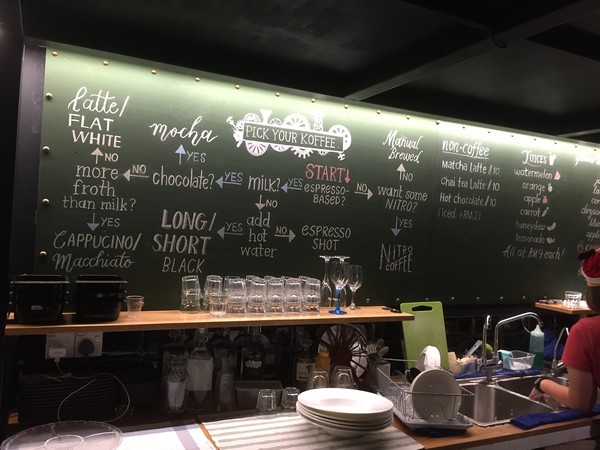 Besides, Zeppelin also has their special menu weekly which changes according to different seasonal periods.
Address: Zeppelin Miri
Lot 1943, Marina Park City Phase 2, 98000 Miri Sarawak.