Here at Nancy Beef Noodle, we had our breakfast. The unique thing about this shop is the ample sambal available for the laksa and special chilli sambal for their beef noodle. But today, we just had this shop's laksa.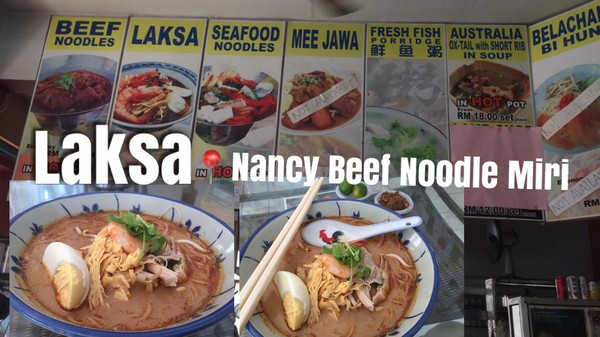 So, if you want breakfast on a budget this is not the place to go but if you want a once in a blue moon breakfast experience then this is the place for you.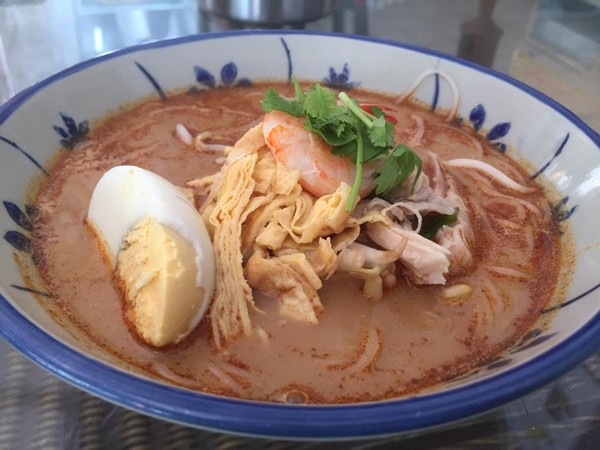 Menu !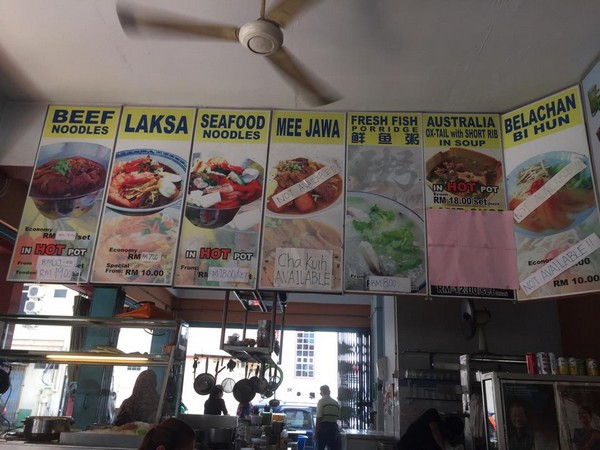 Over here, you can find beef noodles, seafood noodle, Sarawak laksa and Mee Jawa too if available.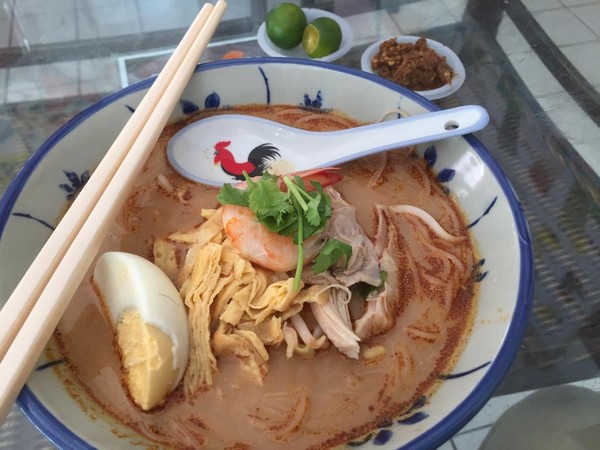 Address: Nancy Beef Noodle Miri
Jalan Tritona, 98000 Miri, Sarawak, Malaysia.