Economi cuisine is served at YY Food Court. Also provide catering. Kolok mee, BBQ rice, chicken rice, dimsum, ABC, and rojak are all available.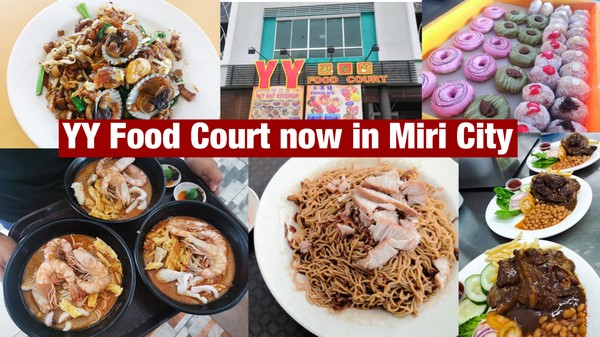 YY Food Court
salad chicken rice, western food and bingo Ice cold drink.
Enough meat, enough ingredients, it's worth eating.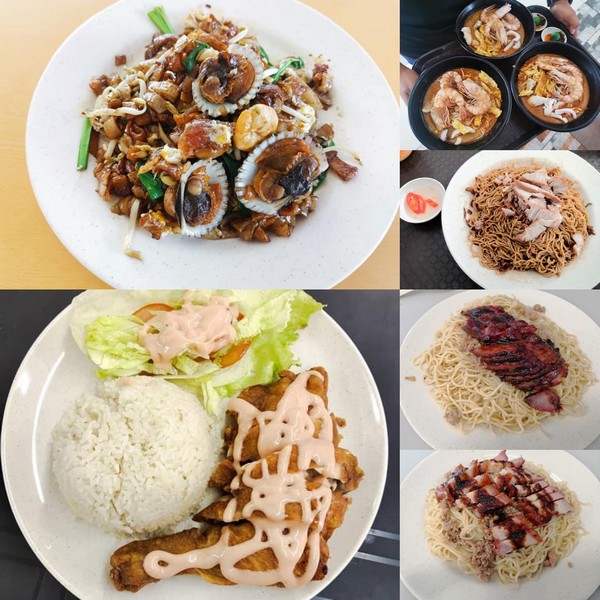 No regrets after eating.
I'm hungry after seeing it, and I haven't placed an order yet.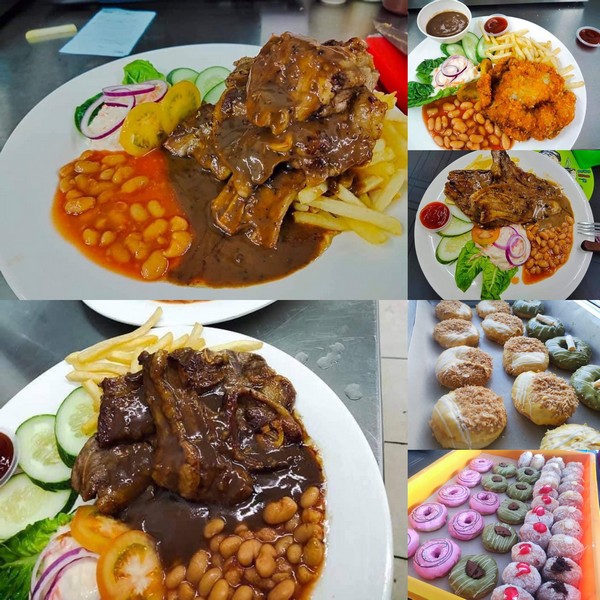 Location beside PMG Farmasi in Senadin Miri.
016-941-6328
(Images: YY Food Court)