When you go to The Kebab Bros Miri, of course to try their kebab. A kebab is a meat roll from Turkey. Their design is influenced by Subway, thus their kebabs may be customised!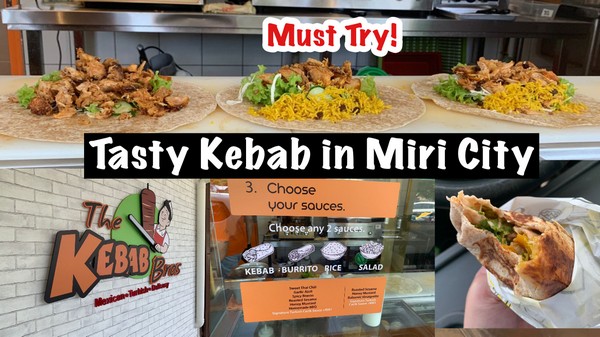 For their silky outer skin, you can select between wholemeal and original. There are a range of fillings to choose from, including chicken, beef, lamb, or salmon, as well as two excellent sauces to choose from.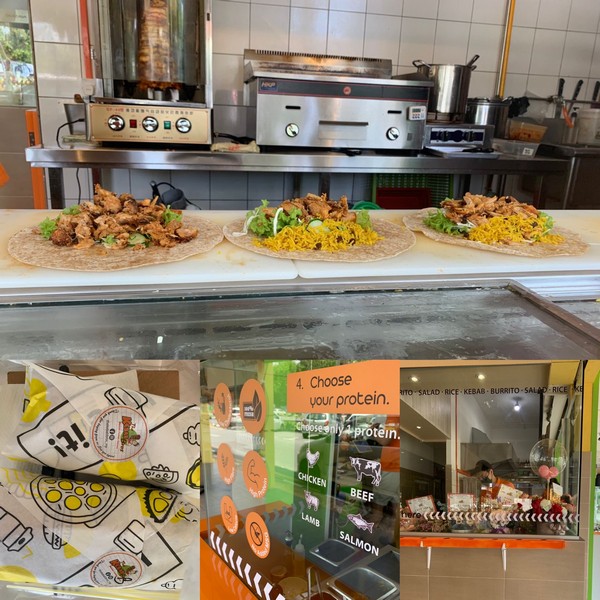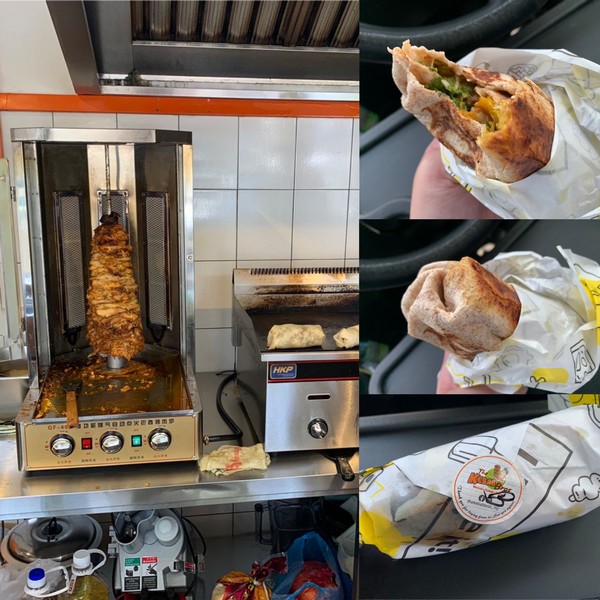 If you're not in the mood for kebabs, at the Kebab Bros; you can choose burritos, salads, and rice.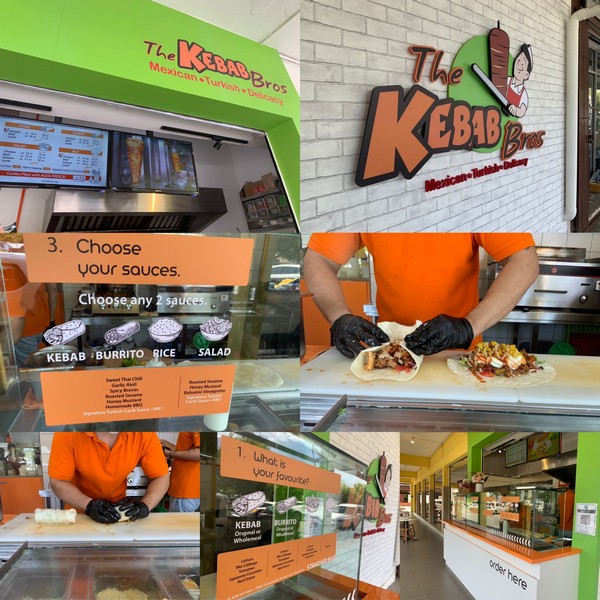 Location at Cheong Kee Siew Pow, Permaisuri, 675 Jalan Jurinea, opposite Jackson Motor Miri town.