Good morning, everyone, what to eat for breakfast in cold weather,
Come and eat cold butter crispy bread and half-cooked eggs and also with a cup of kopitarik kao kao. The mood will also become beautiful.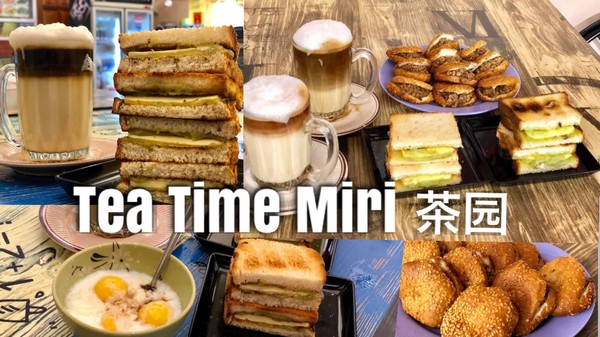 Welcome!
You can now find great food like this at Tea Time Miri 茶园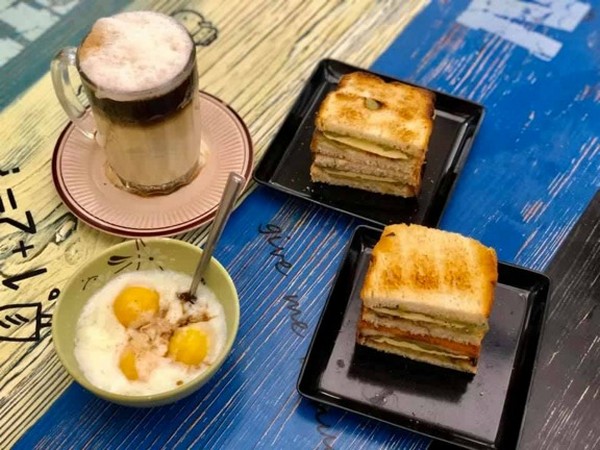 Tips: Pelita Miri
Look at their Tea Tarik & Kopi Tarik !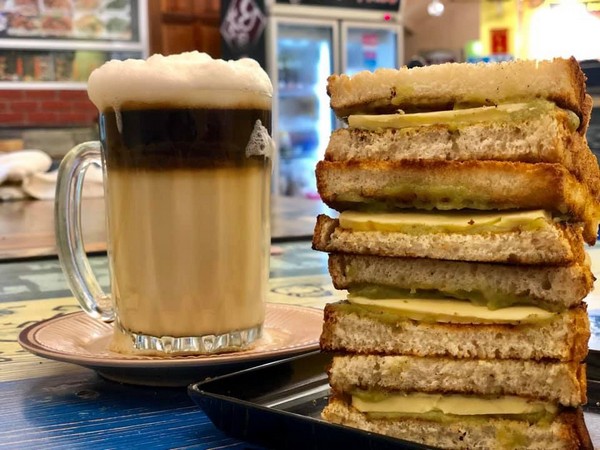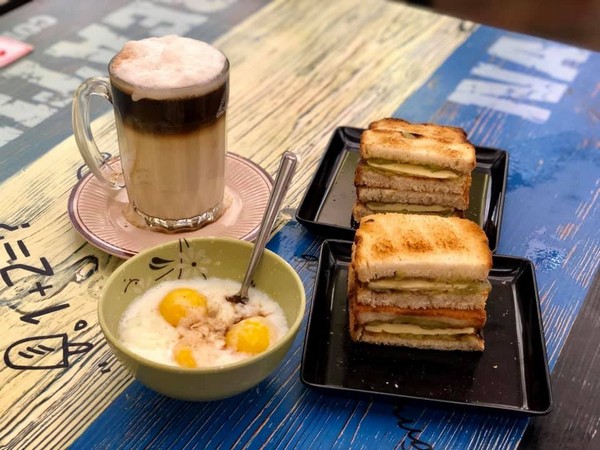 早安大家, 冷冷的天气 吃什么早餐好呢,
来来来吃 冷牛油脆皮面包加半生熟鸡蛋 在加一杯kopitarik 高高。。 心情也会变得美美了 。
欢迎光临哦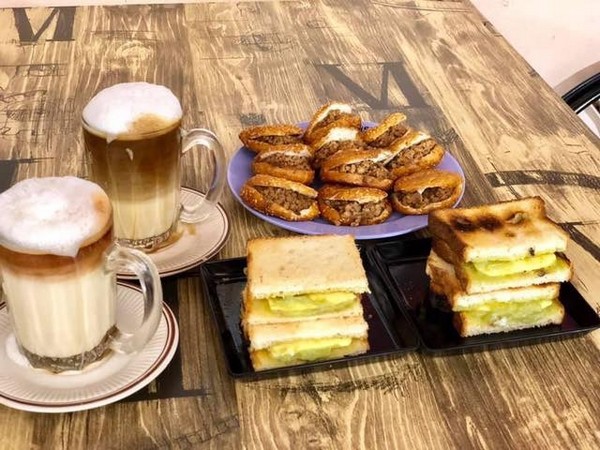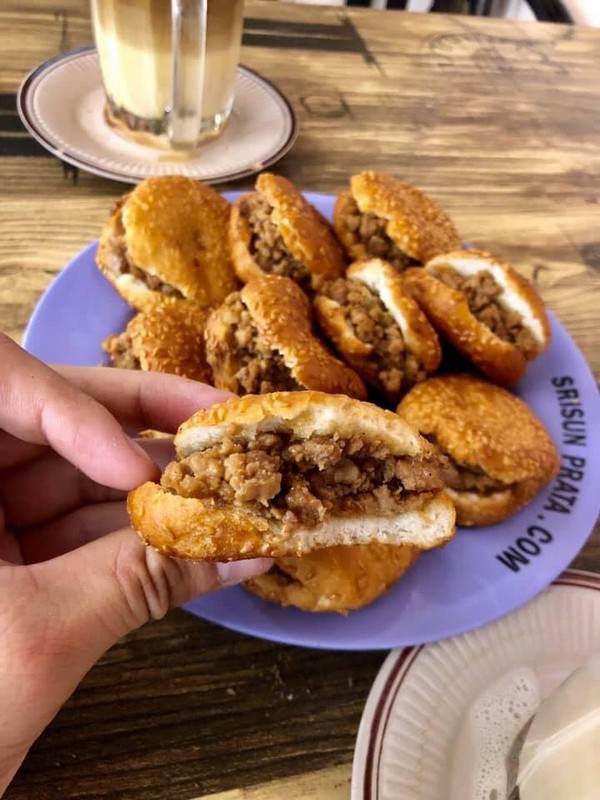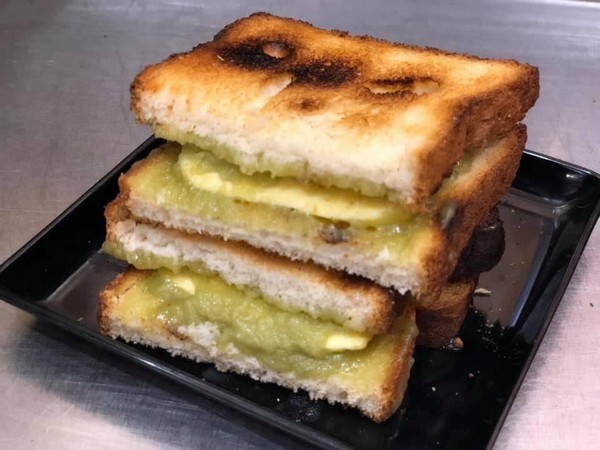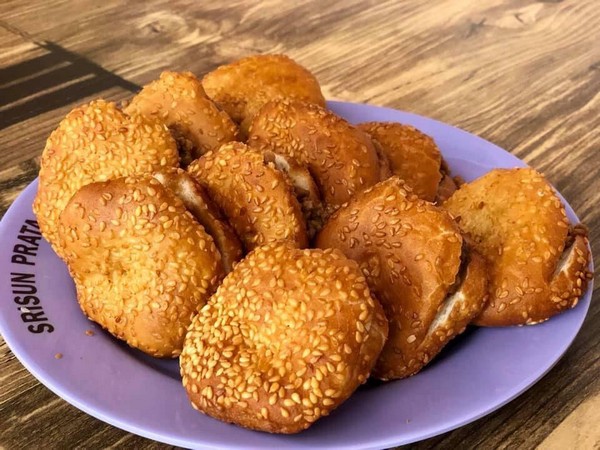 Address: Tea Time Miri 茶园
Lot 341, Ground Floor, Unity Centre, Miri-Pujut Road, 98000 Miri, Sarawak.
(Images via/courtesy of Tea Time Miri 茶园)