Presenting the latest menu of Yu Cha Kuih in Miri City!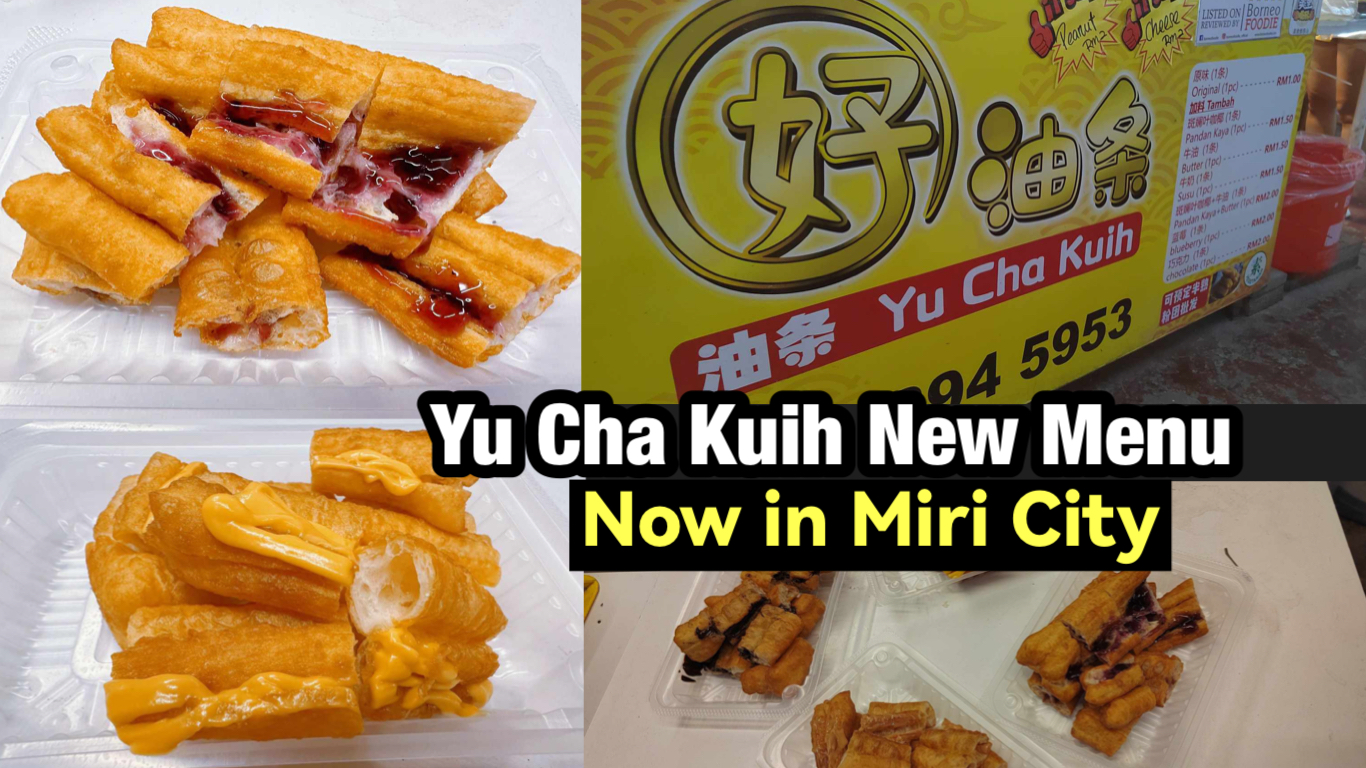 They have Yu Cha Kuih in unique flavors. During breakfast, you have the choice of Cheese, Blueberry, Chocolate, and Peanut (4 flavors)!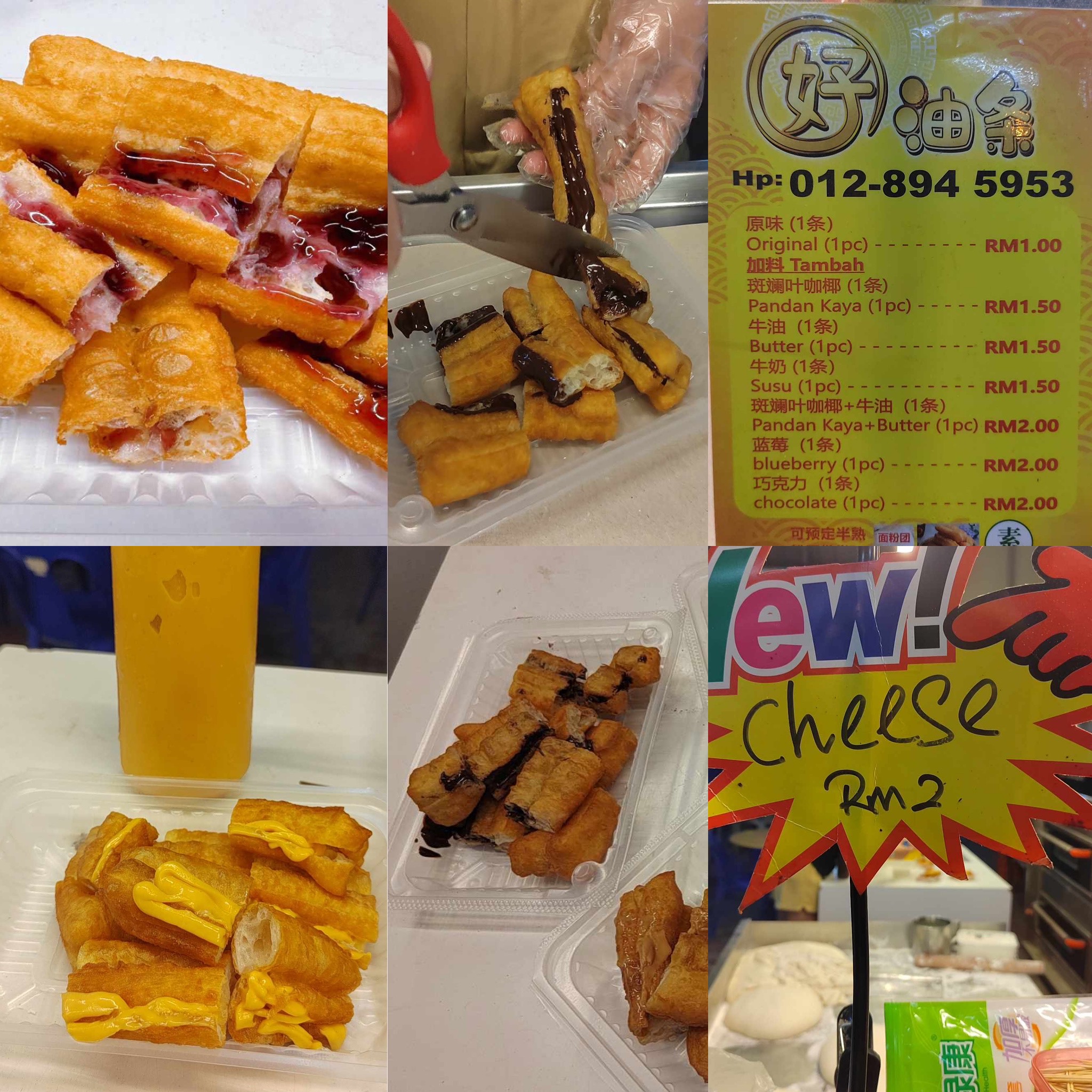 Enjoy the delightful combination of the golden-brown deep-fried Yu Cha Kuih with hot kopi, hot soya, or a bowl of porridge.
Address:
龙门客栈
 NEW LUNG MENG ENTERPRISE CO.
LOT.2911 BLK5 MCLD MIRI
(Foodcourt under Boulevard flyover Miri)
(Images: Tony Sim)