A hidden gem in Miri when it comes to noodles. The food tastes great, the ambiance is pleasant and comfortable, the prices are reasonable, and the service is excellent. The air conditioning is particularly cold, which is perfect for dining in the hot weather.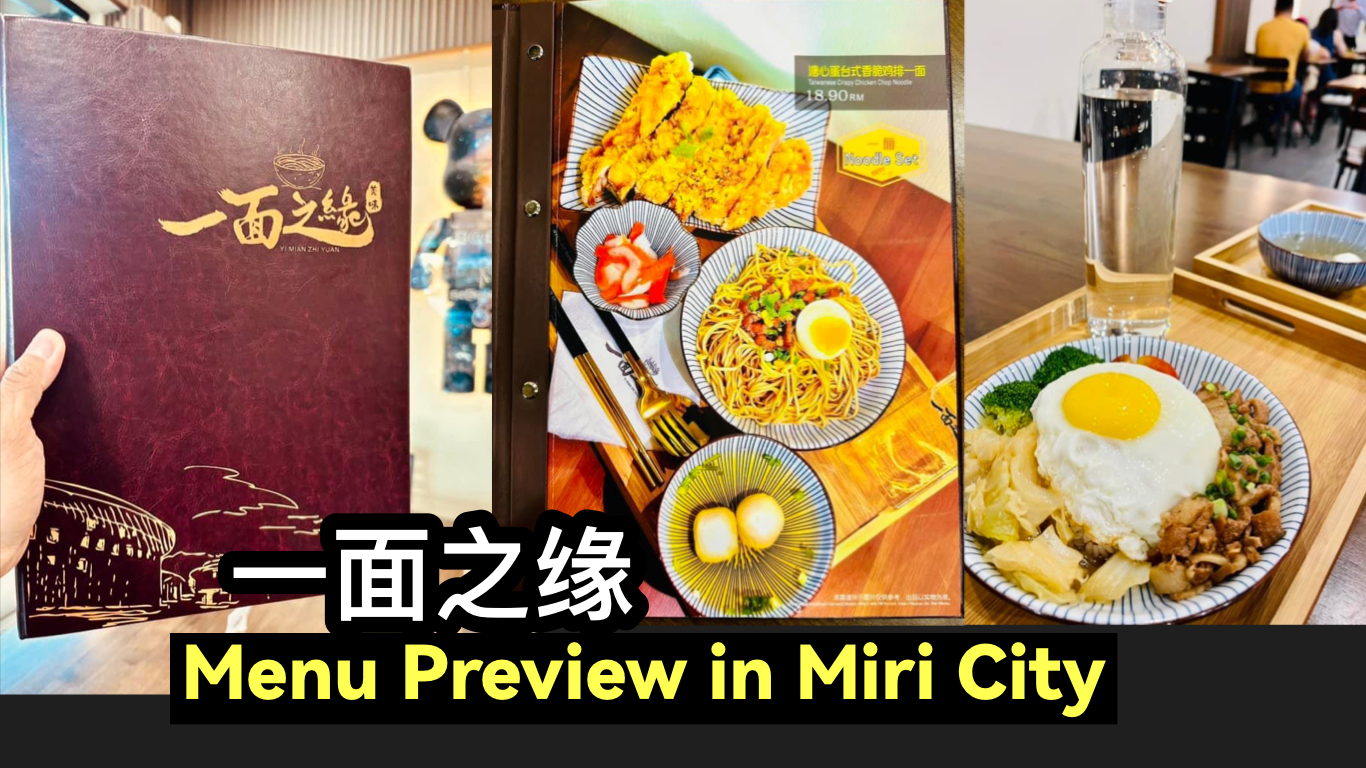 Highly recommend trying their popular braised pork and egg lunchbox. It's delicious, not greasy, and the rice is made with fragrant pearl rice. It feels like a home-cooked meal, and their chicken cutlet, noodles, and tea are also tasty. The restaurant's bottled water is unique and beautifully presented. Eating there brings both satisfaction and joy.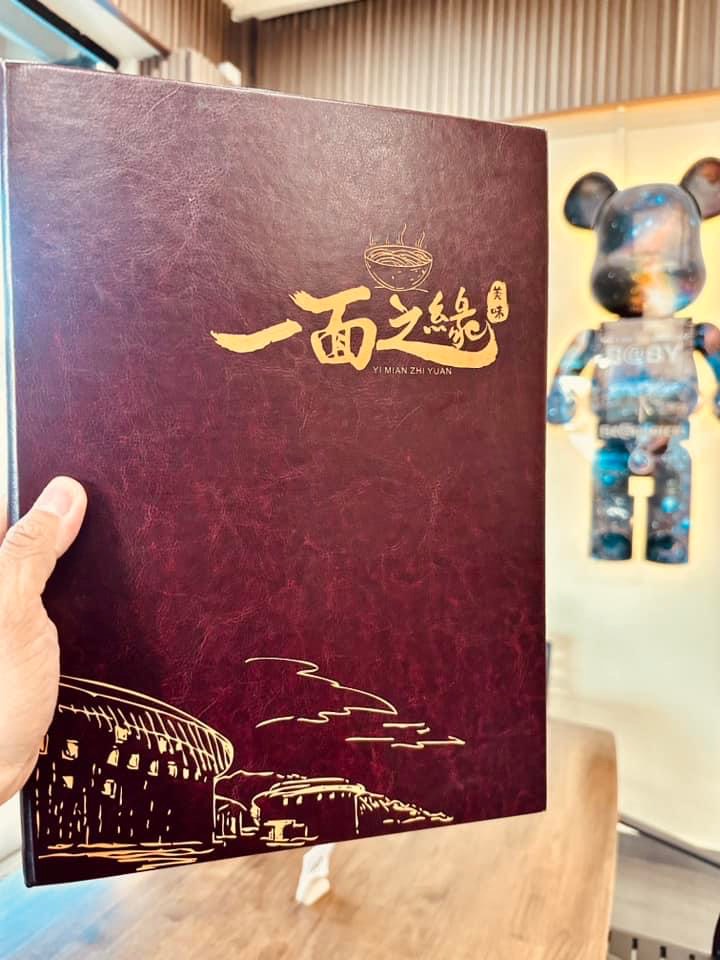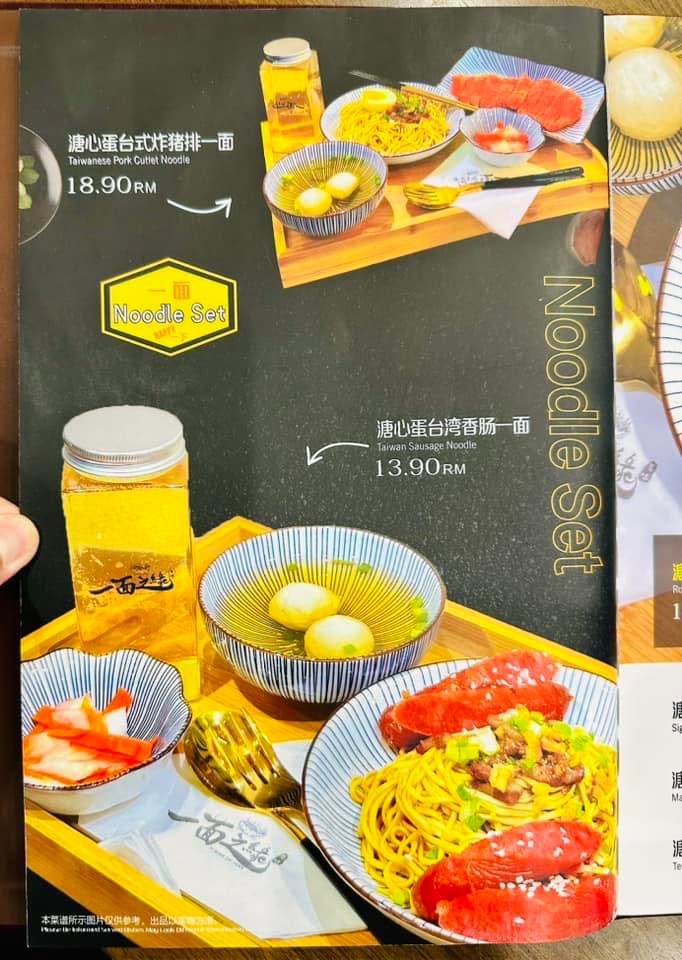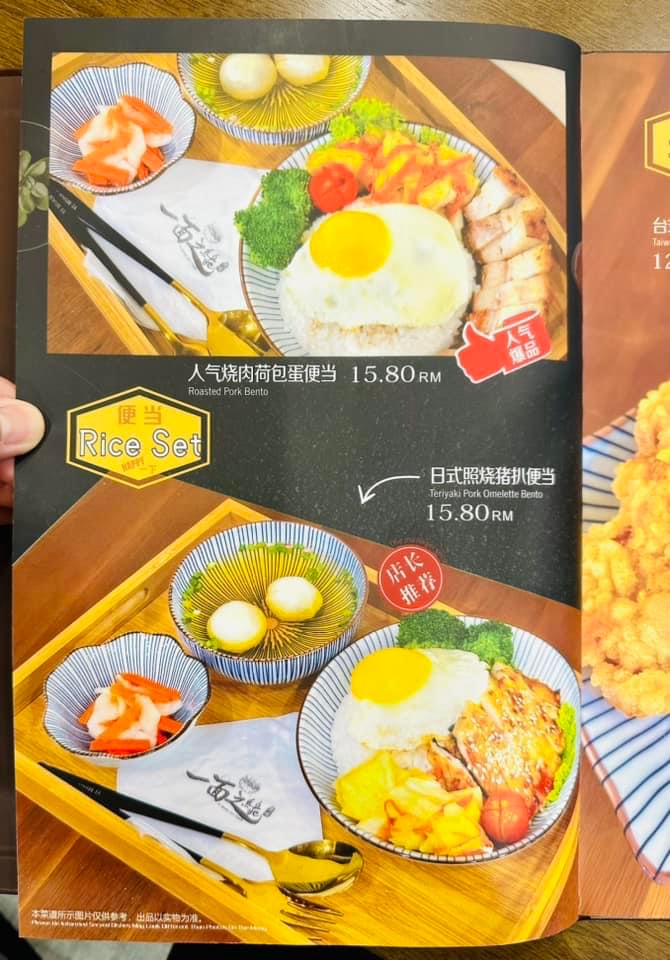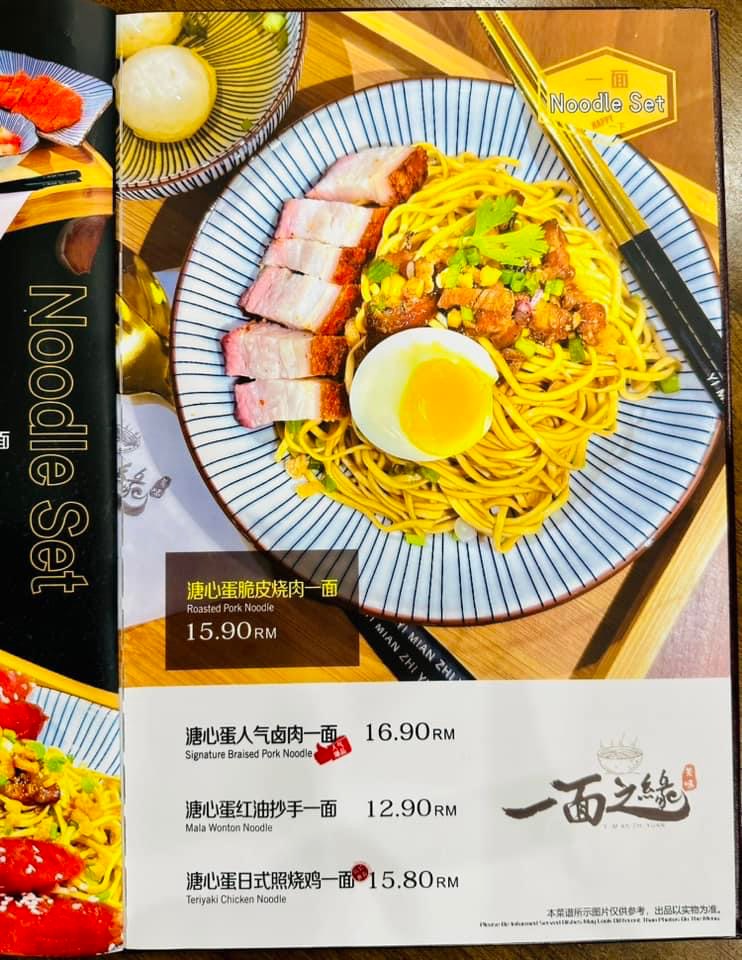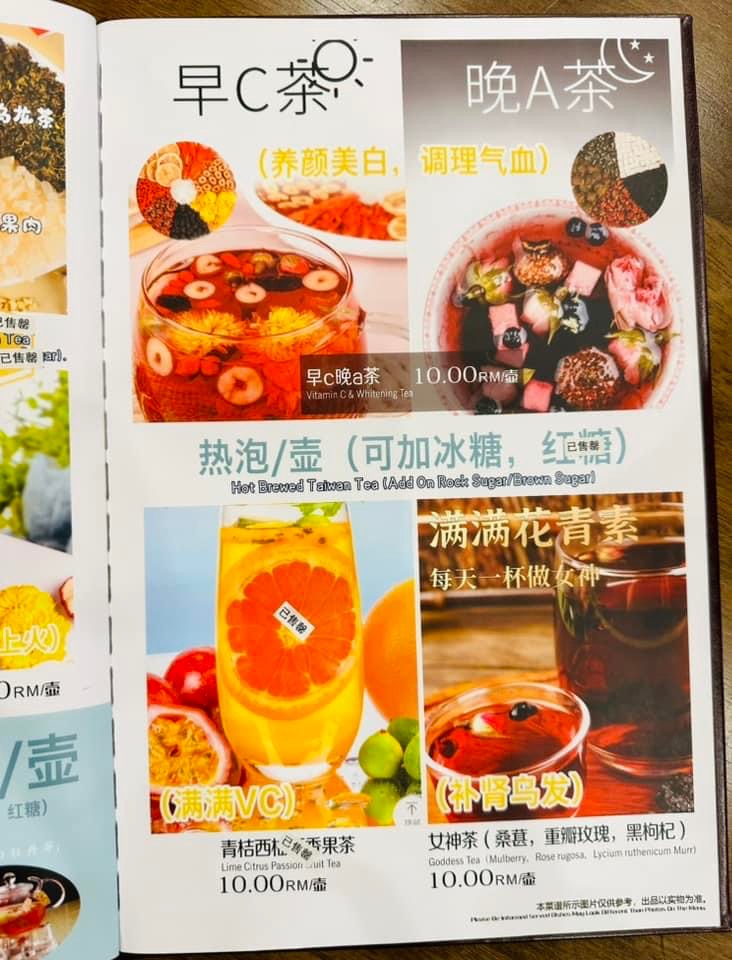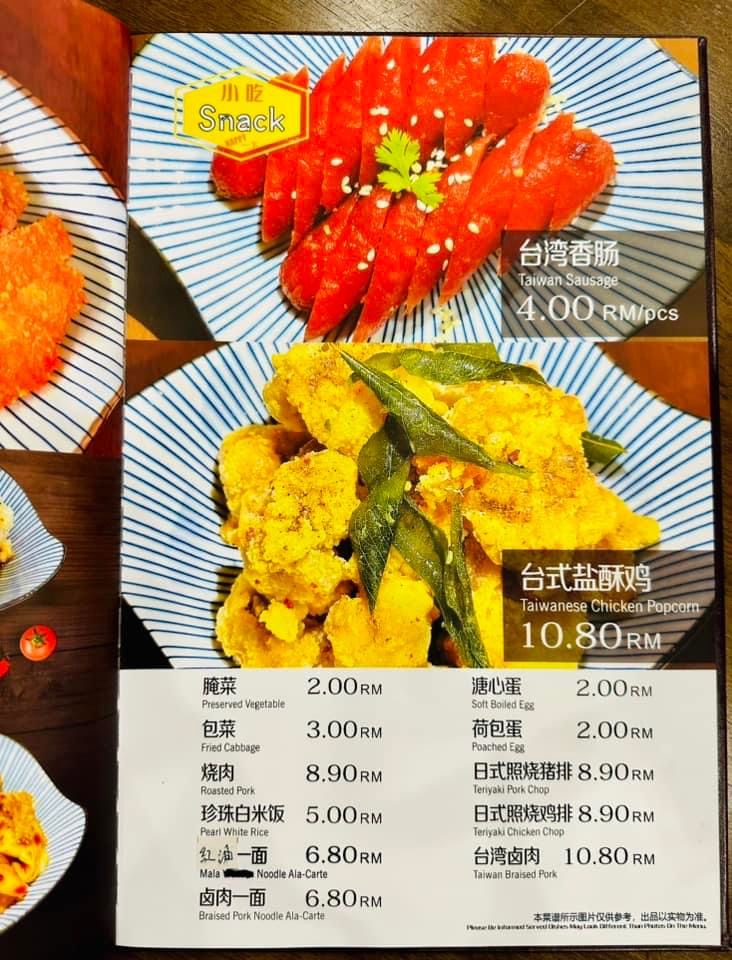 Drinks & desserts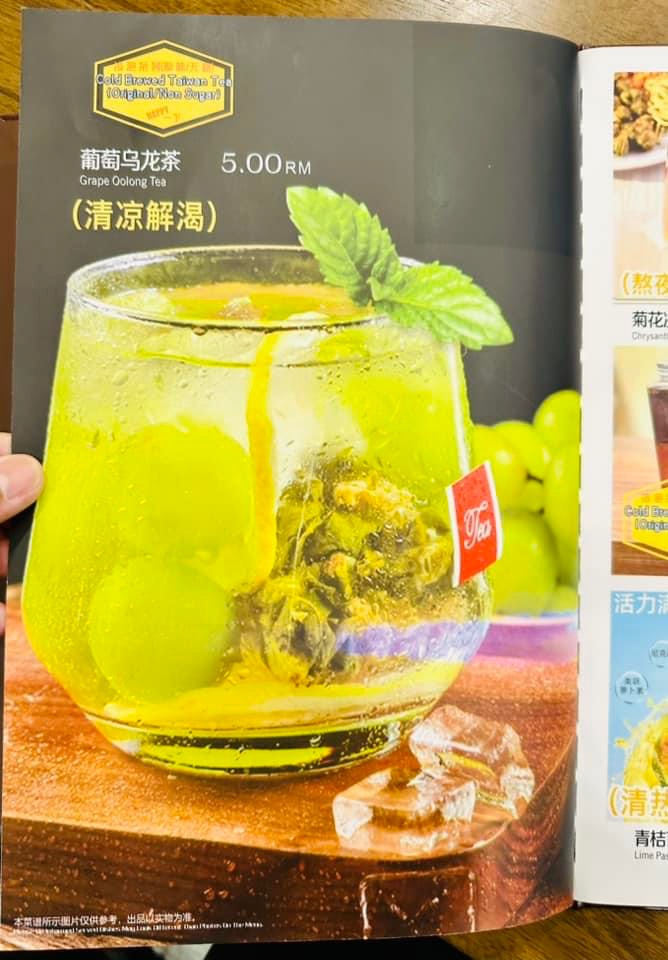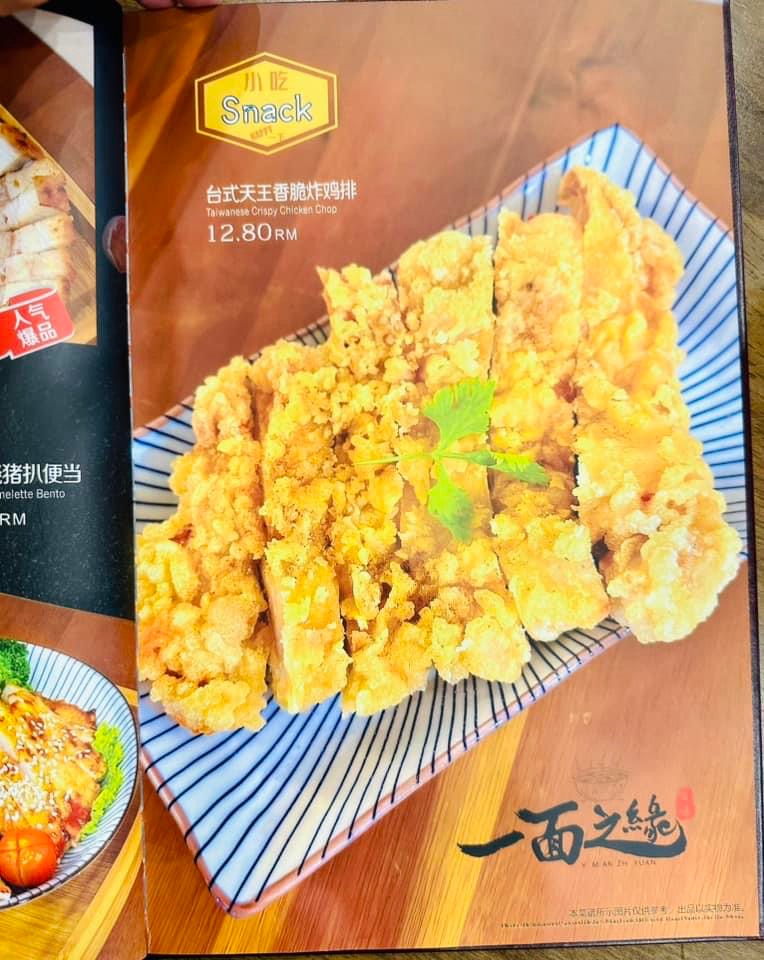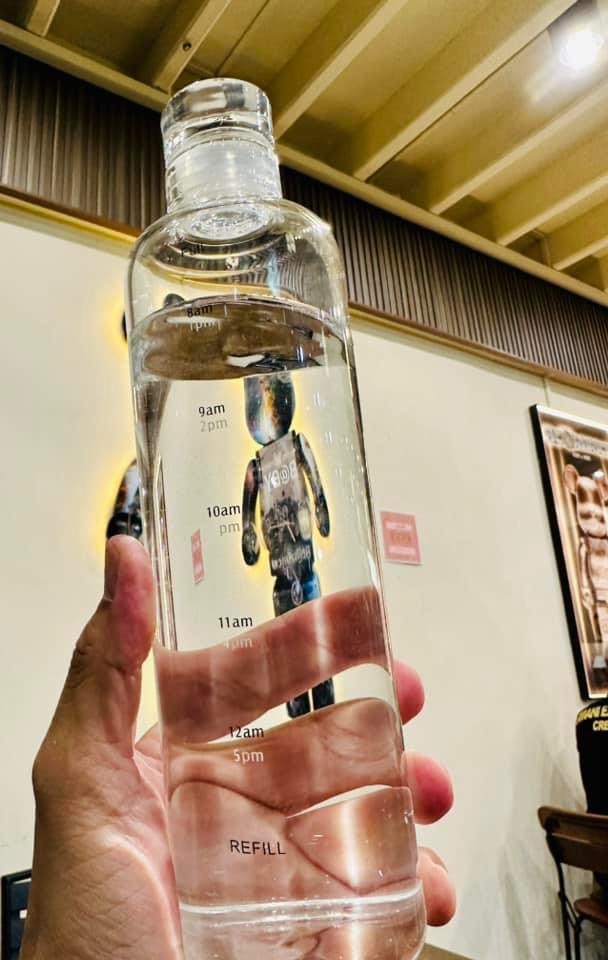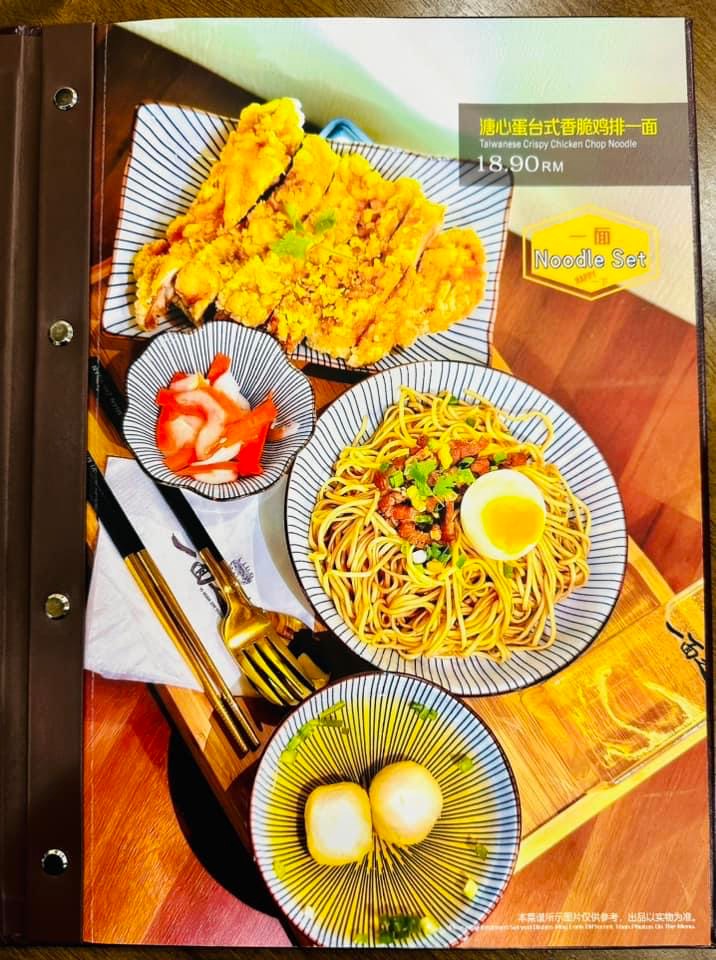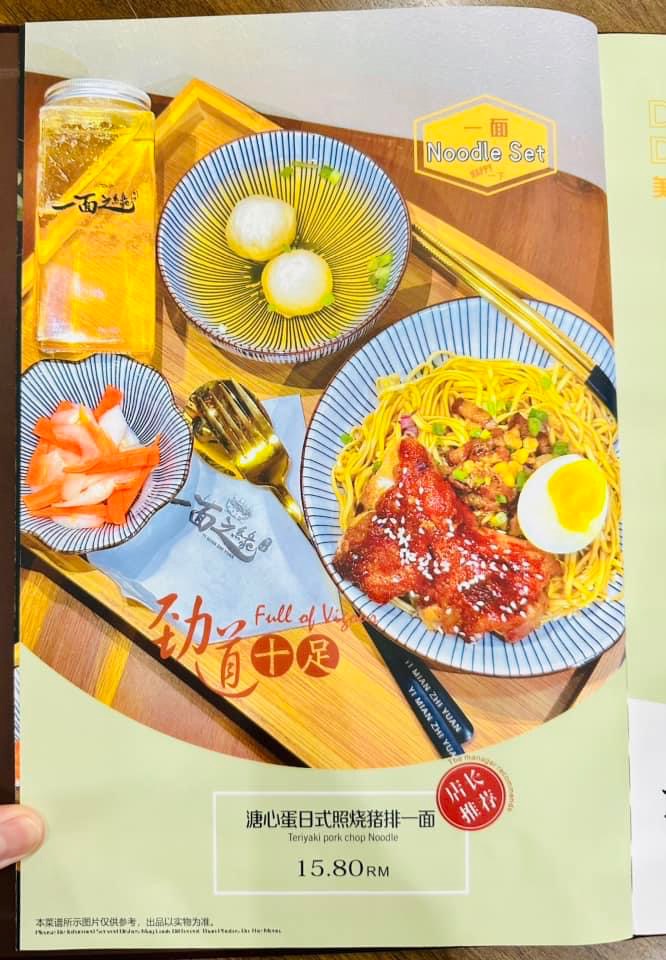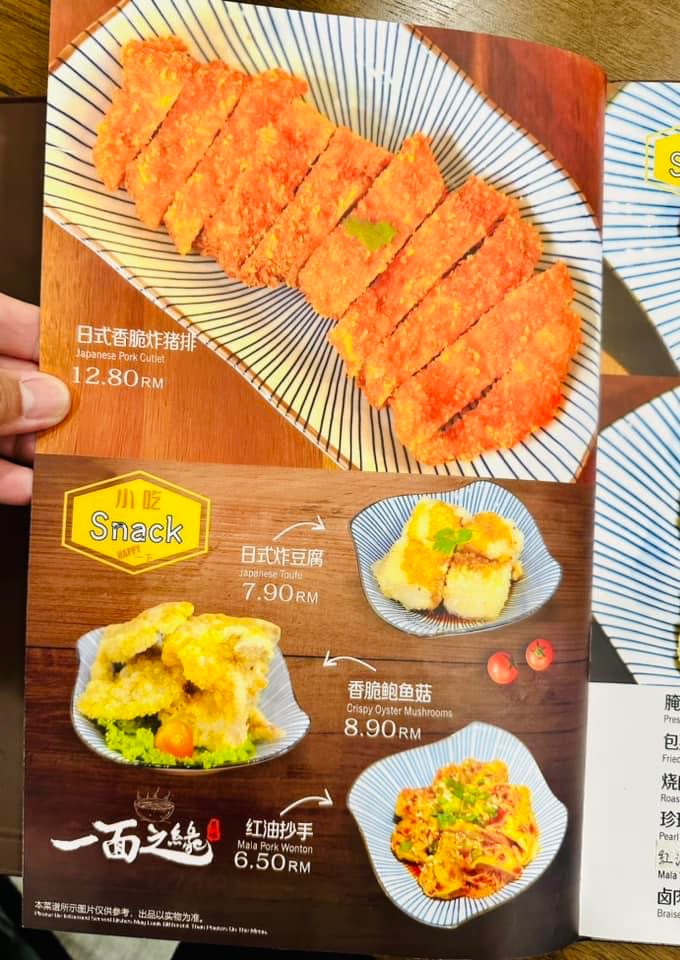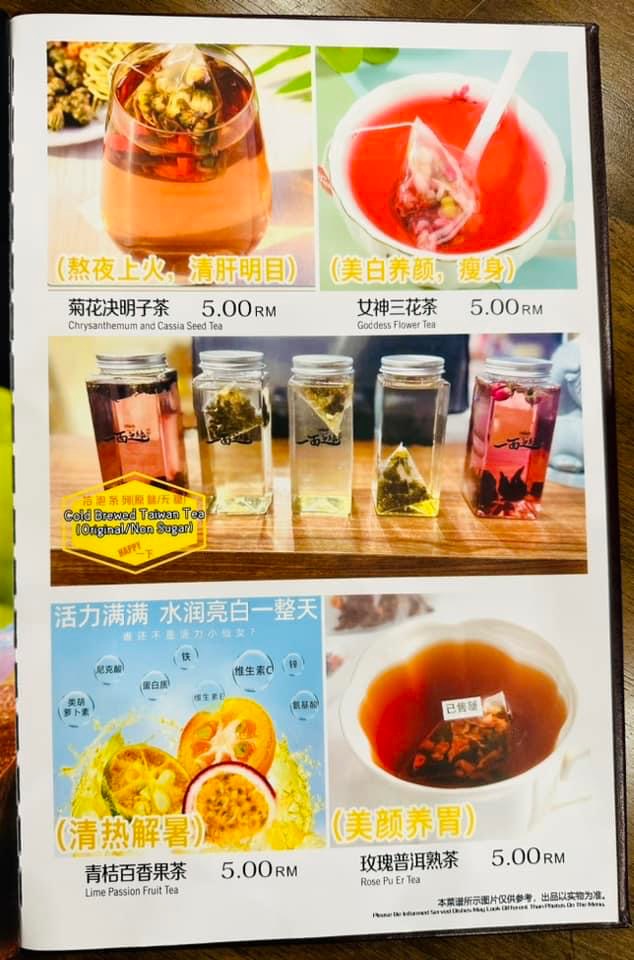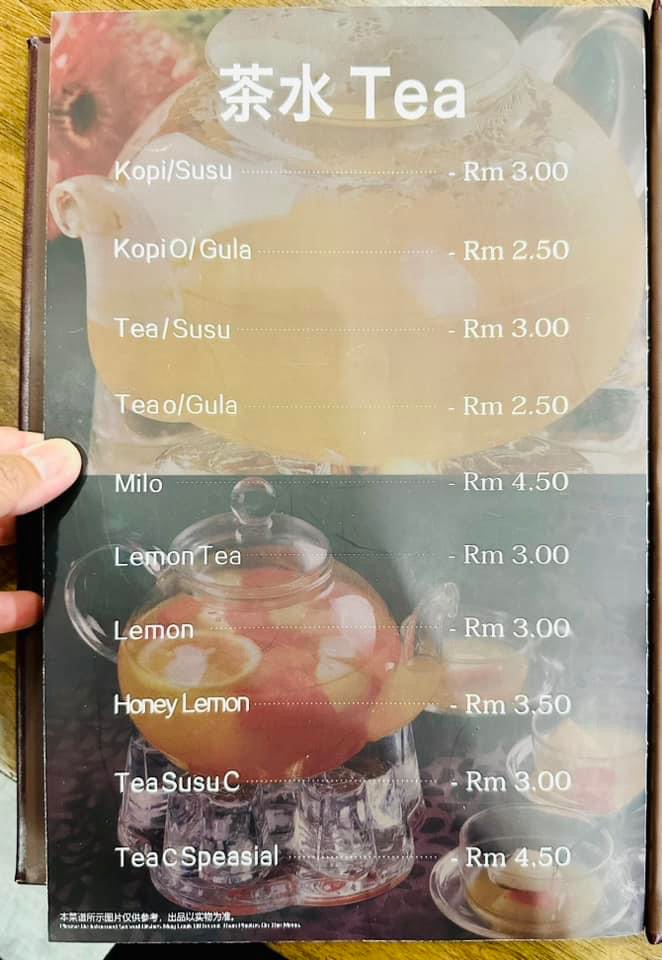 The owner of the restaurant is an experienced and dedicated chef who puts a lot of effort into creating delicious dishes. The location is in the city area, across from Imperial Mall Hotel and A to Z Wholesale Store. Operating hours are from 11:00 a.m. to 2:00 p.m. and from 5:00 p.m. to 9:00 p.m. (with a break from 2:00 p.m. to 5:00 p.m.).
Address: 一面之缘
6a, jalan haji lampam, 98000, miri, sarawak (Mercure Hotel area Miri)
(Images: Victor Yong)