On this hot day, our loyal fans have informed us that there is a delightful deal waiting for you in Miri City.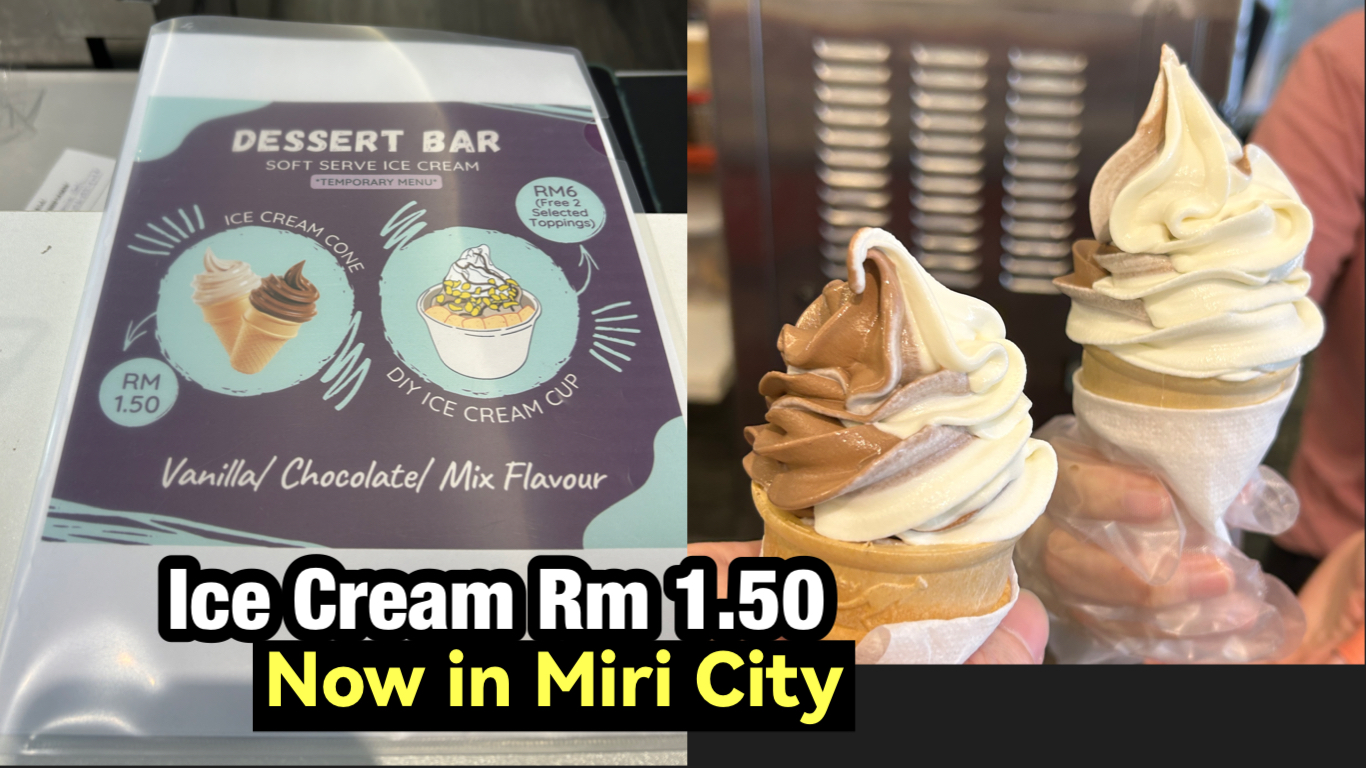 You can indulge in the creamy goodness of soft-serve ice cream at the incredible price of only RM1.50.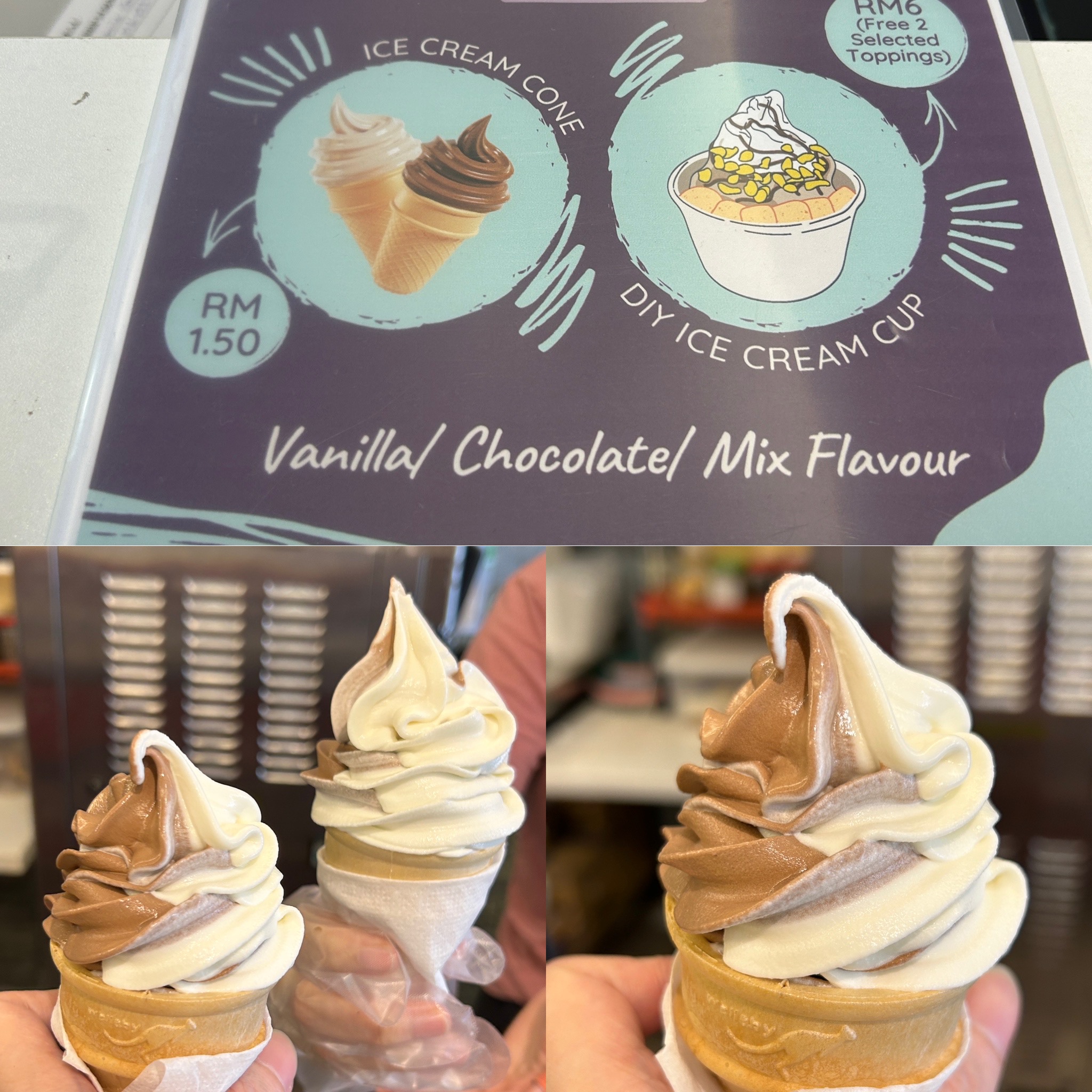 The place to be is Tasty Meal, located at Lot 573, Ground Floor, Pelita Commercial Centre, Miri, with a variety of flavors to choose from including Vanilla, Chocolate, and the delectable Mix Flavor. Hurry over to beat the heat and satisfy your sweet tooth for this temporary hot menu!
(Images: MCSC)