Our new gelato flavour — White Rabbit Gelato ice cream inspired by the childhood white rabbit candy is FINALLY here for a limited time!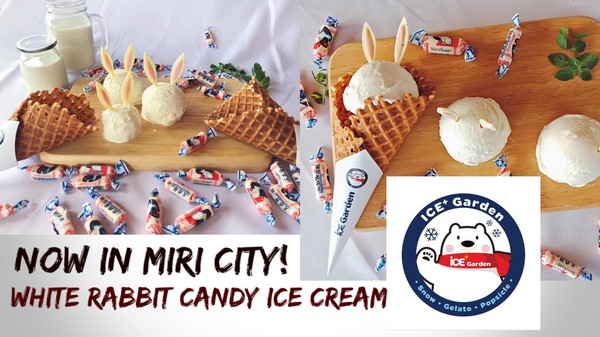 Come and grab this nostalgic bunny treat before it's gone !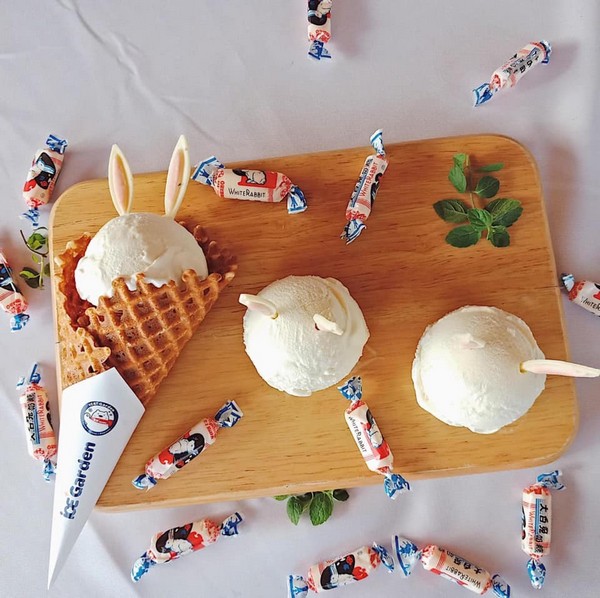 还记得小时候最喜欢吃的白兔糖吗?久等了! 限量的白~兔~糖~雪~糕~来啦 !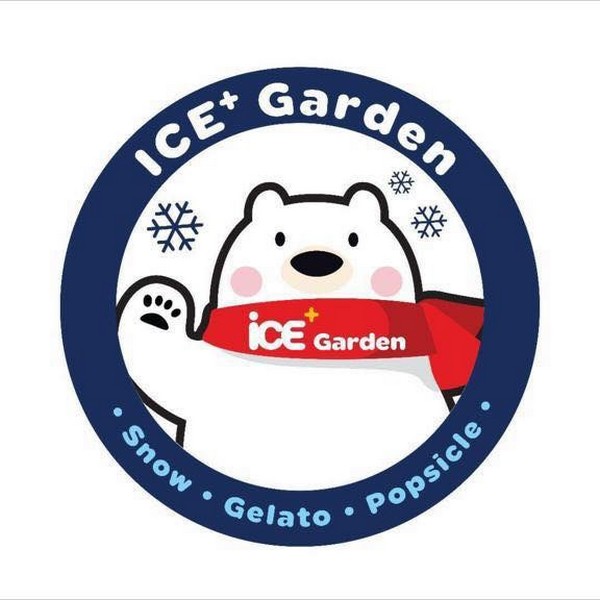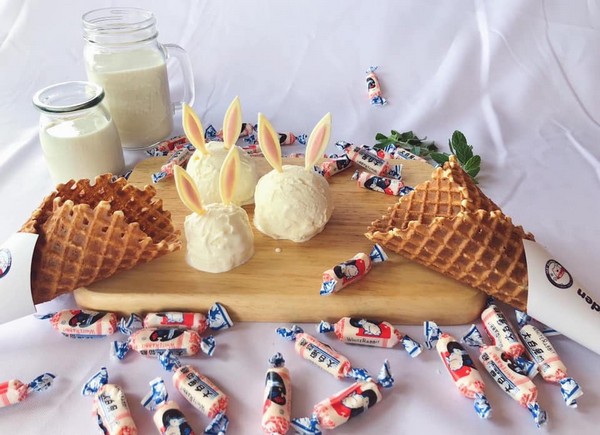 White Rabbit Gelato hunted at ICE+ Garden Miri
Address:
Lot 1940 Ground Floor Marina Square Phase 2.