Exploring Delectable Western Delights in Lutong, Miri.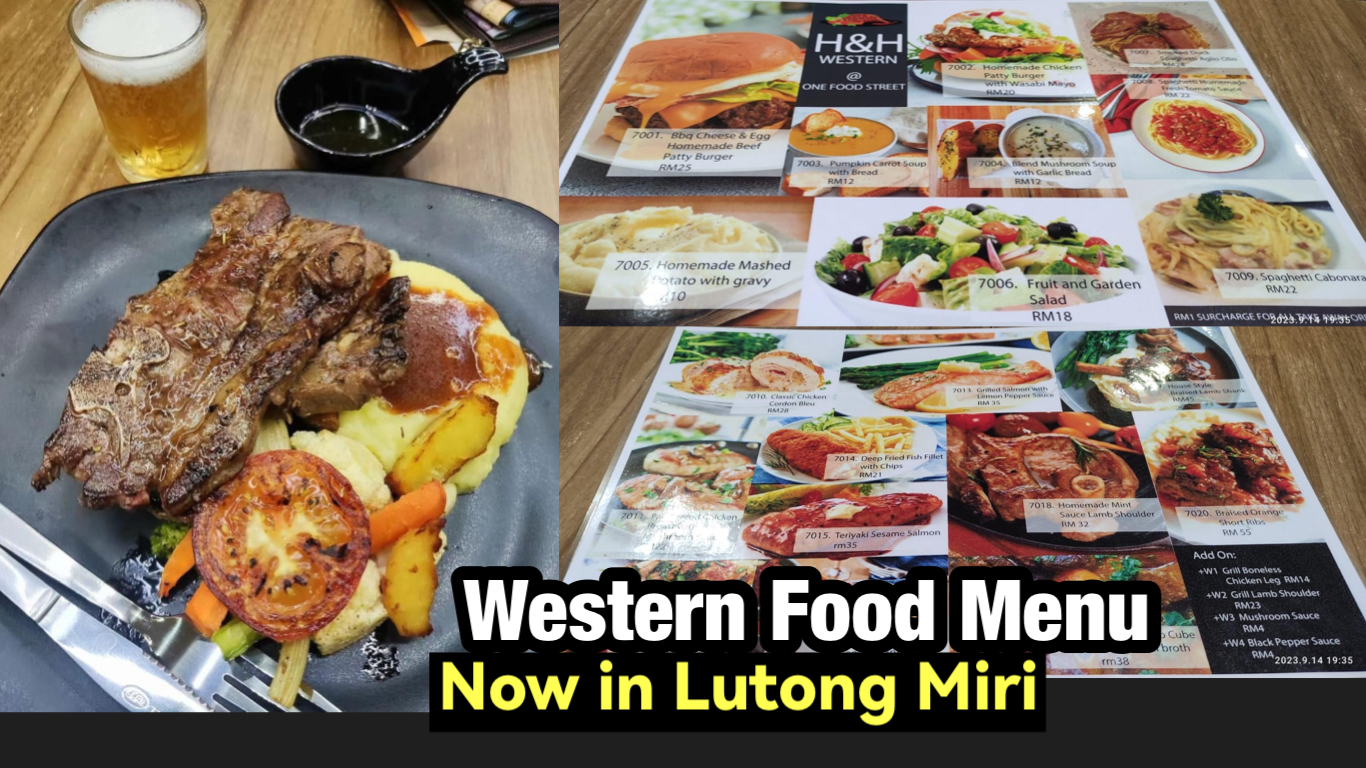 So, if you're in Lutong, Miri, and in the mood for some Western culinary magic, be sure to visit One Food Street Miri.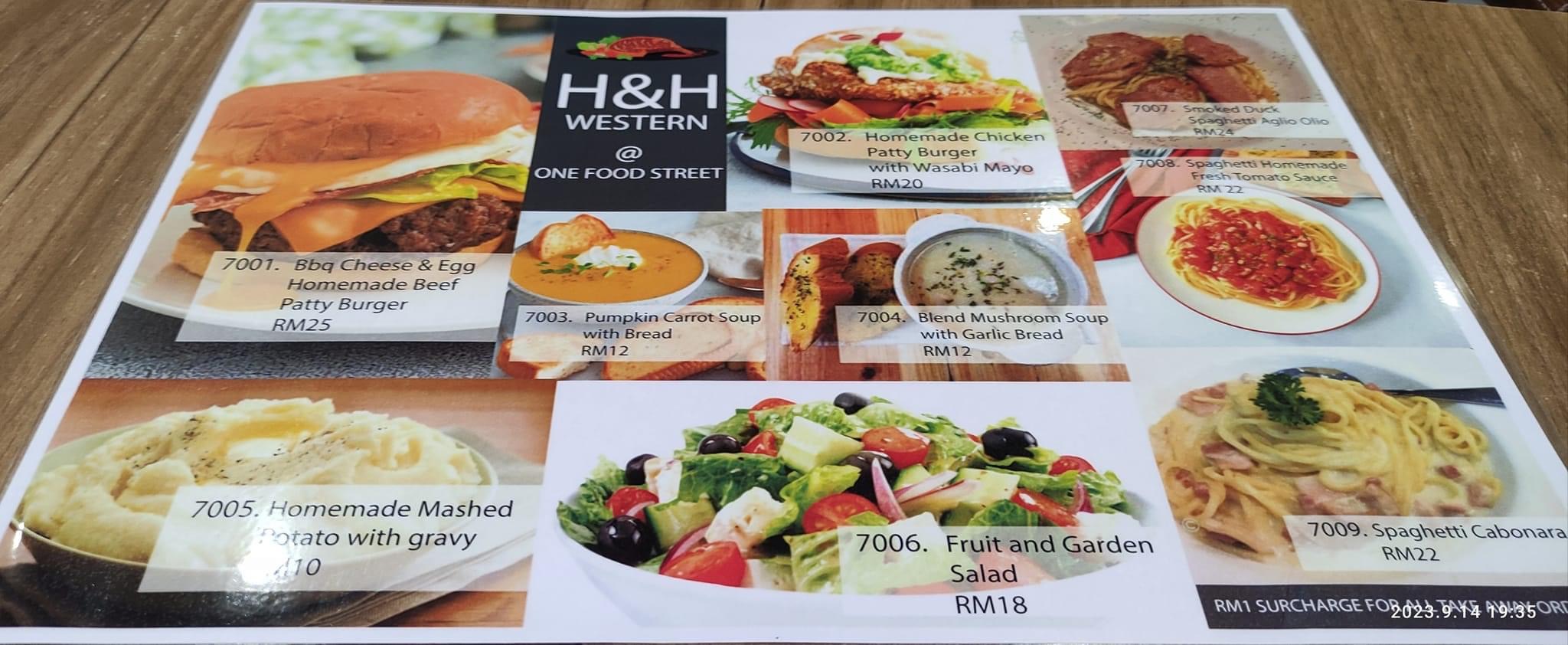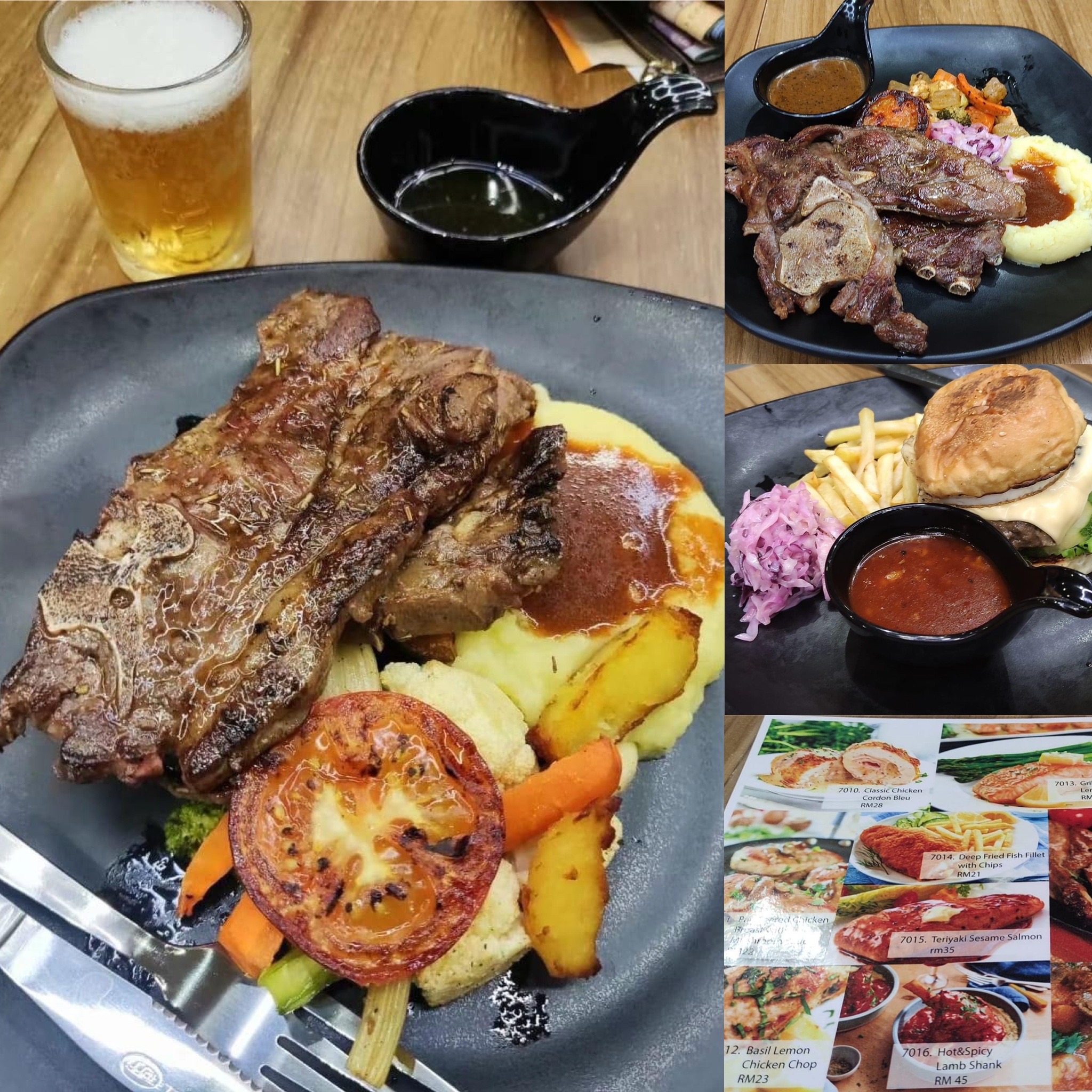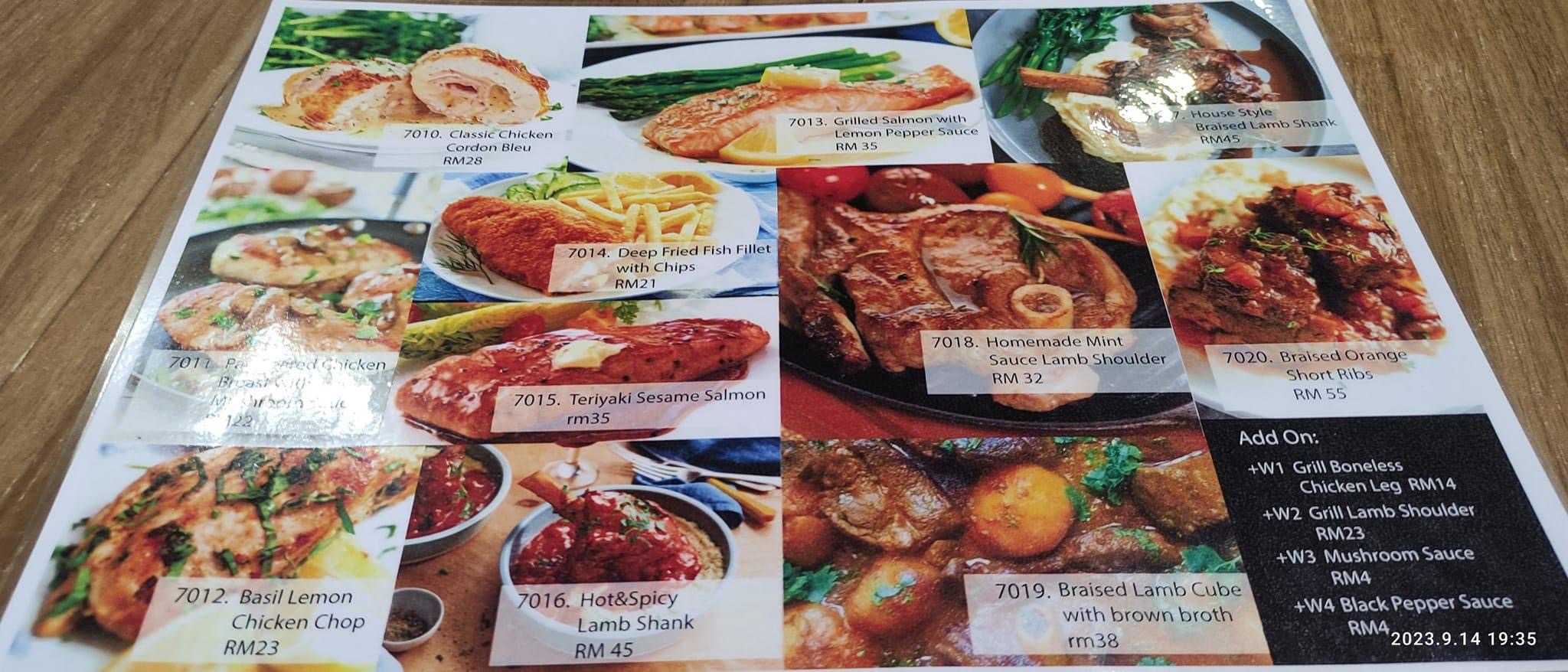 With its inviting ambiance and a menu that caters to every craving, it's the perfect spot for a memorable dining experience in Miri.
Address:
One Food Street Miri
10213, Paragon St, Kampung
Pengkalan, 98000, Sarawak.
(Images: Tiger Lee)