The croffle, a delightful fusion of a croissant and a waffle, gained popularity in South Korea before making its way around the globe.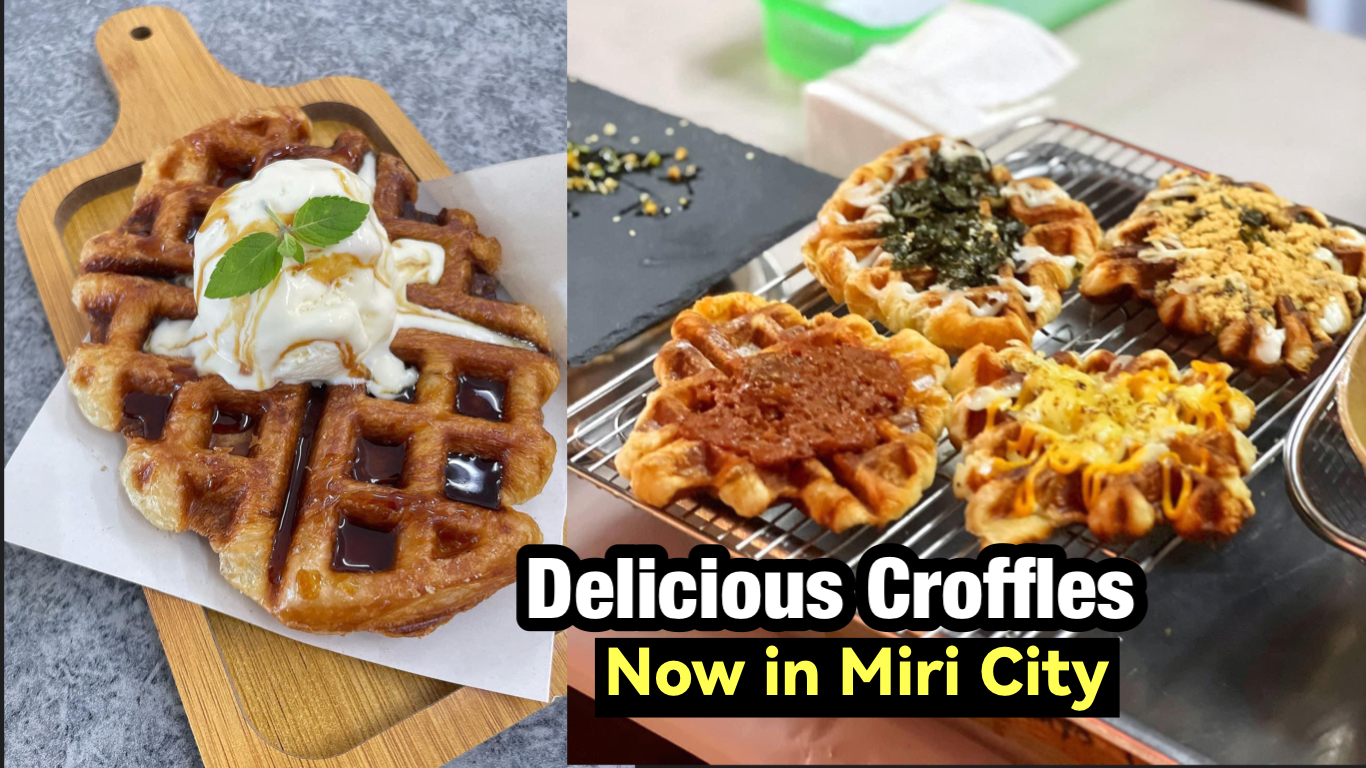 Experience pure indulgence with a croffle topped with smooth vanilla ice cream and drizzled generously with rich gula apong syrup.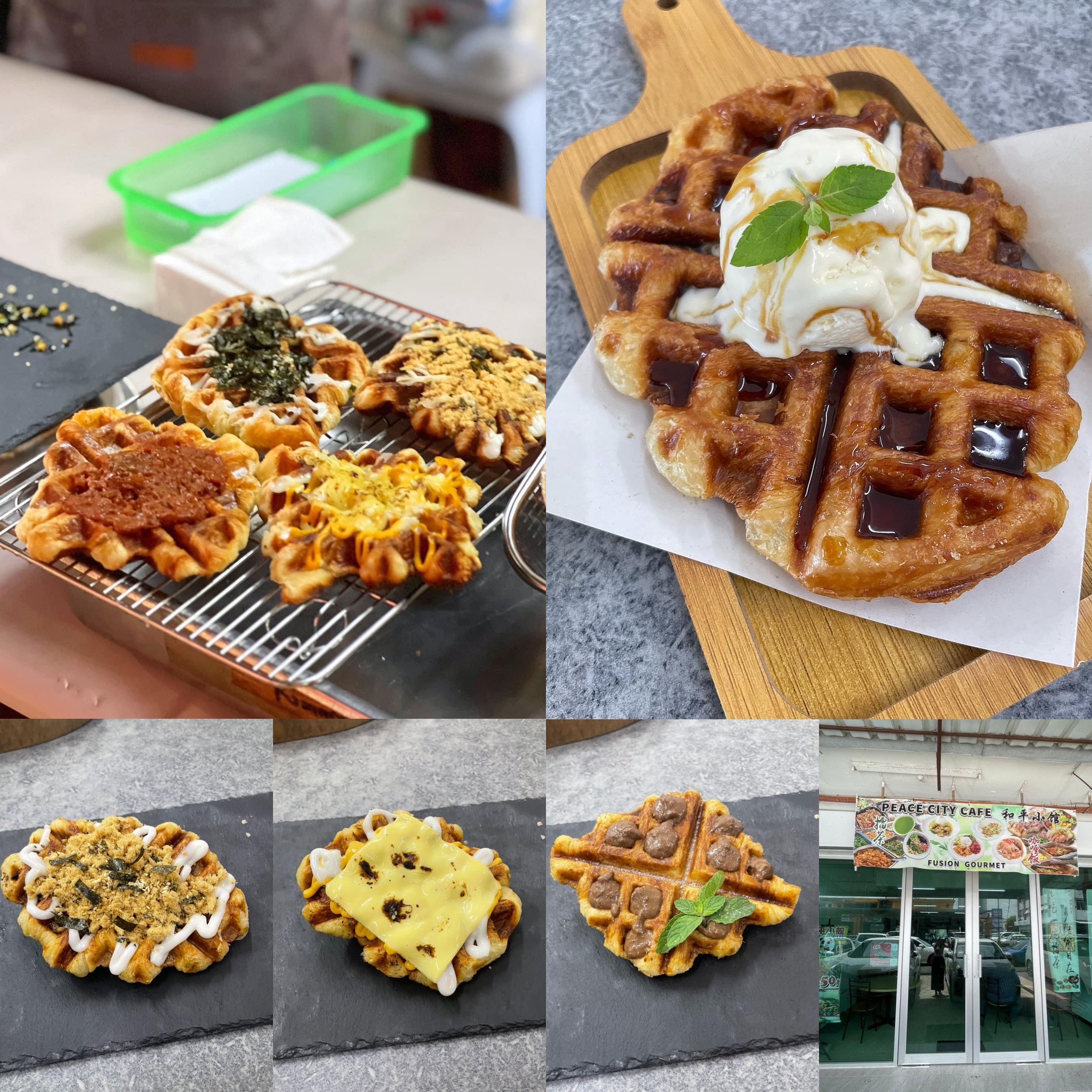 To celebrate their soft opening, they are giving away free croffles to followers born in September. You have one more day to seize this croffle delight.
Location:
Fusion Gourmet x Peace City Café 和平小馆
Lot 112, Ground Floor,
Jalan Permaisuri, 98000 Miri.
(Adjacent to BW Tyre Auto)