Wok n' Roll Miri is a decent little restaurant that serves Western cuisine such as salmon, chops, wings, and soup.
Enjoy a cheeky weekend treat with the creamy and delicious Salmon Asparagus Pasta, an elegant pasta dish with great flavours.
Must try the new Spaghetti Passata & Grilled Chicken dish, as well as the Homemade Brioche French Toast!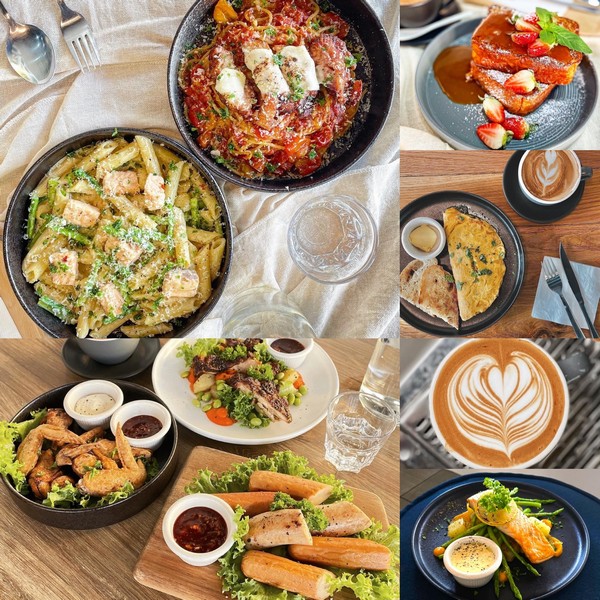 Sinking your teeth into a thick, fluffy square of brioche toast is incredibly pleasurable.
Address:
Wok n' Roll
Lot 2036, Marina Phase 1
98000 Miri, Sarawak, Malaysia