I came here based on a local's recommendation. Every morning before 8 a.m., the location is packed, but now it's also crowded at night.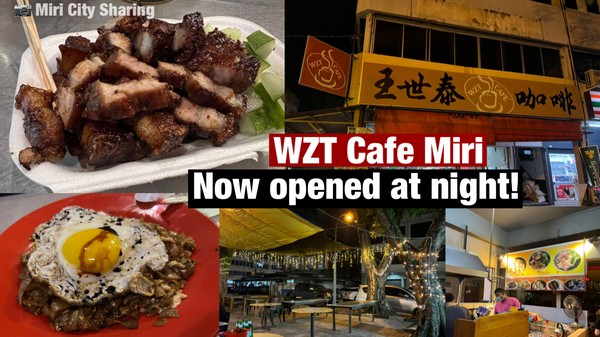 If you like barbecue pork, you'll love this establishment in Miri where you can eat it with drinks at night.
So, if you're hungry late at night, this is a good location to go.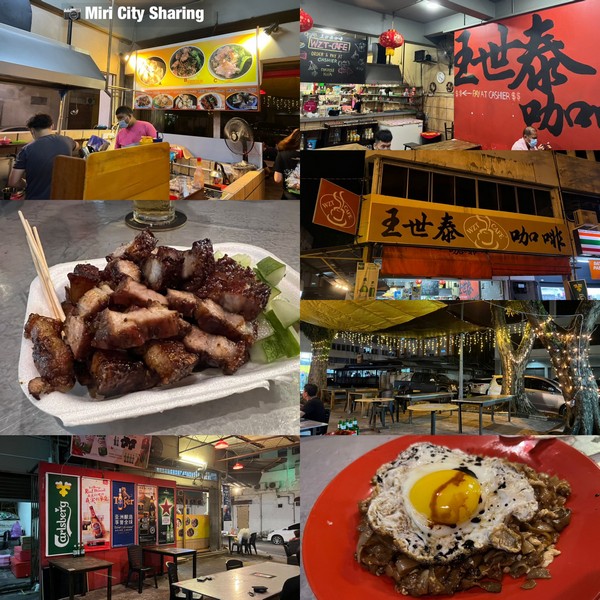 They do have other food too like fried kueh tiaw!
Address:
WZT Cafe Miri
王世泰
584, 574, Jalan Ross, 98000
Miri, Sarawak.