It's the weekdays/weekend! Time to unwind, it's family time. Miri Central Park @ Marina ParkCity is a public park for everyone. Breathe in fresh air here. Don't forget to stop to enjoy the beautiful Miri sunset.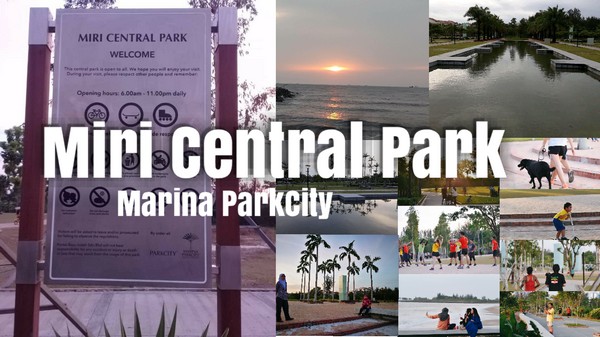 This place is called Miri Central Park and it is situated beside Coco Cabana Miri.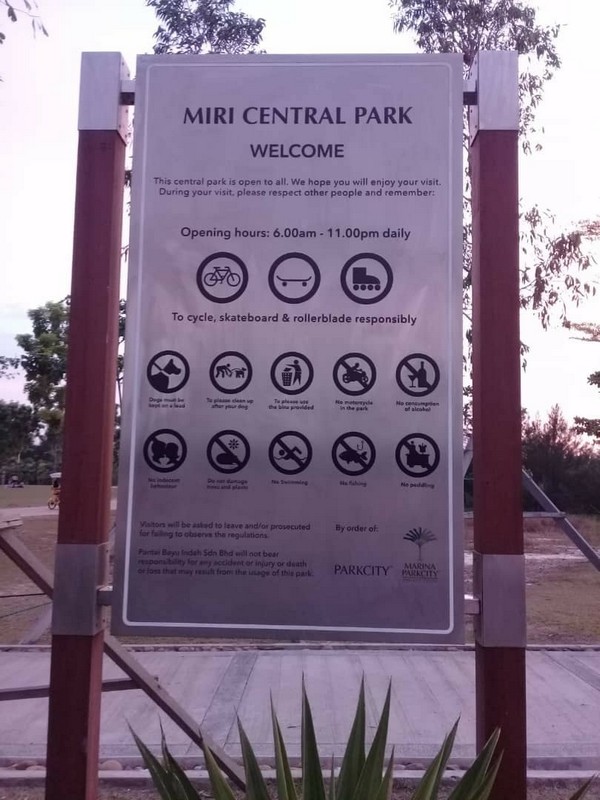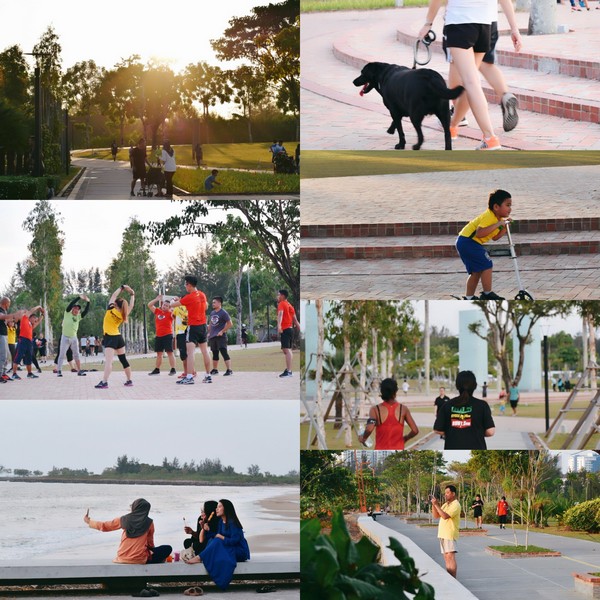 It is a recent addition to the Miri City's landscape. A beautiful and relaxing place for people of all ages and for many-many outdoor activities all withing a beautifully landscaped and designed urban park.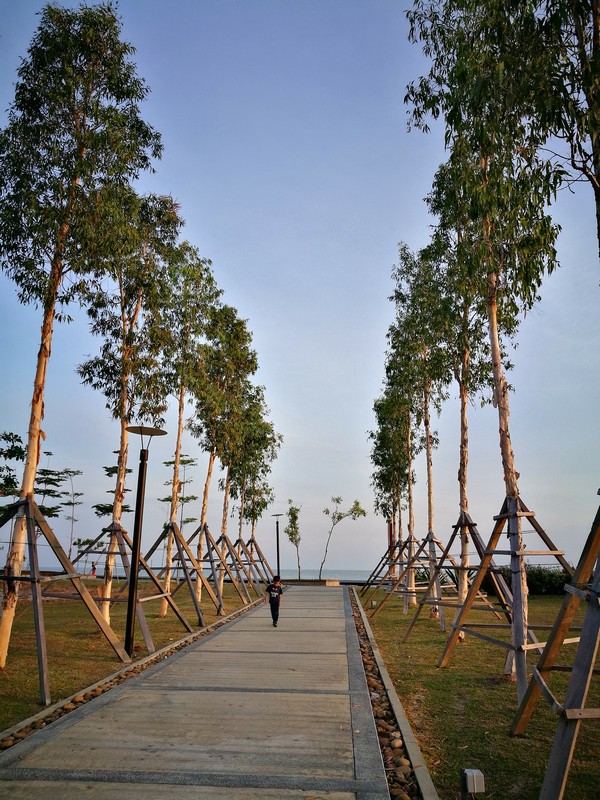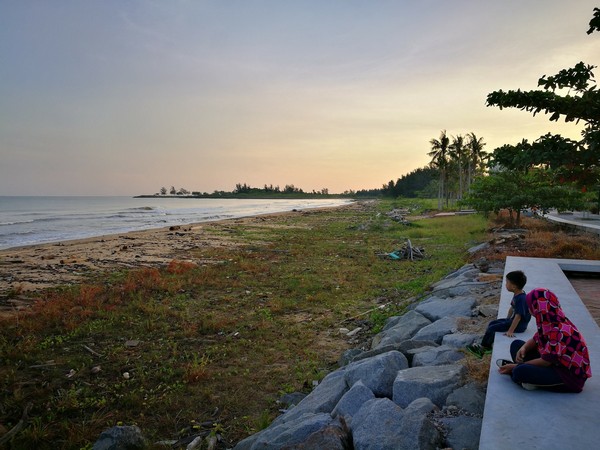 Definitely a new hangout. Good to relax mind and close to nature.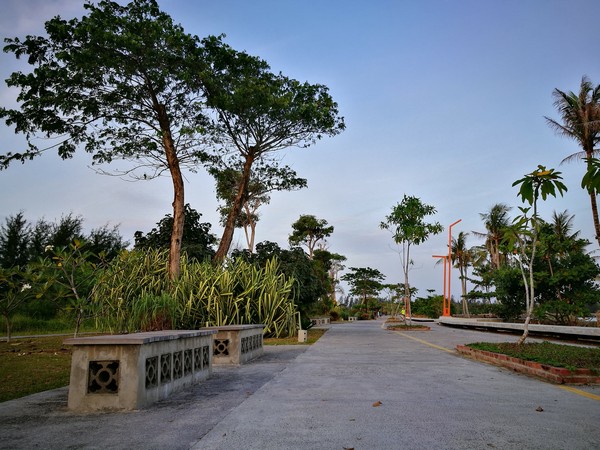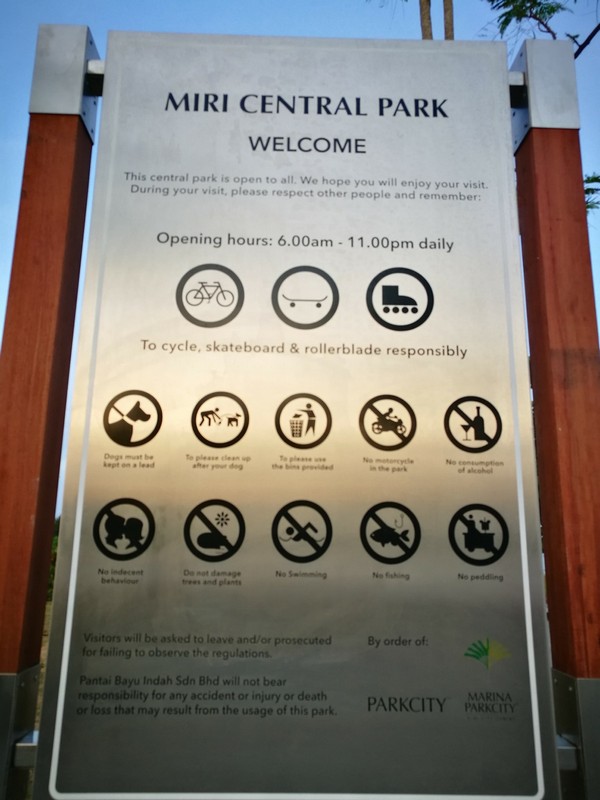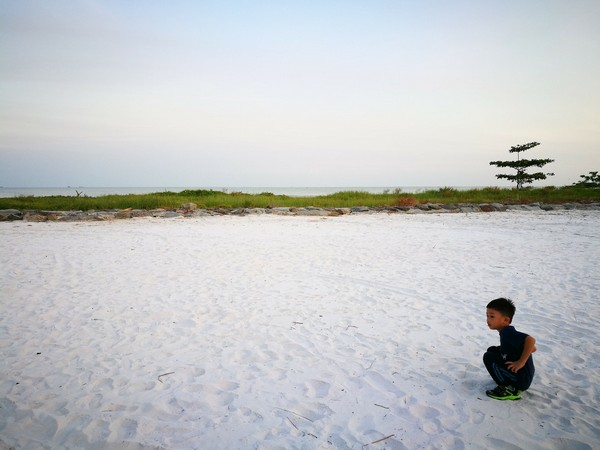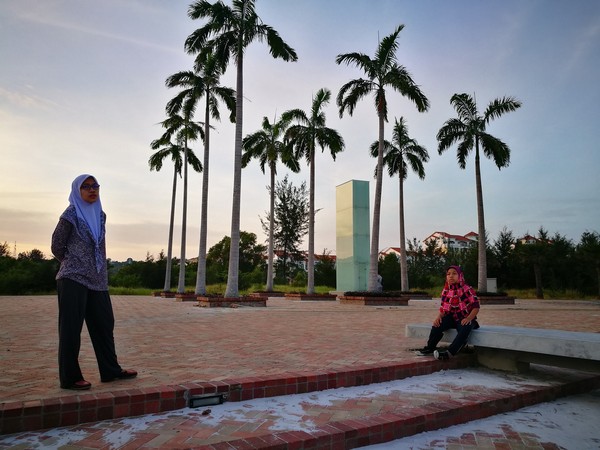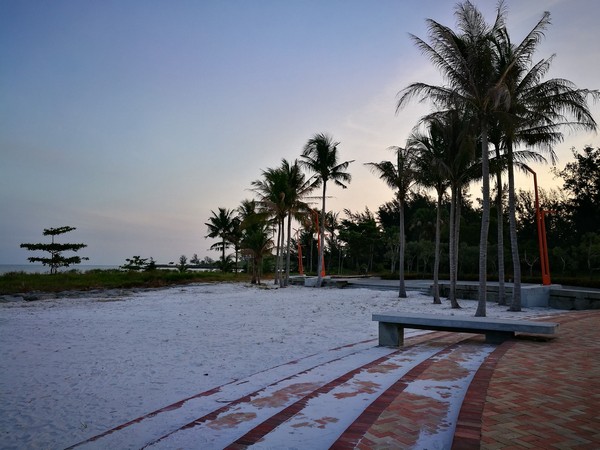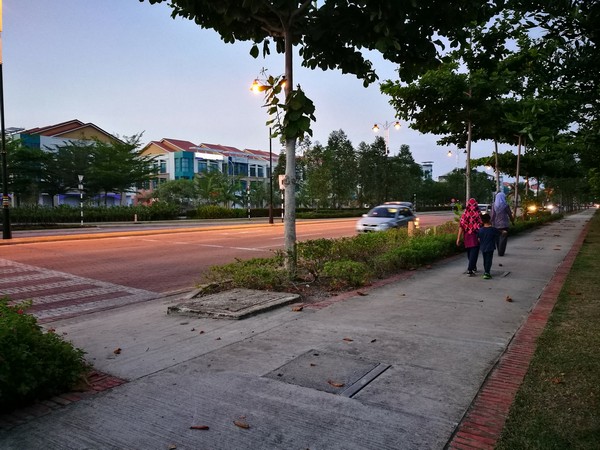 Great place to jogging or have a walk.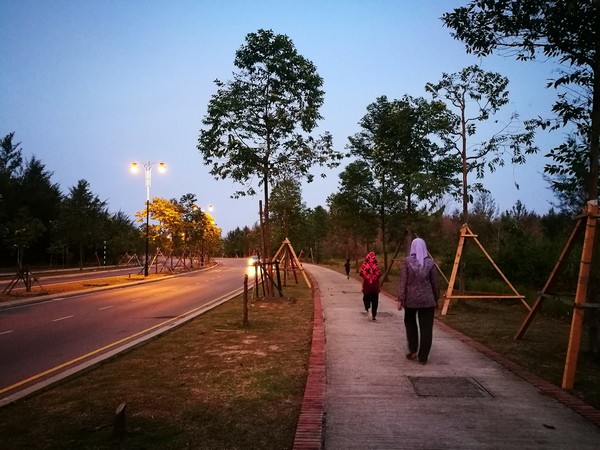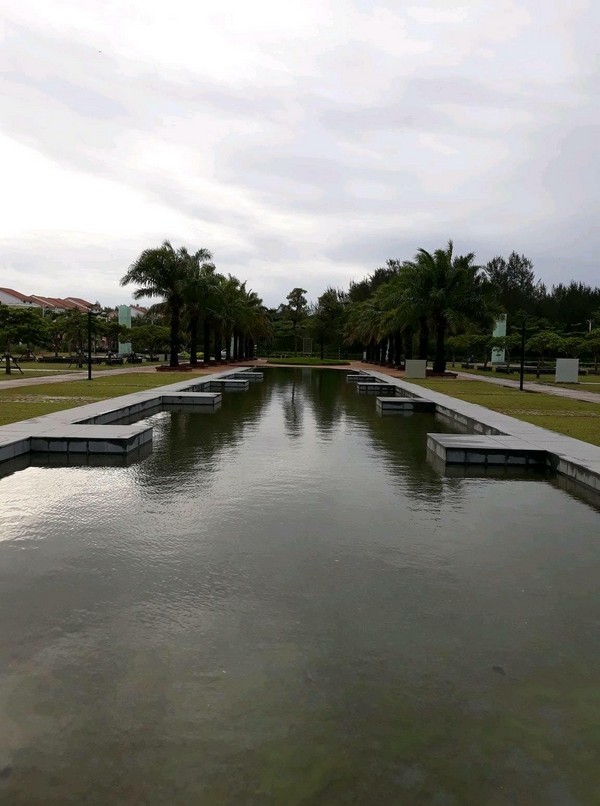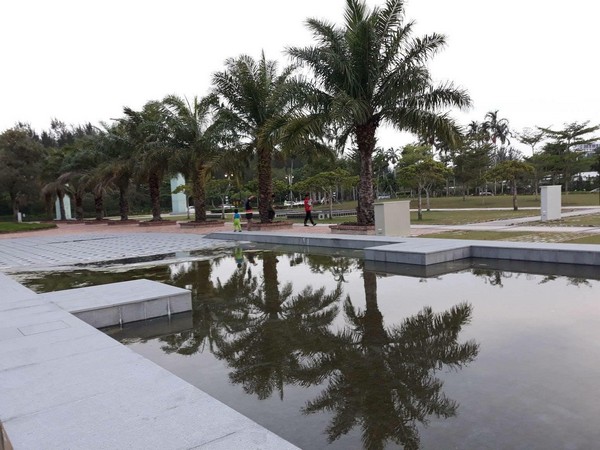 Cool place to hang out nearby seaside.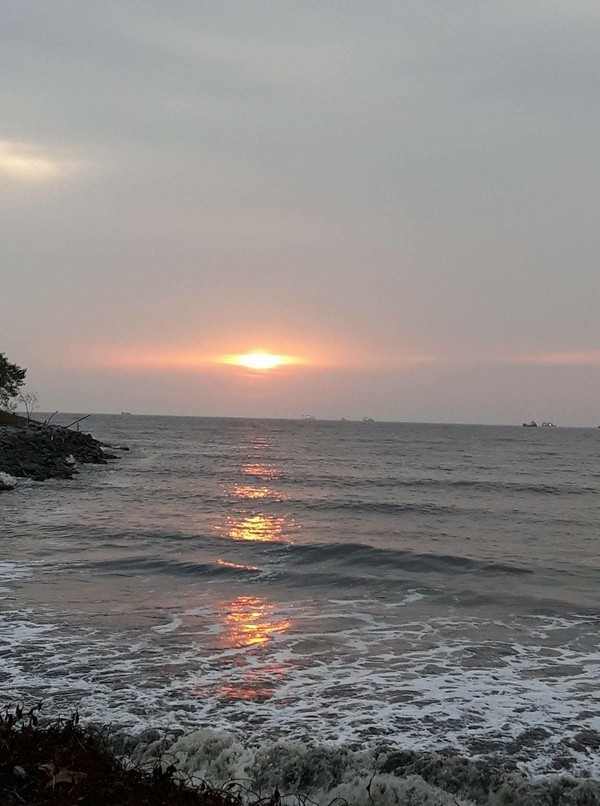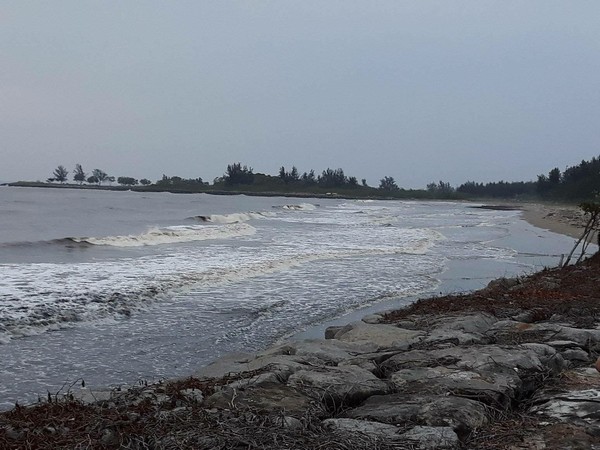 The focus of this park is the eight color changing columns, four lined parks and four at the other end.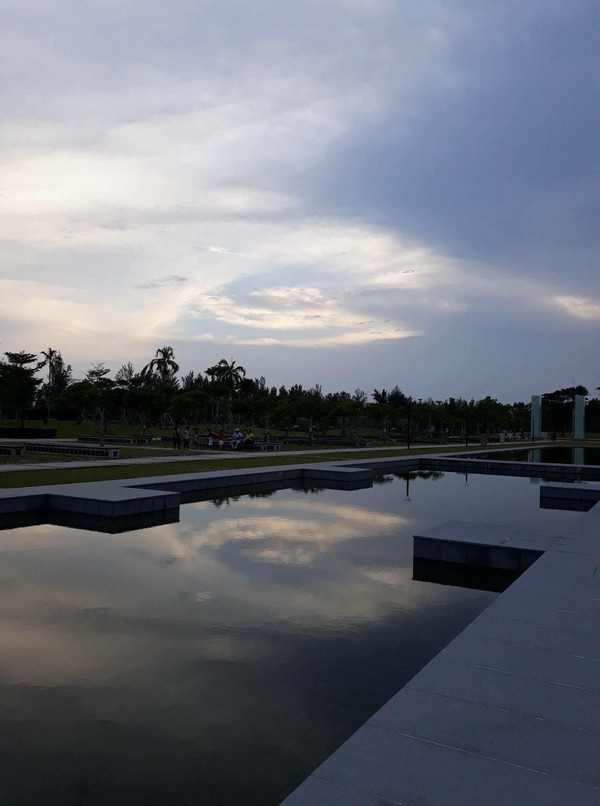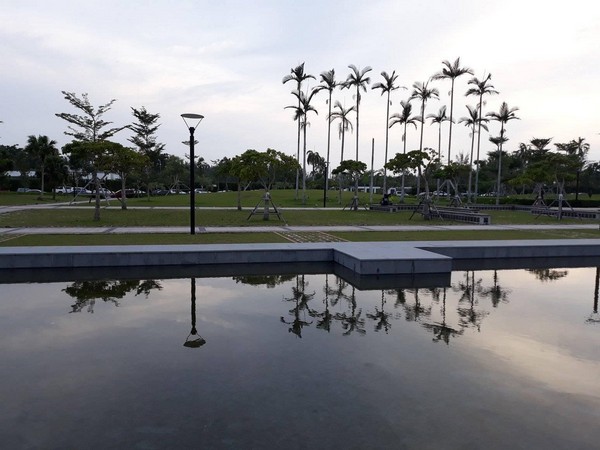 (Images via/courtesy of Zie Suzie, Marina ParkCity, Shamrie Sainin, Lee Gin Tan)