At Dapur Mamaku here, you can find different types of rice and Claypot. Seafood Combination for 2-4 pax (Free Rice & Syrup for 2 pax)
Masak Pedas, Masak Santan or Salted Egg.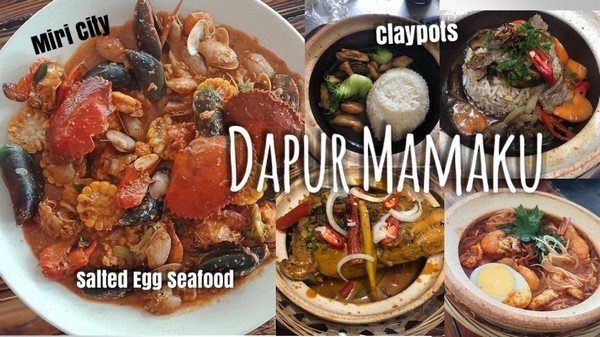 Location next to the permy community college. Come on, let's go, let's try.. Salted Egg Seafood!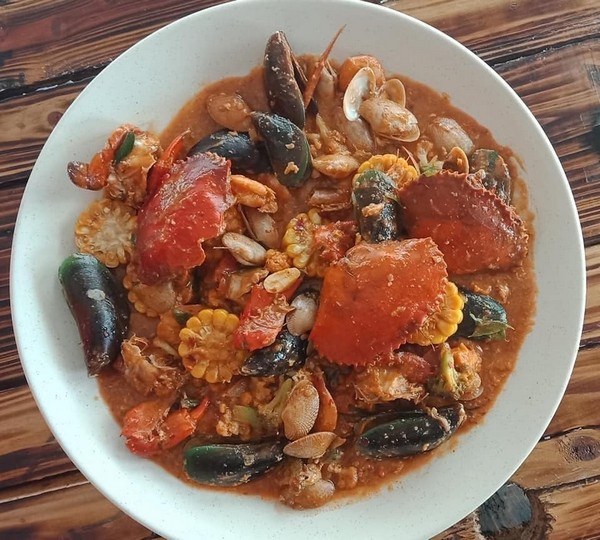 Mari mari, let's try their claypots.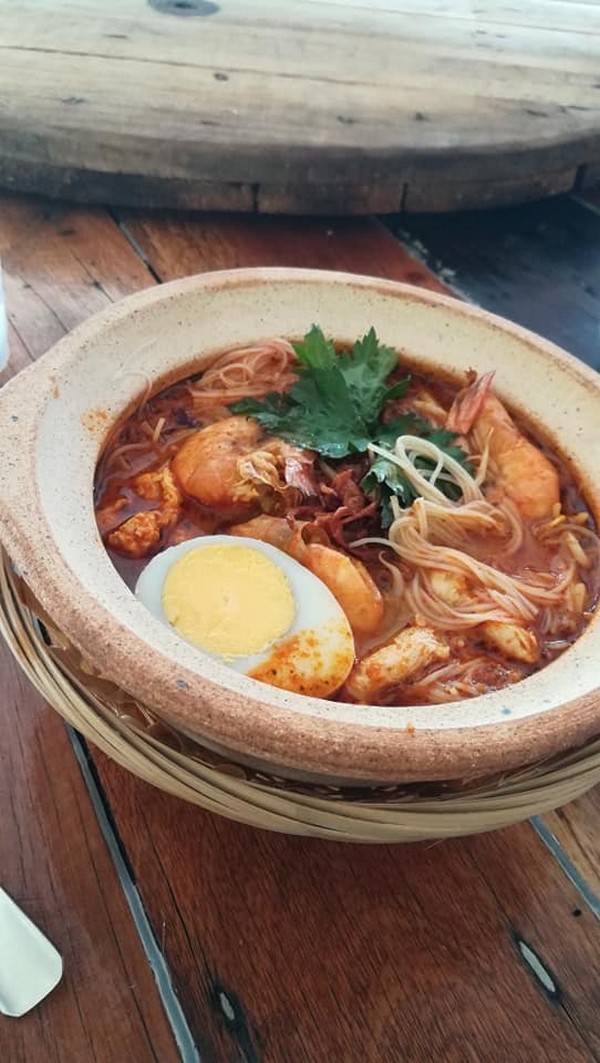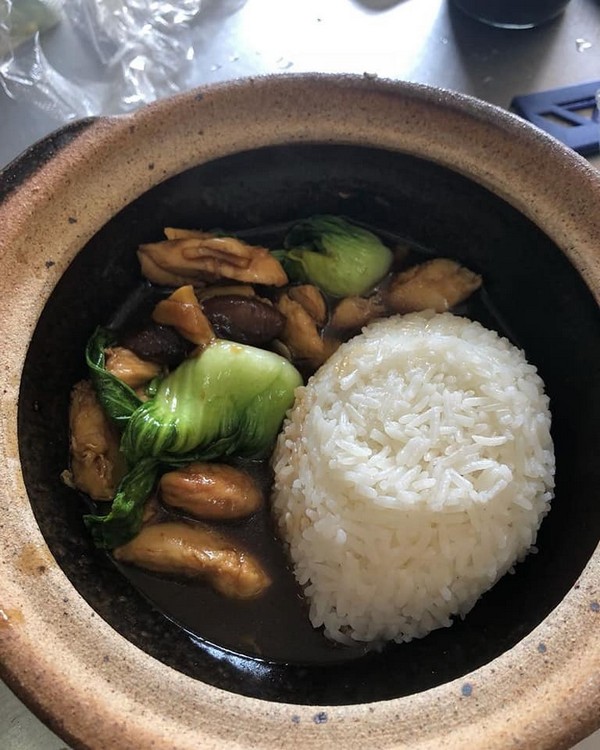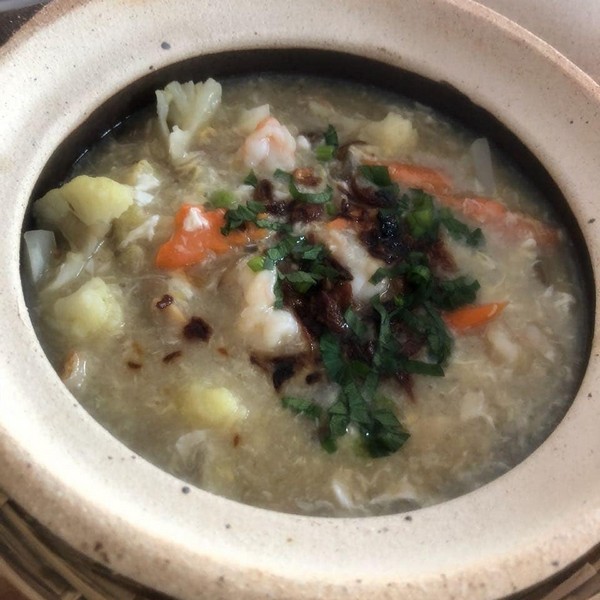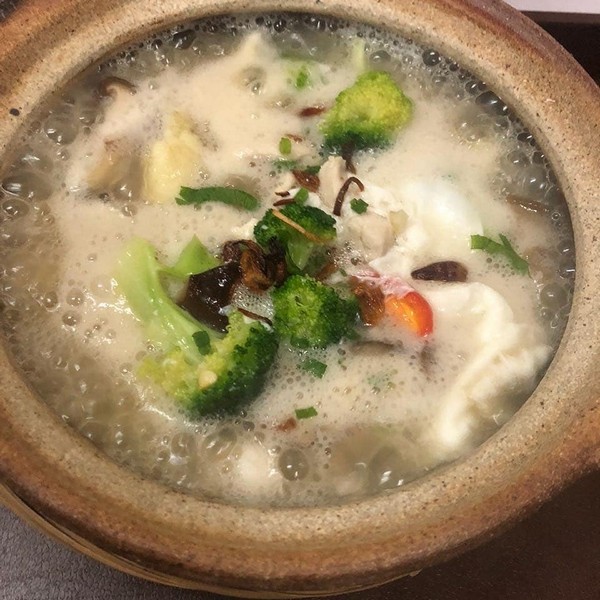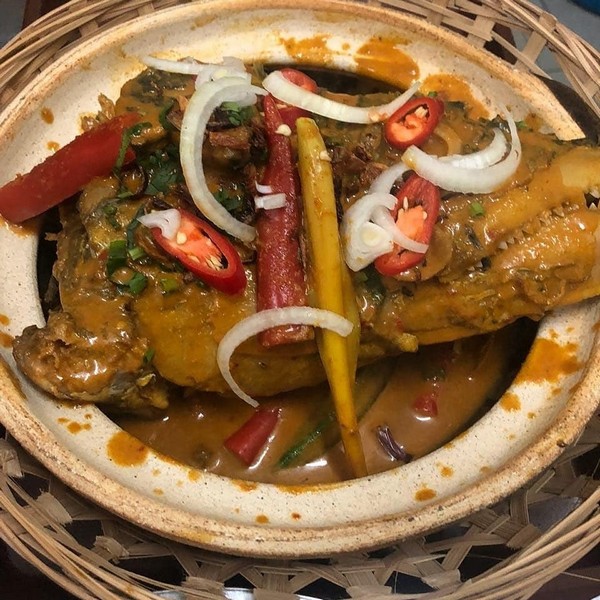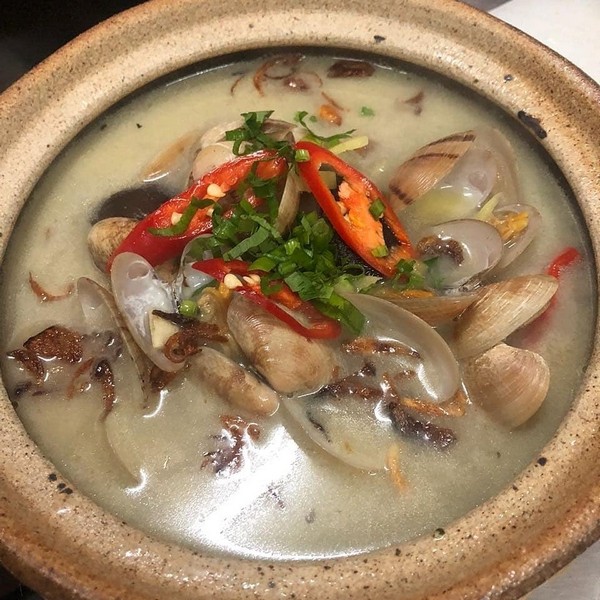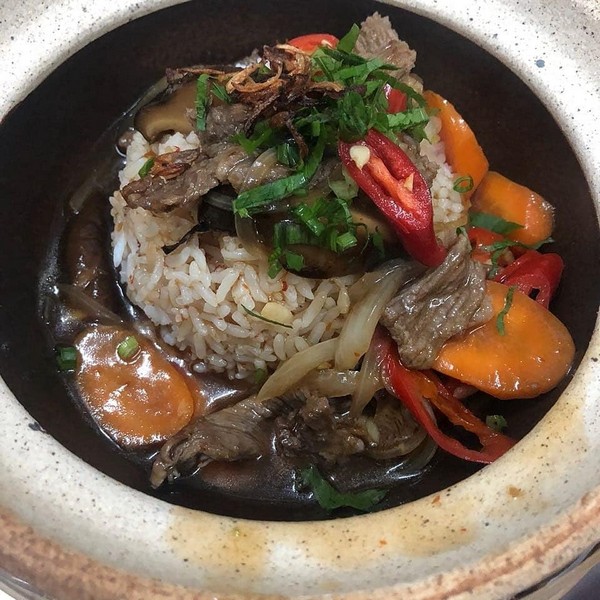 Sapur Mamaku Menu.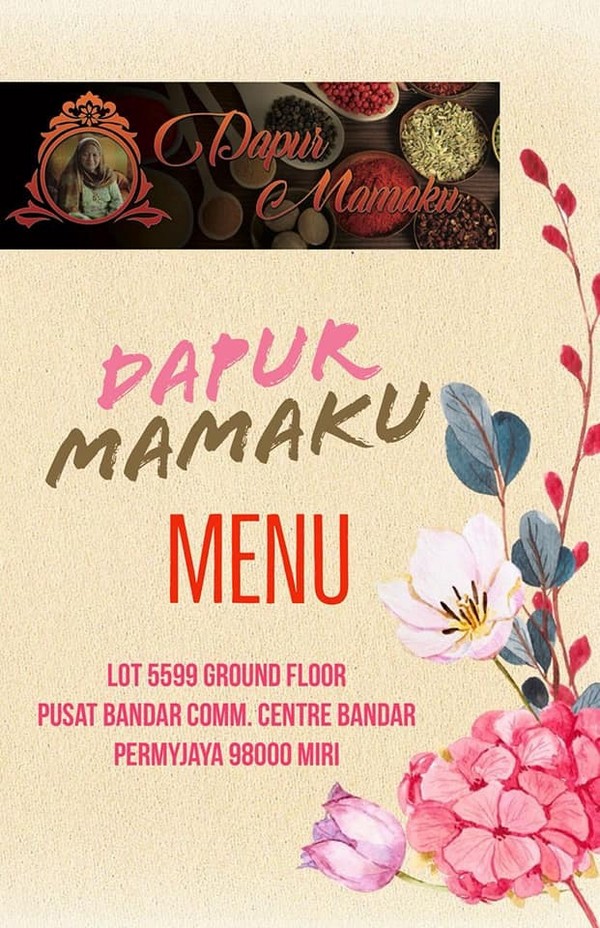 Sets with rice.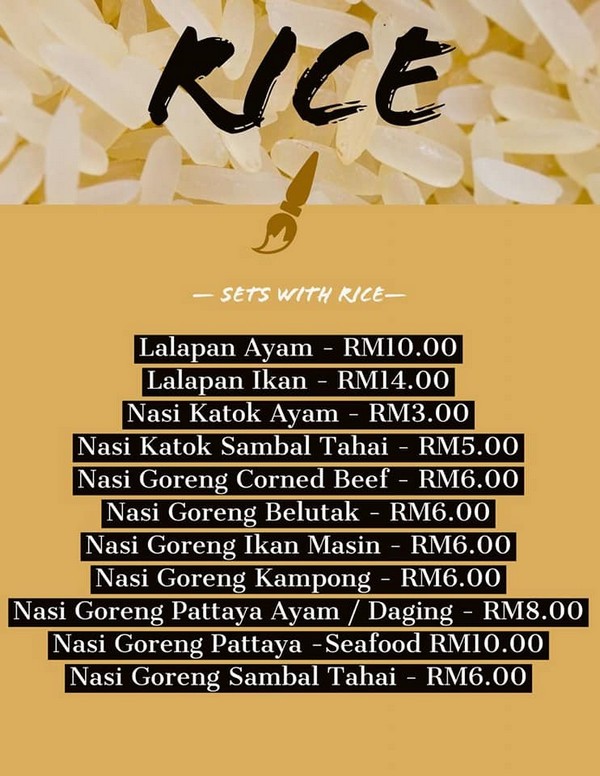 Claypot choices.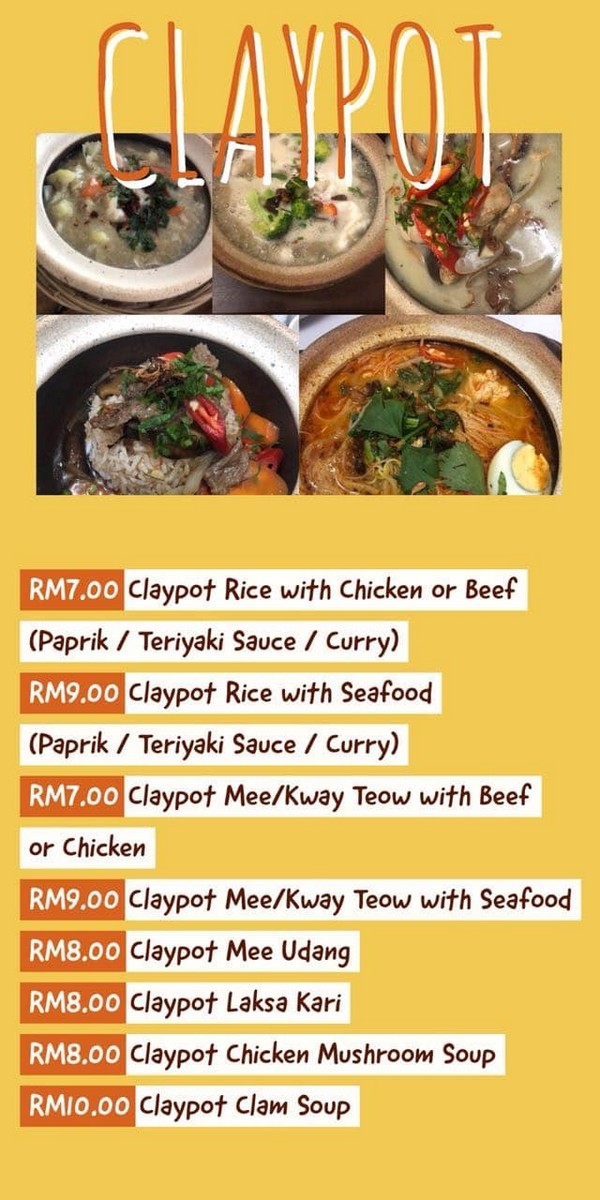 The tomyam is super yum. Give it a try!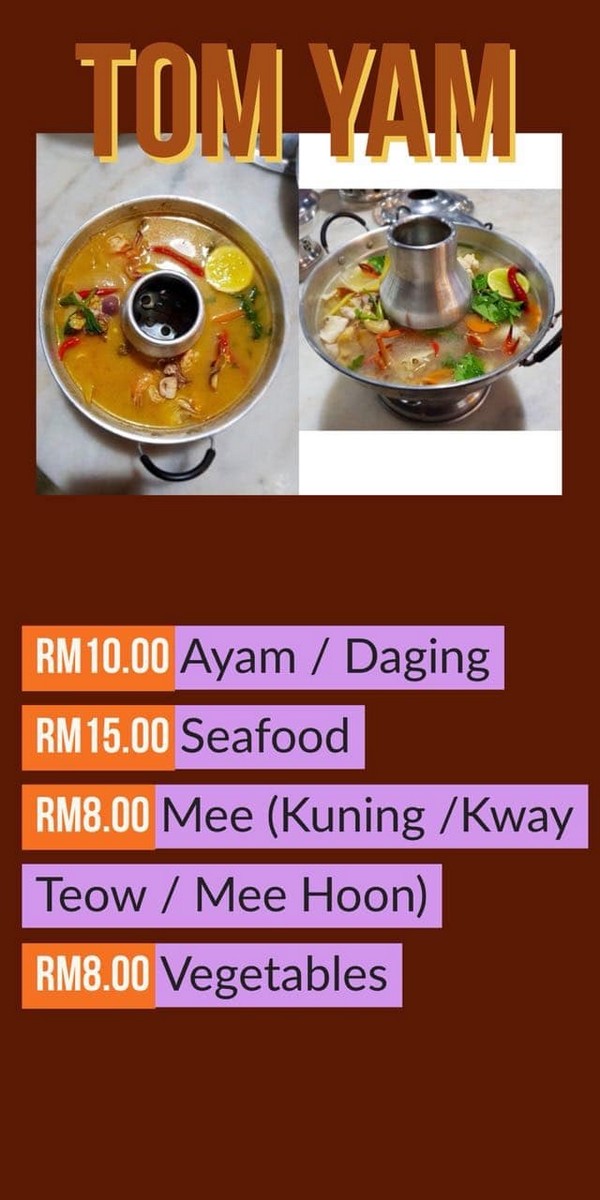 Drinks menu. Assorted soft drinks.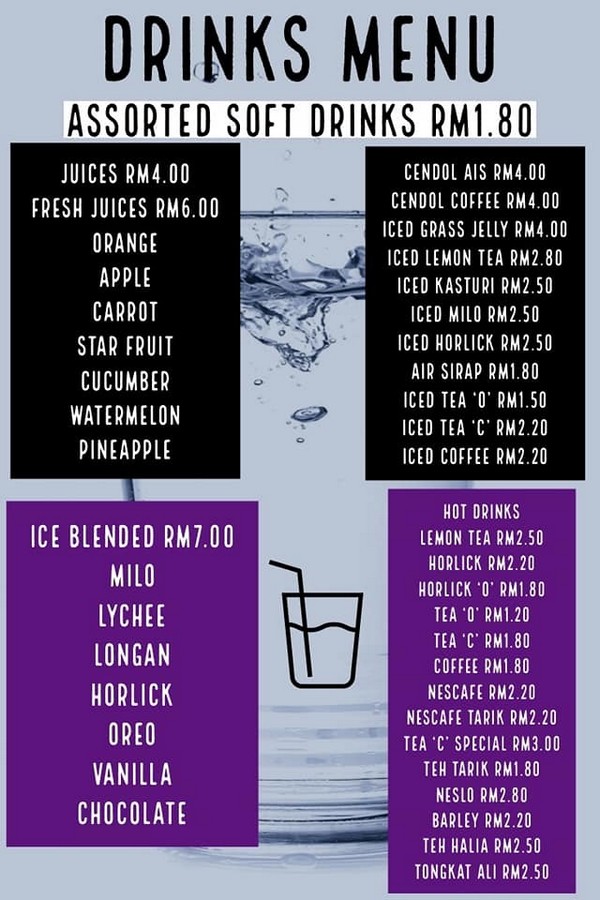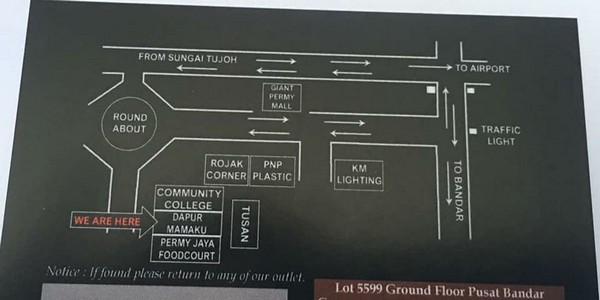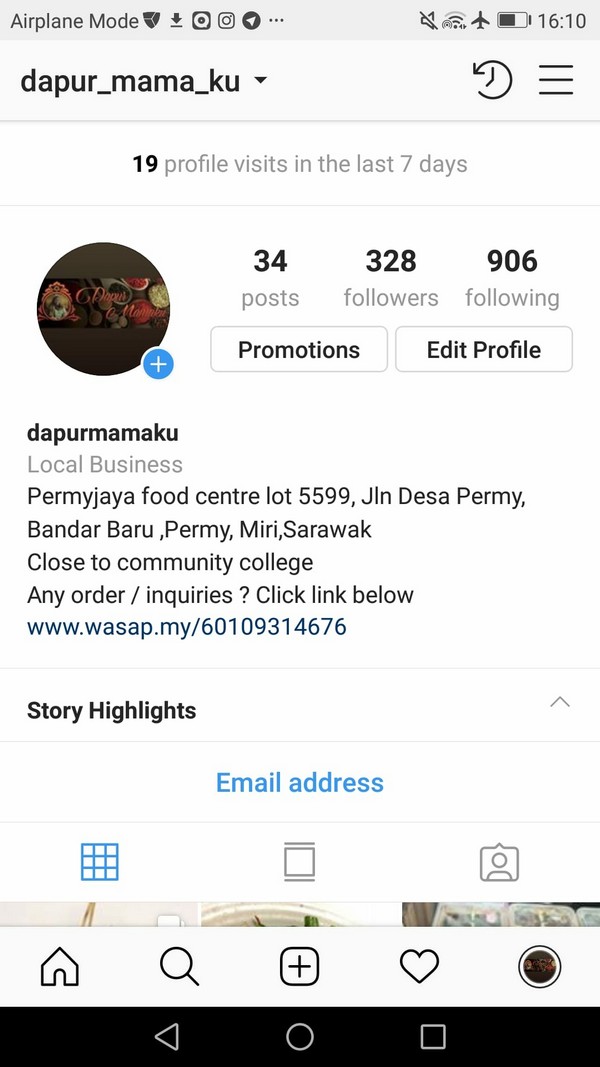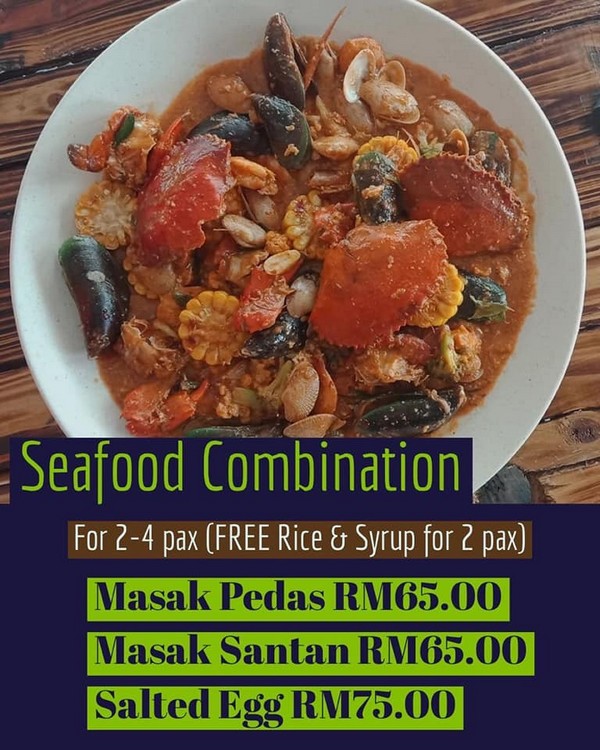 Address: Dapur Mamaku
Permujaya food centre lot 5599, Jalan Desa Permy, Bandar Baru Permy Miri, Sarawak.
Tel: 010-9314676